Top Chef 👨‍🍳 Tijeras de Cocina Multifunción
PVP Recomendado: $34.00 USD
(Precio de venta recomendado al público para tu tienda)
In stock! 497 unidades disponibles
Shipment tracking in real time - TRACKING
◉ How to place a dropshipping order?
1. Fill in the order with your client's information.
2. Enter your information in "billing".
- We will send the order directly to your client
 

Corta y cocina con facilidad:

 Descubre las tijeras multiuso Top chef
¿Estás cansado de luchar con tijeras desafiladas y herramientas inadecuadas en la cocina? Entonces es hora de descubrir nuestras Tijeras de cocina Top chef de alta calidad y multiusos.
La cocinera Laura Roble,

 nos cuenta su experiencia en su día a día con las tijeras Top Chef:
"Las Tijeras de cocina Top chef son una herramienta impresionante en la cocina. Su hoja afilada y suave mecanismo de corte las hacen perfectas para cortar y preparar todo tipo de alimentos, y su durabilidad es excepcional. Definitivamente recomiendo estas tijeras para cualquier chef o amante de la cocina que busque una herramienta de calidad y duradera."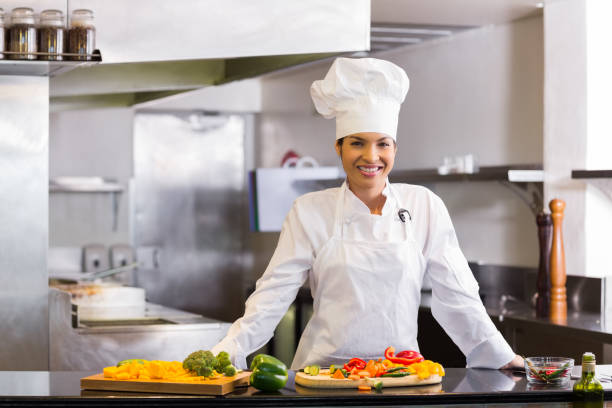 Versatilidad para cortar todo tipo de alimentos
Su hoja afilada y suave mecanismo de corte las hacen perfectas para cortar y preparar todo tipo de alimentos, desde carne hasta hierbas frescas. Además, su función de abrir botellas y cascanueces las convierte en una herramienta versátil que puede ahorrarte tiempo y esfuerzo en la cocina.
Preguntando a

 

usuarios de las Tijeras Top Chef
Paqui G.
⭐⭐⭐⭐⭐
"Estas tijeras son una maravilla en la cocina. Son muy versátiles y pueden cortar todo tipo de alimentos con facilidad. Además, su diseño ergonómico las hace muy cómodas de sostener y usar. Sin duda, son una gran adición a cualquier cocina."
Carlos F.
⭐⭐⭐⭐⭐
"Una compra segura, me han dejado gratamente sorprendido por:1- Calidad de las tijeras (es cogerlas y sabes que es una buena compra, no sabria como describirlo)2- Afiladas perfectamente3- Multiusos; te permite escamar un pescado por un lado, pelar una zanahora por el otro o de otra verdura, como cuchillo y obviamente usarse como tijeras para la cocina.4- Abridor de botellas y de latas Las tijeras se separan en dos, y se acoplan facilmente, por lo que estaras constantemente usandola, evitando tener rallador, escamador, abrebotellas (para los que nos gusta cocinar con una buena cerveza en botella de cristal :), pelador, abreltas y cuchillo... si parece mas una buena navaja suiza"
¡Haz tu pedido ahora y obtén un 50% de descuento en tu compra! No pierdas más tiempo con utensilios de cocina de baja calidad.
 Garantía:  Ofrecemos 30 días de garantía, si no le encaja o le ha llegado dañado, simplemente devuélvanoslo y le reembolsaremos su dinero.


Devolución instantánea:  con nosotros por correo electrónico para obtener instrucciones para su procesamiento.
No se encuentran estos artículos en tiendas  físicas  :  Nuestros artículos son originales, no se conforman con imitaciones. 
Dropshipping: Orders with dropshipping service are sent in a standard postal envelope.
Bulk order : Orders of several units are shipped boxed and palletized.
Don't want to fill your dropshipping orders manually?
Integrate your store to process all your orders automatically.
View full details
Add an additional description to your product option. Ex: Size guides, and other common questions.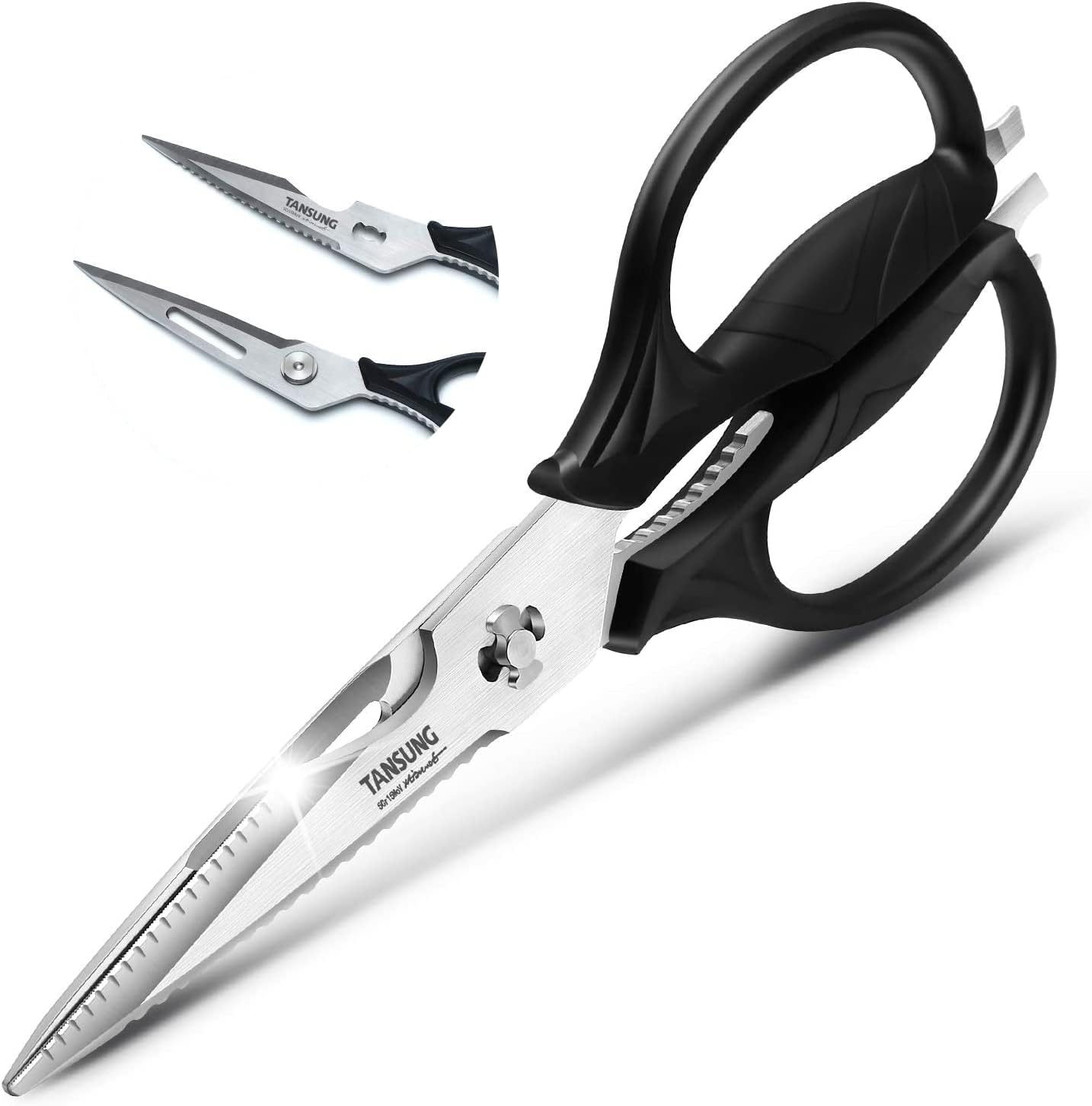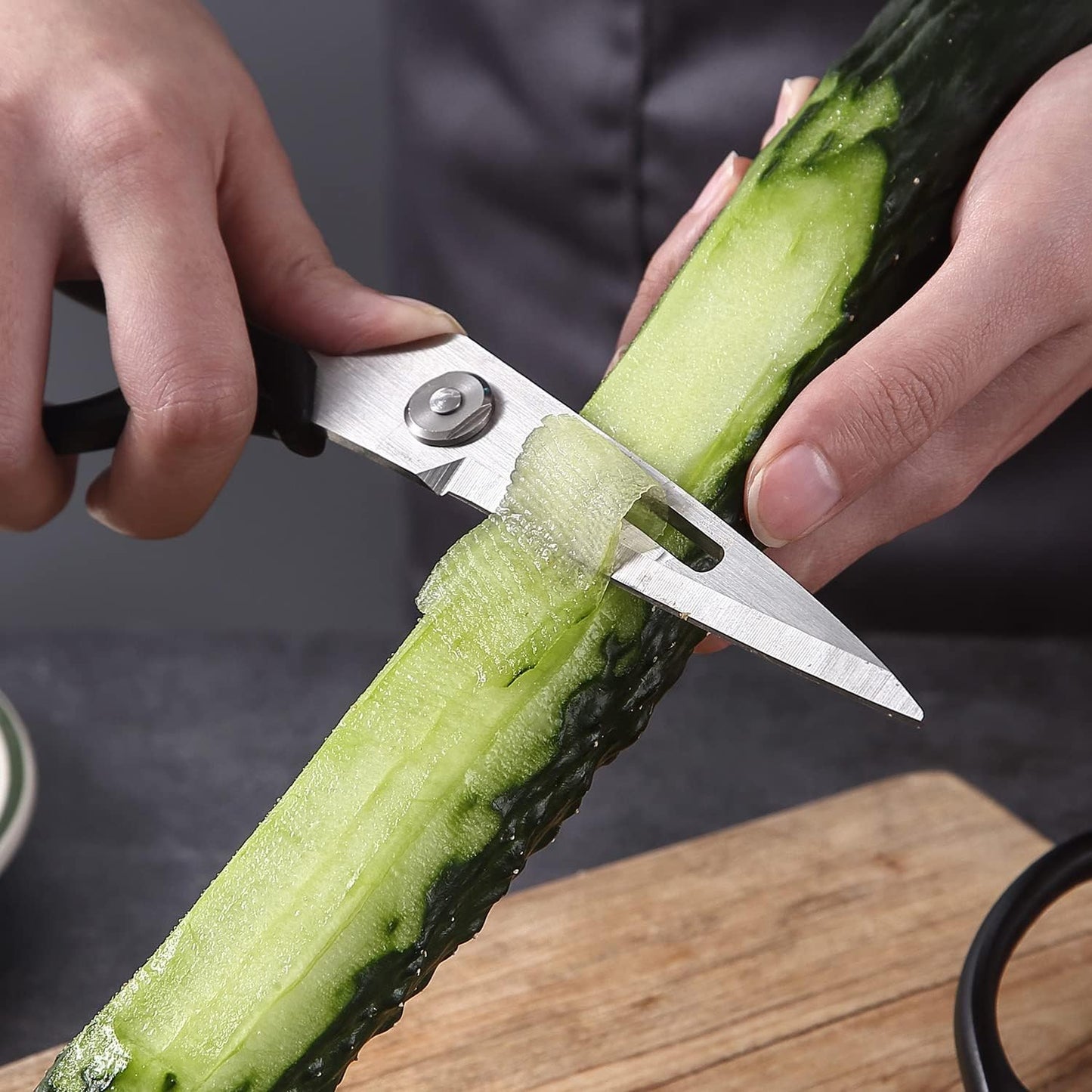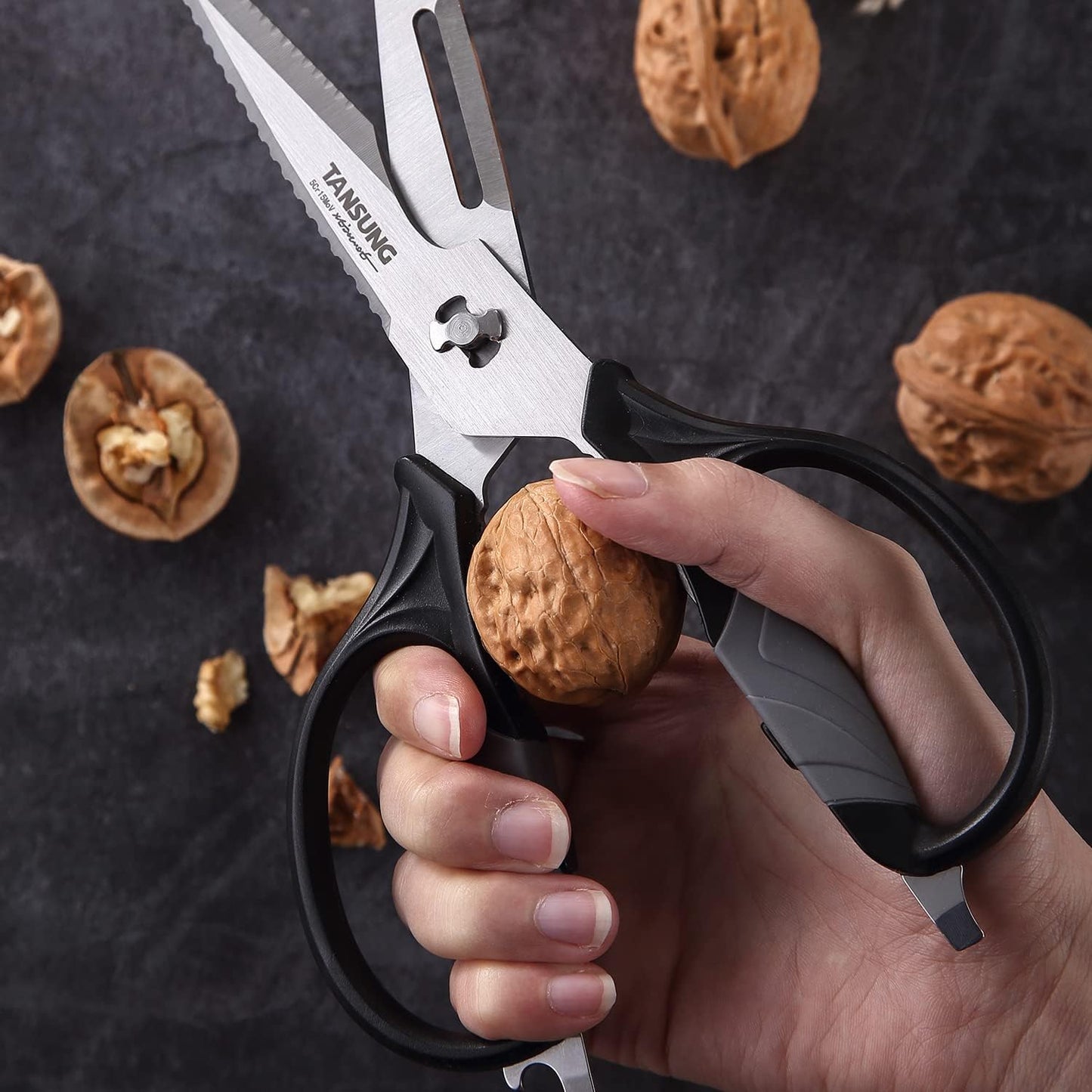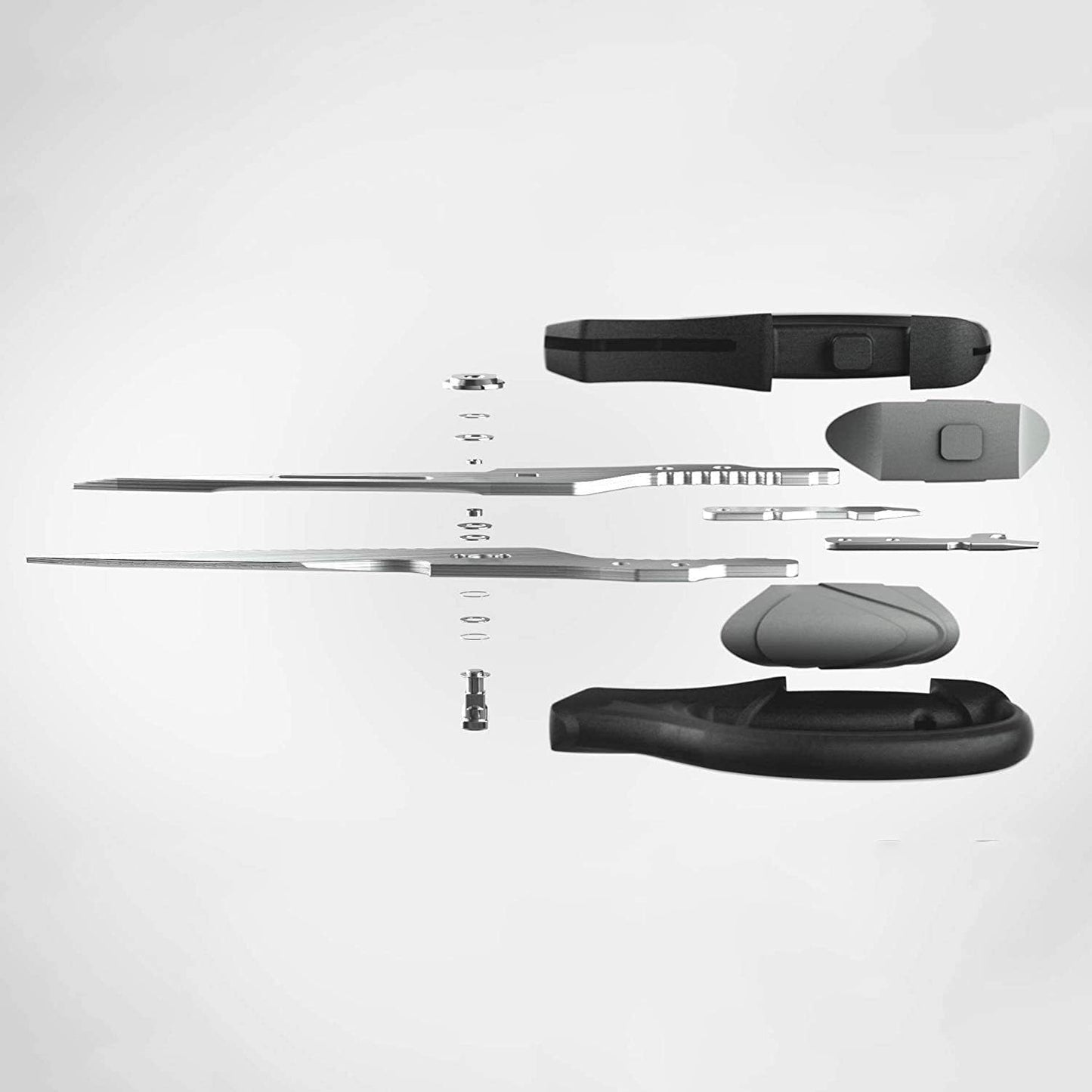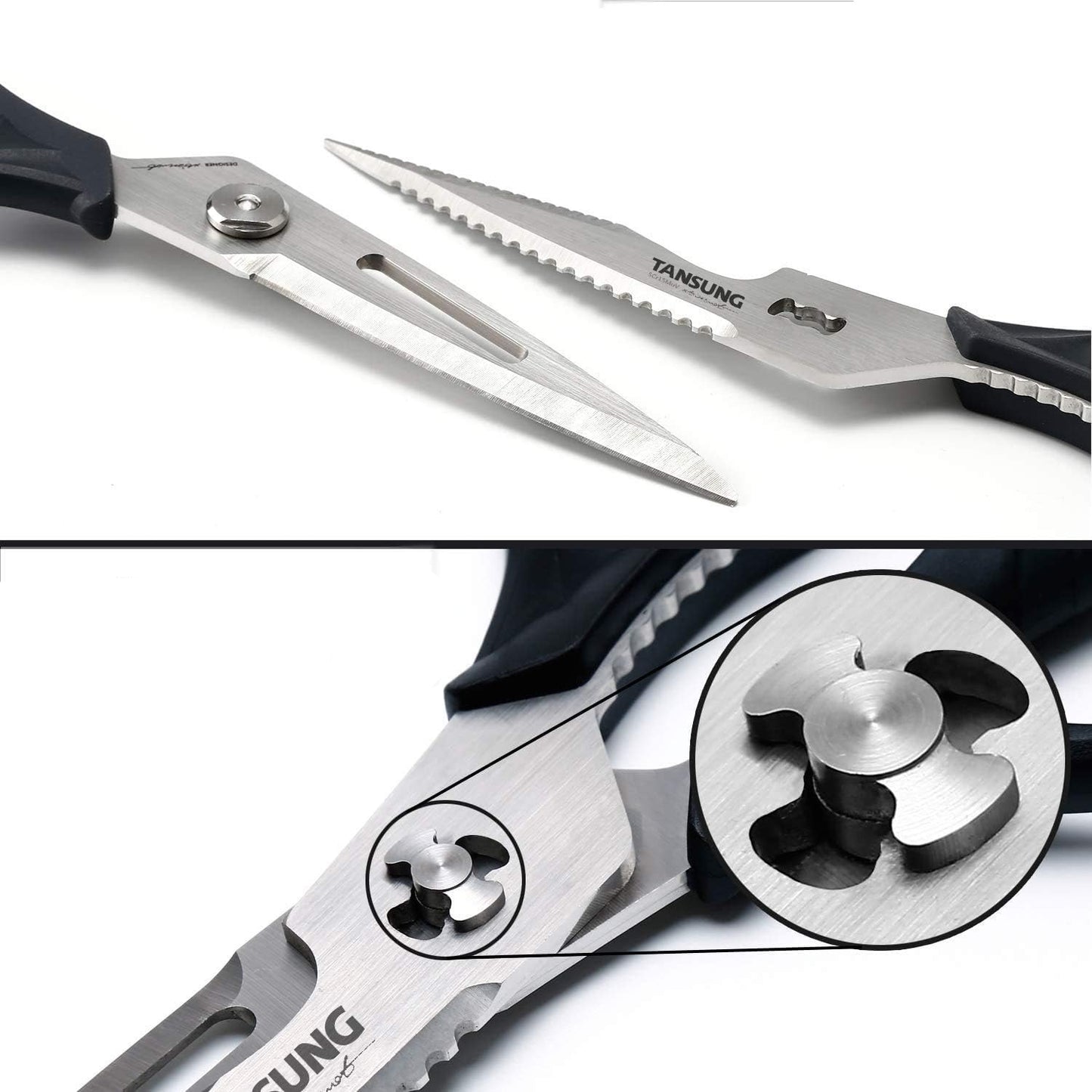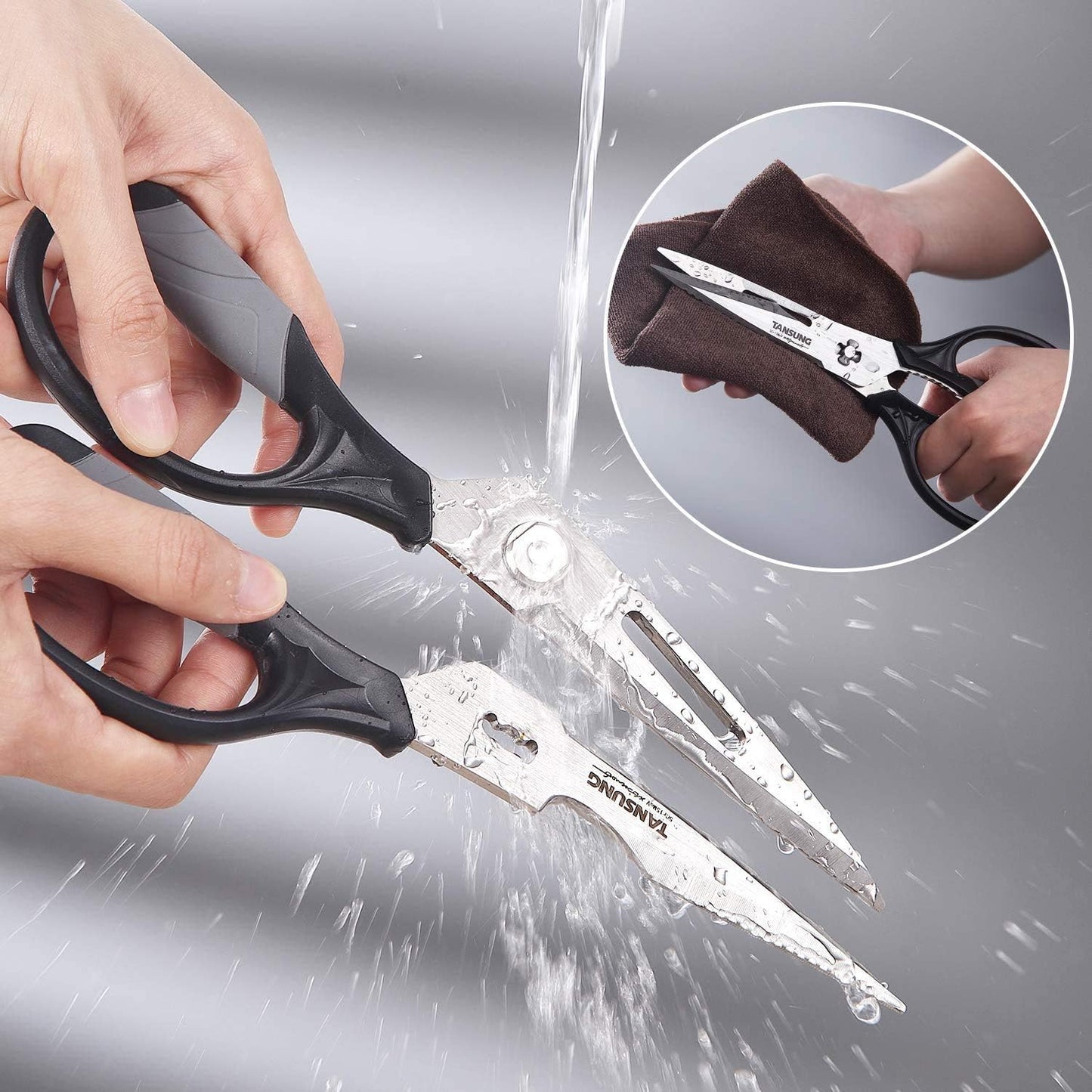 🔥Designed for E-commerce🔥