Automatic magnetic mug
PVP Recomendado:
(Precio de venta recomendado al público para tu tienda)
In stock! 602 unidades disponibles
Shipment tracking in real time - TRACKING
◉ How to place a dropshipping order?
1. Fill in the order with your client's information.
2. Enter your information in "billing".
- We will send the order directly to your client
The automatic self-stirring magnetic mug is an innovative and practical kitchen accessory that will change the way you enjoy your hot beverages. With a modern and elegant design, this mug has a unique self-stirring mechanism that automatically blends your drinks, mixing the ingredients evenly.
The magnetic mug is equipped with a magnetic system at the base that creates automatic rotation. This will allow you to enjoy hot drinks without manually stirring them. Just add your favorite ingredients, press the power button, and the mug will start spinning.
The magnetic mug is made of high-quality materials and is heat and cold resistant. Its intelligent and compact design makes it easy to carry and store, making it the ideal companion for your travels and outdoor activities.
Features:
Modern and elegant design
Magnetic self-stirring system to automatically mix your drinks
High-quality materials resistant to heat and cold
Compact and easy to transport
Specifications:
Material: High-quality ABS plastic and stainless steel
Capacity: 350 ml
Power: 1200 mAh rechargeable lithium battery
Dimensions: 10.2 cm in diameter x 16.8 cm in height
Includes:
1 Automatic self-stirring magnetic mug
1 USB charging cable
Dropshipping: Orders with dropshipping service are sent in a standard postal envelope.
Bulk order : Orders of several units are shipped boxed and palletized.
Don't want to fill your dropshipping orders manually?
Integrate your store to process all your orders automatically.
View full details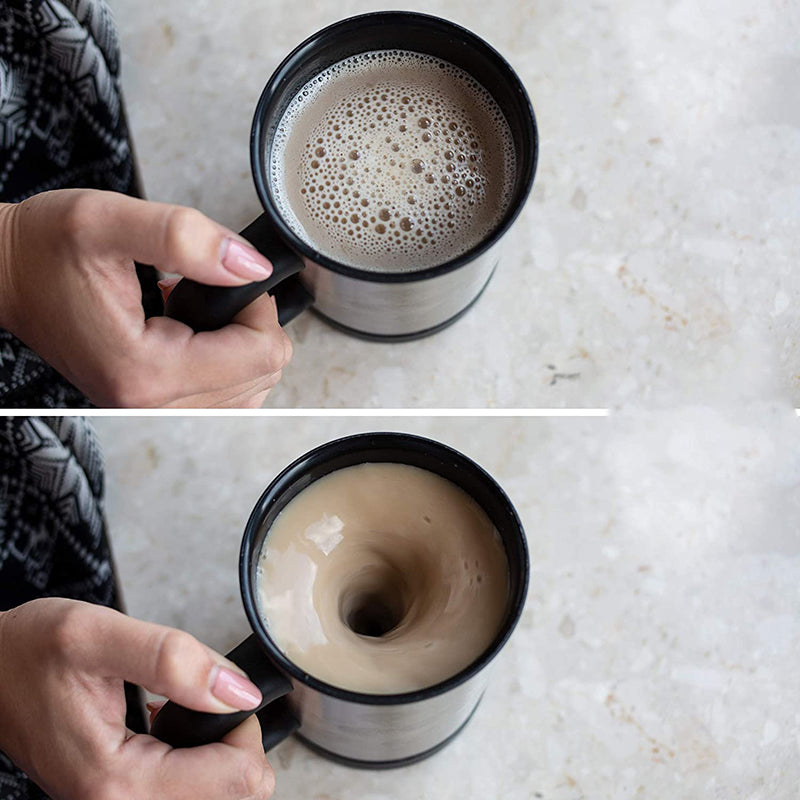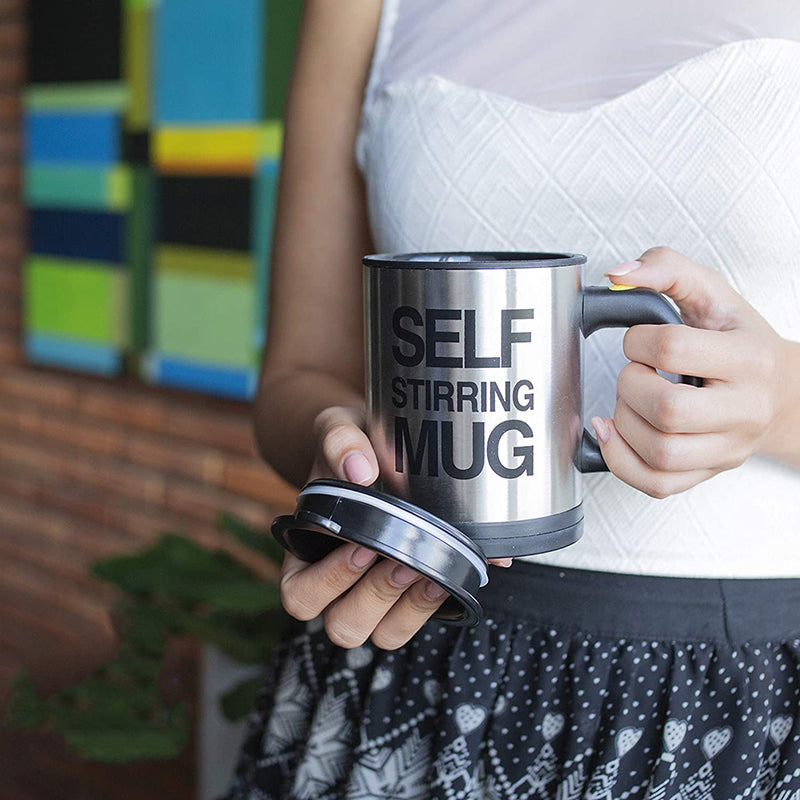 🔥Designed for E-commerce🔥