Set 3 Luces LED con mando
PVP Recomendado: $8.00 USD
(Precio de venta recomendado al público para tu tienda)
In stock! 766 unidades disponibles
Shipment tracking in real time - TRACKING
◉ How to place a dropshipping order?
1. Fill in the order with your client's information.
2. Enter your information in "billing".
- We will send the order directly to your client
¡Nuestras Luces LED de Alta Intensidad con Mando® es la solución perfecta!

Con un total de 120W de potencia y certificado IP66 de resistencia a la humedad, estas luces LED son fáciles de instalar y proporcionan una iluminación brillante y eficiente.
Además, el mando a distancia te permite encender y apagar las luces a voluntad, y cuenta con 4 modos de potencia regulable y una opción de temporizador de 30 minutos para apagado automático.
Y lo mejor de todo es que puedes encender una, dos o las tres luces a la vez con el control remoto, lo que las hace ideales para lugares de difícil acceso.
¡No pierdas la oportunidad de ahorrar en tu factura de luz y aprovechar nuestras ofertas de Enero!
Recibirás tu pedido en 24 horas y puedes pagar contra reembolso.
¡No esperes más y hazte con nuestra Luz LED de Alta Intensidad con Mando® hoy mismo!
Dropshipping: Orders with dropshipping service are sent in a standard postal envelope.
Bulk order : Orders of several units are shipped boxed and palletized.
Don't want to fill your dropshipping orders manually?
Integrate your store to process all your orders automatically.
View full details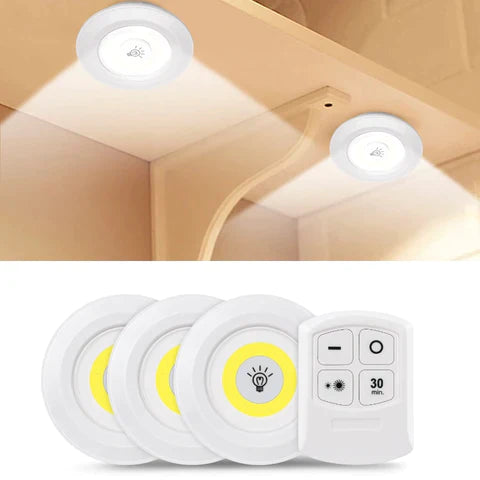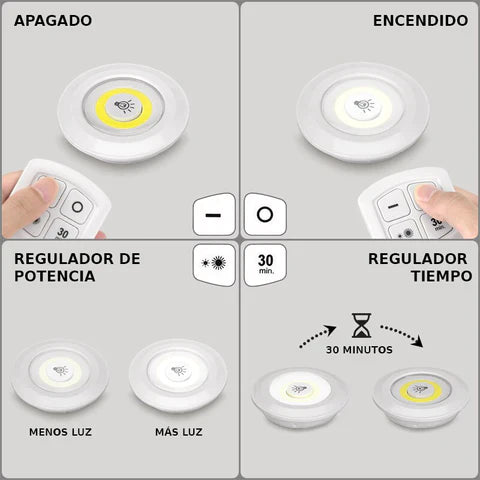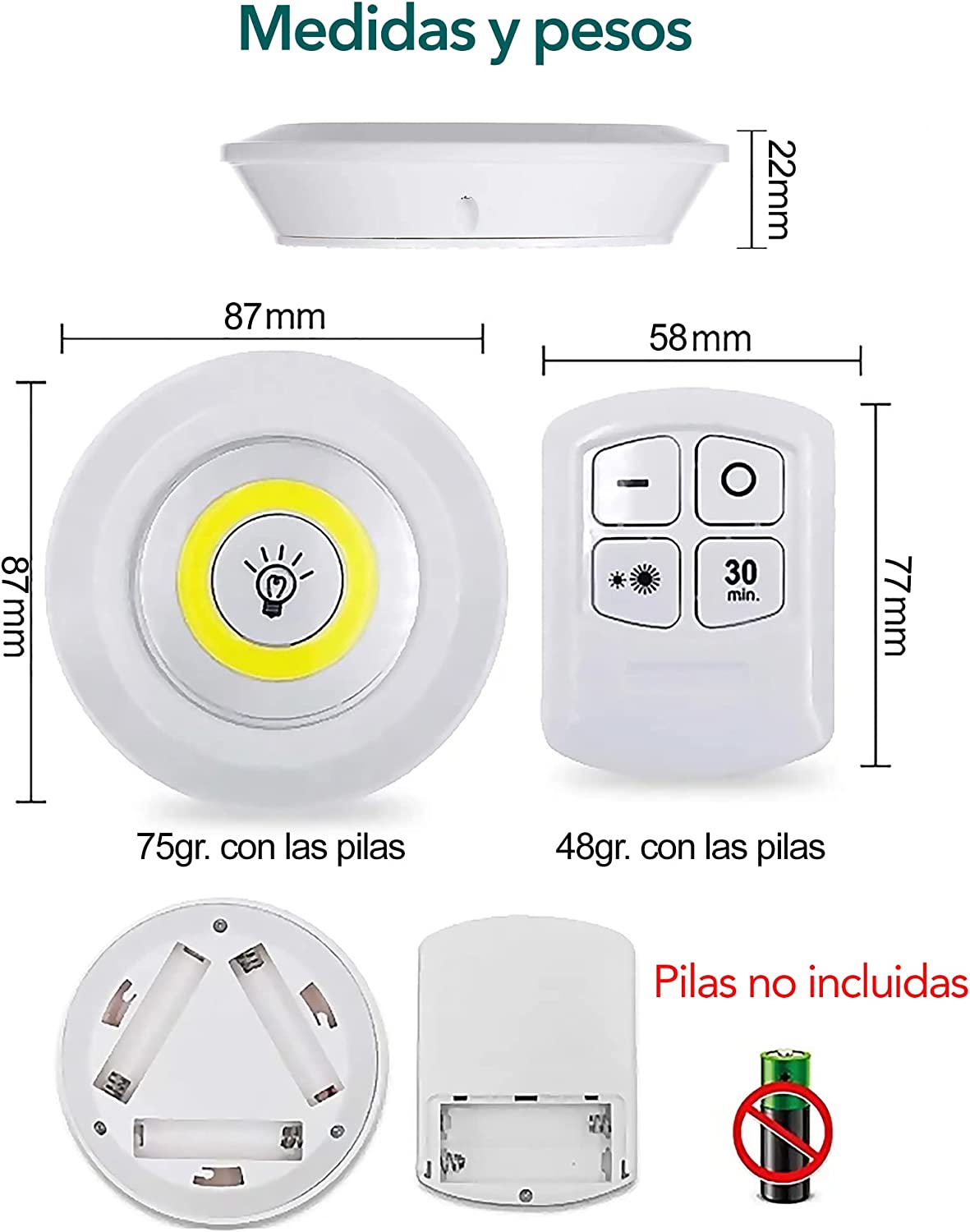 🔥Designed for E-commerce🔥