Secador de uñas
PVP Recomendado: $33.00 USD
(Precio de venta recomendado al público para tu tienda)
In stock! 897 unidades disponibles
Shipment tracking in real time - TRACKING
◉ How to place a dropshipping order?
1. Fill in the order with your client's information.
2. Enter your information in "billing".
- We will send the order directly to your client
Descubre nuestro moderno Secador de Uñas USB en color rosa. Diseñado con materiales de alta calidad, como el ABS, este secador es perfecto para obtener un secado rápido y eficiente de tus uñas. Olvídate de las pilas, ya que cuenta con una conveniente fuente de alimentación a través de un cable USB. Además, cumple con los certificados CE, ROHS y FCC, garantizando su seguridad y calidad. Con nuestras lámparas de uñas, lucir unas uñas impecables nunca ha sido tan sencillo y elegante.
ESPECIFICACIONES
Interfaz:USB
Certificado de Cargador:CE, ROHS, FCC
Fuente de alimentación:Cable de Alimentación USB
Dropshipping: Orders with dropshipping service are sent in a standard postal envelope.
Bulk order : Orders of several units are shipped boxed and palletized.
Don't want to fill your dropshipping orders manually?
Integrate your store to process all your orders automatically.
View full details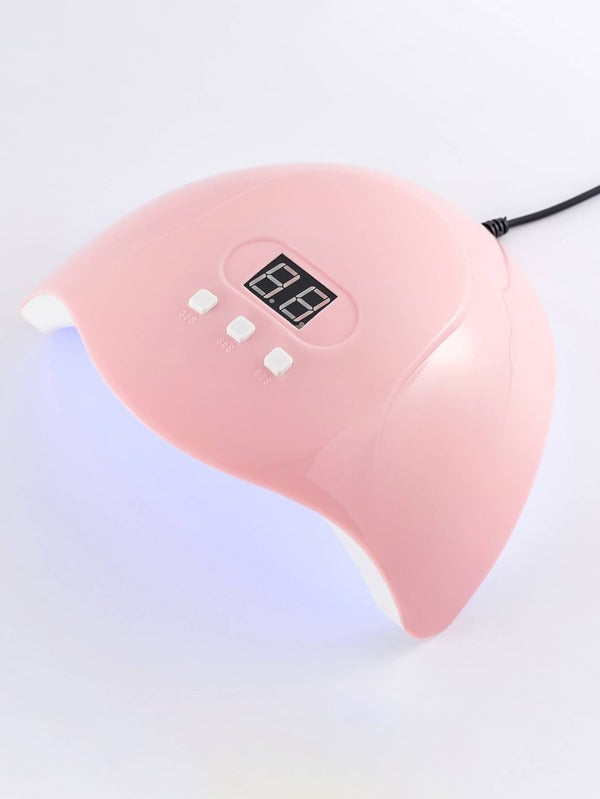 🔥Designed for E-commerce🔥