Pet 2 in 1 Hair Dryer (Brush + Dryer)
PVP Recomendado:
(Precio de venta recomendado al público para tu tienda)
In stock! 23 unidades disponibles
Shipment tracking in real time - TRACKING
◉ How to place a dropshipping order?
1. Fill in the order with your client's information.
2. Enter your information in "billing".
- We will send the order directly to your client
Dry and Brush Your Furry Friend

Easily with the 2-in-1 Quiet Dryer🐾


The 2-in-1 Quiet Dryer is ideal for dogs and cats. Its silent motor produces less than 65dB of noise, preventing your pet from getting scared. Additionally, its brushing function reduces the dirt that accumulates in tangled fur, improving the hygiene of our pets and the home.
Your pet will love being

rubbed with the 2-in-1 dryer brush!
Reduce cleaning time with its dual function and make your pet's bath the most enjoyable. Your pet will love being rubbed with the 2-in-1 dryer brush!
✅ Also recommended for cats
If your kitty isn't a fan of conventional dryers, you may need to try the 2-in-1 dryer to prevent them from getting scared and running around, soaking everything in their path.
89% of households that bathe their pets recommend a quiet and specialized dryer
Two heat levels and energy-saving: thanks to its two-level heat selector, you can provide your pet with a quick drying process. It is specifically designed for small to medium-sized dogs and cats, and its temperature is lower than that of a human hair dryer, so it doesn't harm our pets' skin.
Smoother Brushing: the fine wire bristles are good for removing any residue, loose hair, tangled/knotted hair. The gentle angle is designed not to scratch the skin, keeping your pet's coat in good condition.
Don't wait any longer and start drying your pet without any hassles! Get it

TODAY AT 50% OFF!
Warranty: We offer a 30-day guarantee. If it doesn't fit or arrives damaged, simply return it to us, and we will refund your money.


Instant Return: Contact us via email to get instructions for processing your return.

These items are not found in physical stores: Our items are original; don't settle for imitations.
Dropshipping: Orders with dropshipping service are sent in a standard postal envelope.
Bulk order : Orders of several units are shipped boxed and palletized.
Don't want to fill your dropshipping orders manually?
Integrate your store to process all your orders automatically.
View full details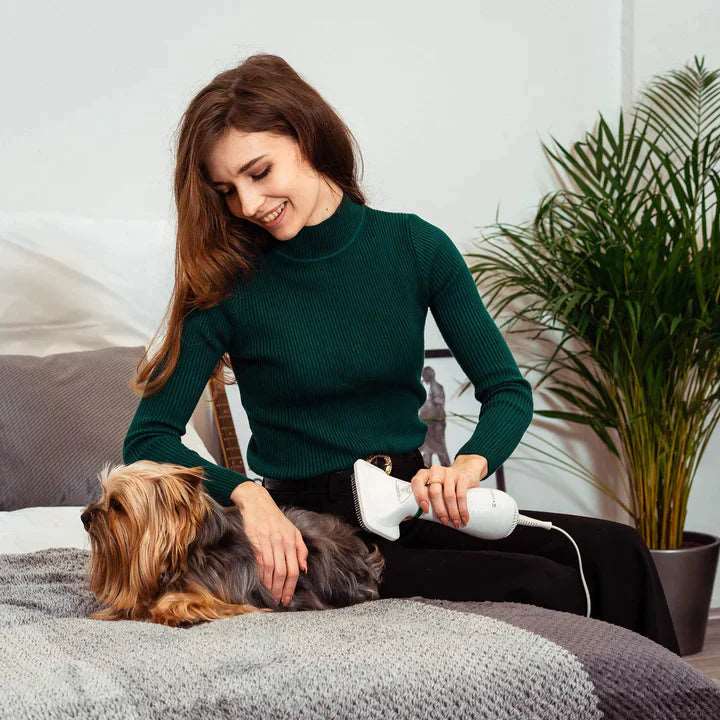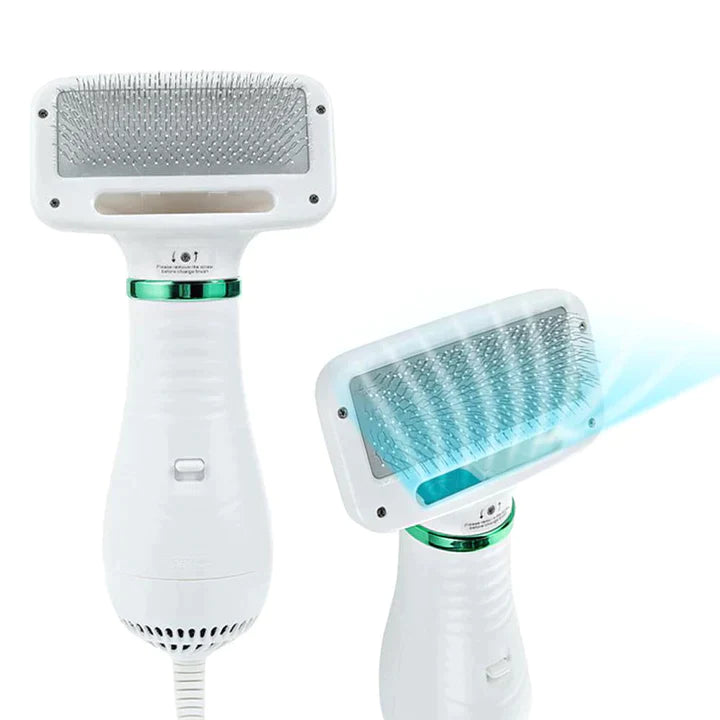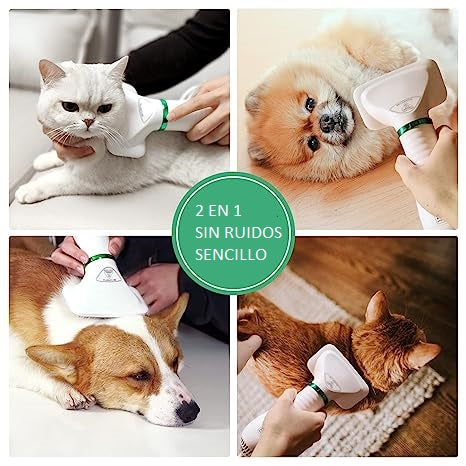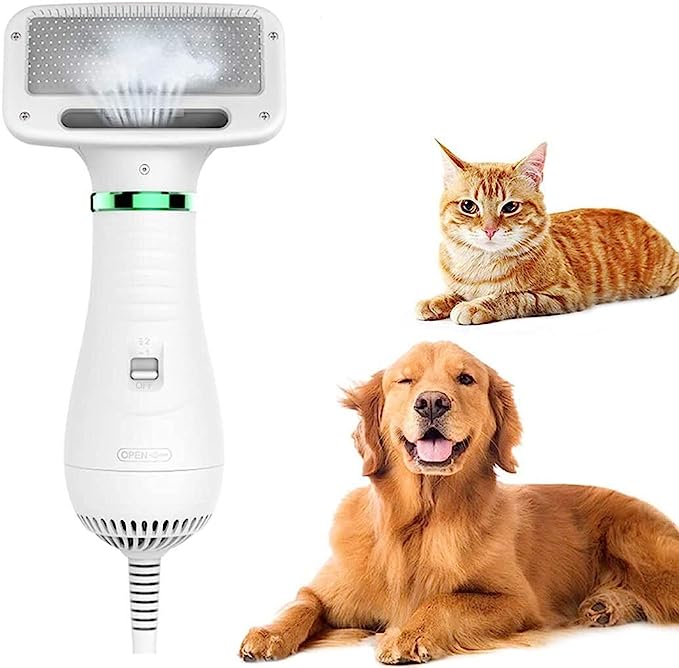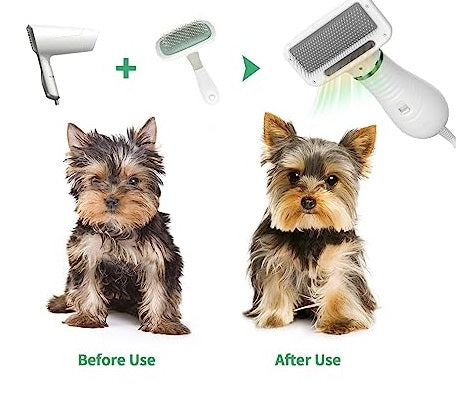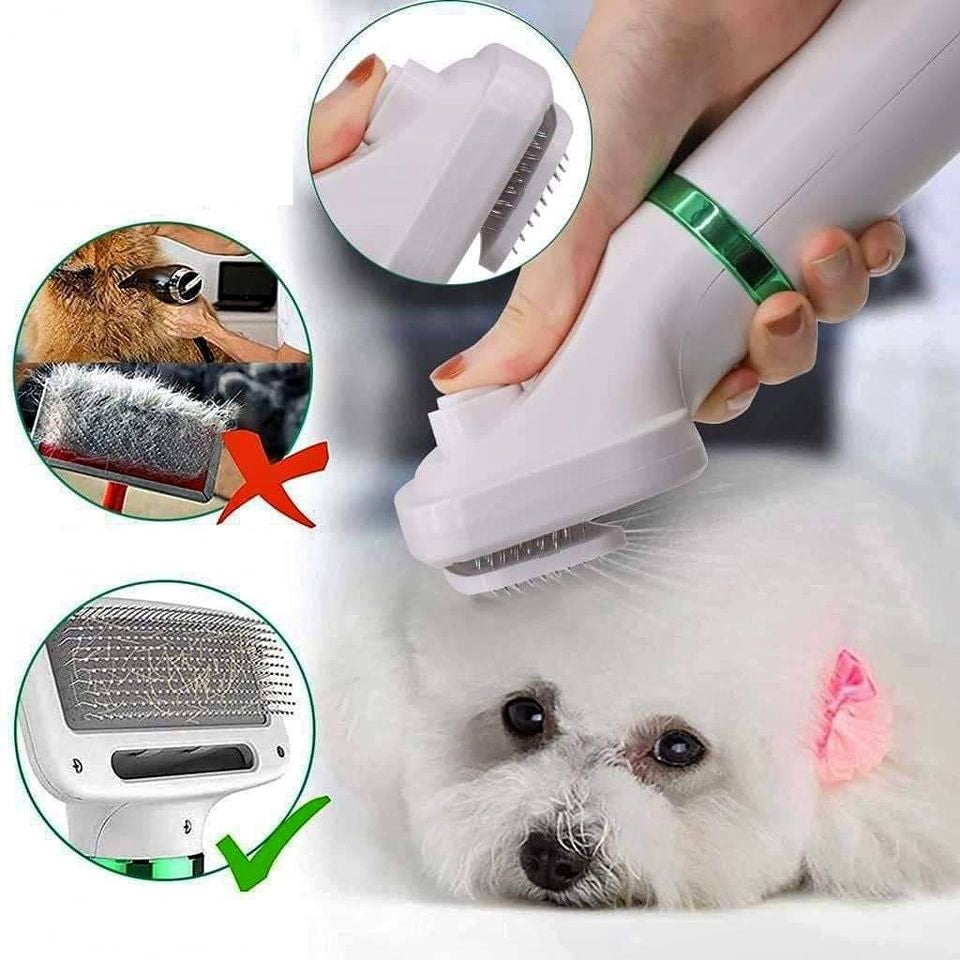 🔥Designed for E-commerce🔥