Abdominal Wheel | Home training
PVP Recomendado:
(Precio de venta recomendado al público para tu tienda)
In stock! 924 unidades disponibles
Shipment tracking in real time - TRACKING
◉ How to place a dropshipping order?
1. Fill in the order with your client's information.
2. Enter your information in "billing".
- We will send the order directly to your client
This abdominal wheel is the perfect training equipment to help you tone and strengthen your abs in the comfort of your home. With a compact and user-friendly design, it's ideal for those looking to improve their fitness level and achieve a more defined silhouette.
The wheel features a comfortable and non-slip grip handle that allows you to hold it firmly while rolling forward and backward on the floor. The wheel glides smoothly and seamlessly thanks to its high-quality bearings, allowing you to work your abs without putting strain on your wrists and forearms.
This abdominal wheel is perfect for those seeking a high-intensity abdominal workout. Its sturdy and durable design ensures long-lasting performance, and its compact size makes it easy to store anywhere in your home.
Features:
Comfortable and non-slip grip handle
High-quality bearings for smooth gliding
Sturdy and durable design
Easy to store anywhere in your home
Specifications:
Material: PVC and metal
Size: 18 cm x 18 cm x 5 cm
Includes:
1 abdominal wheel for home training.
Dropshipping: Orders with dropshipping service are sent in a standard postal envelope.
Bulk order : Orders of several units are shipped boxed and palletized.
Don't want to fill your dropshipping orders manually?
Integrate your store to process all your orders automatically.
View full details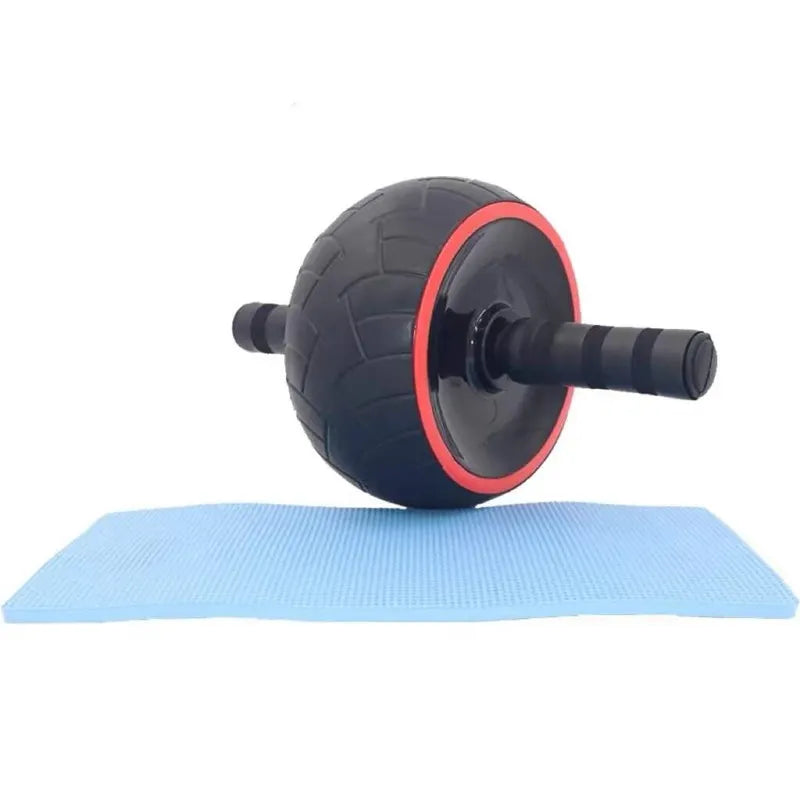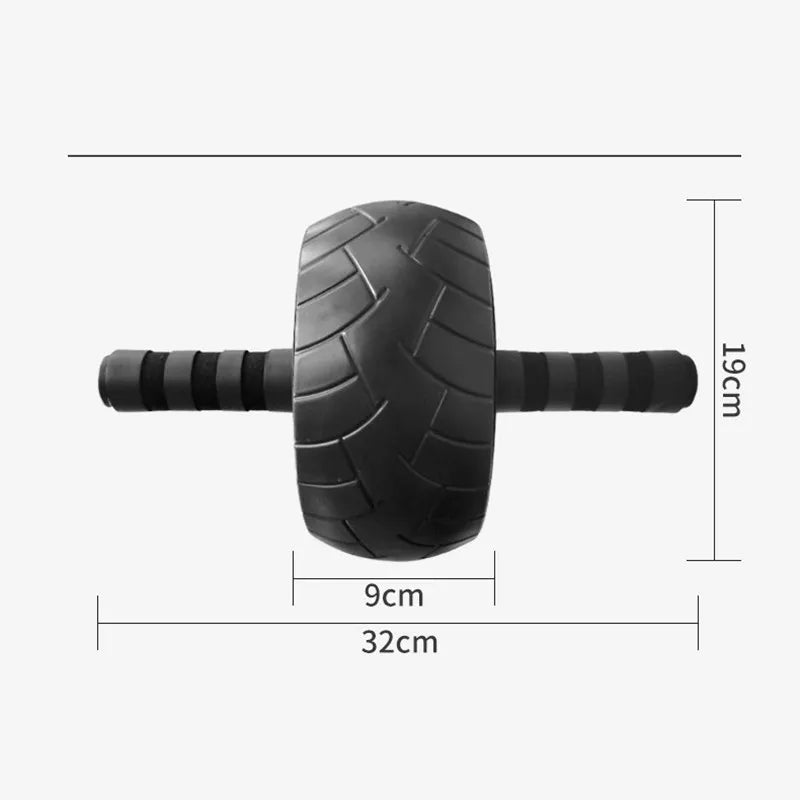 🔥Designed for E-commerce🔥