Rotuladores Mágicos de tinta flotante
PVP Recomendado: $23.00 USD
(Precio de venta recomendado al público para tu tienda)
Just 2 left. Order soon! 2 unidades disponibles
Shipment tracking in real time - TRACKING
◉ How to place a dropshipping order?
1. Fill in the order with your client's information.
2. Enter your information in "billing".
- We will send the order directly to your client
[Bolígrafo mágico] El pincel a base de agua está diseñado para ser insoluble en agua. Use el bolígrafo mágico para dibujar en la cuchara. Asegúrese de usar agua fría para lograr el efecto flotante.

[Bolígrafo fácil de usar] Primero limpie la cuchara con una toalla de papel, no la toque con agua. Después de dibujar el patrón, espere 5 segundos, luego use el borde de la cuchara para tocar lentamente la superficie del agua, espere a que la parte del patrón que toca primero flote, no ingrese al agua demasiado rápido y luego caiga lentamente dentro del agua.

[Bolígrafo a base de agua] El bolígrafo a base de agua está hecho de materiales ecológicos, con punta de fibra, de secado rápido y escritura suave. La tapa debe cerrarse después de cada uso para evitar que la punta se seque.

【Bolígrafo multiusos】 Colores brillantes, claros y ricos, adecuados para graffiti, escritura y pintura en aulas, hogares, exteriores y otros lugares, para cultivar la capacidad práctica y la capacidad de pensamiento.

【Bolígrafo divertido】El paquete incluye 12 bolígrafos y 1 cuchara. ¡12 colores hacen que los objetos de pintura sean más abundantes, los padres y los niños pueden participar juntos en la pintura y experimentar la diversión de lo hecho a mano! Si el bolígrafo que recibió no tiene tinta, contáctenos para resolver el problema y le daremos una respuesta satisfactoria.
Detalles de producto:
Nombre del producto: pluma flotante

Material de la carcasa: plástico

Tamaño: 13*1,2 cm

Capacidad de tinta: 1,5 ml

Usos: adecuado para graffiti, escritura, pintura en aulas, hogares, exteriores y otros lugares.

Características: puede cultivar la imaginación y el sentido del color de los niños y desarrollar sus talentos.
Dropshipping: Orders with dropshipping service are sent in a standard postal envelope.
Bulk order : Orders of several units are shipped boxed and palletized.
Don't want to fill your dropshipping orders manually?
Integrate your store to process all your orders automatically.
View full details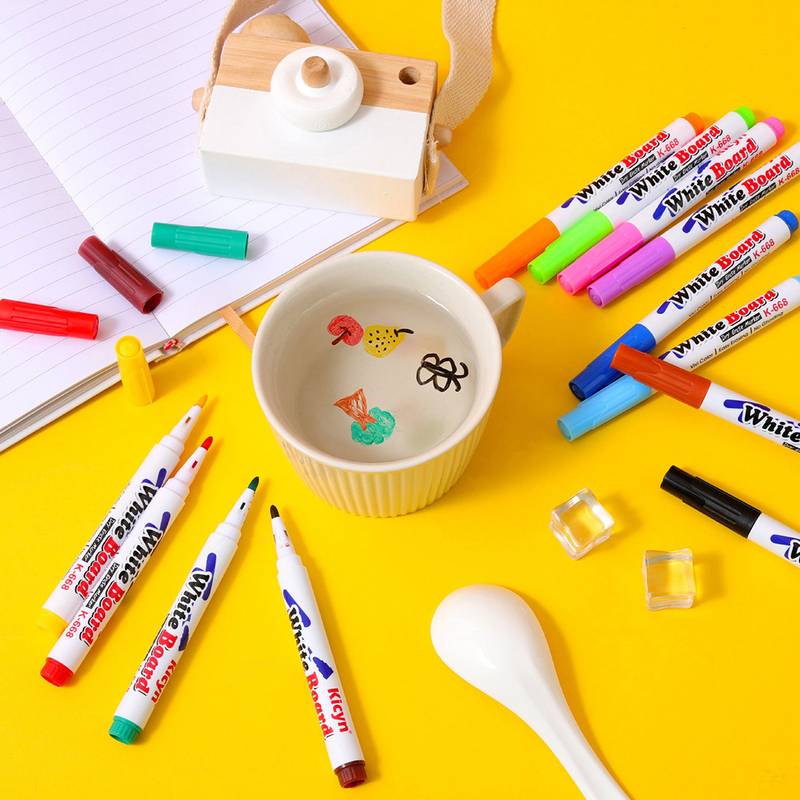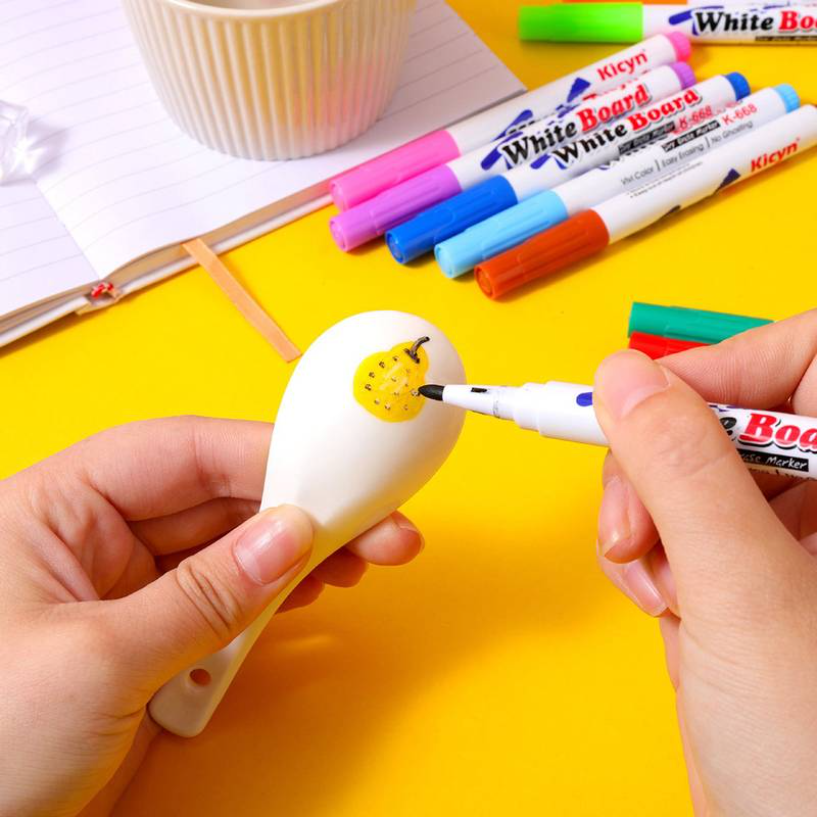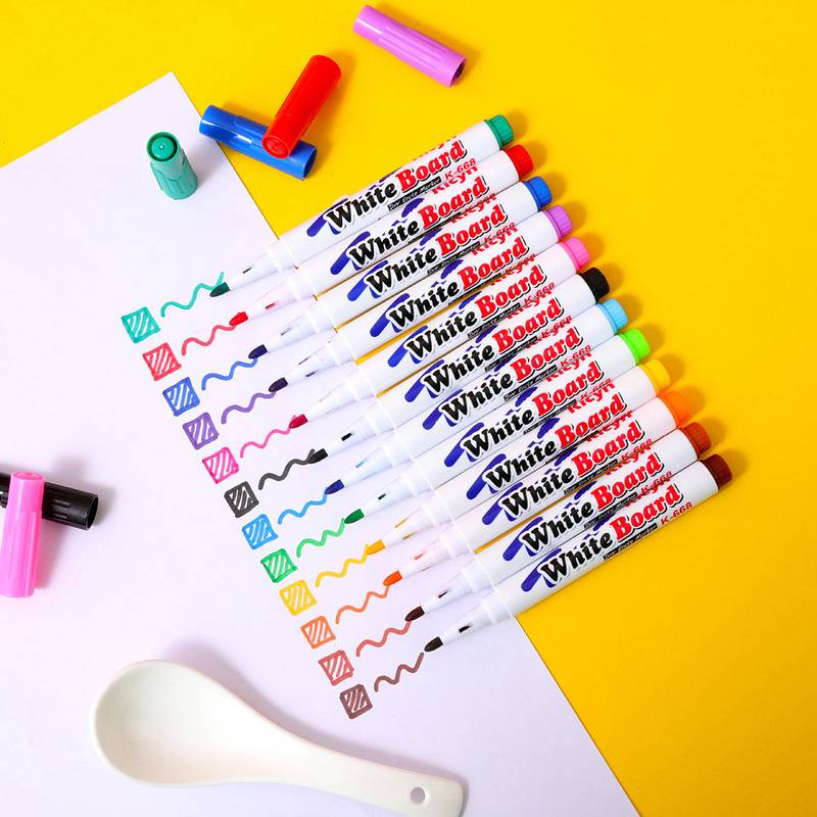 🔥Designed for E-commerce🔥