Riñonera deportiva
PVP Recomendado: $27.00 USD
(Precio de venta recomendado al público para tu tienda)
In stock! 999 unidades disponibles
Shipment tracking in real time - TRACKING
◉ How to place a dropshipping order?
1. Fill in the order with your client's information.
2. Enter your information in "billing".
- We will send the order directly to your client
Lleva contigo todo lo que necesitas durante tus carreras rápidas y libres con nuestra riñonera deportiva. Diseñada pensando en los corredores, esta riñonera te proporciona comodidad, funcionalidad y estilo. Con su correa ajustable de la cintura y cierre de tipo clic, podrás personalizar el ajuste a tu gusto y minimizar los rebotes al máximo.
Características: 
Ligero
Elástico en cuatro direcciones
Absorbe el sudor
Secado rápido
Especificaciones:
Con la correa ajustable de la cintura, con cierre de tipo clic, te puedes poner el cinturón a tu gusto y suavizar al máximo los botes
El bolsillo elástico con cremallera te permite tener el móvil a mano
Bolsillos laterales invisibles para guardar llaves, tarjetas y geles
Con los detalles reflectantes se te ve bien de lejos en condiciones de baja luminosidad
Dropshipping: Orders with dropshipping service are sent in a standard postal envelope.
Bulk order : Orders of several units are shipped boxed and palletized.
Don't want to fill your dropshipping orders manually?
Integrate your store to process all your orders automatically.
View full details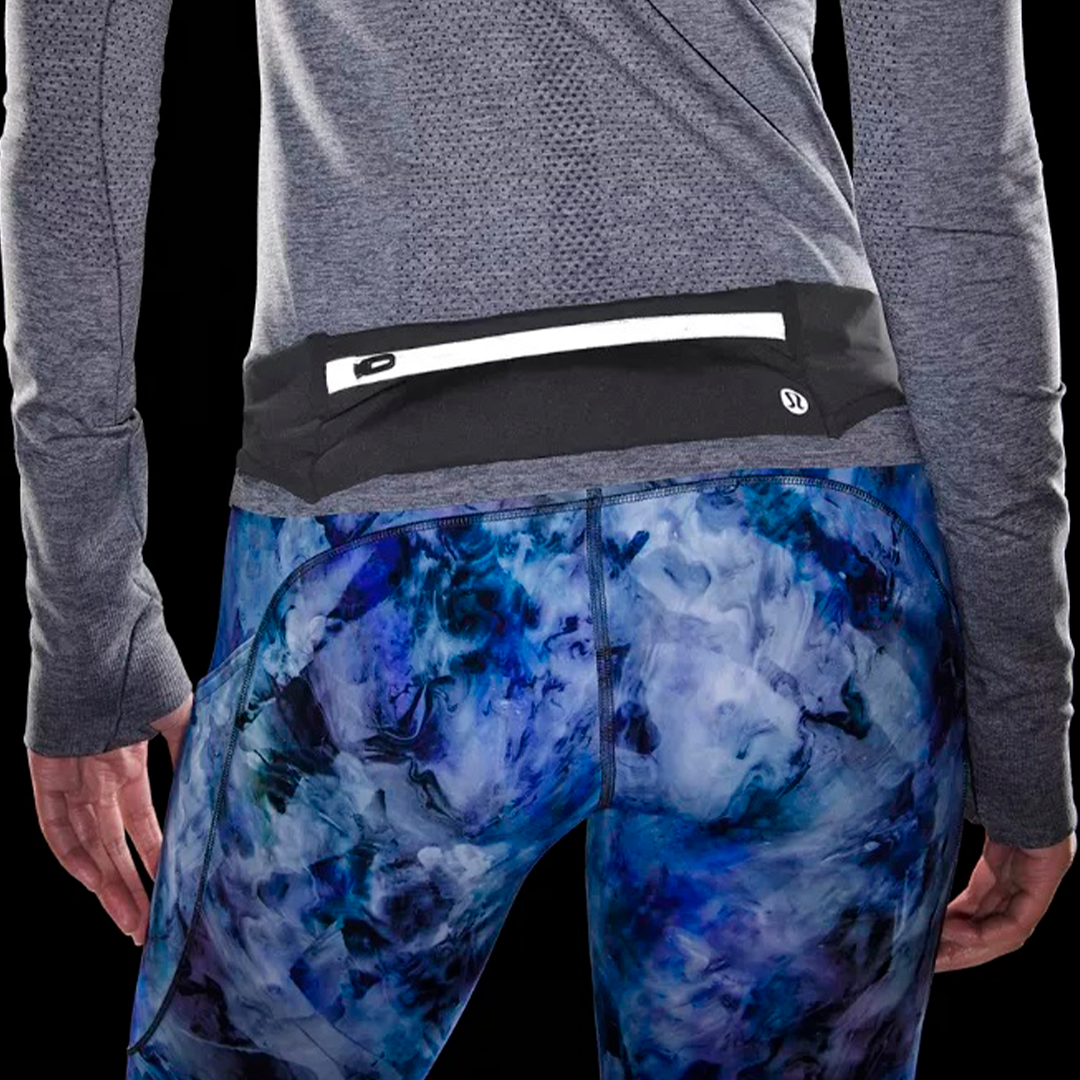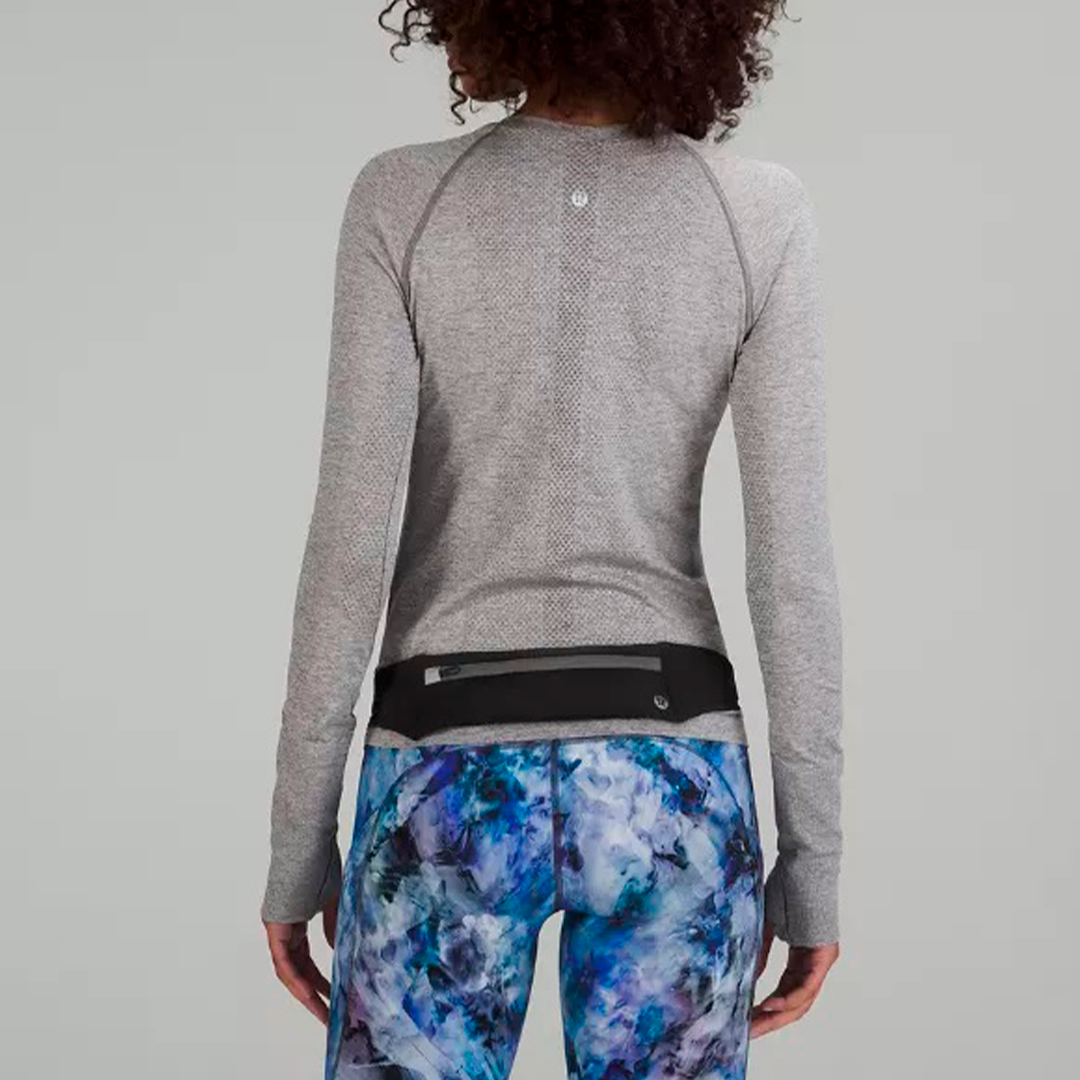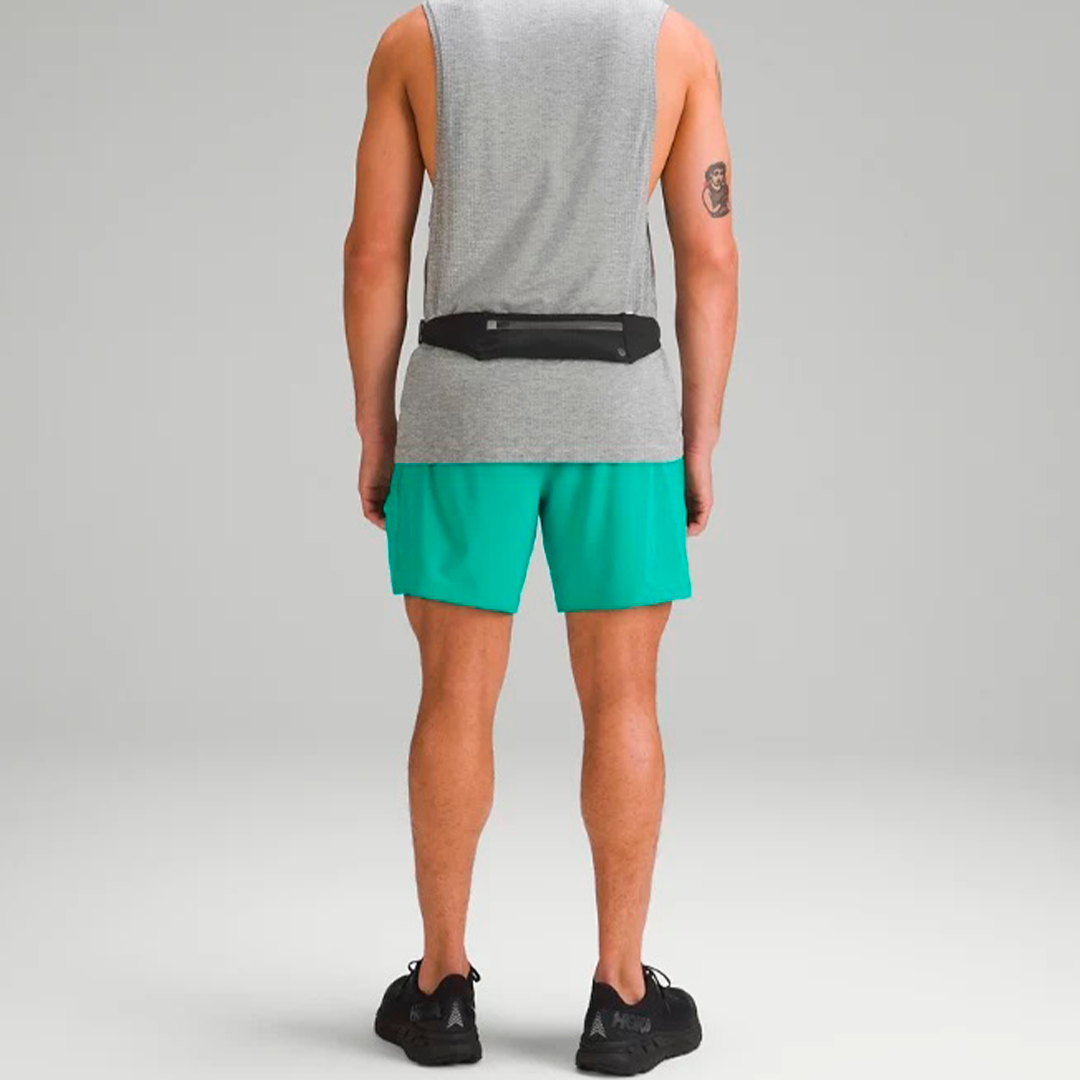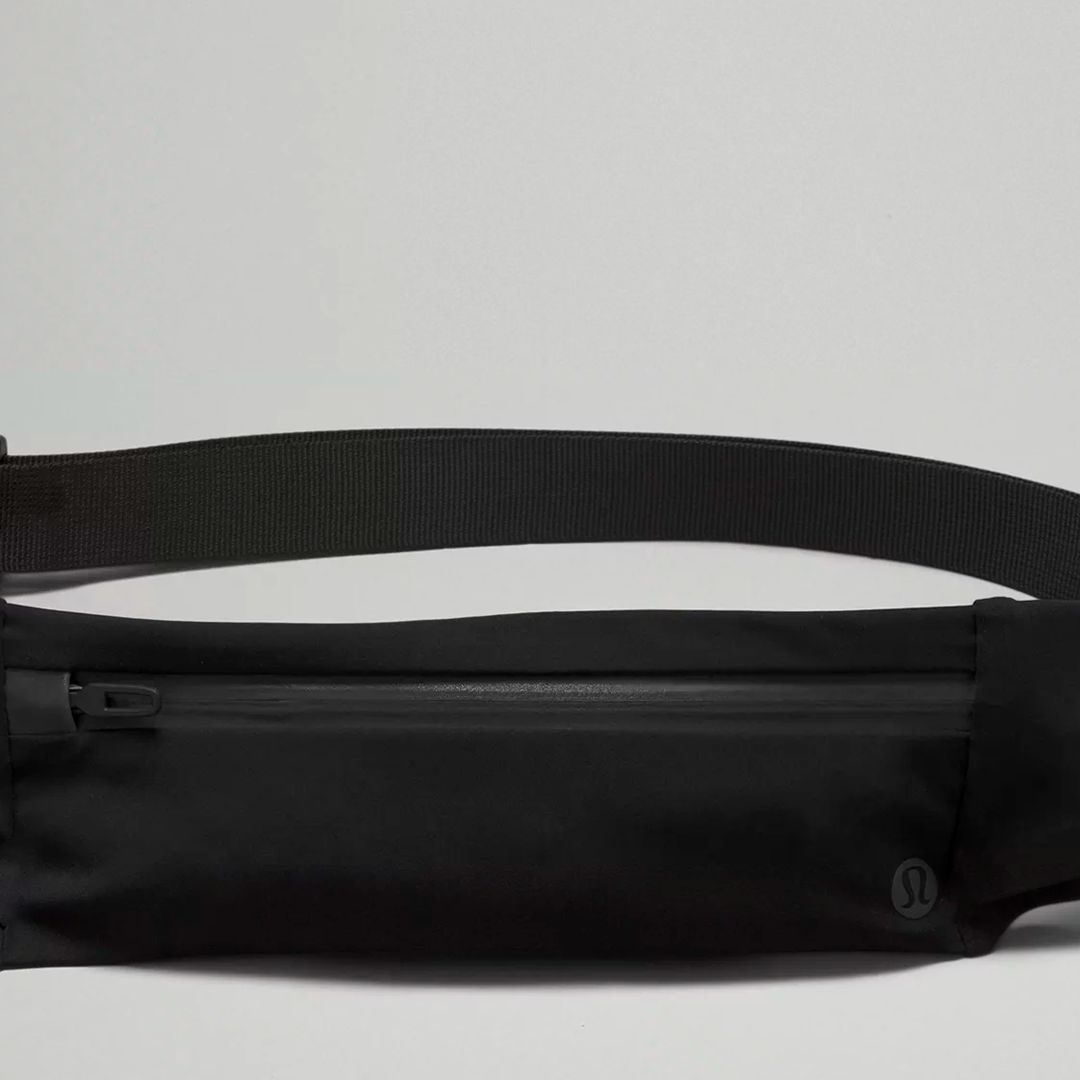 🔥Designed for E-commerce🔥