Recortadora con luz y 3 cabezales
PVP Recomendado: $34.00 USD
(Precio de venta recomendado al público para tu tienda)
In stock! 1899 unidades disponibles
Shipment tracking in real time - TRACKING
◉ How to place a dropshipping order?
1. Fill in the order with your client's information.
2. Enter your information in "billing".
- We will send the order directly to your client
Presentamos la recortadora con luz y 3 cabezales, la solución ideal para afeitarse los vellos corporales de las mujeres. Esta versátil recortadora eléctrica para mujer combina un motor de aleación de Pdalloy plateado de alta velocidad con una hoja de acero inoxidable y un sistema inteligente anti-clip. Con su diseño de cabezal triple y la facilidad de instalación/desinstalación de la hoja, es adecuada para vellos largos y cortos.
CARACTERISTICAS:


Incluyen una batería recargable incorporada y un sistema activo de masaje que estimula y alivia la piel durante el uso.
Los discos de cerámica texturizados agarran suavemente el vello, incluso los más finos, mientras que el levantador de pelo activo vibra y elimina incluso los pelos planos.
Este modelo compacto es fácil de llevar contigo, ya sea en tus viajes o en casa, y su encantador color rosa lo hace popular entre las mujeres.
INCLUYE:

1 removedor de pelo con un cable de carga
1 cabeza de reemplazo adicional para mayor conveniencia. Ten en cuenta que debido a las diferencias en los monitores y efectos de luz,
Además, se recomienda permitir una desviación de medición de 1-3 cm debido a la medición manual.
ESPECIFICACIONES
Material: ABS
tamaño: aprox. 12 x 43,8 x 3 cm
color: rosa
Dropshipping: Orders with dropshipping service are sent in a standard postal envelope.
Bulk order : Orders of several units are shipped boxed and palletized.
Don't want to fill your dropshipping orders manually?
Integrate your store to process all your orders automatically.
View full details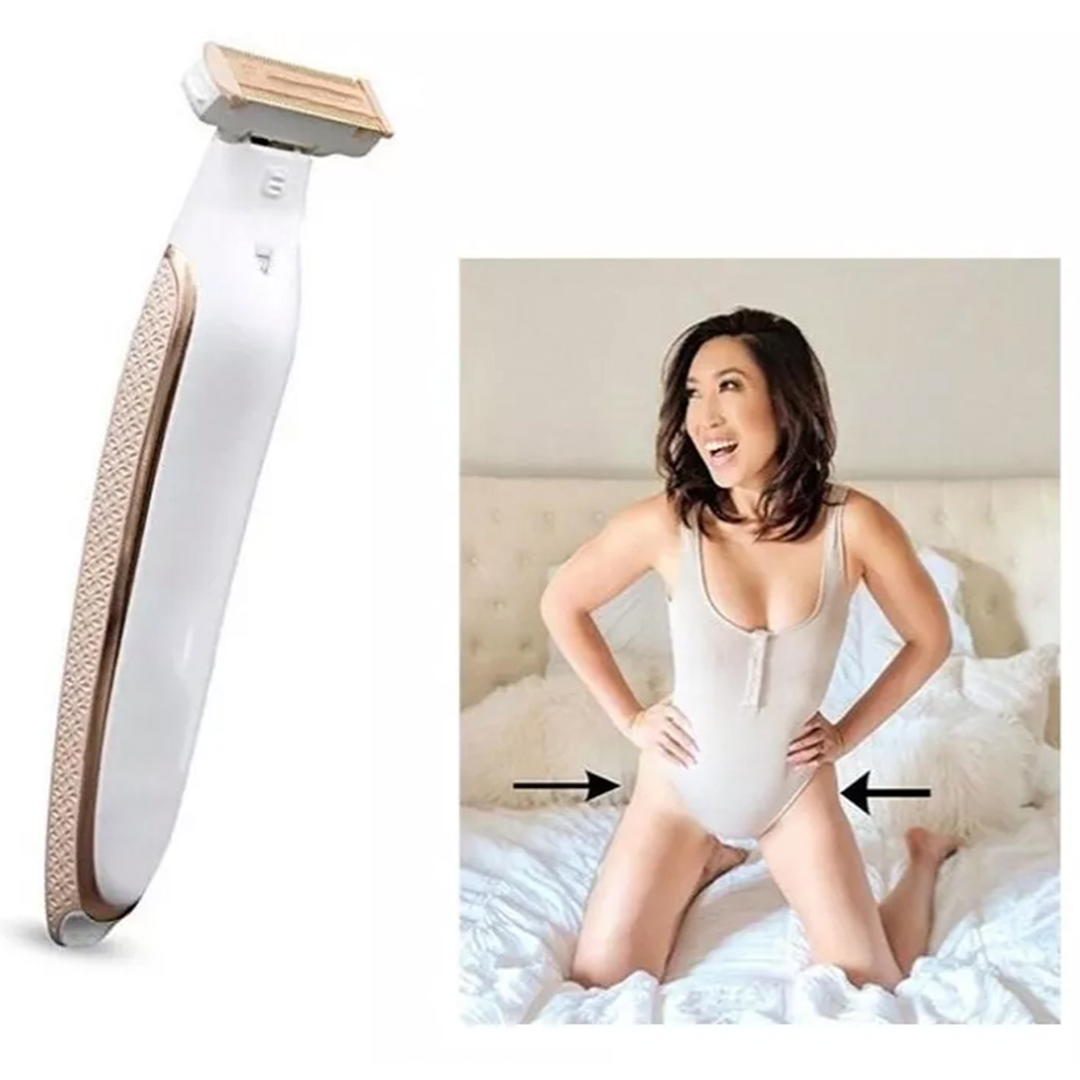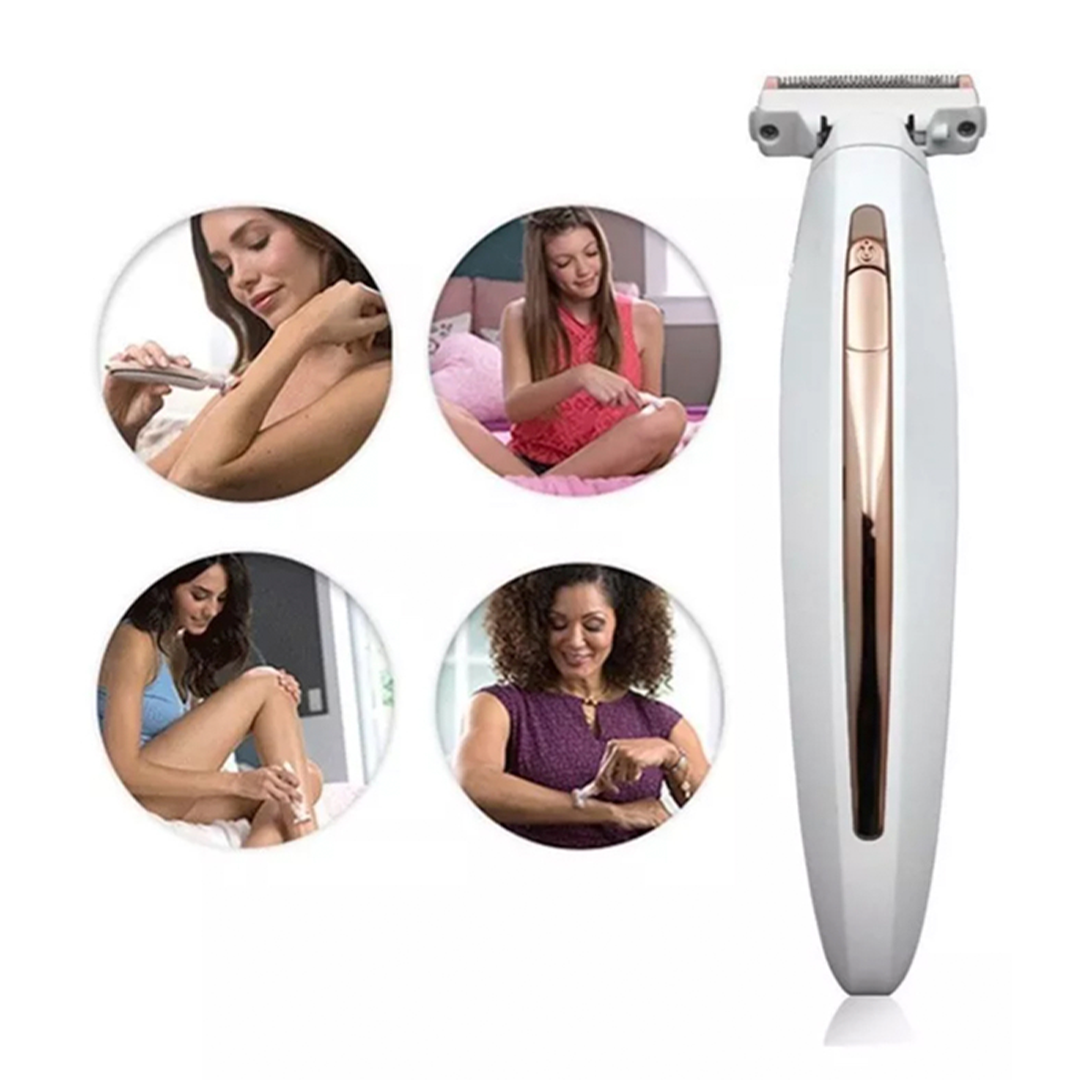 🔥Designed for E-commerce🔥