Mini ventilador portátil para móviles
PVP Recomendado: $28.00 USD
(Precio de venta recomendado al público para tu tienda)
In stock! 2000 unidades disponibles
Shipment tracking in real time - TRACKING
◉ How to place a dropshipping order?
1. Fill in the order with your client's information.
2. Enter your information in "billing".
- We will send the order directly to your client
¿Sientes que tu teléfono móvil se calienta demasiado durante tareas intensivas como jugar o transmitir video? Nuestro Ventilador de Refrigeración Universal es la solución ideal para mantener tu dispositivo fresco y funcionando sin problemas.
Características Destacadas:
Refrigeración Efectiva: Este ventilador de refrigeración se conecta a la mayoría de los teléfonos móviles y reduce eficazmente la temperatura durante el uso prolongado, evitando el sobrecalentamiento.

Portabilidad: Compacto y liviano, este ventilador es fácil de llevar contigo a donde quiera que vayas. Simplemente conéctalo a tu teléfono y disfruta de una refrigeración instantánea.

Conexión Universal: Compatible con la mayoría de los teléfonos Android e iOS gracias a su diseño universal, lo que significa que puedes disfrutar de su eficacia sin importar la marca de tu dispositivo.

Silencioso y Eficiente: A pesar de su potencia, este ventilador es sorprendentemente silencioso, lo que garantiza que no interrumpa tus actividades ni llamadas.

Conector Reversible: Con su conector reversible, puedes utilizarlo cómodamente en teléfonos con puertos USB-C o Micro USB.
Este Ventilador de Refrigeración Universal es la solución perfecta para mantener tu teléfono fresco y protegido durante las actividades más exigentes. No dejes que el sobrecalentamiento te detenga. ¡Ordénalo hoy y mantén tu dispositivo funcionando a la temperatura adecuada!
Dropshipping: Orders with dropshipping service are sent in a standard postal envelope.
Bulk order : Orders of several units are shipped boxed and palletized.
Don't want to fill your dropshipping orders manually?
Integrate your store to process all your orders automatically.
View full details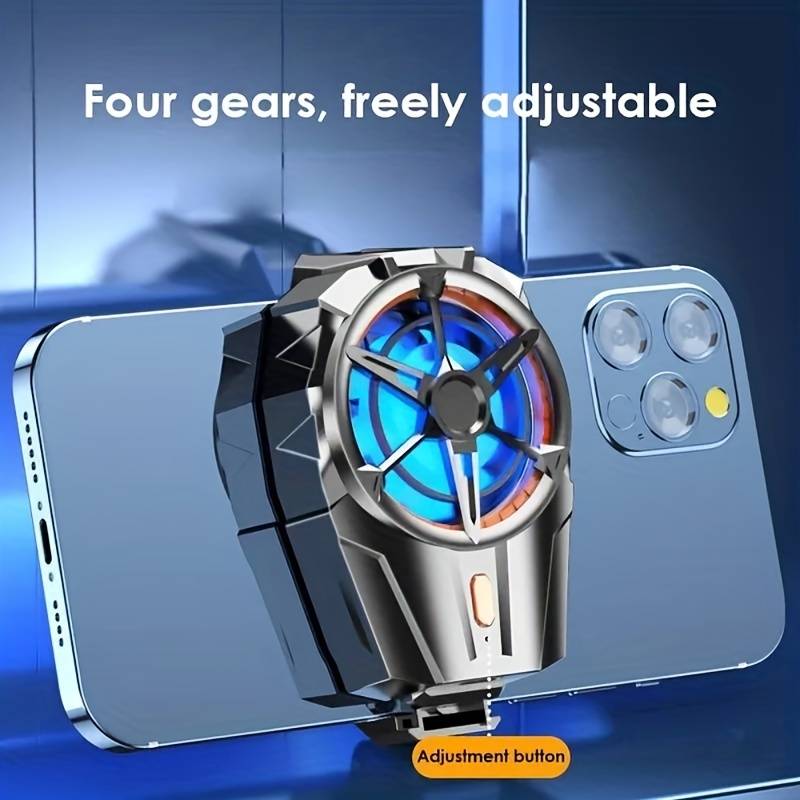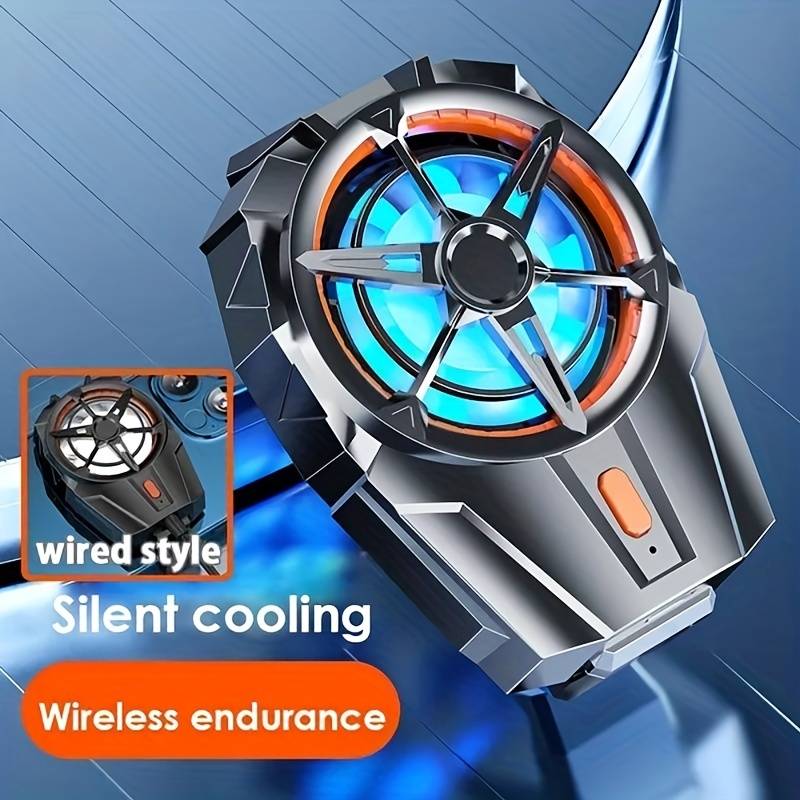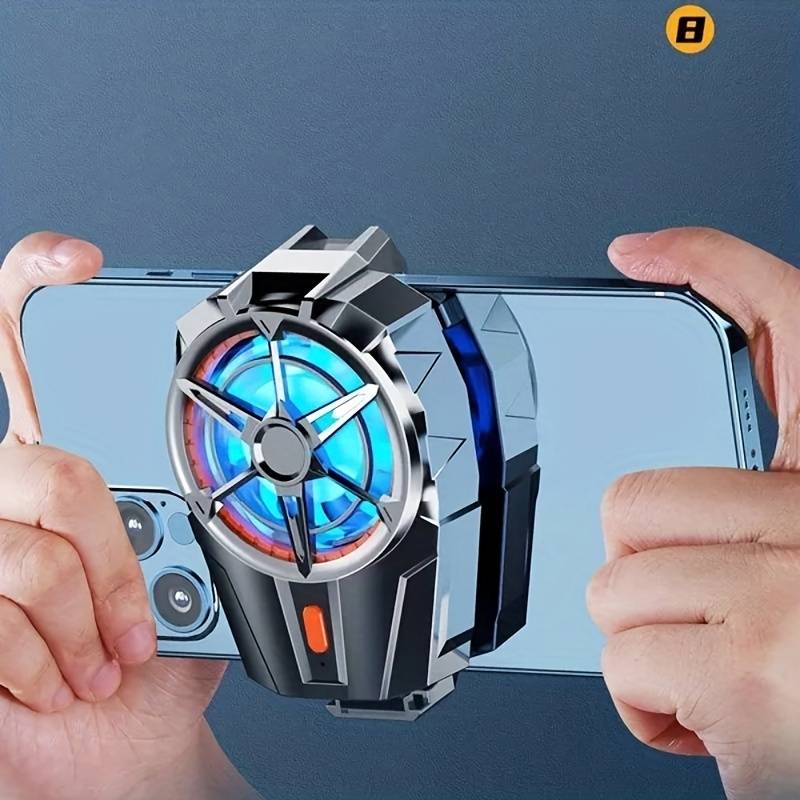 🔥Designed for E-commerce🔥