sunset projector
PVP Recomendado:
(Precio de venta recomendado al público para tu tienda)
In stock! 797 unidades disponibles
Shipment tracking in real time - TRACKING
◉ How to place a dropshipping order?
1. Fill in the order with your client's information.
2. Enter your information in "billing".
- We will send the order directly to your client
Description
USB Sunset Projection Lamp, 4 Color Rainbow Projector, with Mood Light and Room Decoration. The night light creates an ambient effect, the perfect gift for the Christmas holidays. 180º rotation.
FEATURES
• Discreet design.
• Circular projection.
• 180º rotation.
• Material: aluminum.
• Measurements: 24 cms.
• USB Cable.
Dropshipping: Orders with dropshipping service are sent in a standard postal envelope.
Bulk order : Orders of several units are shipped boxed and palletized.
Don't want to fill your dropshipping orders manually?
Integrate your store to process all your orders automatically.
View full details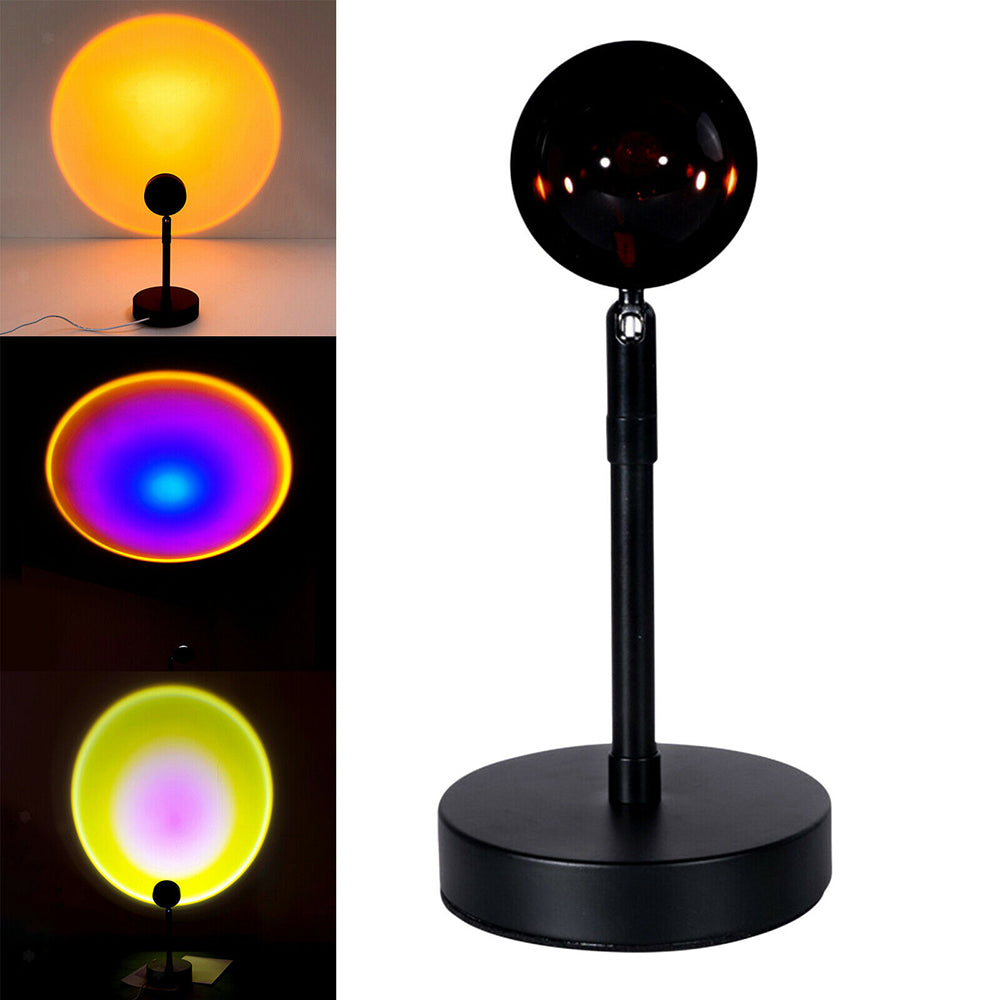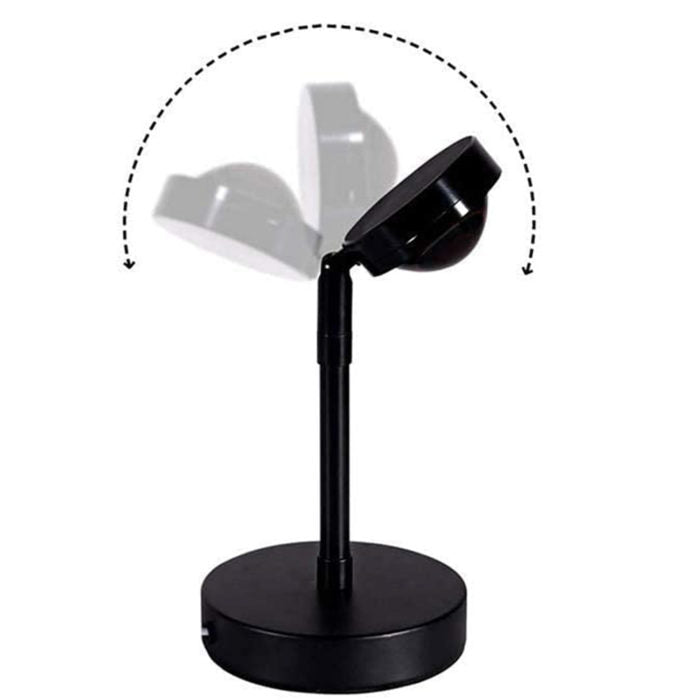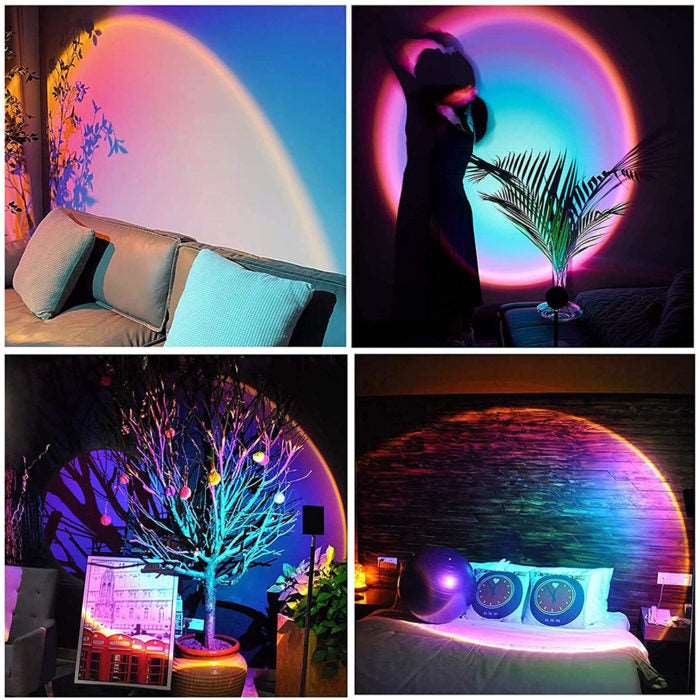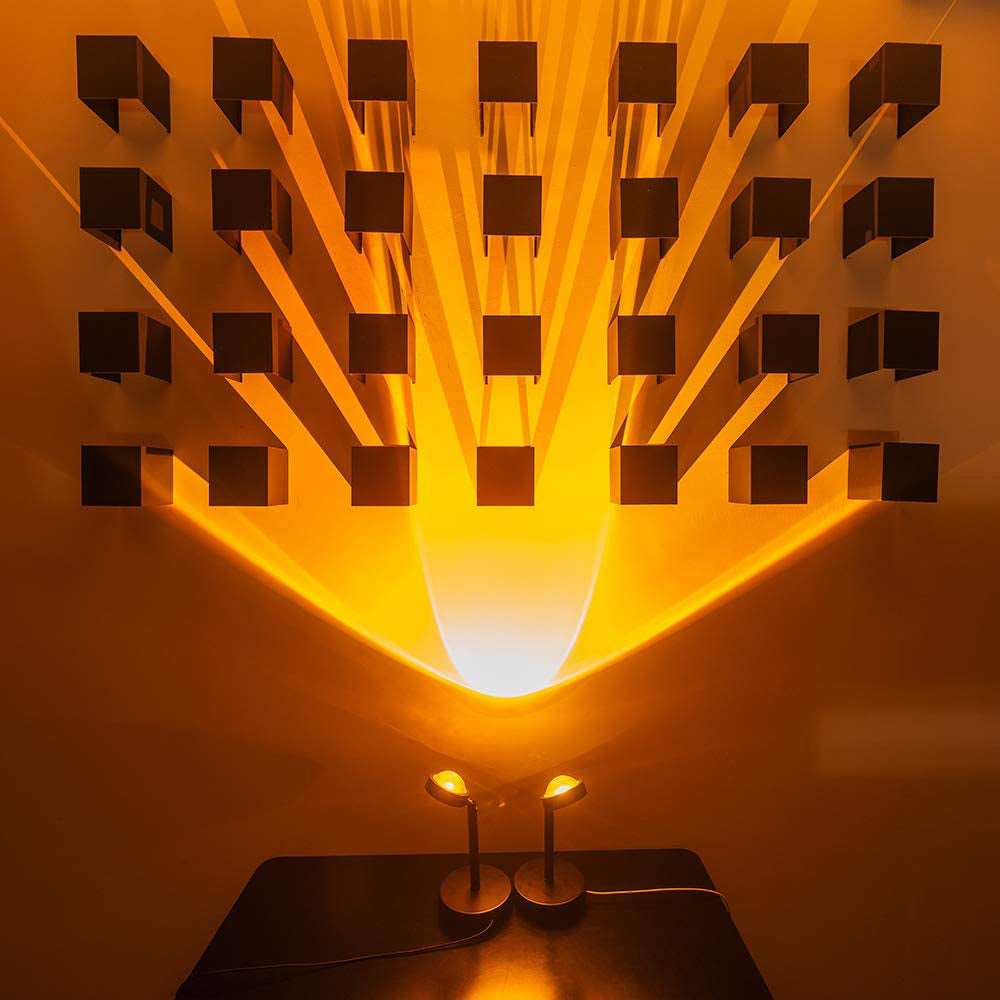 🔥Designed for E-commerce🔥