Proyector galaxia LED
PVP Recomendado:
(Precio de venta recomendado al público para tu tienda)
In stock! 1137 unidades disponibles
Shipment tracking in real time - TRACKING
◉ How to place a dropshipping order?
1. Fill in the order with your client's information.
2. Enter your information in "billing".
- We will send the order directly to your client
Proyecciones multicolor

10 modos de iluminación

Altavoz Bluetooth

Mando a distancia

Función de temporizador
El proyector galaxia es un dispositivo innovador y versátil que te permite crear un ambiente de cielo estrellado en cualquier momento y lugar. Con su impresionante tecnología LED, el proyector ofrece múltiples modos de iluminación multicolor que se adaptan a cualquier situación, desde un ambiente relajante hasta una fiesta.
Uno de los puntos fuertes de este proyector es su altavoz Bluetooth incorporado, que te permite reproducir tus canciones favoritas mientras disfrutas de la proyección estelar. Además, el proyector cuenta con un modo de parpadeo activado por el sonido, lo que permite que los modos de iluminación cambien en ritmos o sonidos específicos, creando una impresionante proyección estelar.
El proyector también viene con un mando a distancia fácil de usar para ajustar los colores, las velocidades, la sincronización, el brillo y los ciclos monocromáticos. Con este mando a distancia, podrás controlar el proyector desde cualquier lugar de la habitación y a una distancia máxima de 12 metros.
Además, el proyector cuenta con un temporizador programable para apagarse automáticamente después de 1 o 2 horas, lo que te permite disfrutar de un ambiente relajante sin preocupaciones. Este temporizador también ayuda a ahorrar energía.
En resumen, este proyector galaxia es ideal para eventos, fiestas en casa, cenas románticas y más, transformando cualquier espacio en un multiverso espacial de estrellas y colores. Con su impresionante tecnología LED, su altavoz Bluetooth incorporado, su mando a distancia fácil de usar y su temporizador programable, este proyector es una excelente opción para crear un ambiente relajante y acogedor en cualquier momento.
Dropshipping: Orders with dropshipping service are sent in a standard postal envelope.
Bulk order : Orders of several units are shipped boxed and palletized.
Don't want to fill your dropshipping orders manually?
Integrate your store to process all your orders automatically.
View full details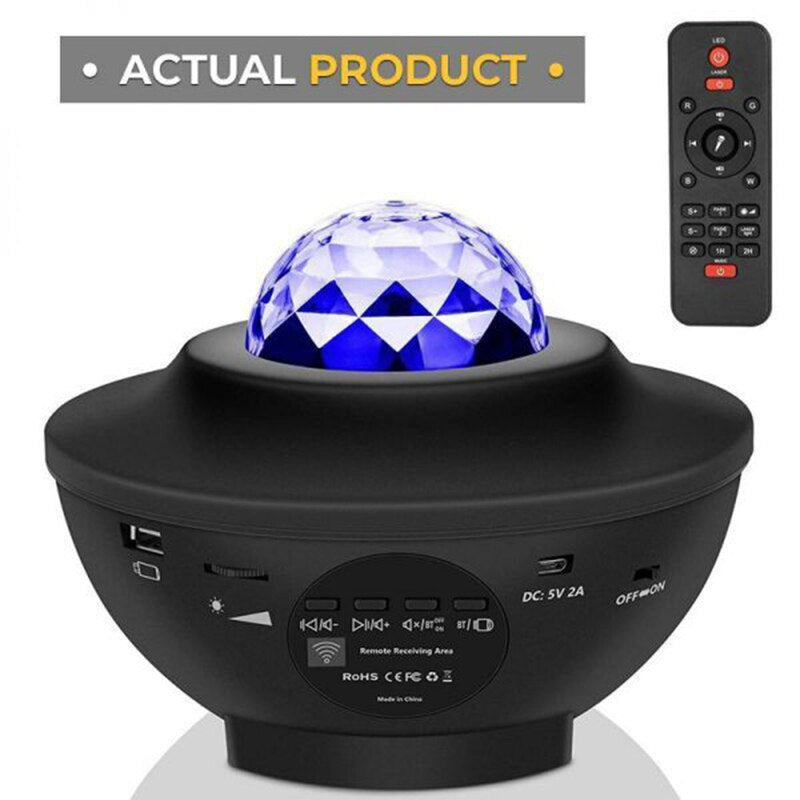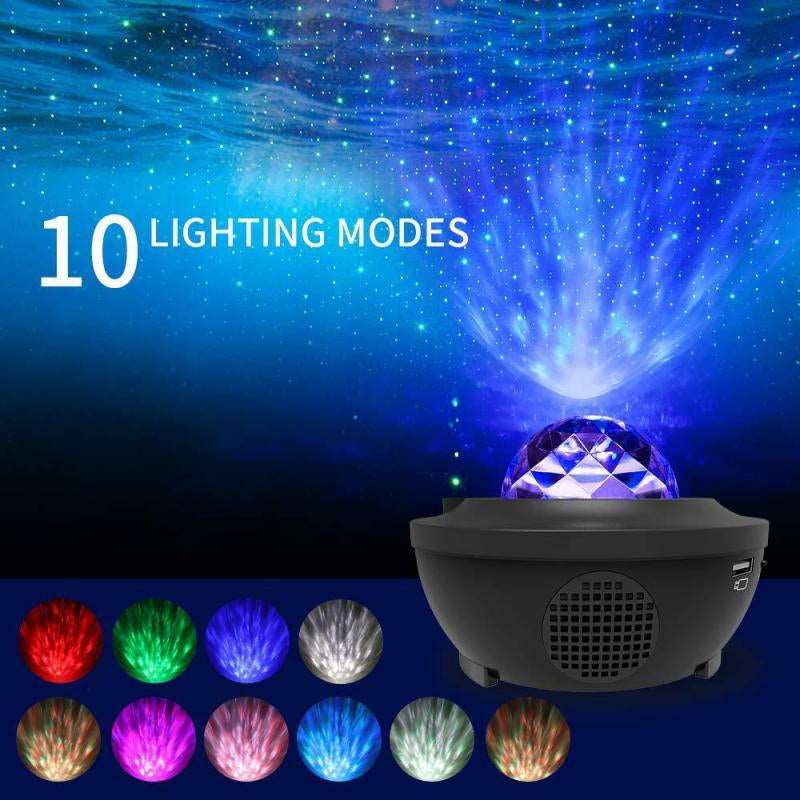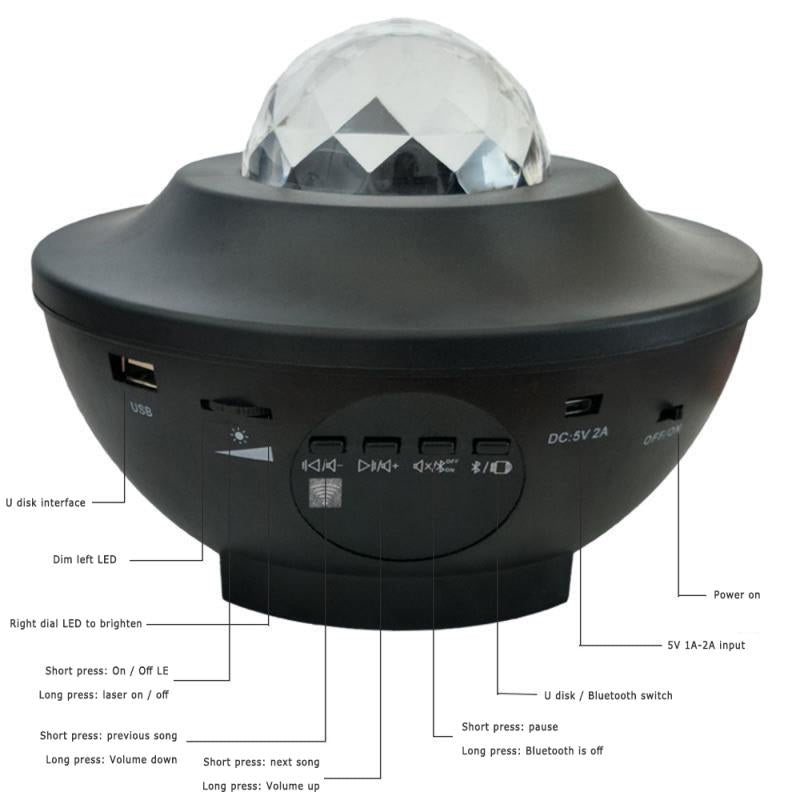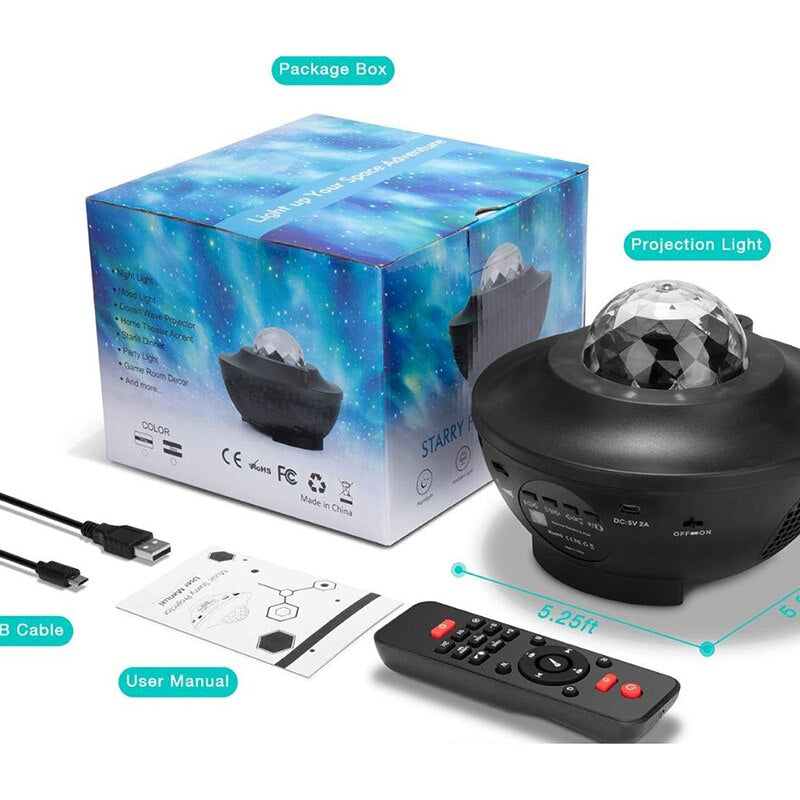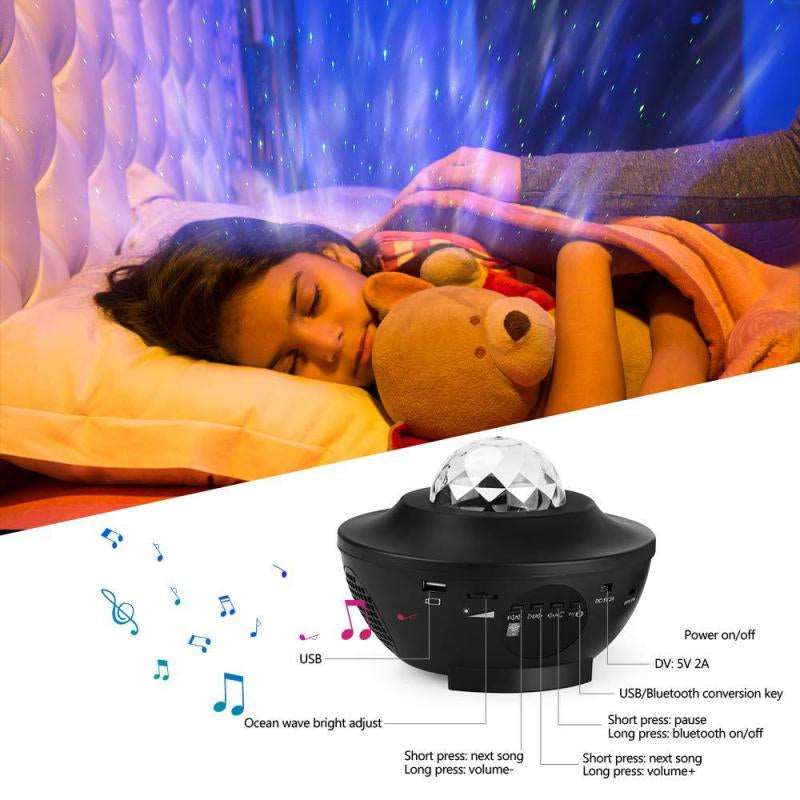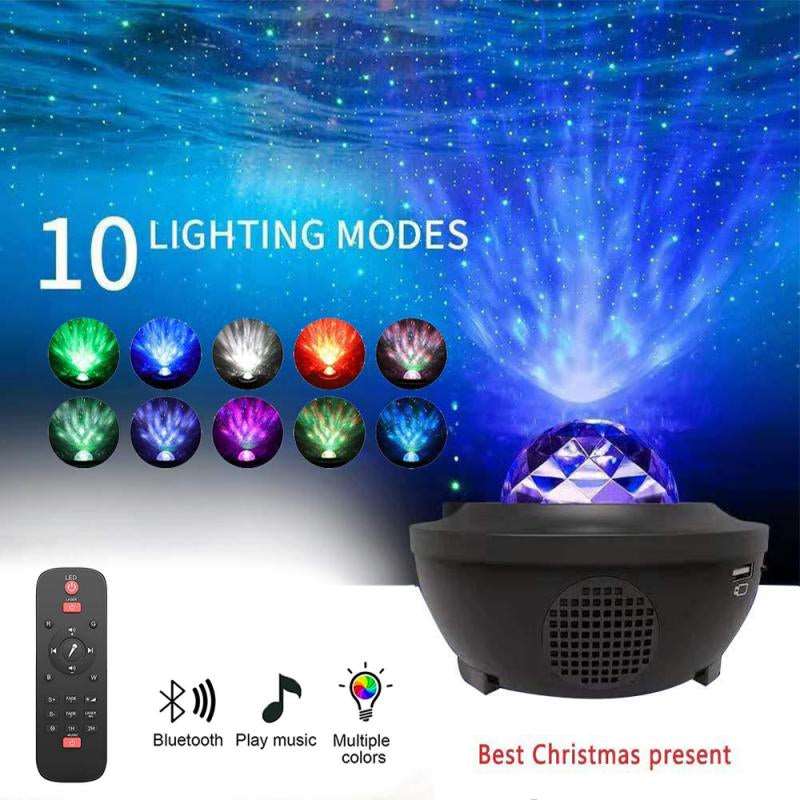 🔥Designed for E-commerce🔥