Plancha Vertical a Vapor para Ropa
PVP Recomendado:
(Precio de venta recomendado al público para tu tienda)
In stock! 777 unidades disponibles
Shipment tracking in real time - TRACKING
◉ How to place a dropshipping order?
1. Fill in the order with your client's information.
2. Enter your information in "billing".
- We will send the order directly to your client
La plancha de vapor vertical , también llamada planchadora vertical , es una innovación reciente en el campo del planchado. A diferencia de la plancha con caldera , es más inmediata y sencilla de usar y no requiere una tabla de planchar.
El vapor que genera este tipo planchas puede ser mucho más eficiente que el mecanismo que maneja las planchas tradicionales. Al ser vertical, resulta mucho más rápido eliminar las arrugas de la ropa. Además, gracias a sus accesorios que permiten agilizar su función de planchado
EN 25 SEGUNDO LISTA PARA DEJAR TU ROPA IMPECABLE
✅ Funciona bien en todos los ángulos, incluso boca abajo, sin fugas ni desbordamiento. Puede proteger las manos y la tela, y se puede colocar en cualquier sin dañarla.

✅ Con un filtro nanómetro para grifo de agua, que puede proteger el calentamiento de la calcificación y extender la vida útil del equipo.

✅ Se calienta en un plazo de 25s, una solución rápida que requiere un esfuerzo mínimo y que no deje ningún problema, le brindará mucha comodidad.

✅ Es más fácil que planchar, solo tiene que mover el mini a través de la tela desde cualquier ángulo. Ligero, cómodo de sujetar, no se calienta al vapor.

✅ Diseño compacto y práctico, esto es indispensable para viajar porque es súper compacto y cabe en el transporte.

✅ Especificación: ​ Tipo de artículo: de mano ​Material: plástico + aleación ​Potencia: 1500W/50Hz ​Velocidad de inyección de vapor: 22 g/min ​Capacidad del tanque de agua: 200ML ​Temperatura del puerto de chorro: 100 ℃ ​Tamaño: aproximadamente 270x90x130mm/10,6x3,5 x 5.1in ​Ámbito de aplicación: viaje de negocios/familia/Oficina
Es la solución ideal para planchar, alisar y quitar las pelusas de tu ropa. La suela cerámica 'Superglide' con 7 orificios de salida de vapor garantiza un excelente deslizamiento sobre los tejidos. Es ideal para llevarlo de viaje gracias a su reducido tamaño. Es apto incluso para tejidos delicados, además incluye un cepillo para eliminar las pelusas y mantener tus prendas como nuevas.
Dropshipping: Orders with dropshipping service are sent in a standard postal envelope.
Bulk order : Orders of several units are shipped boxed and palletized.
Don't want to fill your dropshipping orders manually?
Integrate your store to process all your orders automatically.
View full details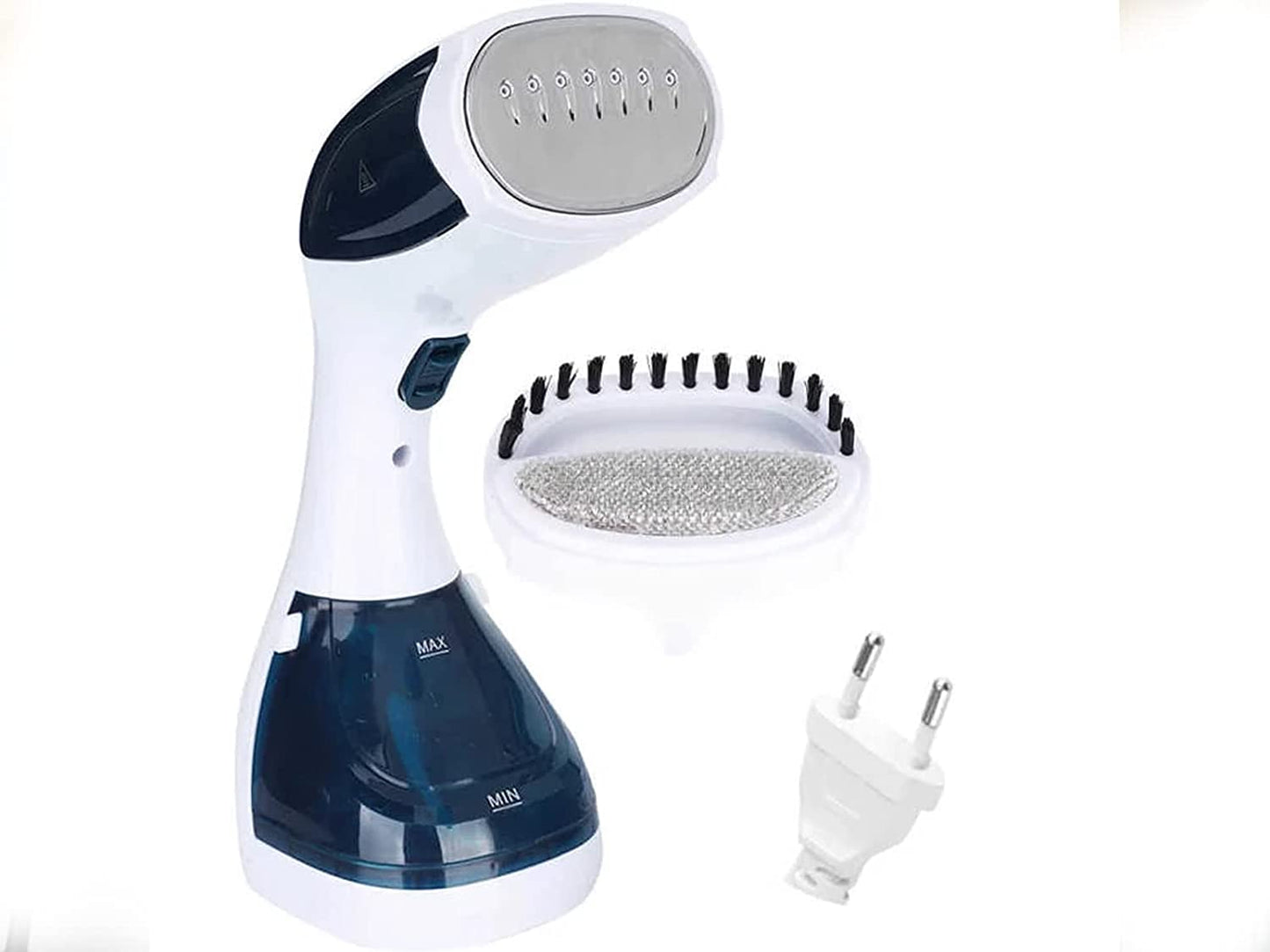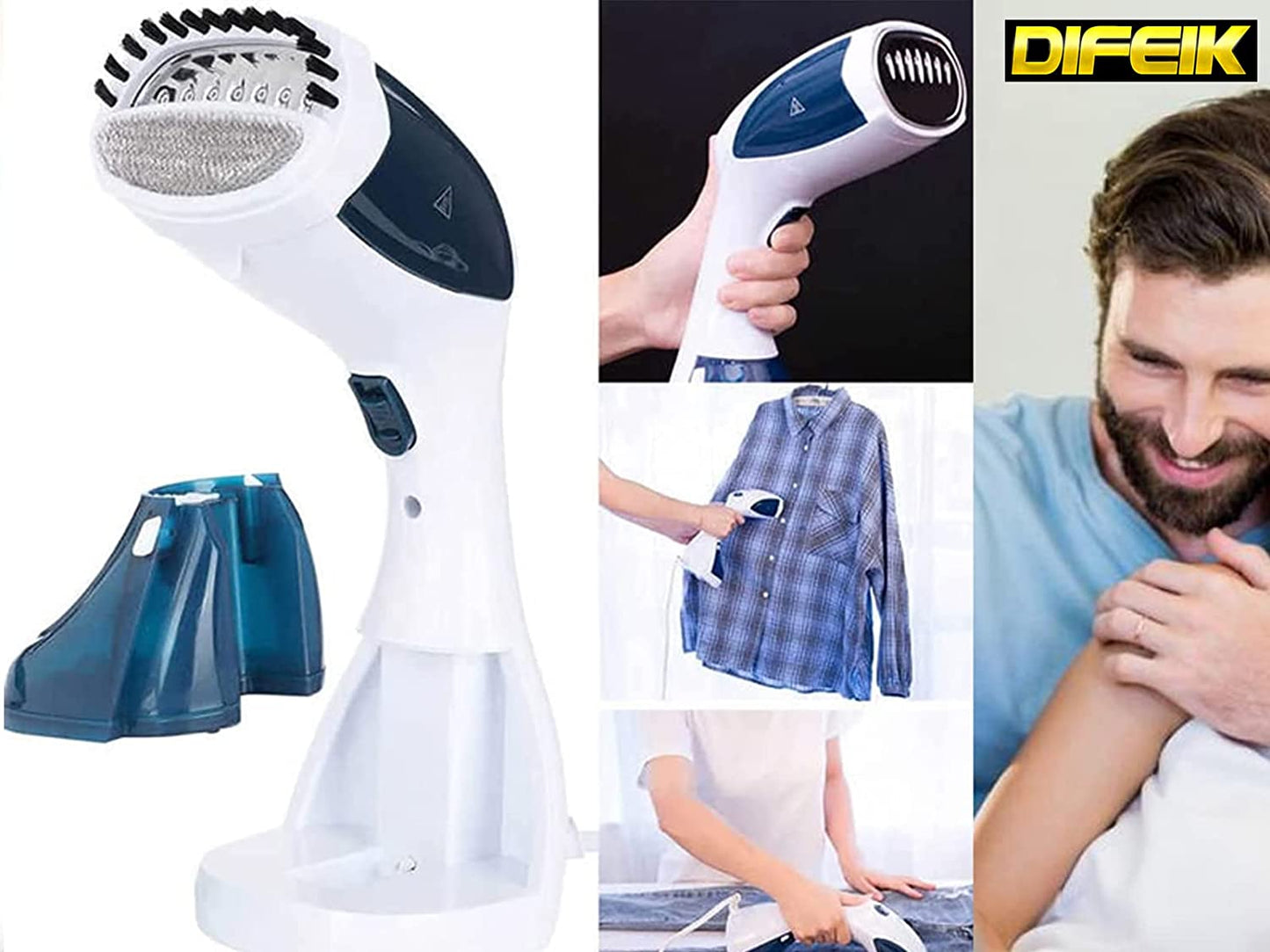 🔥Designed for E-commerce🔥