Plancha para hacer Helado frito
PVP Recomendado:
(Precio de venta recomendado al público para tu tienda)
In stock! 756 unidades disponibles
Shipment tracking in real time - TRACKING
◉ How to place a dropshipping order?
1. Fill in the order with your client's information.
2. Enter your information in "billing".
- We will send the order directly to your client
🠞 Máquina para hacer helado tipo roll o helado frito. Prueba a hacer este famoso tipo de helado ahora en tu propia casa 🍨.
🠞 Introducir la plancha en el congelador al menos durante 10-12 horas para conseguir que la plancha se enfrie lo suficiente para poder trabajar con ella. Después vierte leche y algunas frutas y crea divertidos y buenos rollos de helado❄.
🠞 Ideal para utilizarlo con niños puesto que no necesita electricidad ni batería, no supone ningún peligro, diviertete con tu familia creando helados riquísimos y divertidos 🍓.
Dropshipping: Orders with dropshipping service are sent in a standard postal envelope.
Bulk order : Orders of several units are shipped boxed and palletized.
Don't want to fill your dropshipping orders manually?
Integrate your store to process all your orders automatically.
View full details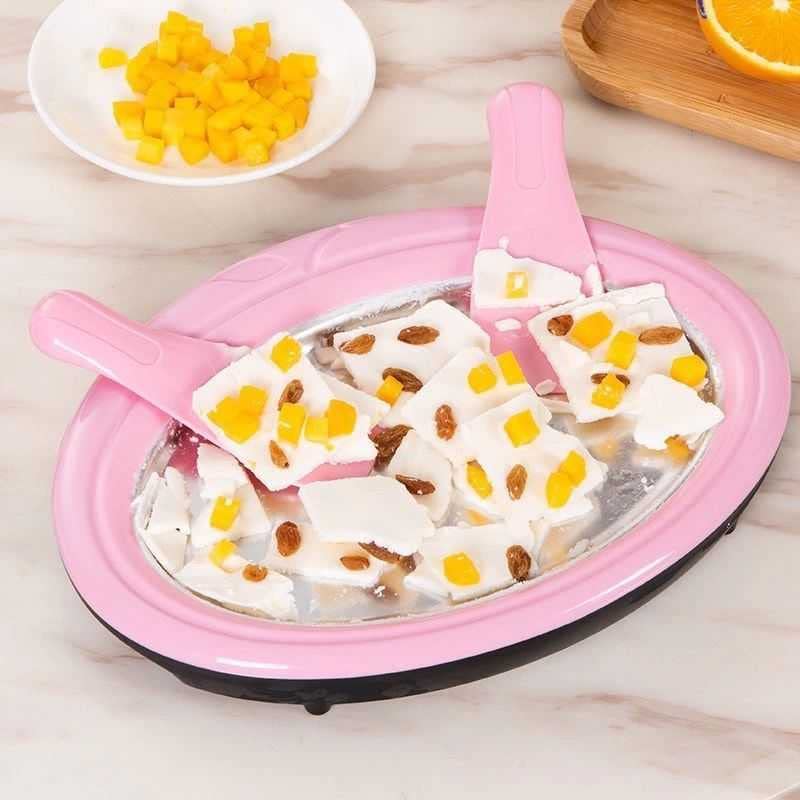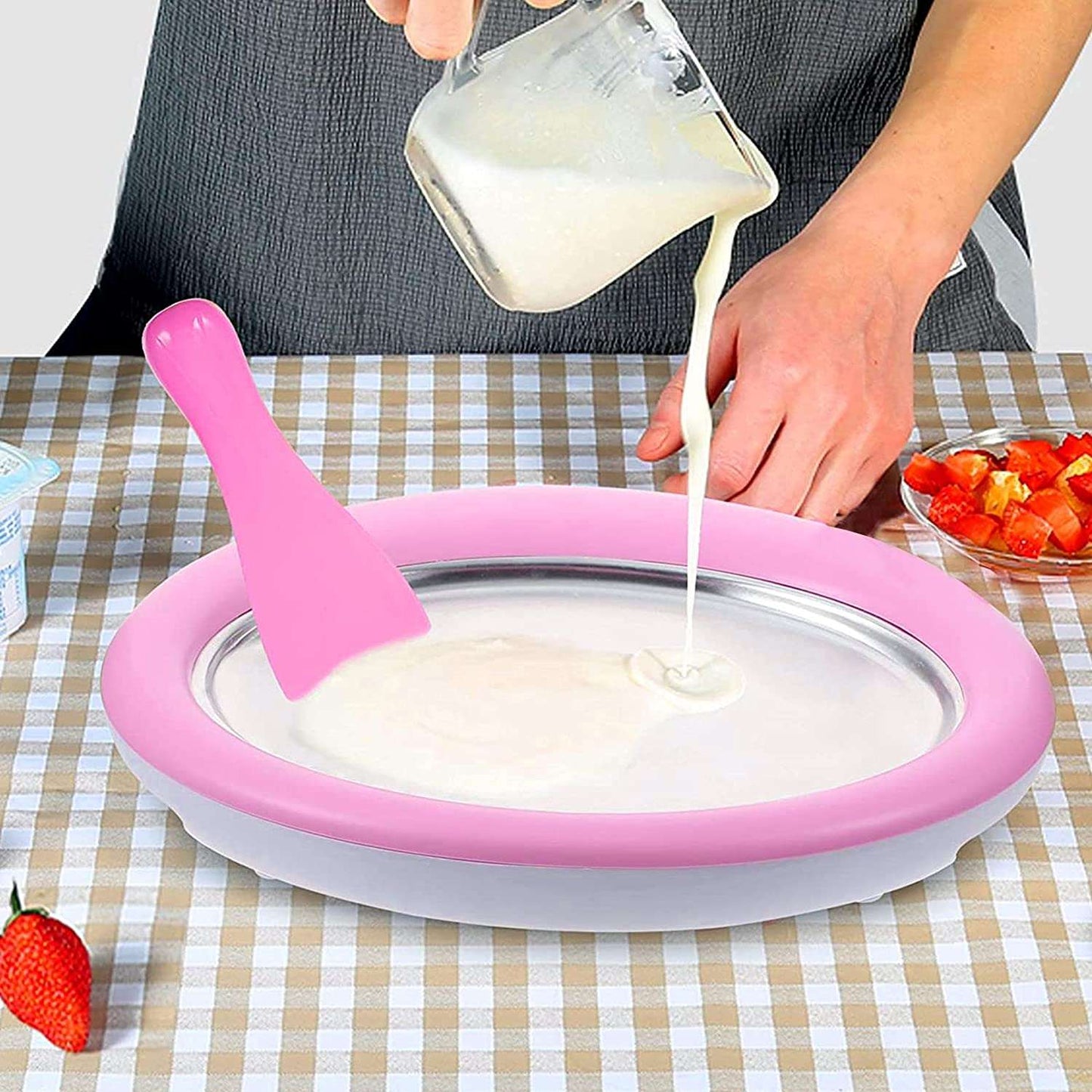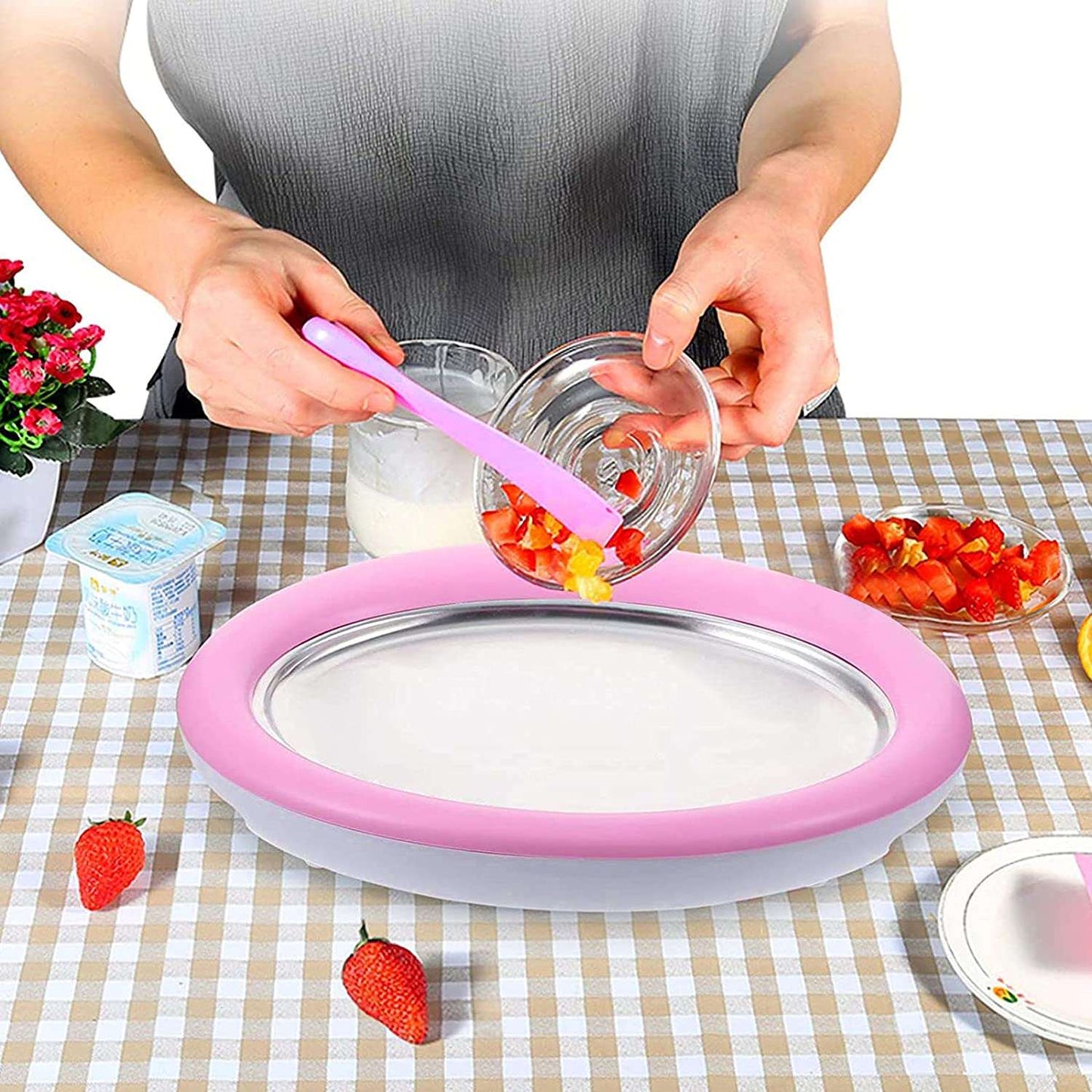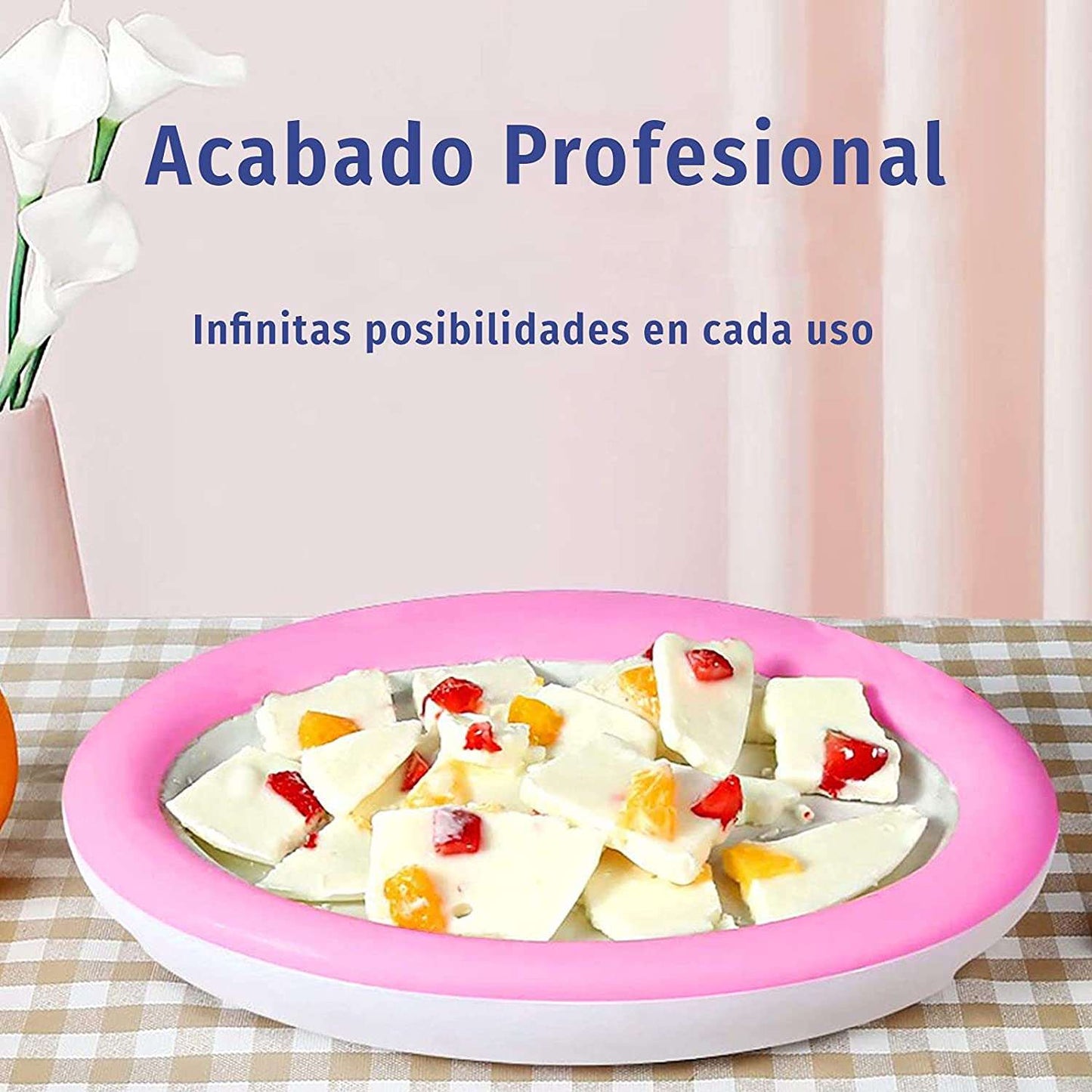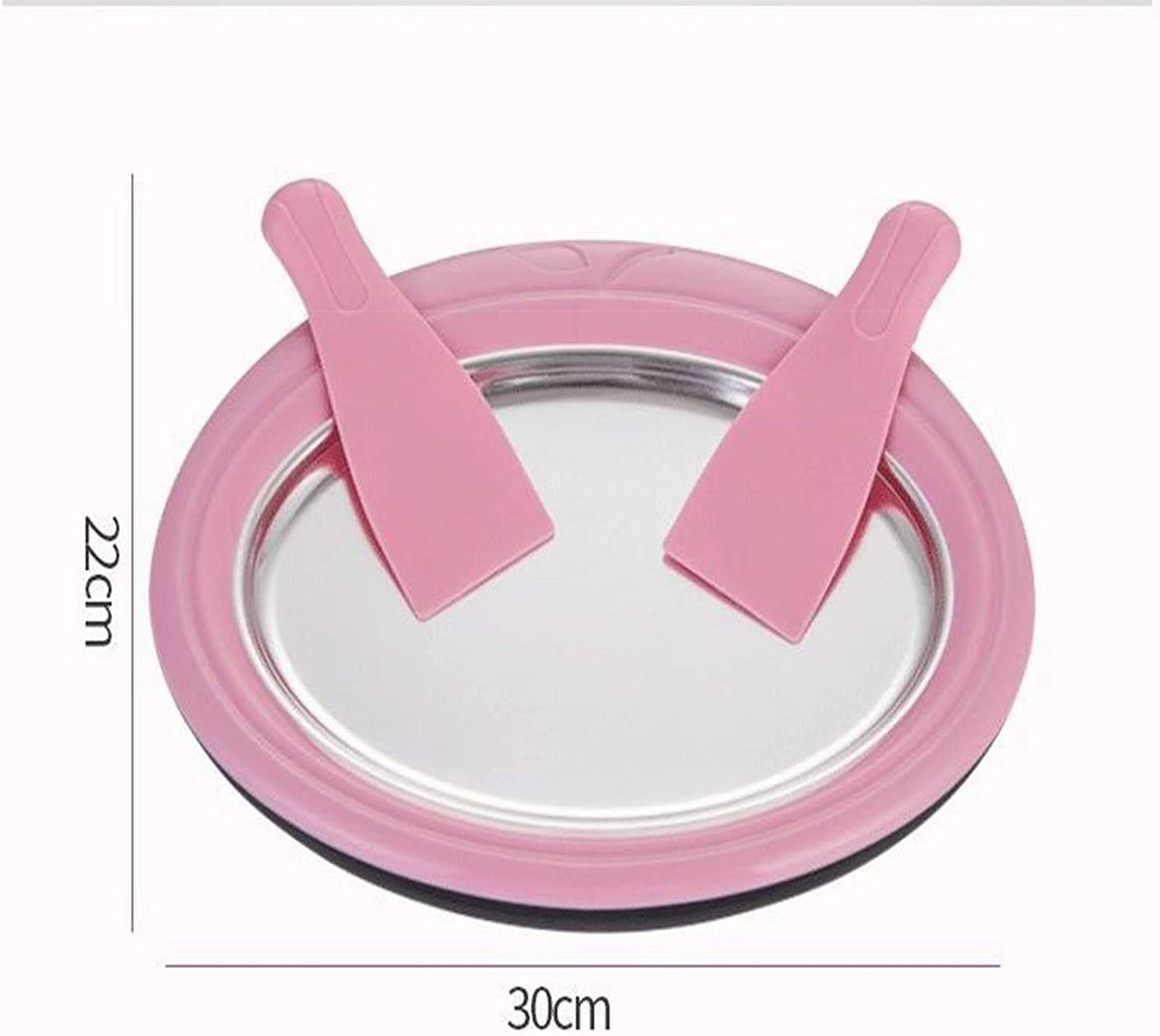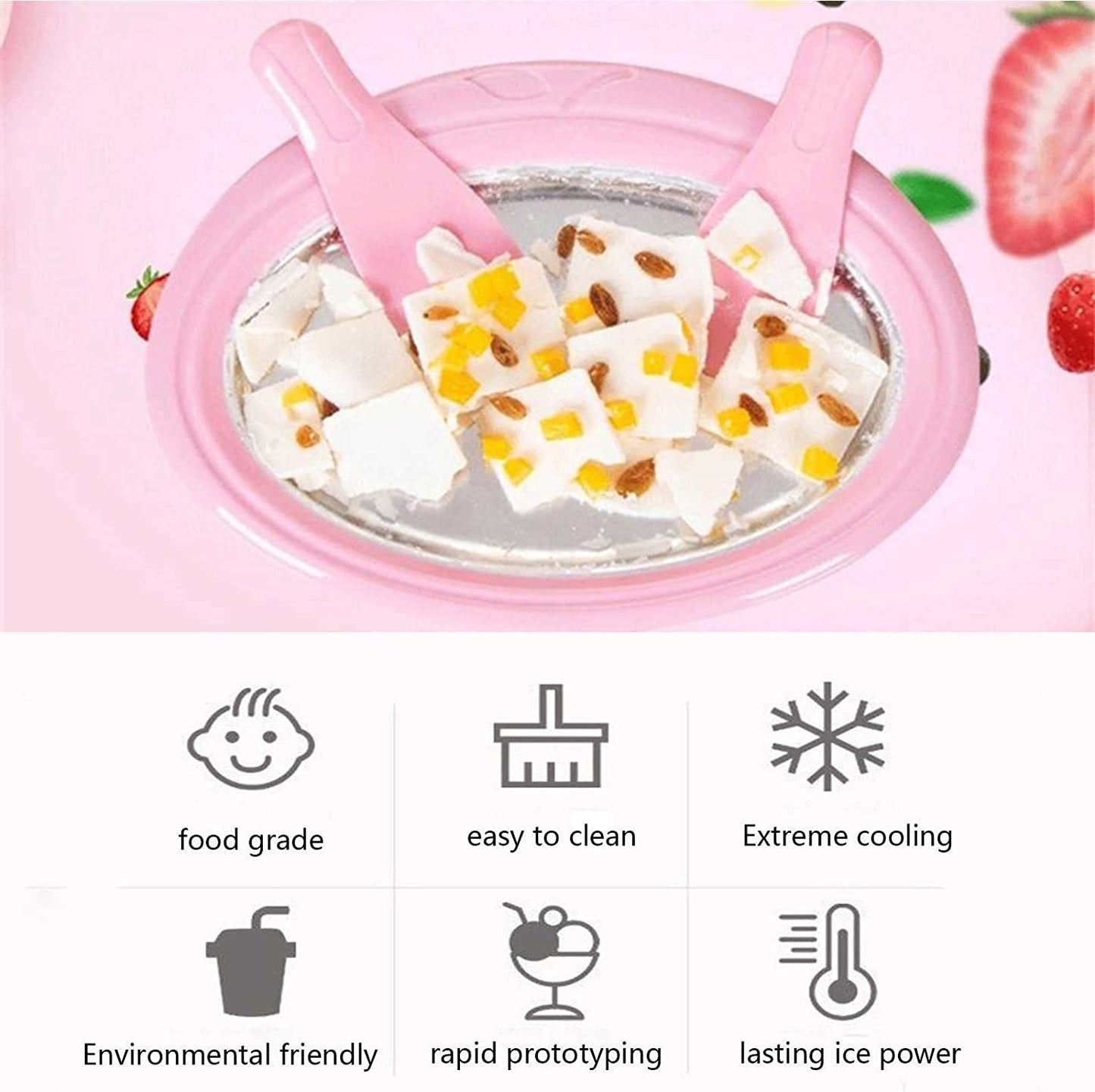 🔥Designed for E-commerce🔥