Pistola lavado alta presión 45cm
PVP Recomendado: $39.00 USD
(Precio de venta recomendado al público para tu tienda)
In stock! 757 unidades disponibles
Shipment tracking in real time - TRACKING
◉ How to place a dropshipping order?
1. Fill in the order with your client's information.
2. Enter your information in "billing".
- We will send the order directly to your client
¡Haz que la limpieza sea más fácil y eficiente con nuestra Pistola lavado alta presión!
Esta herramienta esencial es perfecta para lavar áreas de difícil acceso y eliminar la suciedad y el polvo de cualquier superficie.
Con una construcción resistente y un diseño ergonómico, ¡esta pistola se destruirá en tu herramienta de limpieza favorita!
Características principales:
- Construcción resistente al óxido ya la corrosión para una larga vida útil.
- Acoplador de manguera de jardín estándar de latón, tubo de varita de arandela de aluminio y mango TPR para un uso cómodo.
- Perfecto para lavadoras electricas a presion de agua fria.
- Se puede utilizar como pistola de agua de lavado o herramienta de riego de jardín.
- Ideal para riego de jardines, riego agrícola, lavado de coches y limpieza del hogar.
Especificaciones:
- Material: paño de aluminio (cuerpo) + cobre (cabezal de boquilla) + TPR (mango).
- Color: como se muestra en las imágenes.
- Tamaño: longitud 46,5 cm (aproximadamente).
- Presión máxima: 8 kg.
Lo que incluye:
- 1 Pistola lavado alta presión de 45cm.
Dropshipping: Orders with dropshipping service are sent in a standard postal envelope.
Bulk order : Orders of several units are shipped boxed and palletized.
Don't want to fill your dropshipping orders manually?
Integrate your store to process all your orders automatically.
View full details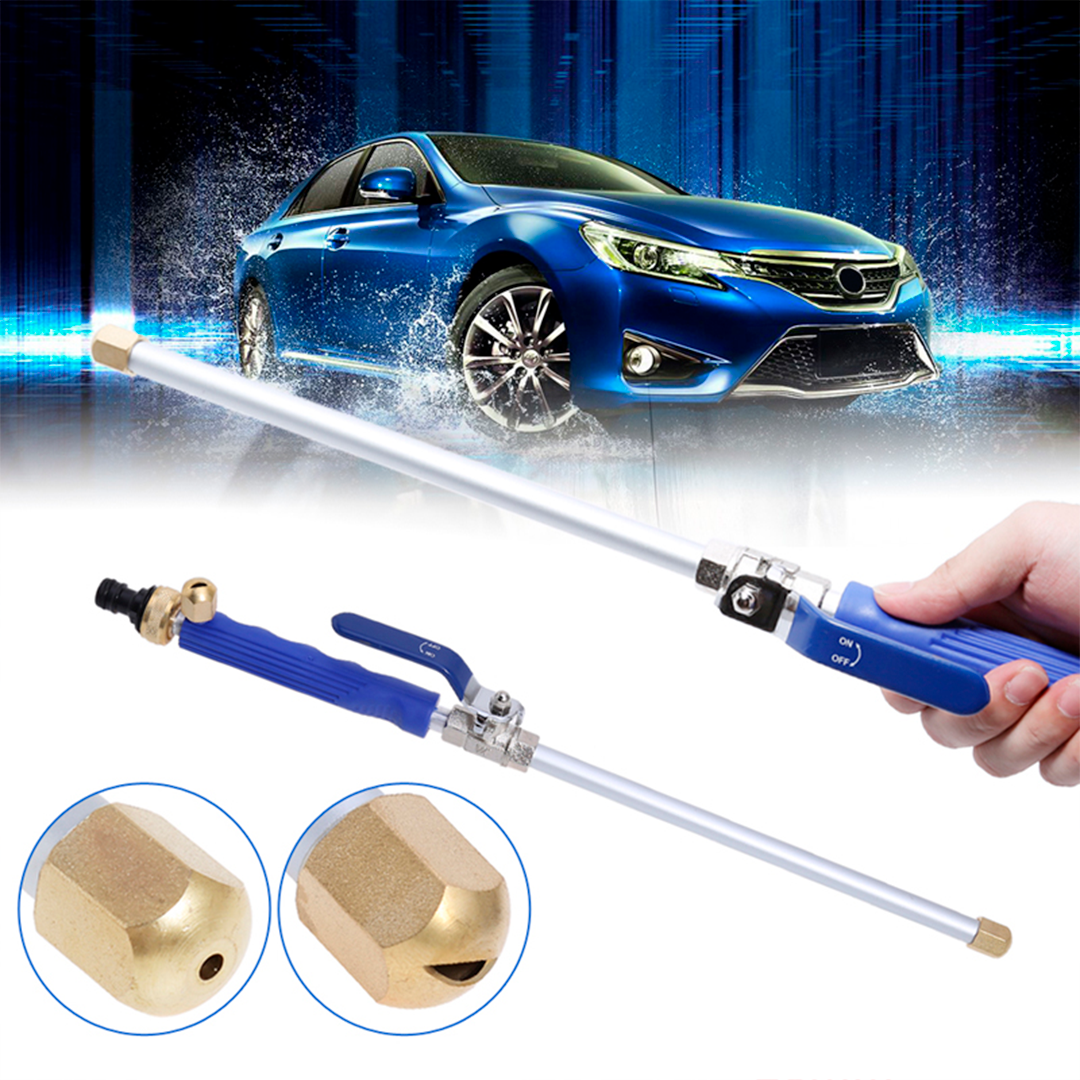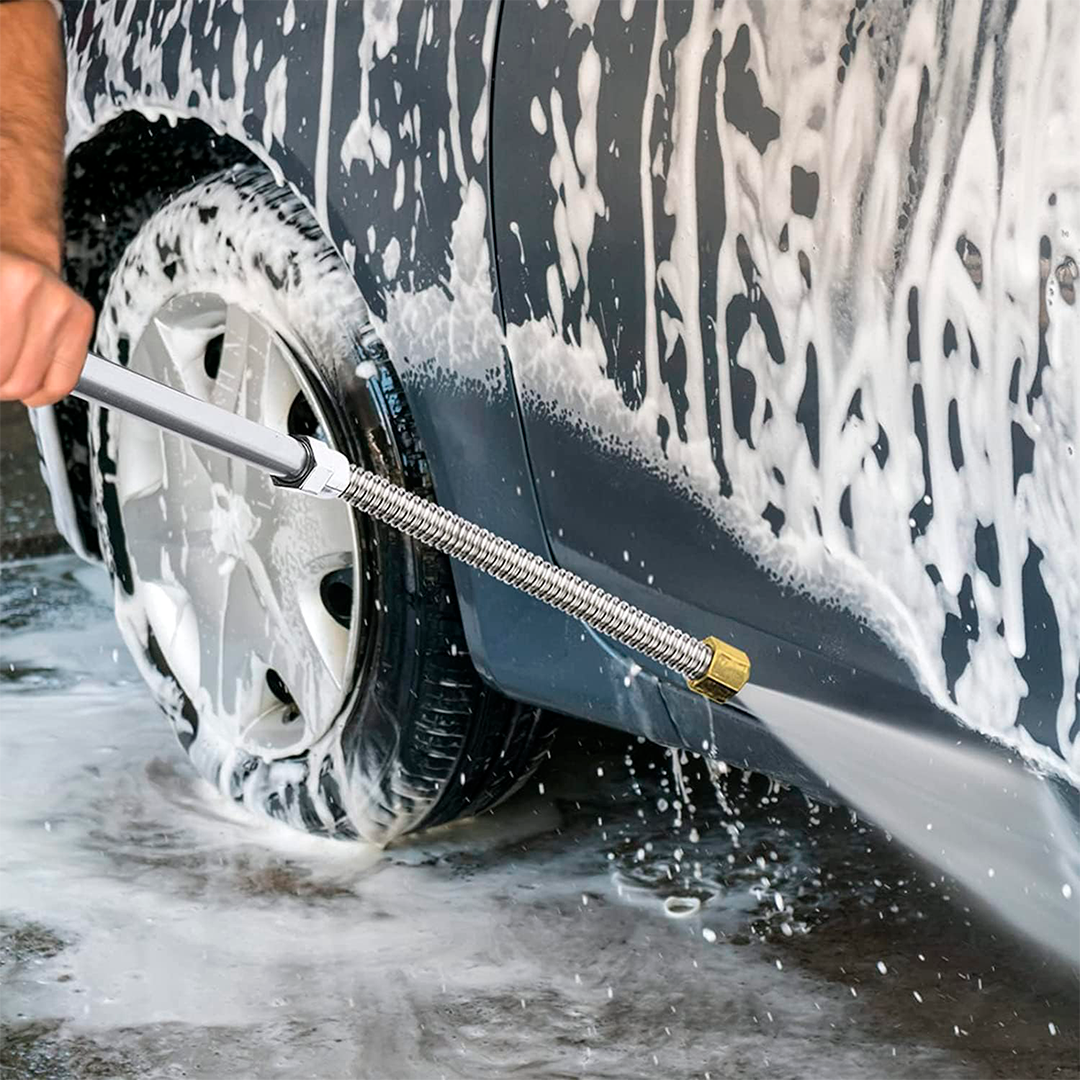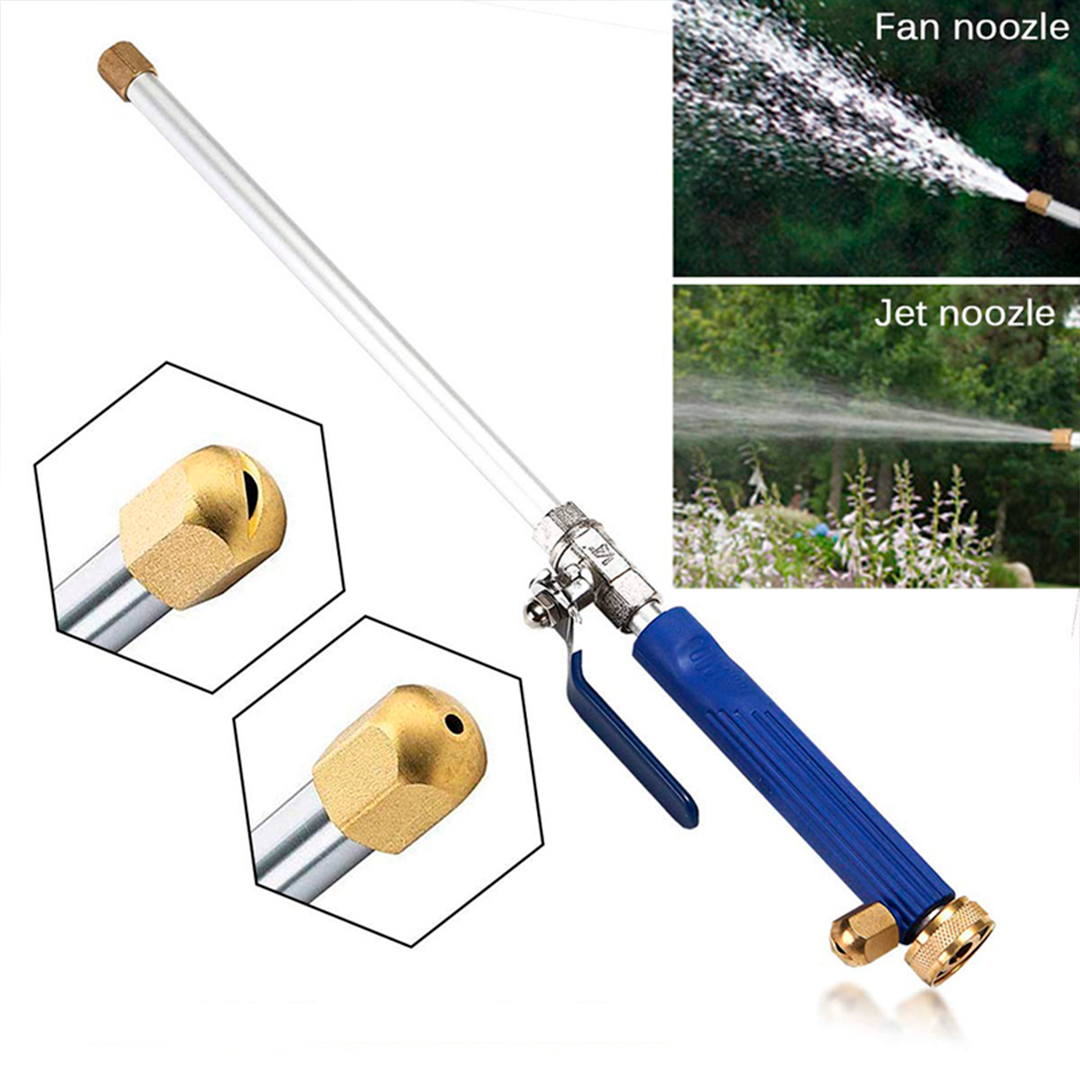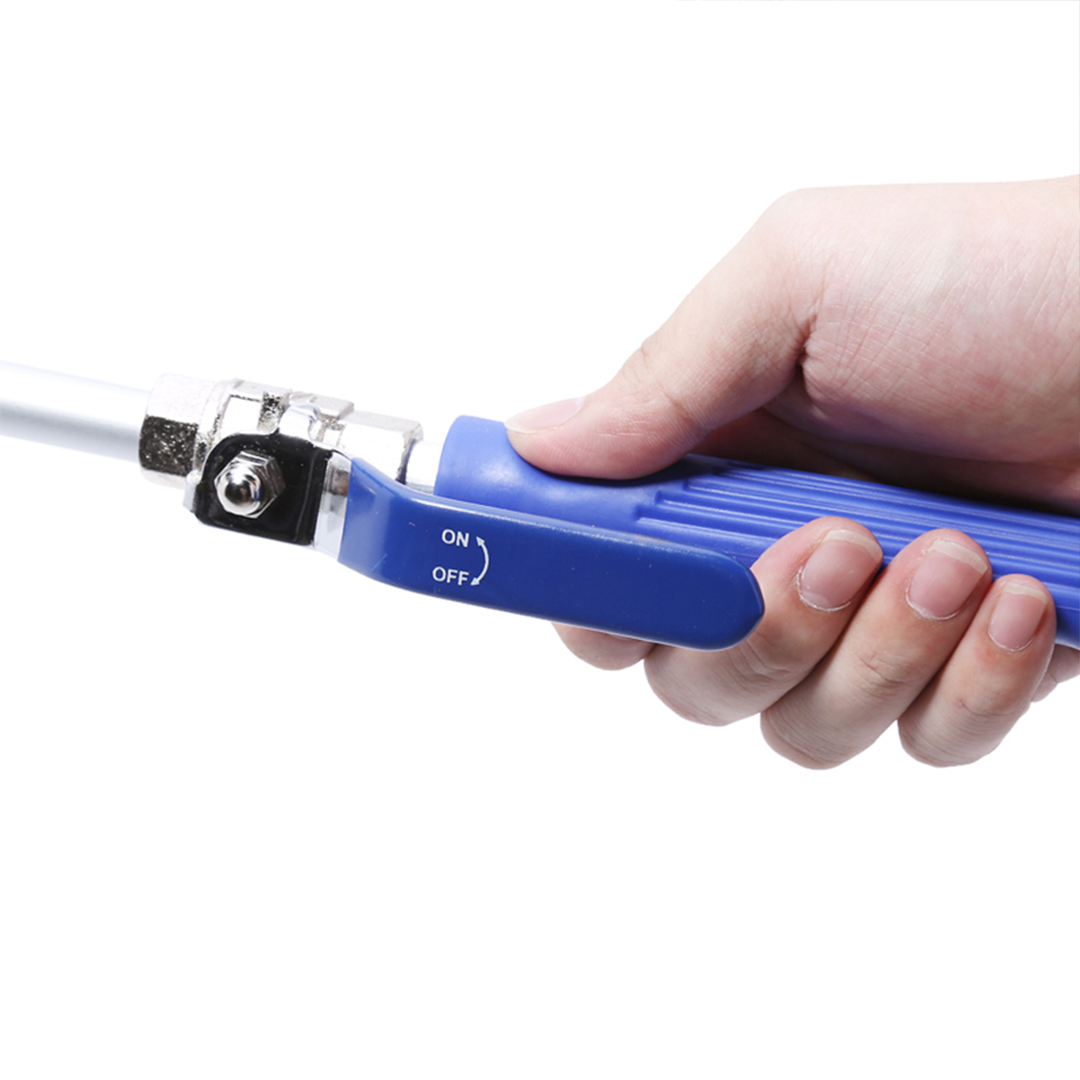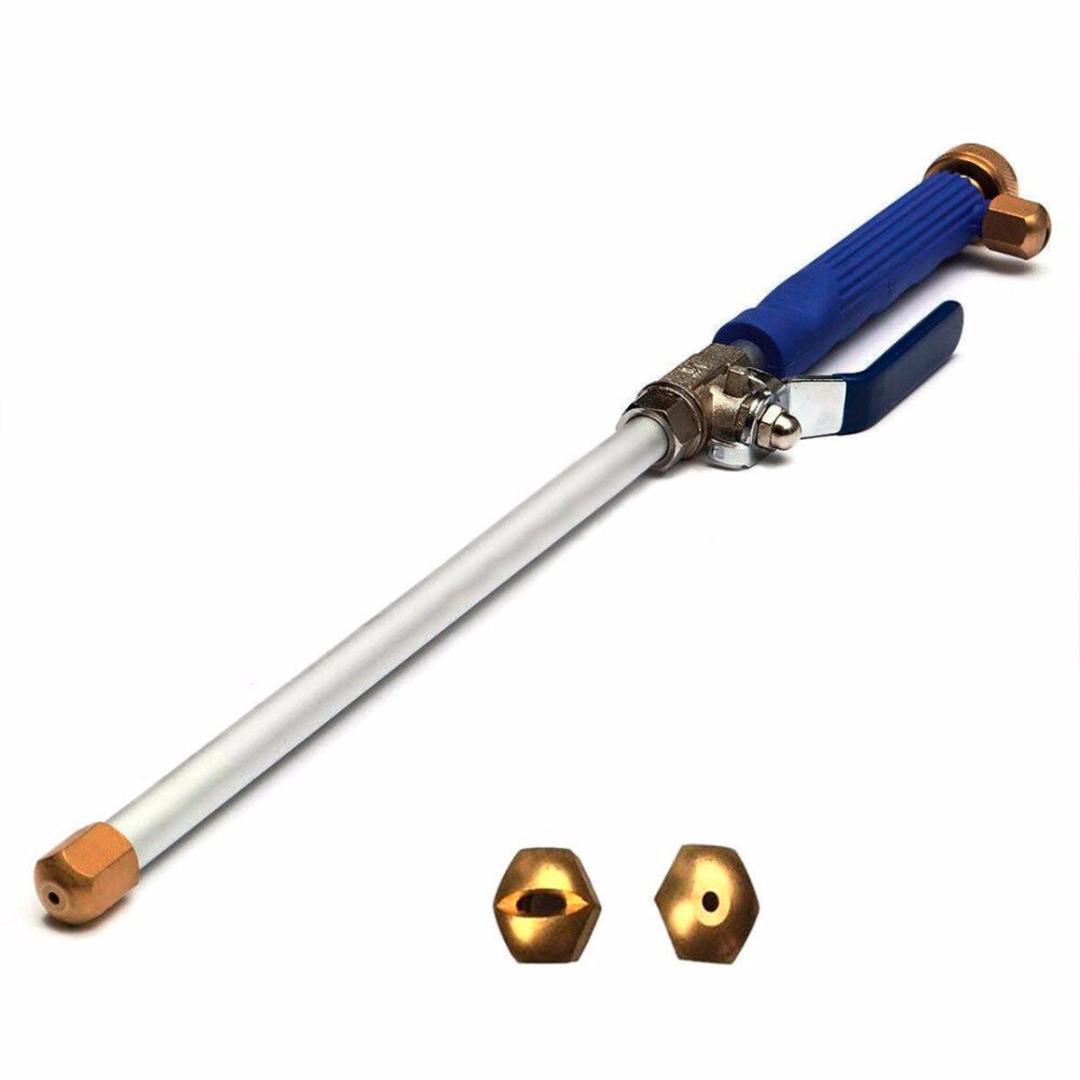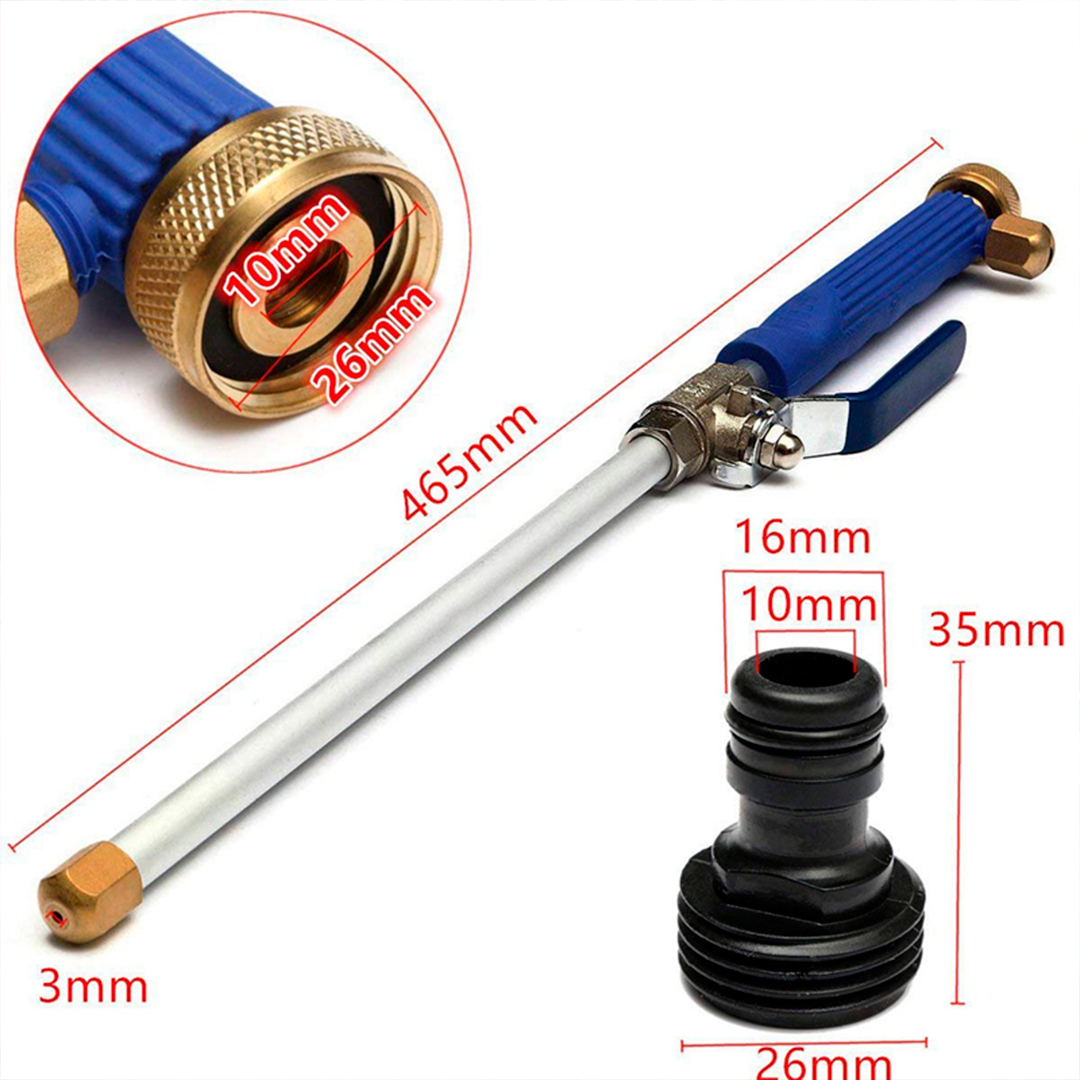 🔥Designed for E-commerce🔥