Pistola de Masaje - 4 Cabezales
PVP Recomendado: $45.00 USD
(Precio de venta recomendado al público para tu tienda)
In stock! 948 unidades disponibles
Shipment tracking in real time - TRACKING
◉ How to place a dropshipping order?
1. Fill in the order with your client's information.
2. Enter your information in "billing".
- We will send the order directly to your client
• Portátil y compacto :La pistola portátil de masaje Fascial está diseñada para ser compacta y fácil de transportar, lo que la hace perfecta para usar sobre la marcha.
• Pantalla táctil del LED :La pantalla táctil LED incorporada permite un uso fácil y conveniente, lo que le permite ajustar la intensidad y la velocidad del masaje sin interrumpir el flujo del masaje.
• 4 cabeza de masaje reemplazable :Con 4 cabezales de masaje reemplazables, esta pistola de fascia se puede personalizar para satisfacer sus necesidades y preferencias específicas, proporcionando una experiencia de masaje personalizada.
• Material compuesto :Fabricada con materiales compuestos de alta calidad, esta pistola de fascia es duradera y duradera, lo que garantiza que obtenga el máximo provecho de su inversión.
Característica:

Dolor y calambres debido a contusiones muncle,

Ayuda al flujo de edema en el área hinchada

Rolaxed engrosó el tejido conectivo y la fascia

Reducir la acumulación de ácido láctico en los músculos

Aumentar la movilidad articular

Eliminar la fatiga muscular
Especificación:
Características especiales: Recargable

Material: Plástico

Beneficios del producto: Alivio de la fatiga

Fuente de alimentación: USB Powered
Contenido del paquete:
1 * pistola de masaje

4 * cabeza de masaje

1 * cable de carga

1 * Instrucciones de uso
Dropshipping: Orders with dropshipping service are sent in a standard postal envelope.
Bulk order : Orders of several units are shipped boxed and palletized.
Don't want to fill your dropshipping orders manually?
Integrate your store to process all your orders automatically.
View full details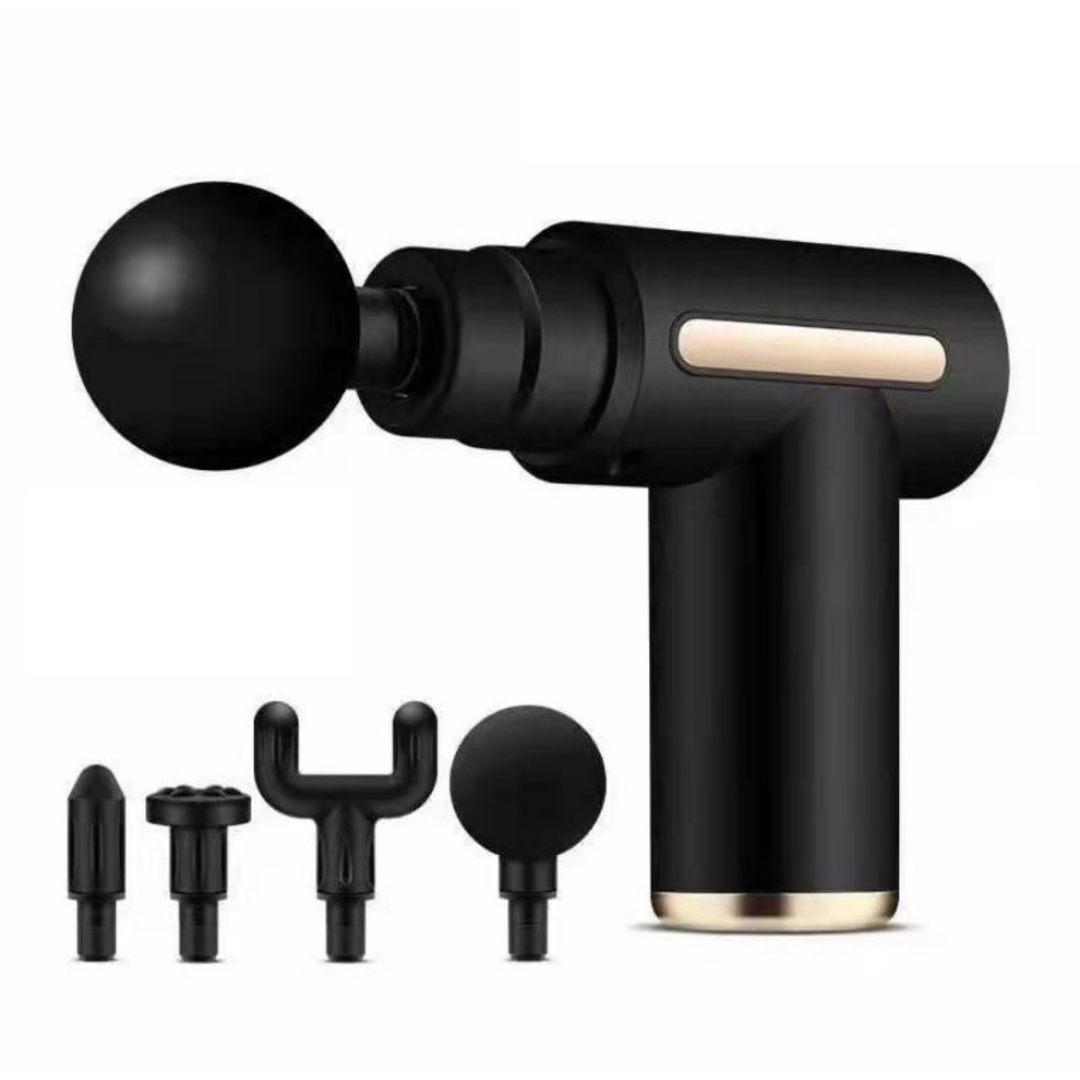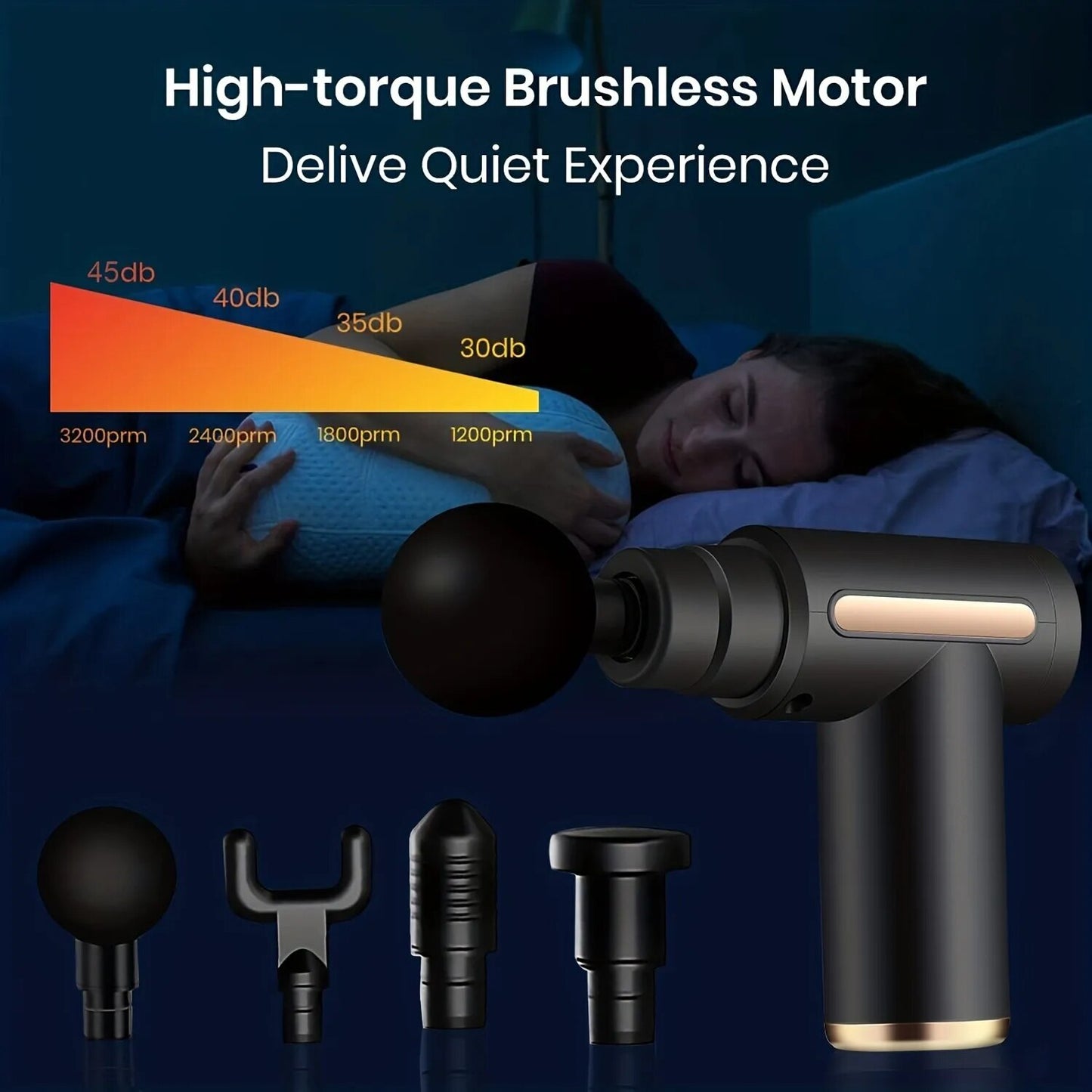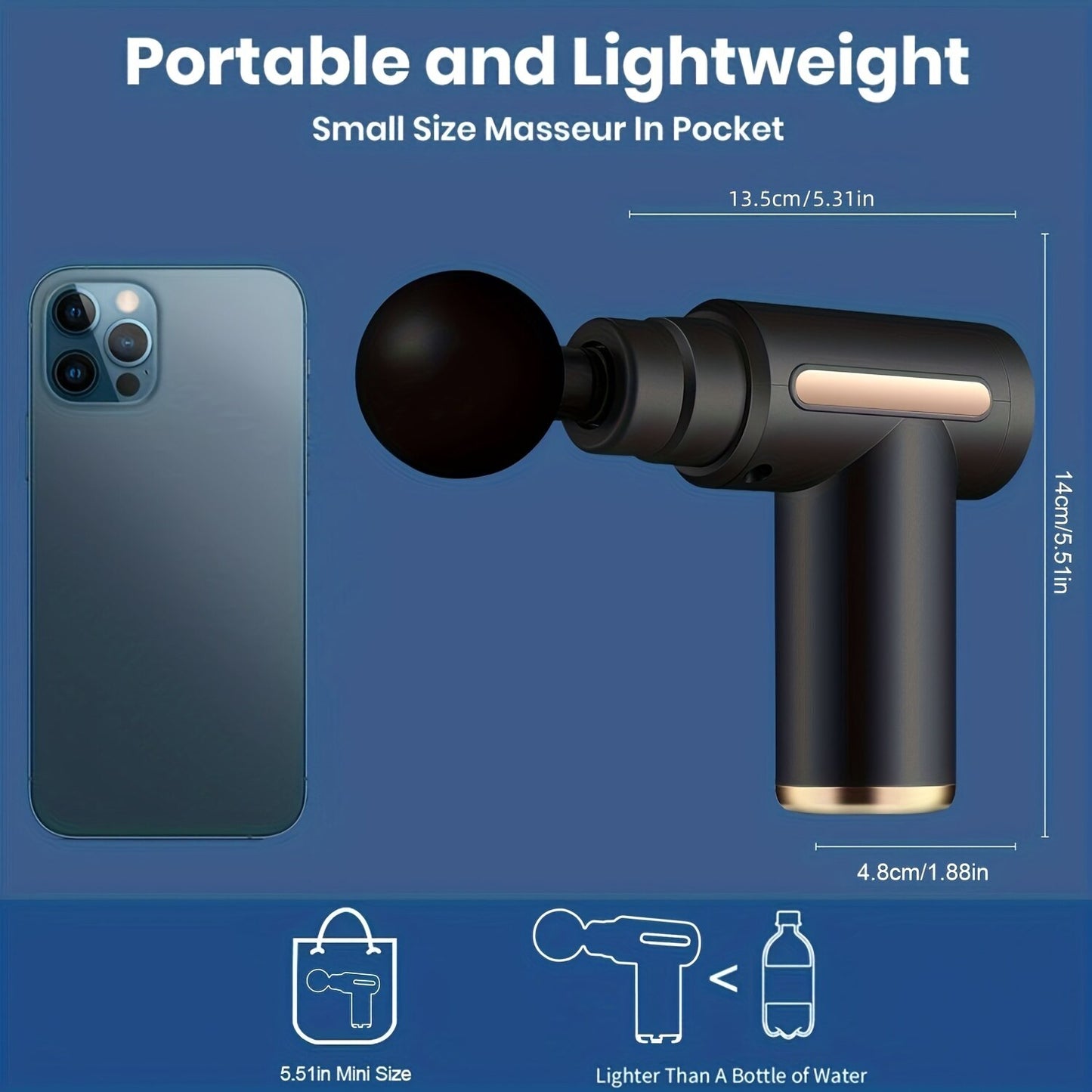 🔥Designed for E-commerce🔥