Pesador de maleta digital herramienta electrónica para colgar equipaje,
PVP Recomendado: $27.00 USD
(Precio de venta recomendado al público para tu tienda)
In stock! 260 unidades disponibles
Shipment tracking in real time - TRACKING
◉ How to place a dropshipping order?
1. Fill in the order with your client's information.
2. Enter your information in "billing".
- We will send the order directly to your client
¡Prepárate para tus viajes con el pesador de maleta digital 50kg! Con una capacidad máxima de 110 lb/50 kg y una graduación de 0,02 lb/10g, podrás pesar tu equipaje con precisión y facilidad. Además, cuenta con una pantalla LCD fácil de leer, indicador de sobrecarga y diseño que se adapta a tu mano con un tacto cómodo. Su elegante plataforma de acero inoxidable lo hace ideal para viajar y el sensor de medición de tensión de alta precisión asegura resultados precisos en todo momento.

Especificaciones:
Capacidad máxima: 110 lb/50 kg
Graduación: 0,02 lb/10g
Luz de fondo: verde
Tamaño: 130x30mm
Potencia: 1 x batería de litio de 3V (CR2032) ( La batería no está incluida )
Funciones del botón: interruptor/Z/T, unidad (kg/Lb, Deg. C-deg. F), modo de seguimiento/TARA cero

Características:

Diseño elegante ideal para viajar
Sensor de medición de tensión de alta precisión
Indicador de sobrecarga y batería baja fácil de usar
Pantalla LCD fácil de leer
Correa trenzada duradera + gancho de metal fuerte

El paquete incluye:

1 X báscula Digital para equipaje (la batería no está incluida)
No te preocupes por exceder el límite de peso de tu equipaje, el pesador de maleta digital 50kg te brinda una solución precisa y fácil de usar. Con su diseño elegante y funcionalidades prácticas, es el compañero perfecto para tus viajes. ¡Obtén el tuyo hoy y viaja con tranquilidad!
Dropshipping: Orders with dropshipping service are sent in a standard postal envelope.
Bulk order : Orders of several units are shipped boxed and palletized.
Don't want to fill your dropshipping orders manually?
Integrate your store to process all your orders automatically.
View full details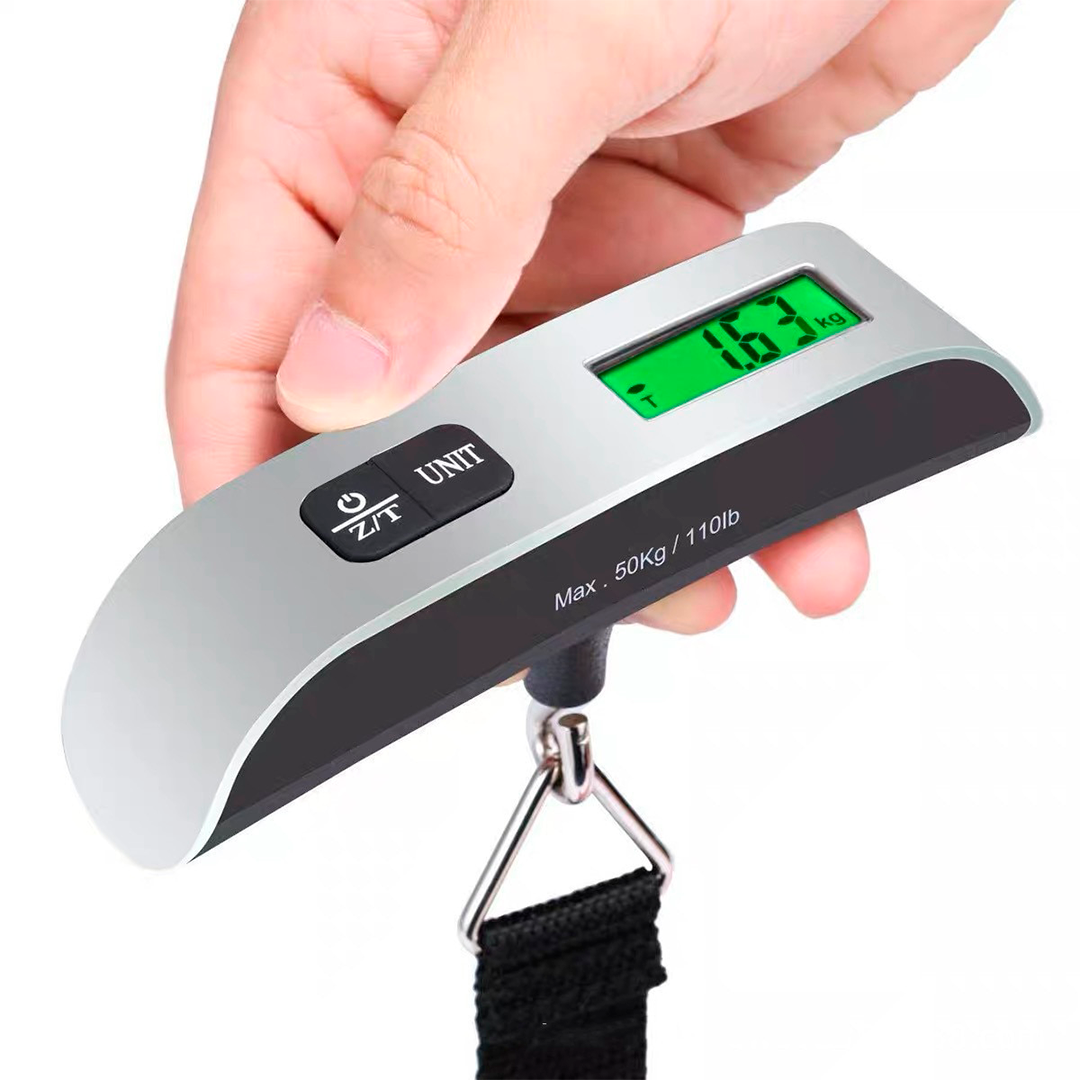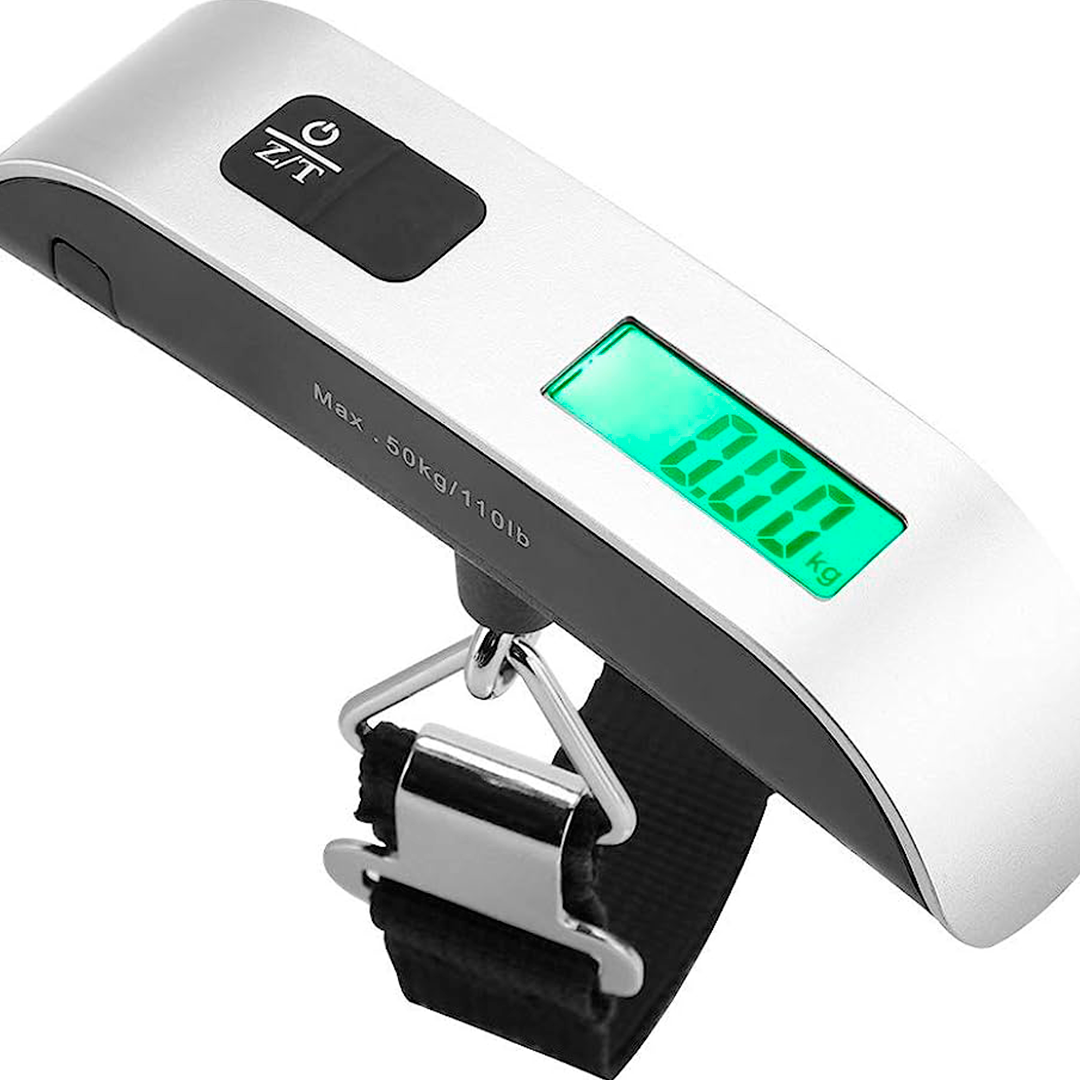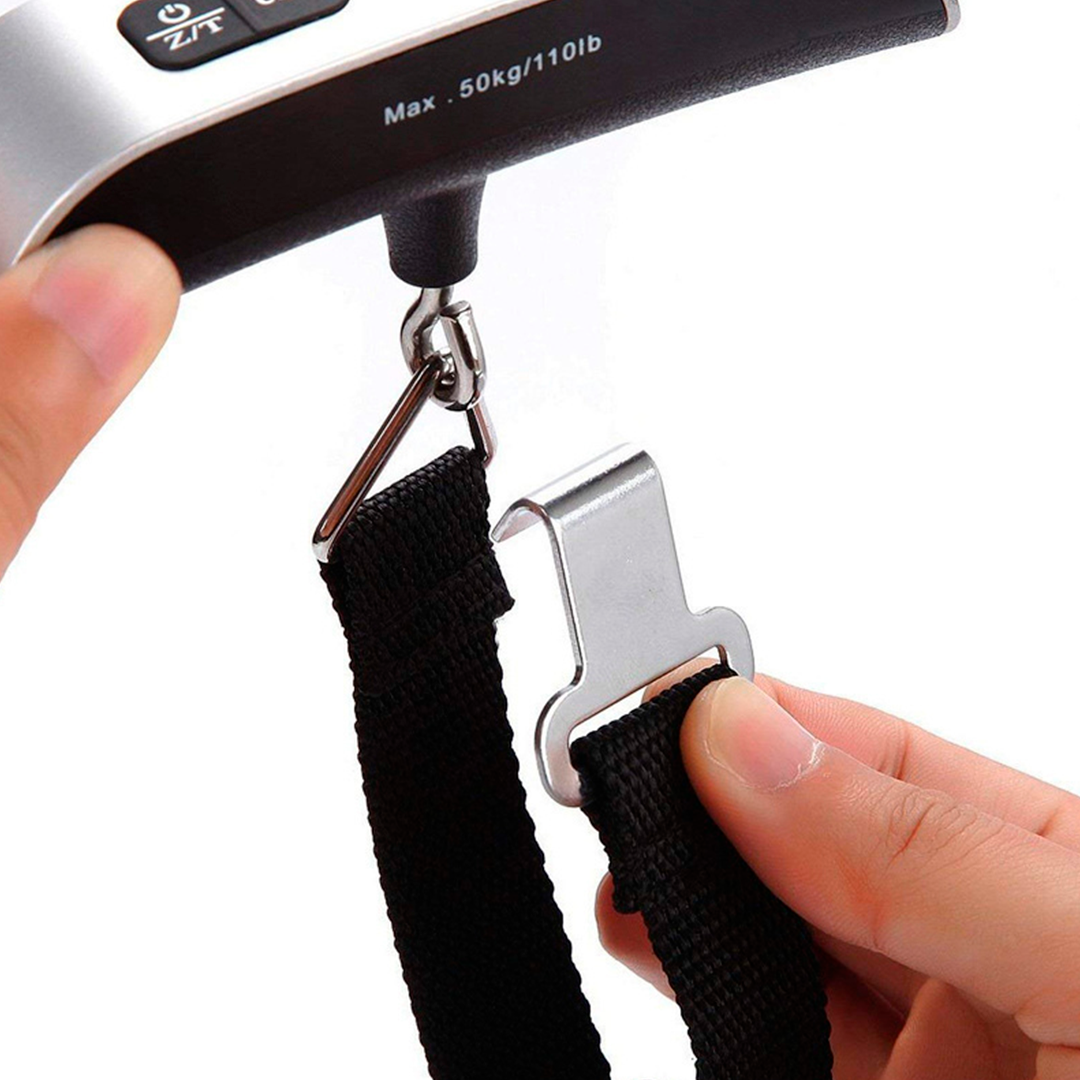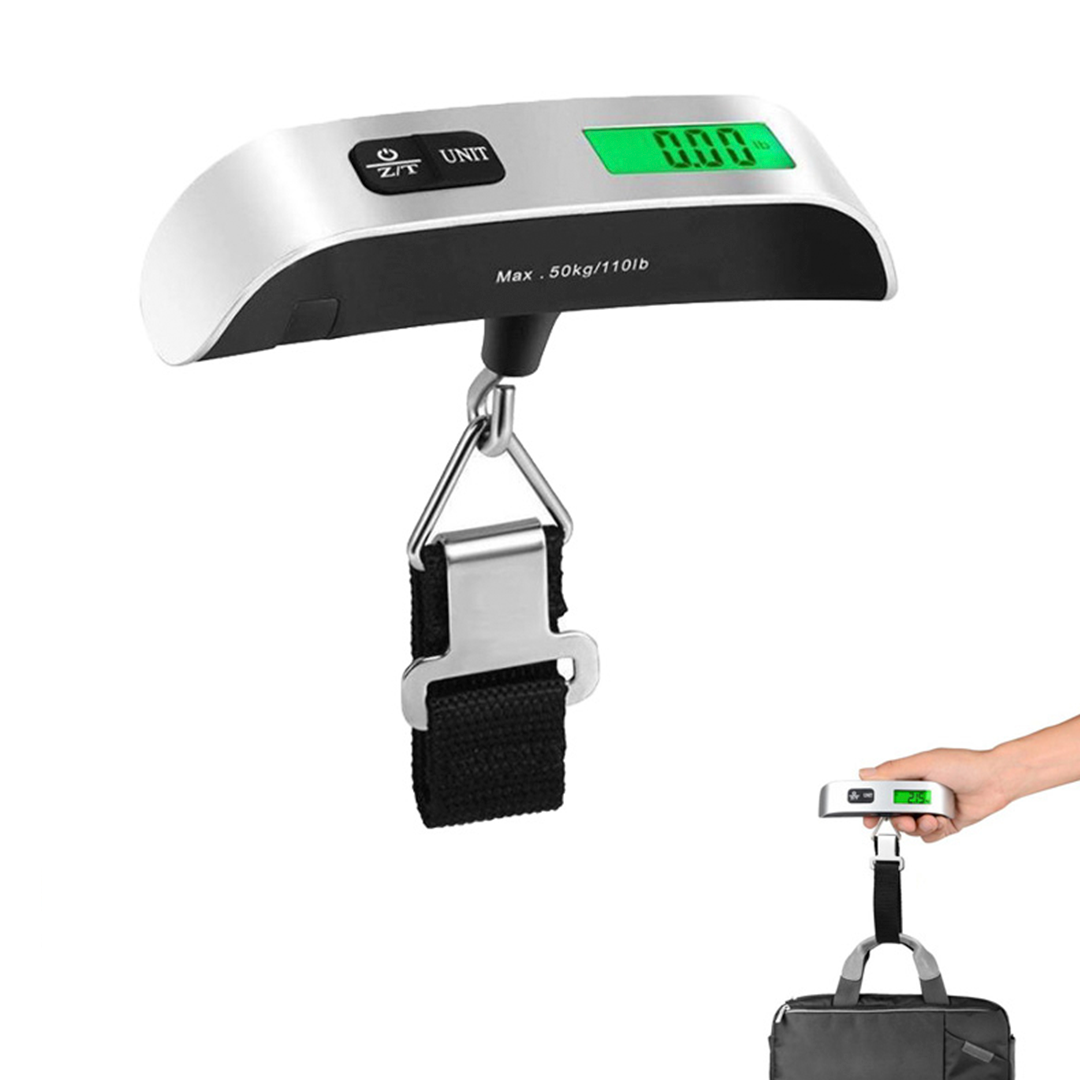 🔥Designed for E-commerce🔥