Peine anti-piojos
PVP Recomendado: $41.00 USD
(Precio de venta recomendado al público para tu tienda)
In stock! 516 unidades disponibles
Shipment tracking in real time - TRACKING
◉ How to place a dropshipping order?
1. Fill in the order with your client's information.
2. Enter your information in "billing".
- We will send the order directly to your client
Elimine los piojos y liendres de forma indolora y efectiva con el Peine Anti-piojos. Equipado con la tecnología Nano-Bind Teeth que utiliza iones positivos para separar todos los huevos y piojos, este peine atrapa los piojos y huevos en una bolsa de filtro confinada para una fácil eliminación. Además, la tecnología de luz ultravioleta elimina por completo todos los piojos y liendres capturados, dejando el cabello libre de estos parásitos y sus huevos.
Características principales:
- Elimina totalmente los huevos de piojos y las liendres sin dañar el cabello.
- Tratamiento indoloro realizado con un peinado suave y sin el uso de pesticidas o químicos.
- Diseñado para ahorrar energía y seguro para niños.
- Funciona en cualquier tipo de cabello y reduce los riesgos de una segunda infección por piojos en un 88%.
- Tecnología Nano-Bind Teeth y luz ultravioleta para una eliminación efectiva y completa.
Especificaciones:
- Tecnología: Nano-Bind Teeth y luz ultravioleta
- Seguridad: 100% libre de pesticidas y químicos
- Tipo de cabello: Cualquier tipo de cabello
- Uso: Indicado para eliminar piojos y liendres
Lo que incluye:
- 1 x Peine Anti-piojos
- 1 x Bolsa de filtro confinada
Dropshipping: Orders with dropshipping service are sent in a standard postal envelope.
Bulk order : Orders of several units are shipped boxed and palletized.
Don't want to fill your dropshipping orders manually?
Integrate your store to process all your orders automatically.
View full details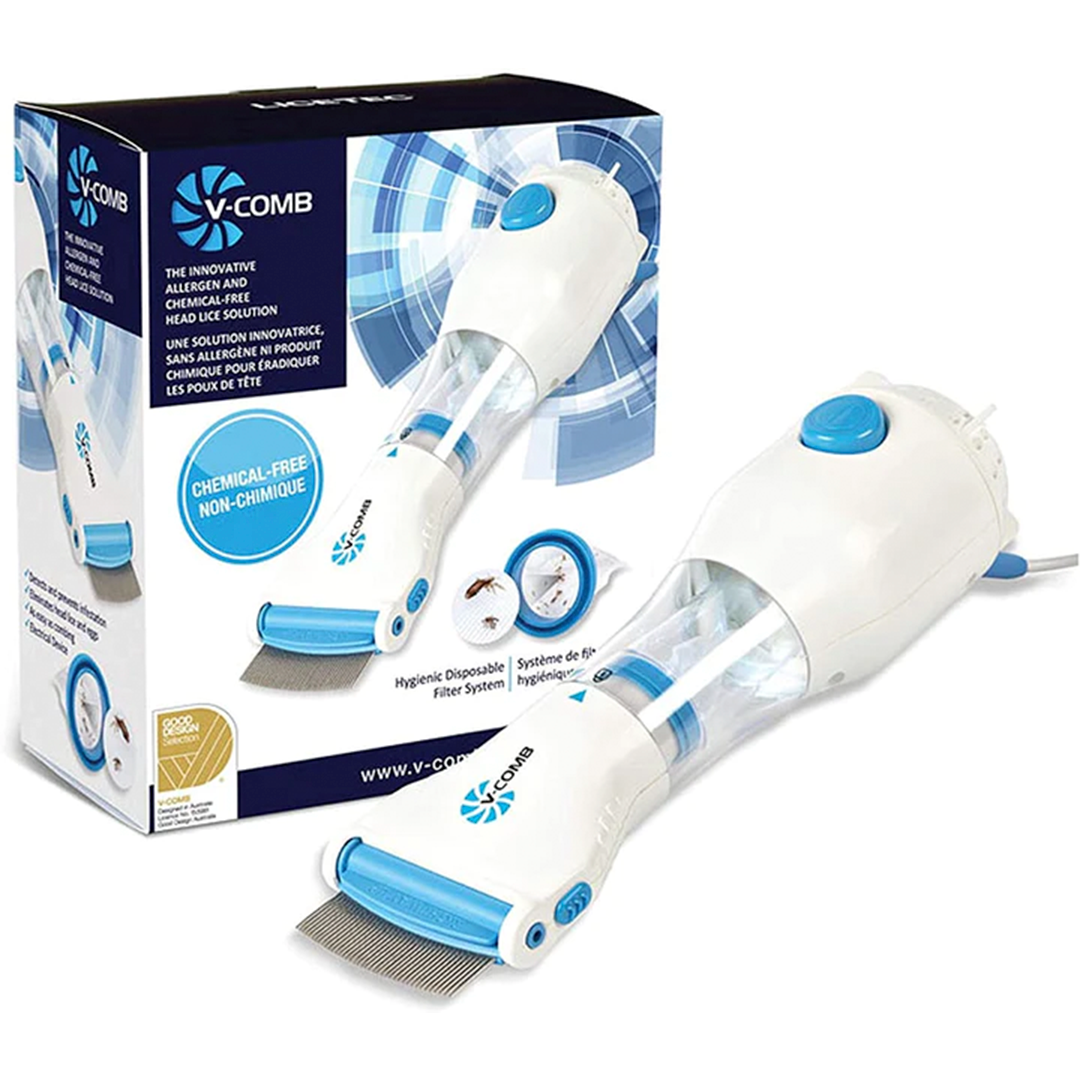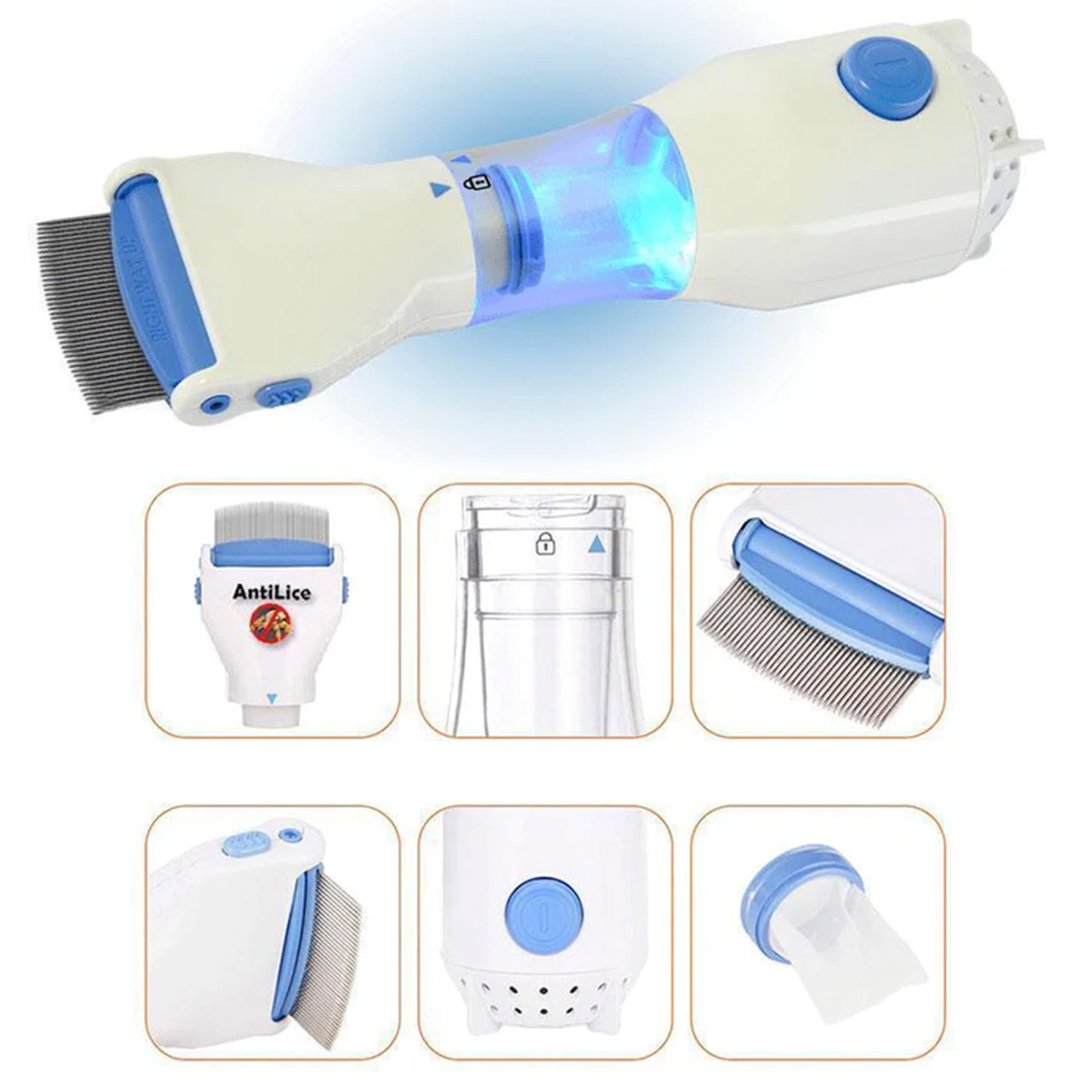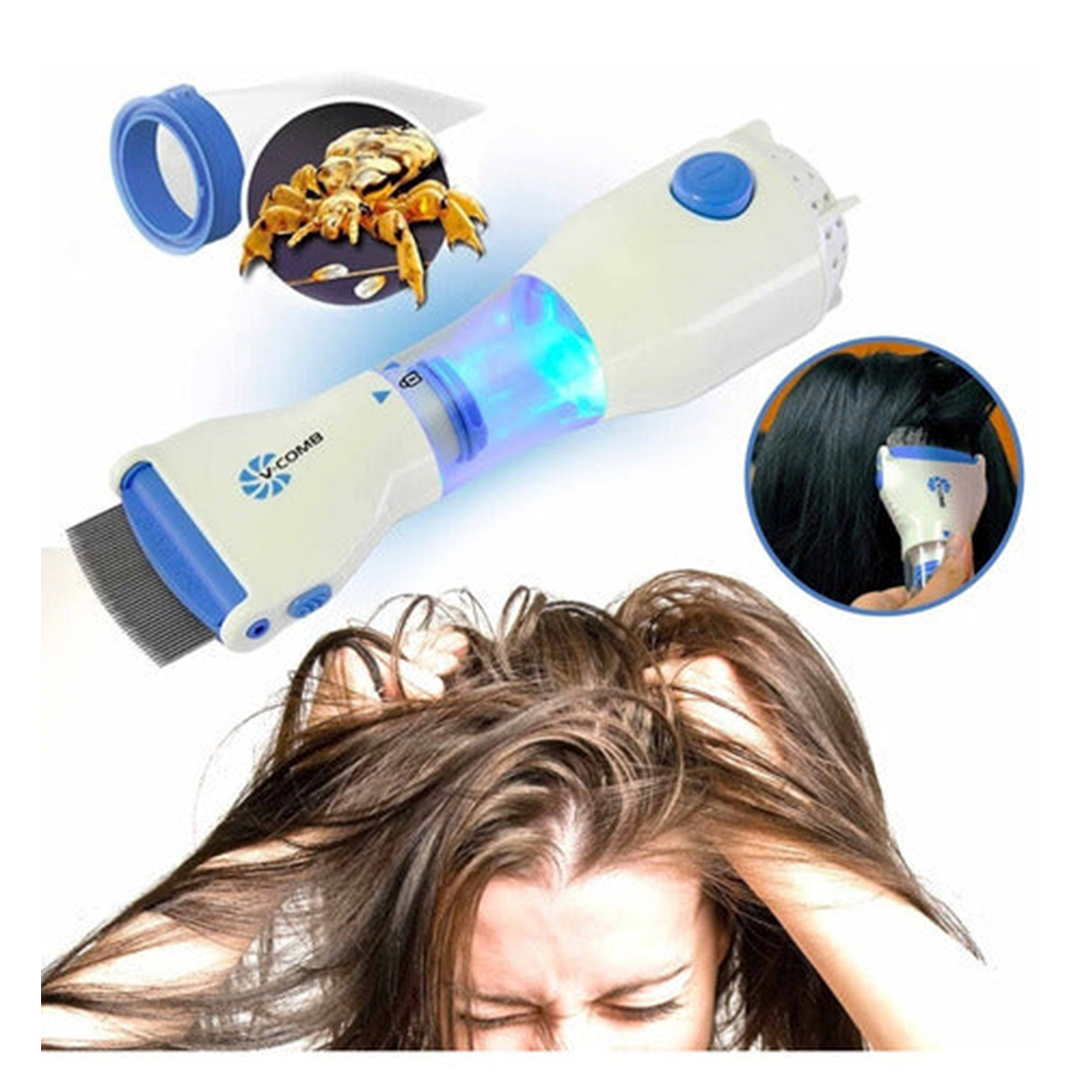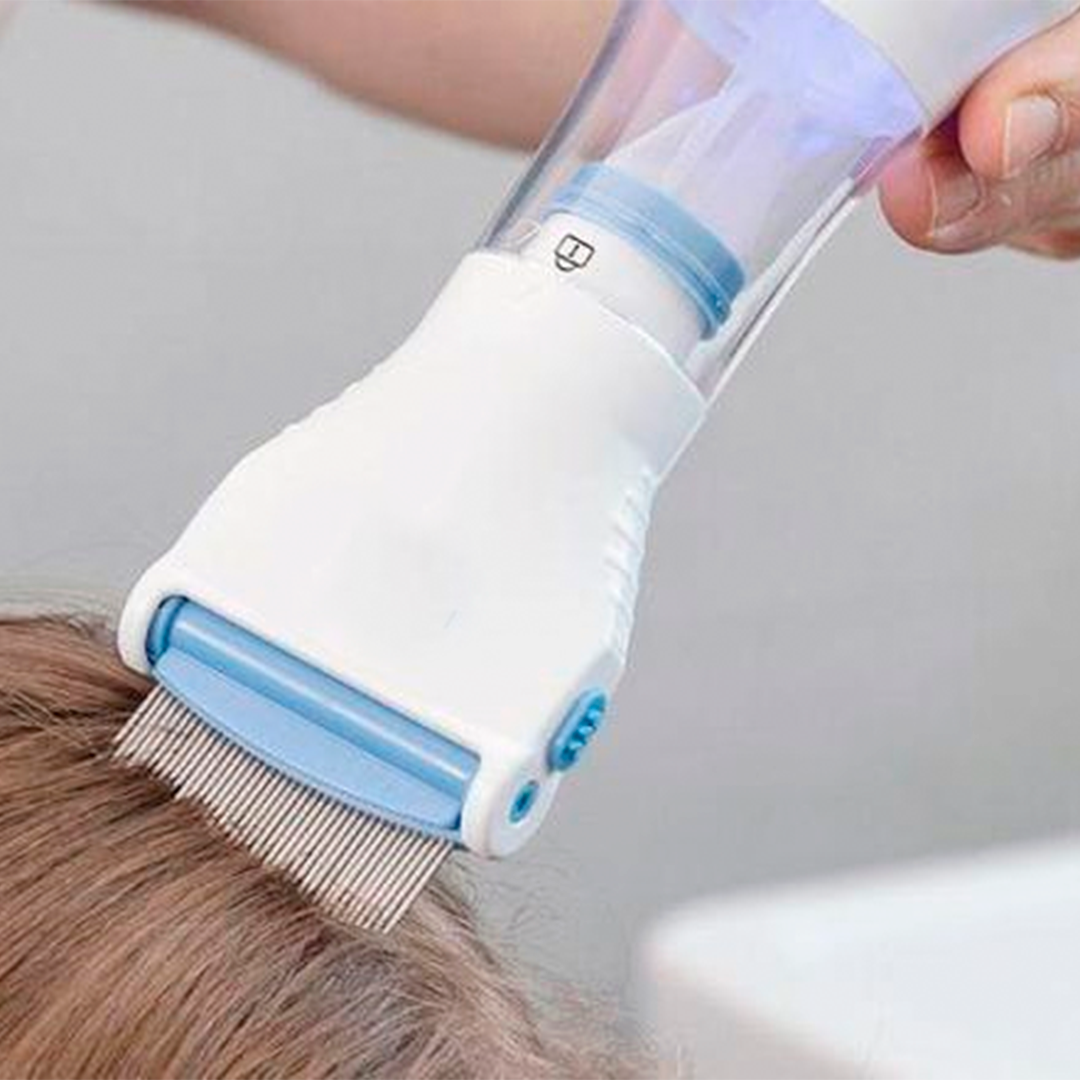 🔥Designed for E-commerce🔥