Pack 6 Paños Mágicos de Microfibra
PVP Recomendado:
(Precio de venta recomendado al público para tu tienda)
In stock! 1289 unidades disponibles
Shipment tracking in real time - TRACKING
◉ How to place a dropshipping order?
1. Fill in the order with your client's information.
2. Enter your information in "billing".
- We will send the order directly to your client
El paño de limpieza de microfibra puede absorber agua o aceite rápidamente. El material de microfibra facilita la limpieza y el secado. Una buena herramienta de limpieza en tu cocina.
Función:
✿ Diseñado con forma de escama de pez en la superficie, el paño de limpieza de microfibra puede eliminar la suciedad más fácilmente. Ahorro de tiempo y mano de obra.
✿ Hecho de un paño de microfibra de alta calidad, el paños de limpieza microfibra es fácil de limpiar y secar. Simplemente frótelo debajo del grifo con un poco de detergente y cuélguelo. Previene eficazmente el moho y las bacterias.
✿ La paños de Pulido de Vidrio es adecuada para superficies como vidrio, acero inoxidable, espejo, cerámica, etc. No deja marcas de agua.
Especificaciones:

Color: azul, rosa, morado

Material: paño de microfibra Tamaño: la microfibra paños de limpieza grande mide 40 * 50 cm. La pequeña paño de limpieza de microfibra mide 30 * 40 cm.

Paquete incluido: 6 piezas paño de limpieza de microfibra.
Dropshipping: Orders with dropshipping service are sent in a standard postal envelope.
Bulk order : Orders of several units are shipped boxed and palletized.
Don't want to fill your dropshipping orders manually?
Integrate your store to process all your orders automatically.
View full details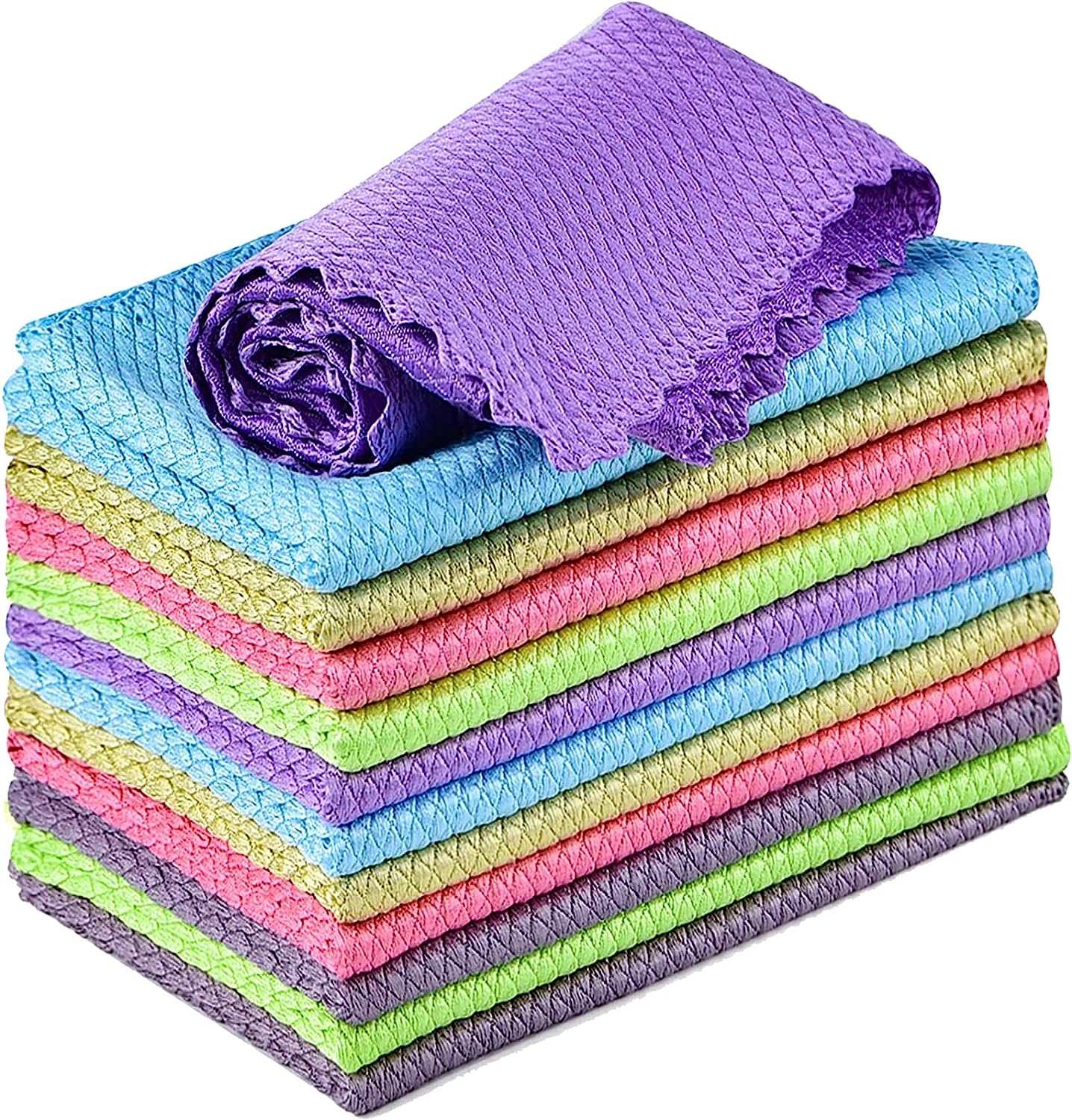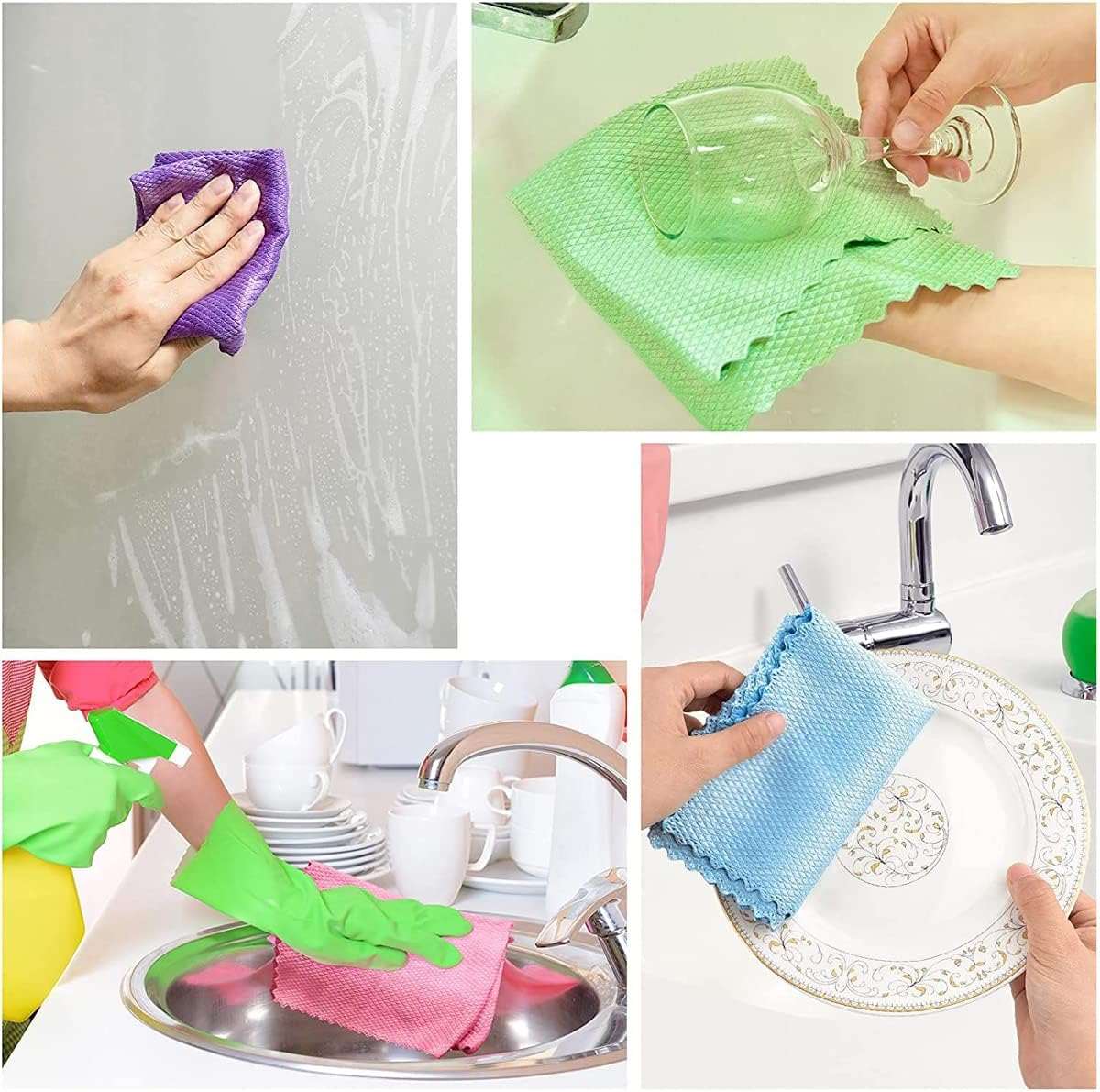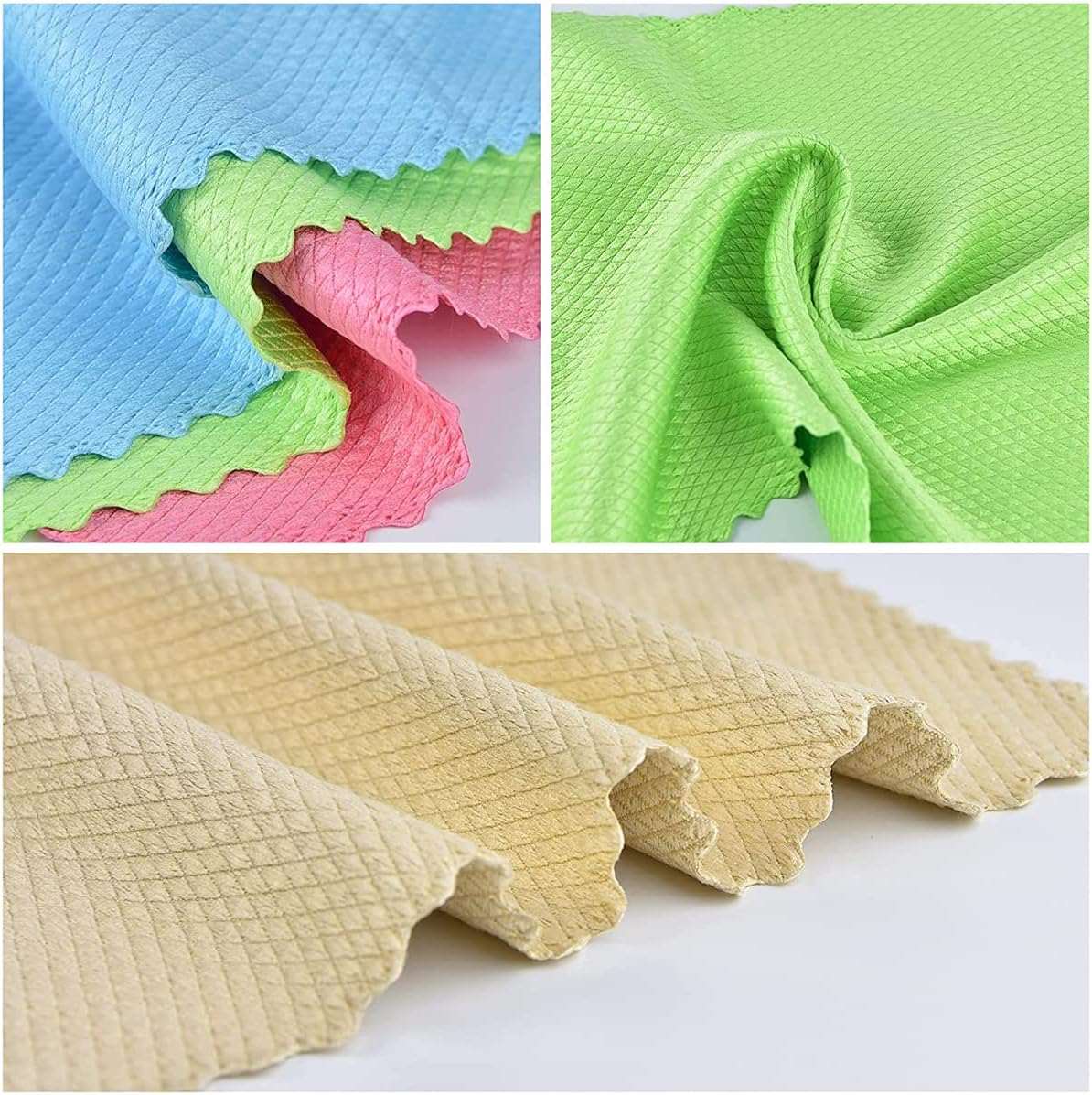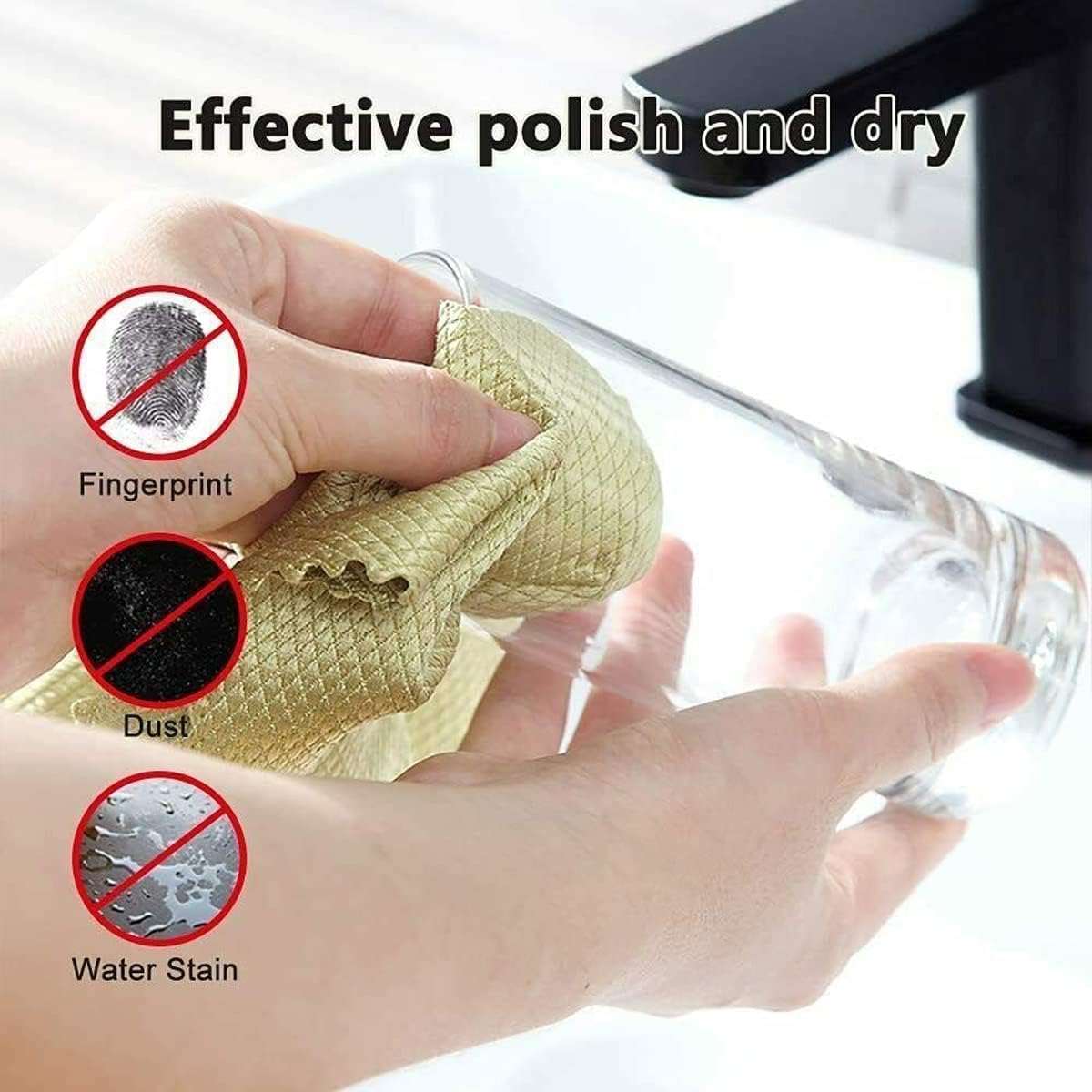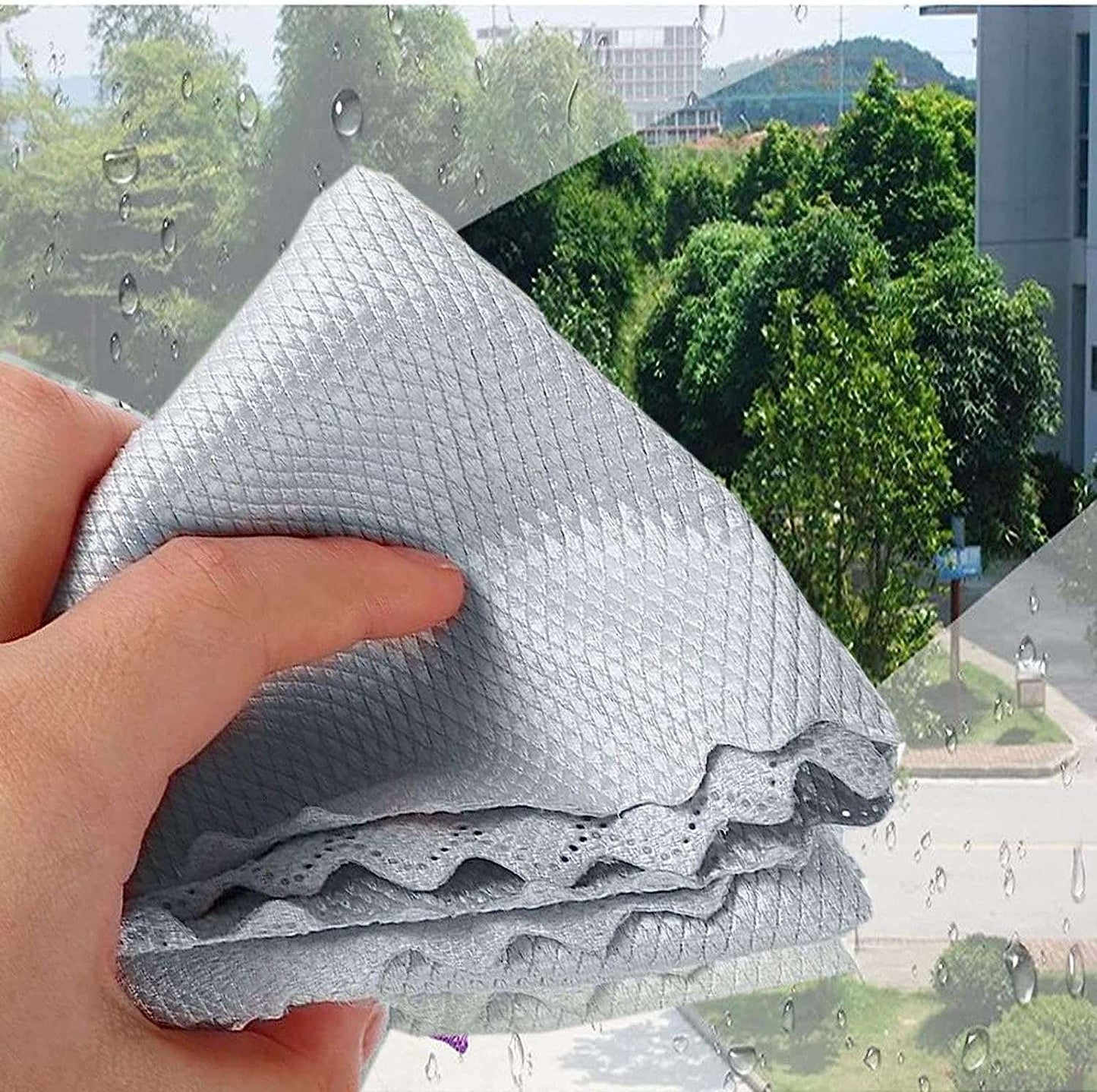 🔥Designed for E-commerce🔥