Palo selfie bluetooth
PVP Recomendado: $22.00 USD
(Precio de venta recomendado al público para tu tienda)
In stock! 1200 unidades disponibles
Shipment tracking in real time - TRACKING
◉ How to place a dropshipping order?
1. Fill in the order with your client's information.
2. Enter your information in "billing".
- We will send the order directly to your client
Palo Selfie Bluetooth - Trípode extensible para teléfono inteligente, palo de selfie inalámbrico con control remoto Bluetooth, portátil y compatible con teléfonos iOS y Android. Este versátil palo selfie combina un trípode estable y un palo extensible de acero inoxidable, ofreciendo una solución todo en uno para tus necesidades fotográficas. Puedes utilizarlo para tomar selfies, fotos de grupo, transmisiones en vivo, videollamadas y mucho más. Además, esta versión mejorada incluye una base de cámara reemplazable para fijar una cámara portátil.
Características:
El control remoto Bluetooth desmontable te permite tomar fotos a una distancia de hasta 10 metros, lo que te permite capturar imágenes por ti mismo o en grupo. Con una batería de litio reemplazable incorporada, puedes tomar hasta 20,000 fotos de forma continua.
Especificaciones:
El soporte para teléfono es giratorio en 360 grados y admite dispositivos con un ancho de hasta 9.7 cm, lo que te permite encontrar siempre el ángulo perfecto y capturar los mejores momentos.
Este palo selfie es ultra ligero y fácil de transportar, gracias a su diseño retráctil y su estructura de acero inoxidable. Con un tamaño plegado de solo 18.5 cm y una longitud extendida de hasta 68.5 cm, puedes guardarlo en tu bolsillo o en tu bolso de viaje. Siempre estará listo para capturar esos hermosos momentos. Además, es compatible con la mayoría de los teléfonos inteligentes del mercado y funciona con los sistemas iOS 5.0/Android 4.2.2 en adelante. Conéctalo a través de Bluetooth y empieza a tomar fotos sin necesidad de descargar una aplicación adicional. También es compatible con la mayoría de las aplicaciones de cámara.
El paquete incluye el Palo Selfie Bluetooth y un control remoto Bluetooth desmontable. ¡Hazte con este práctico accesorio y lleva tus habilidades fotográficas al siguiente nivel!
Dropshipping: Orders with dropshipping service are sent in a standard postal envelope.
Bulk order : Orders of several units are shipped boxed and palletized.
Don't want to fill your dropshipping orders manually?
Integrate your store to process all your orders automatically.
View full details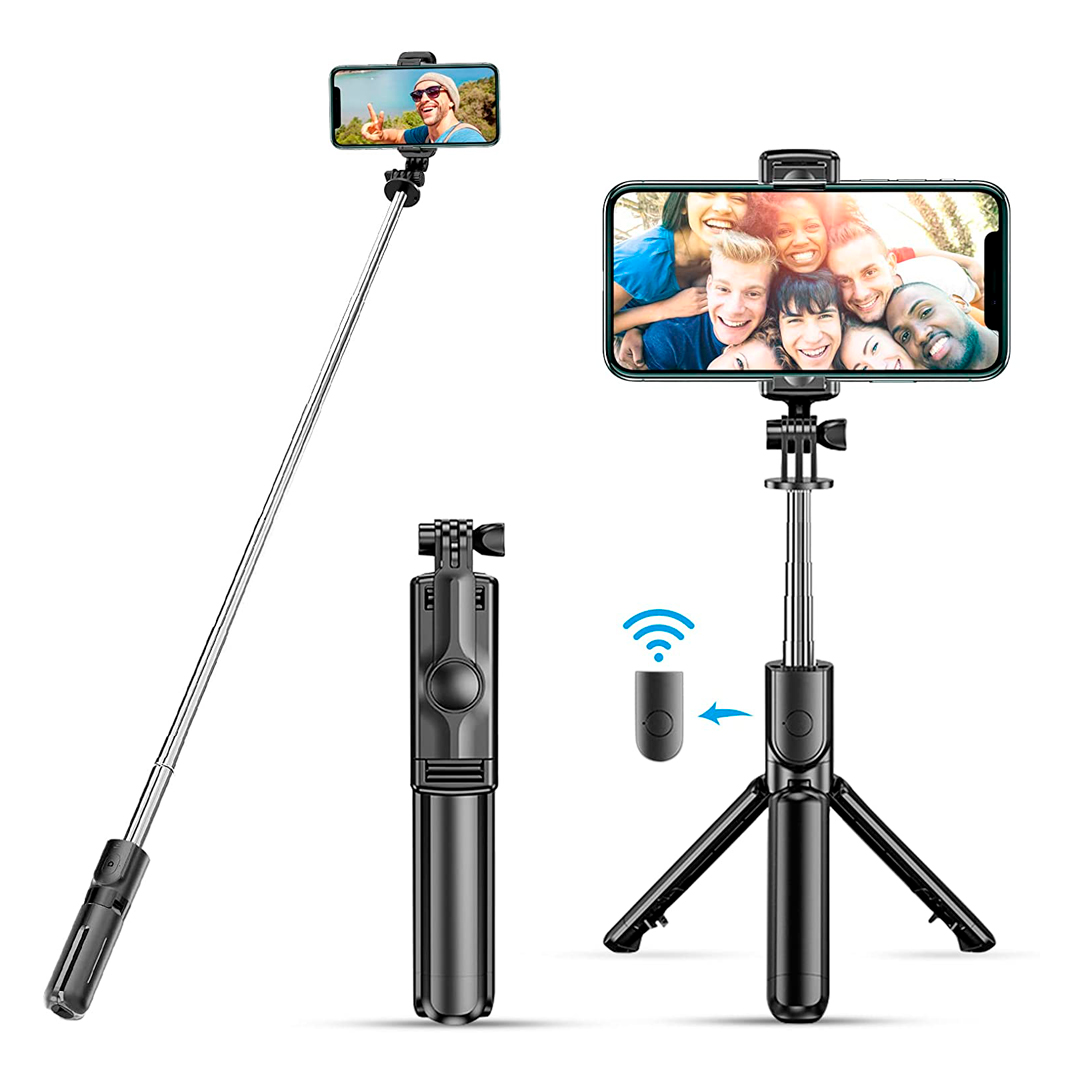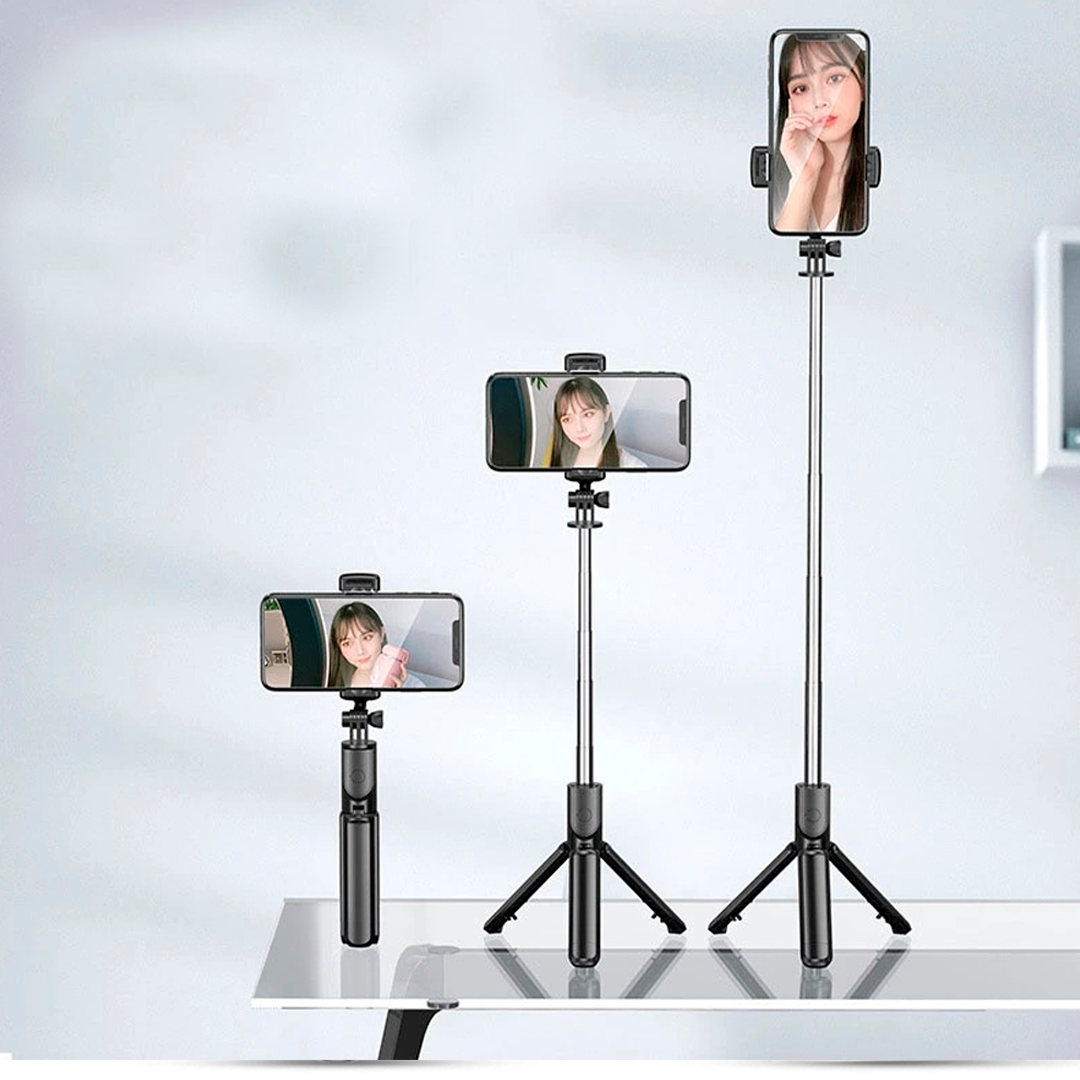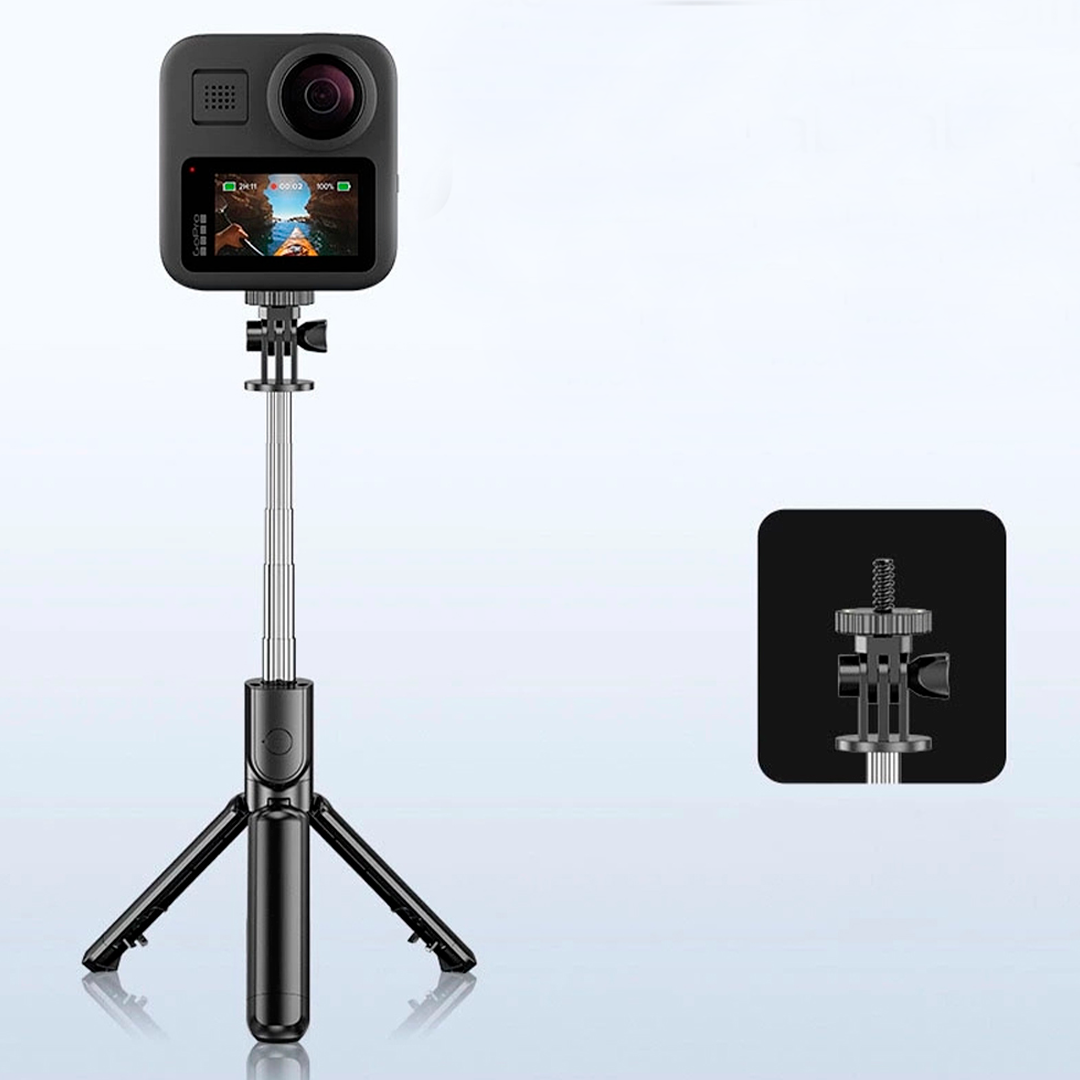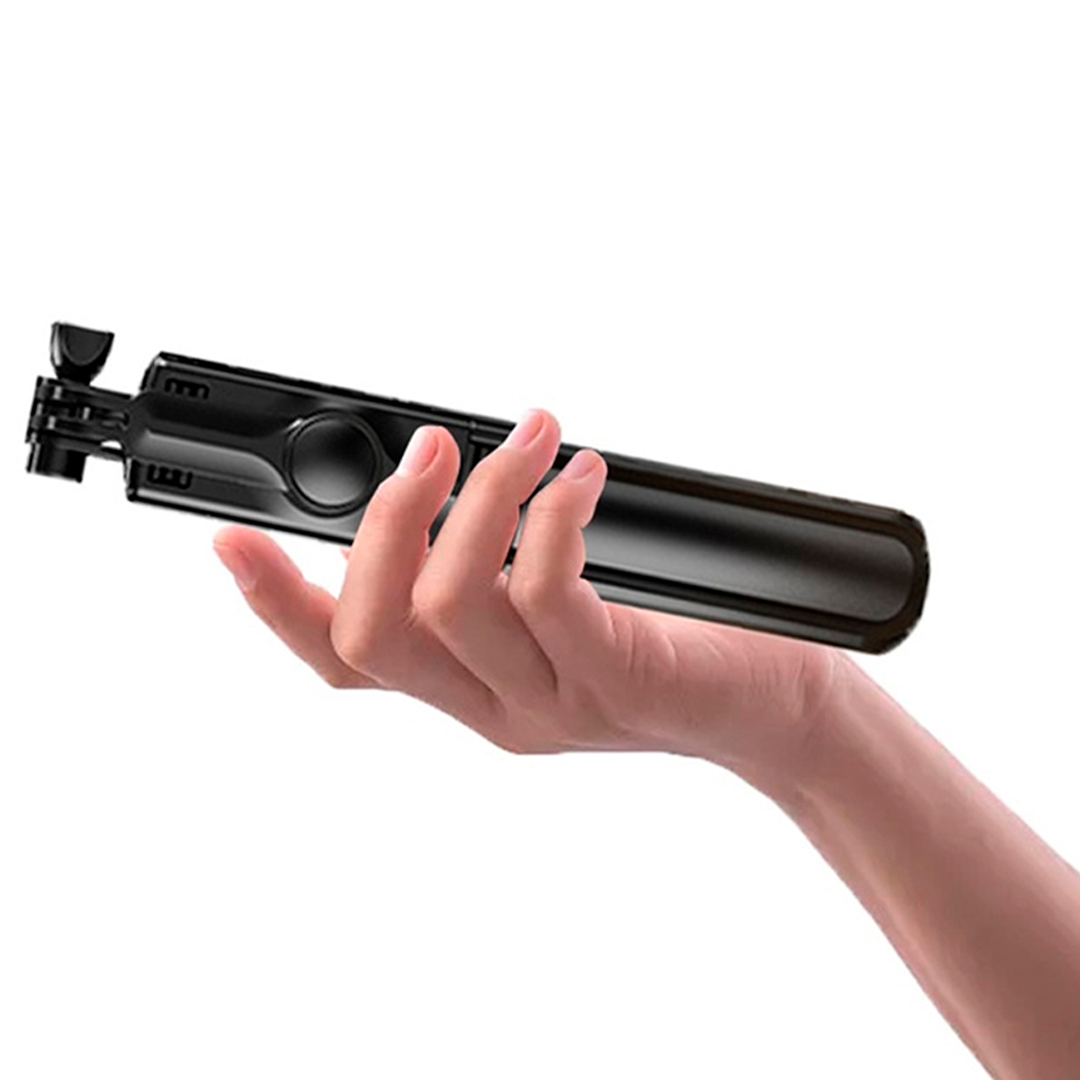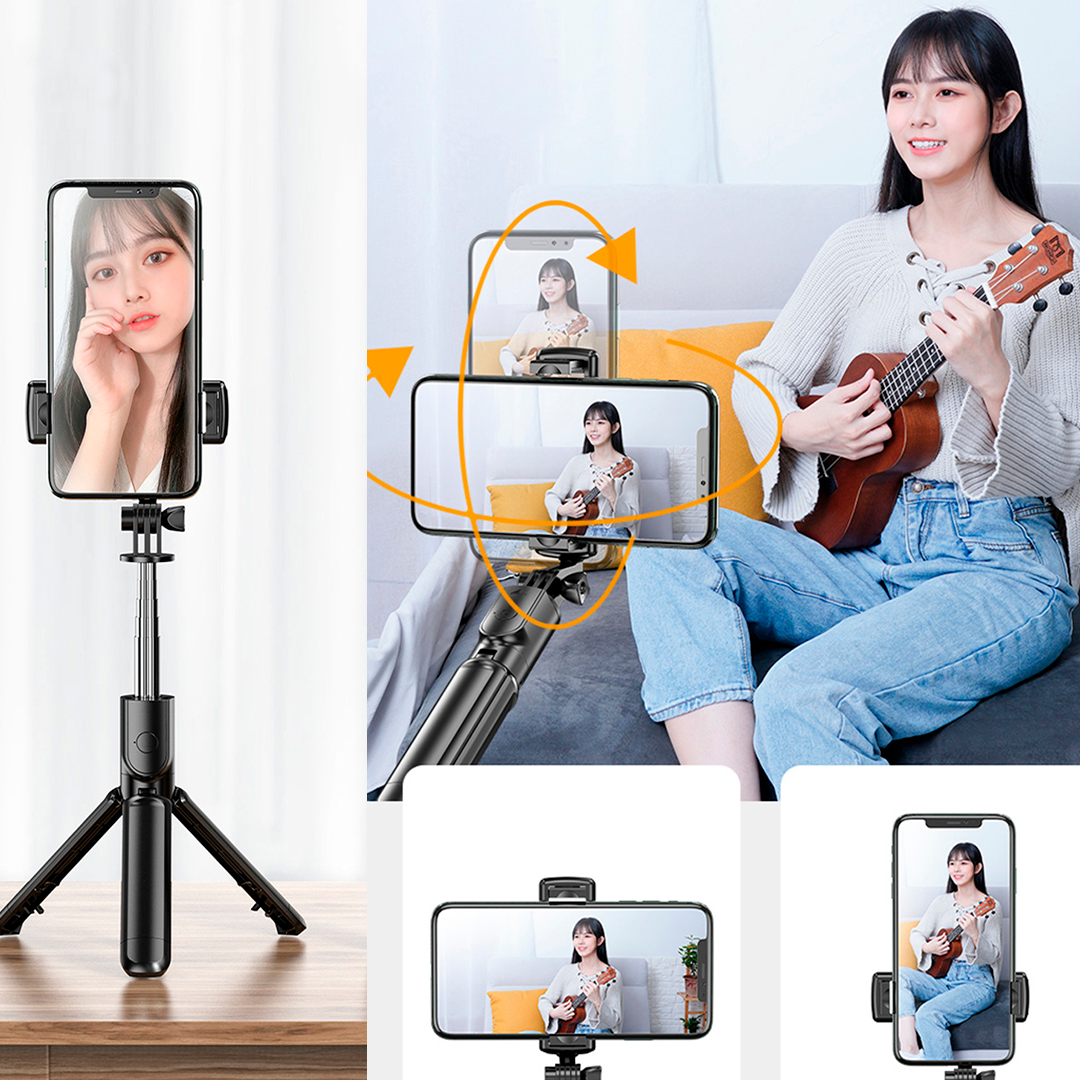 🔥Designed for E-commerce🔥