Pack 3 bandas de resistencia
PVP Recomendado: $27.00 USD
(Precio de venta recomendado al público para tu tienda)
In stock! 1200 unidades disponibles
Shipment tracking in real time - TRACKING
◉ How to place a dropshipping order?
1. Fill in the order with your client's information.
2. Enter your information in "billing".
- We will send the order directly to your client
Descubre el pack de 3 Bandas de Resistencia, el complemento perfecto para tu rutina de fitness. Estas bandas ofrecen seguridad y comodidad, ya que están fabricadas con algodón y látex, siendo no tóxicas, elásticas y sin olor a goma. El material de algodón suave no irrita la piel y brinda un soporte extremadamente cómodo sin cortar ni dañar la piel. Con 3 niveles de resistencia, estas bandas son adecuadas tanto para principiantes como para profesionales, permitiéndote ajustar la intensidad de tus ejercicios.
Características: 
Estas bandas de resistencia son ideales para trabajar diferentes grupos musculares, incluyendo glúteos, muslos, pantorrillas, parte baja de la espalda y abdominales. Con ejercicios como pilates, Deep Lunge, sentadillas, puente de glúteo, patadas Donkey y más, podrás tonificar y fortalecer tu cuerpo de manera efectiva. Además, el pack incluye una guía de ejercicios en español y una bolsa de viaje para facilitar el transporte, permitiéndote llevar tus bandas de resistencia al gimnasio, la oficina, la playa o incluso cuando estés de viaje. Moldea tu cuerpo en cualquier momento y en cualquier lugar.
Especificaciones:
Las dimensiones del producto son 2 x 26 x 12,6 cm y tiene un peso de 490 gramos. 
El paquete incluye:
1 set de 3 bandas de fitness Fit for Fun con instrucciones (idioma español no garantizado)
1 bolsa de almacenamiento. 
Dropshipping: Orders with dropshipping service are sent in a standard postal envelope.
Bulk order : Orders of several units are shipped boxed and palletized.
Don't want to fill your dropshipping orders manually?
Integrate your store to process all your orders automatically.
View full details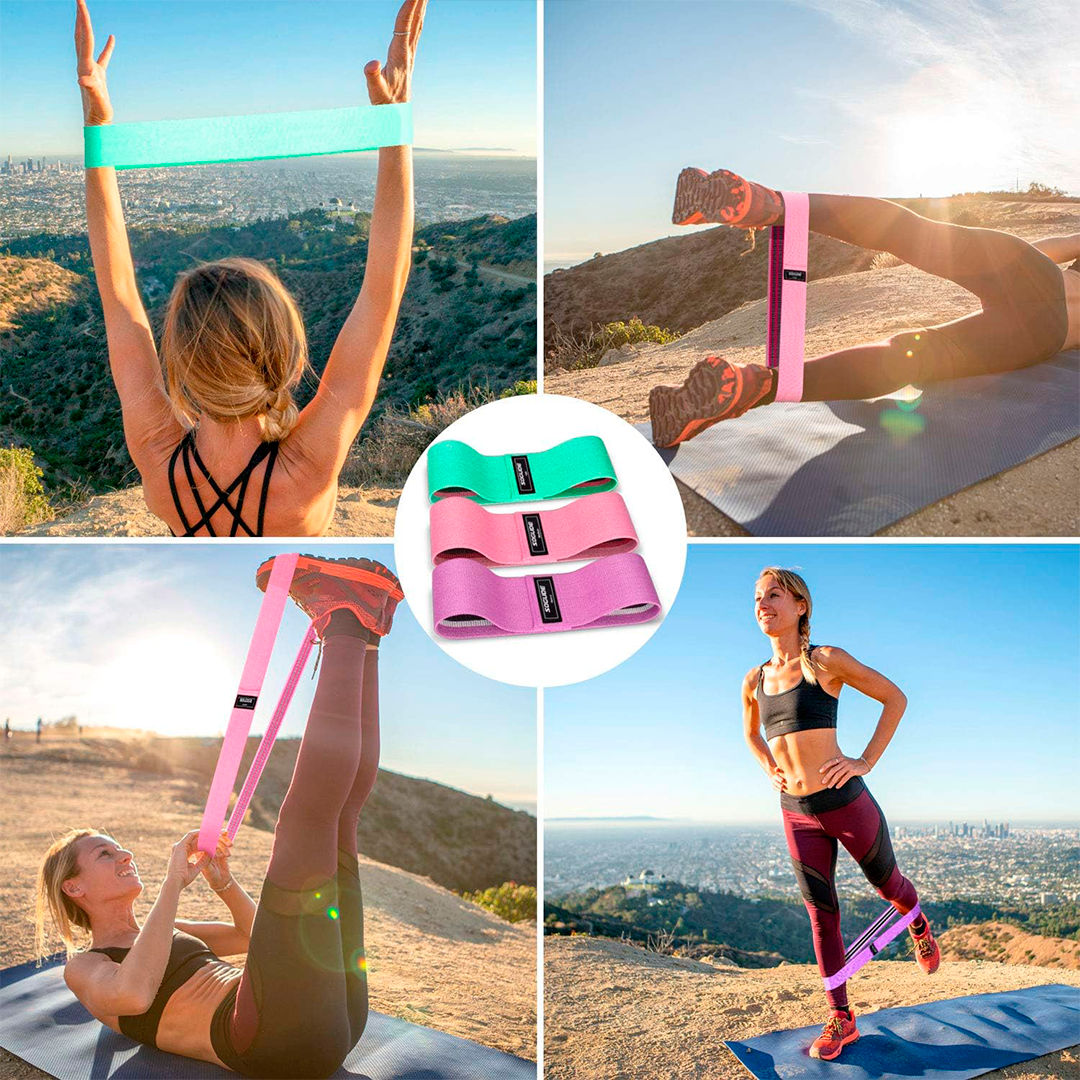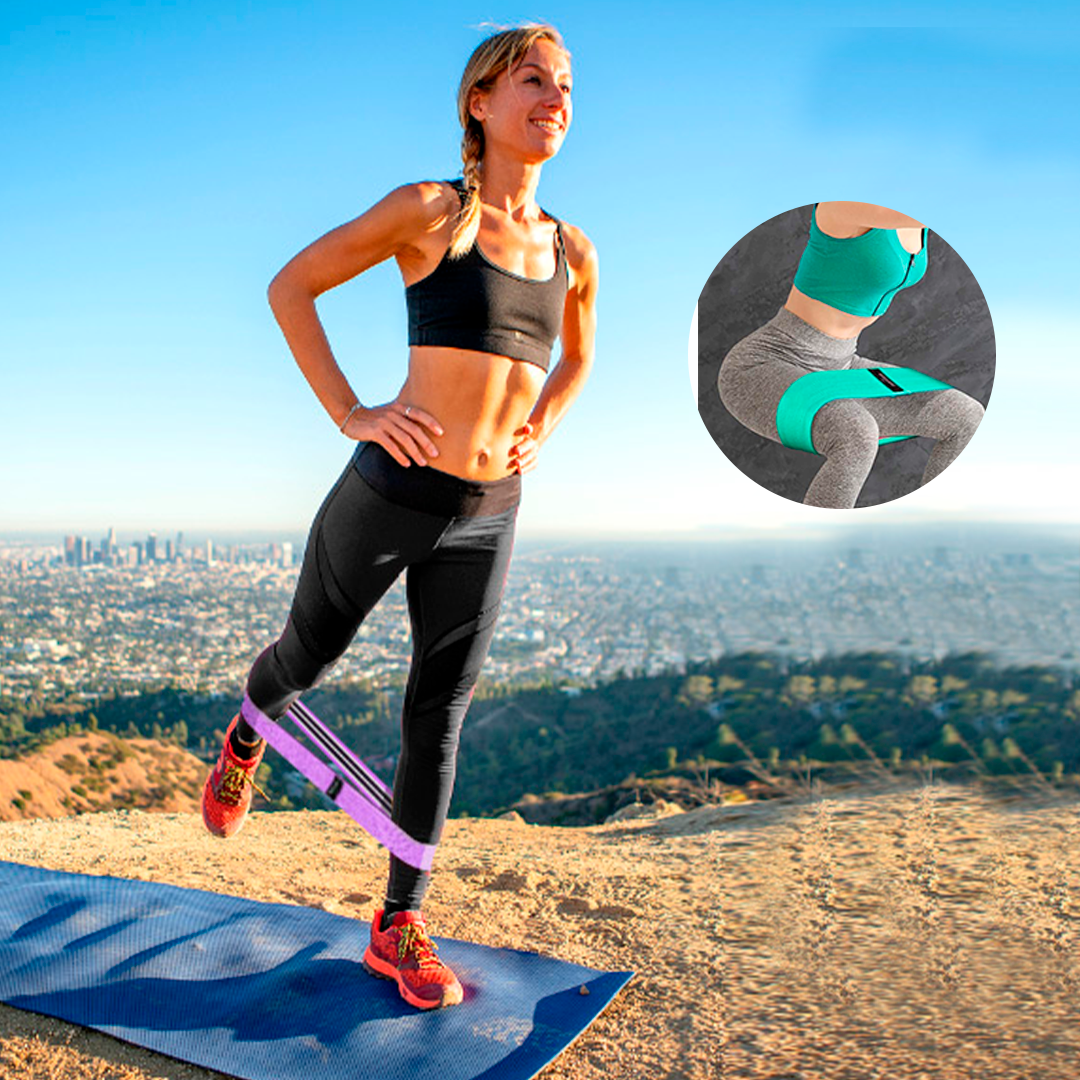 🔥Designed for E-commerce🔥