Molde Hielo Osito
PVP Recomendado: $22.00 USD
(Precio de venta recomendado al público para tu tienda)
In stock! 1259 unidades disponibles
Shipment tracking in real time - TRACKING
◉ How to place a dropshipping order?
1. Fill in the order with your client's information.
2. Enter your information in "billing".
- We will send the order directly to your client
¡Crea bebidas y postres adorables!
Haz cubitos de hielo en forma de oso, deliciosos pasteles de chocolate y masas de caramelo con facilidad utilizando este molde de silicona de calidad alimentaria. Es antiadherente, flexible y fácil de limpiar. Puede soportar temperaturas de -40 a 230 ℃, siendo seguro para horno, microondas y congelador.
Beneficios:
Bebidas frescas por más tiempo: Los cubitos de hielo en forma de oso se derriten lentamente, manteniendo tus bebidas frescas sin diluirlas.
Versatilidad en tus creaciones: Además de cubitos de hielo, puedes usar este molde para hacer pasteles, masas de caramelo y más.
Especificaciones:
Tipo: Molde para cubitos de hielo
Material: Silicona
Cantidad: 1 pieza
Peso: Aprox. 35g (S), 85g (L)
Tamaño: 65cm (S), 87cm (L)
¡Añade diversión y creatividad a tus bebidas y postres con el Molde de Silicona en Forma de Oso!
Dropshipping: Orders with dropshipping service are sent in a standard postal envelope.
Bulk order : Orders of several units are shipped boxed and palletized.
Don't want to fill your dropshipping orders manually?
Integrate your store to process all your orders automatically.
View full details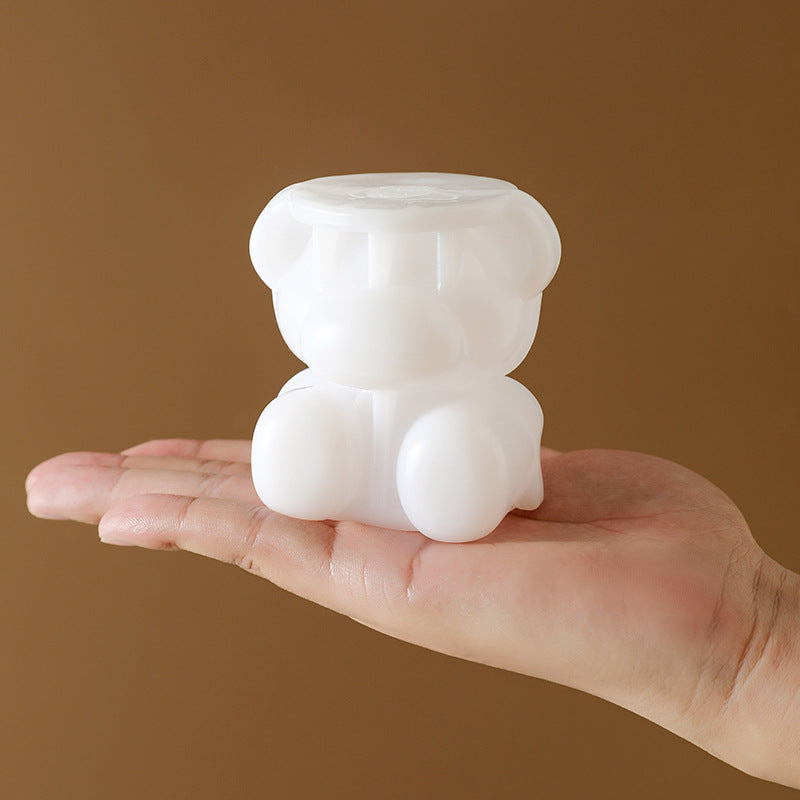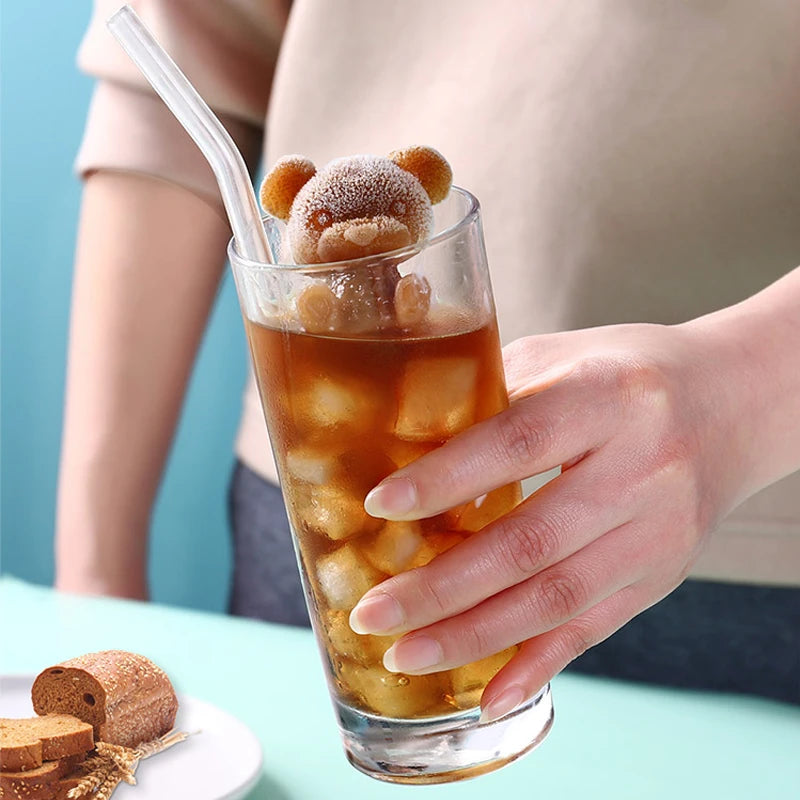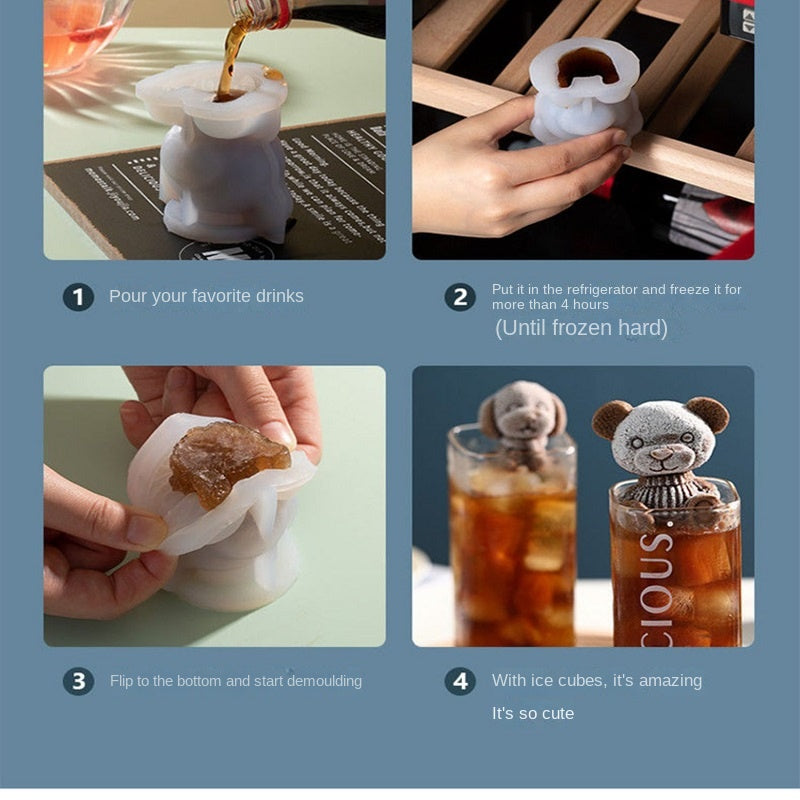 🔥Designed for E-commerce🔥