Molde Bolas de Hielo
PVP Recomendado: $38.00 USD
(Precio de venta recomendado al público para tu tienda)
In stock! 664 unidades disponibles
Shipment tracking in real time - TRACKING
◉ How to place a dropshipping order?
1. Fill in the order with your client's information.
2. Enter your information in "billing".
- We will send the order directly to your client
¡Crea bolas de hielo perfectas con el Molde Bolas de Hielo!
Prepara bebidas frías y refrescantes con facilidad gracias al hervidor de bolas de hielo Thanstar. Su diseño elegante y compacto te permite fabricar bolas de hielo perfectamente redondas para whiskies, cócteles y más. Hecho con materiales duraderos como el ABS y el PP, este hervidor es una adición imprescindible para tu bar en casa. Disponible en blanco, gris y rosa, elige el color que mejor se adapte a tu estilo.
Especificaciones:
Nombre: Hervidor de Bolas de Hielo Thanstar
Tamaño: Según muestra
Colores disponibles: Blanco, Gris, Rosa
Material: ABS + PP
Beneficios:
Bolas de hielo perfectas: Añade un toque de sofisticación a tus bebidas con bolas de hielo redondas que se derriten lentamente, conservando el sabor sin diluirlo.
Versatilidad en tus bebidas: Ya sea whisky, cócteles o bebidas sin alcohol, las bolas de hielo creadas con este hervidor se adaptan a cualquier tipo de bebida, ofreciéndote una experiencia excepcional.
Incluye:
1x botella de bolas de hielo para que puedas empezar a disfrutar de tus bebidas favoritas de inmediato. ¡Eleva tu experiencia de enfriamiento con el Thanstar-Molde de Bola de Hielo hoy mismo!
Dropshipping: Orders with dropshipping service are sent in a standard postal envelope.
Bulk order : Orders of several units are shipped boxed and palletized.
Don't want to fill your dropshipping orders manually?
Integrate your store to process all your orders automatically.
View full details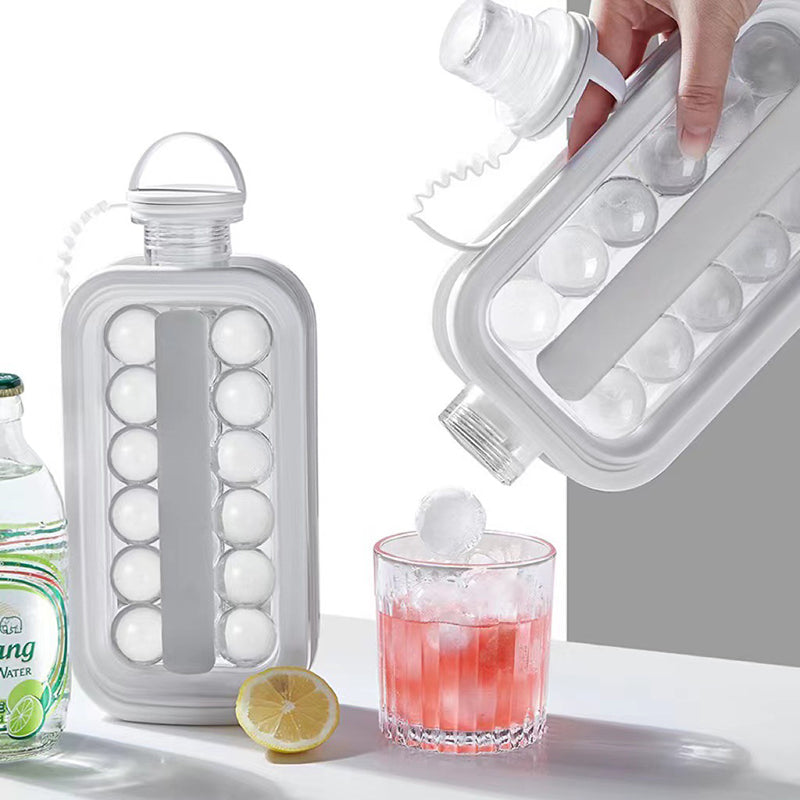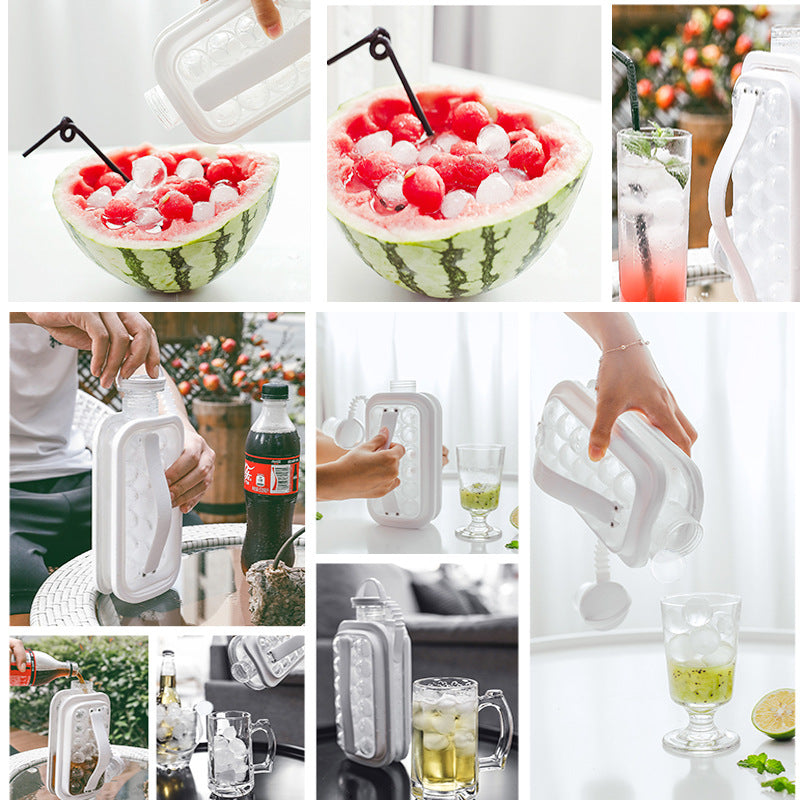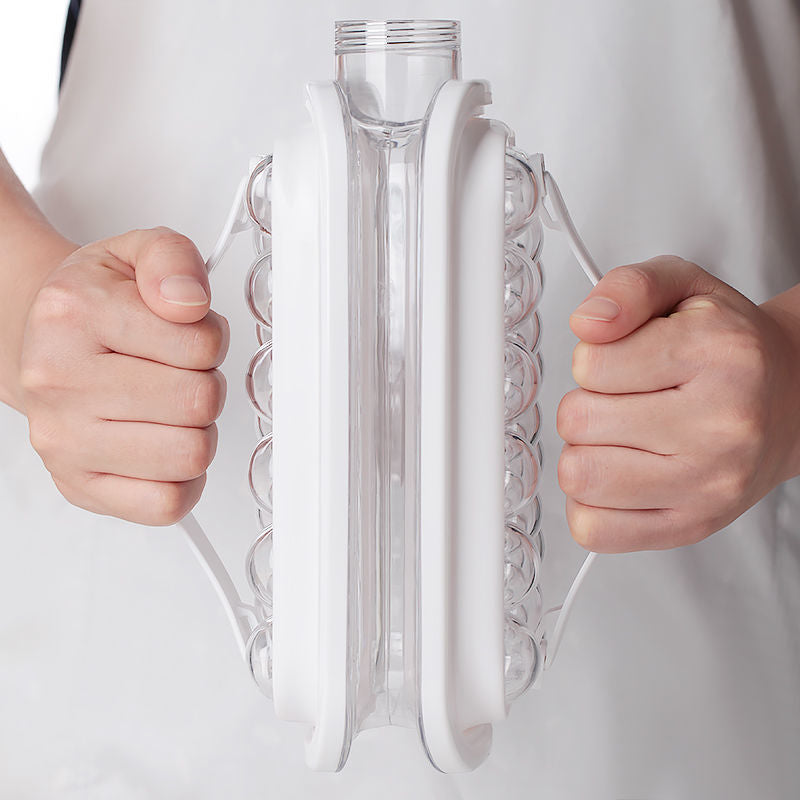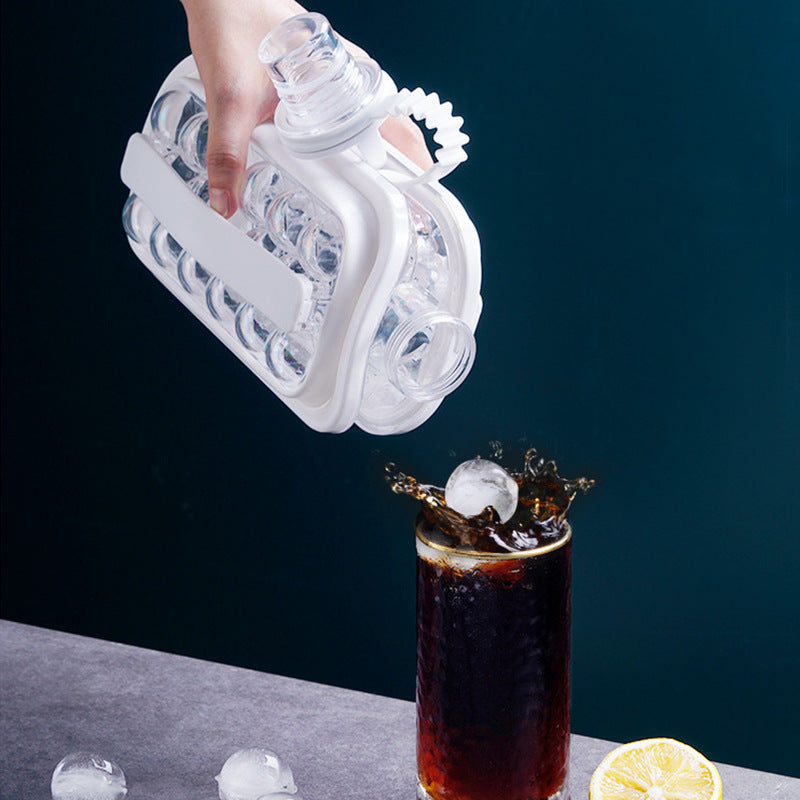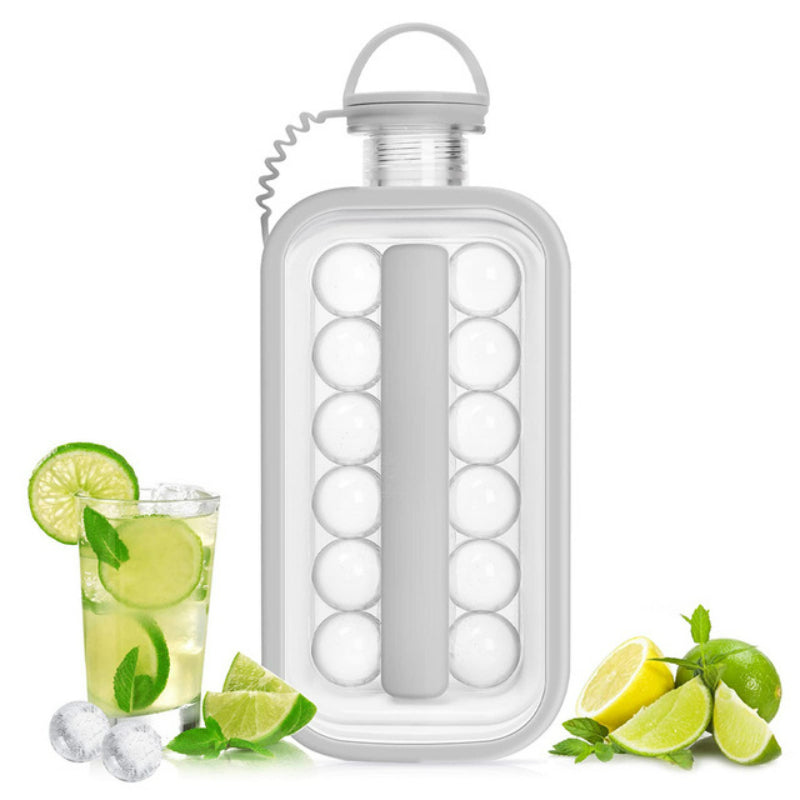 🔥Designed for E-commerce🔥