Mini Lavadora portátil
PVP Recomendado: $88,787.00 USD
(Precio de venta recomendado al público para tu tienda)
In stock! 491 unidades disponibles
Shipment tracking in real time - TRACKING
◉ How to place a dropshipping order?
1. Fill in the order with your client's information.
2. Enter your information in "billing".
- We will send the order directly to your client
¡Lava tu ropa en cualquier lugar con nuestra Mini Lavadora Portátil Plegable!
1. Esta es una pequeña lavadora plegable, el tipo de cubo es fácil de transportar. Dedicado al lavado de ropa interior, bragas, calcetines y ropa pequeña para bebés y niños pequeños. También se puede utilizar para limpiar la fruta. Viene con una cesta de drenaje para facilitar el drenaje.
2. Su mayor característica es que se puede plegar, pequeño en tamaño, ligero en peso, fácil de recoger, y el voltaje nominal es 240v. Se puede usar donde quiera que vayas. Adecuado para el hogar, viaje de negocios, viaje, dormitorio de estudiantes, etc.
3. En la vida diaria, las personas a menudo lavan ropa ajustada con otra ropa, lo que puede causar fácilmente infecciones bacterianas cruzadas y amenazar la salud de las personas.. También hay algunas personas que lavan su ropa personal a mano todos los días..
Especificación:
Tamaño plegado: 20.5*20.5*12cm

Frecuencia nominal: 50Hz
Potencia nominal: 1436
Color del producto: rosa, azul
Método de plegado: prensa y plegado
Tiempo de cronometraje: 0-10min
Encendido/apagado: Mantén pulsado el interruptor durante 2 segundos
MODO DE USO:
Agrega agua y detergente a la cubeta.
Coloca tu ropa en la cubeta.
Conecta la lavadora a un dispositivo con puerto USB.
Enciende la lavadora y selecciona el modo de lavado.
Espera de 25 a 30 minutos (dependiendo de la cantidad de ropa y la suciedad) y luego enjuaga tu ropa.
Dropshipping: Orders with dropshipping service are sent in a standard postal envelope.
Bulk order : Orders of several units are shipped boxed and palletized.
Don't want to fill your dropshipping orders manually?
Integrate your store to process all your orders automatically.
View full details
Add an additional description to your product option. Ex: Size guides, and other common questions.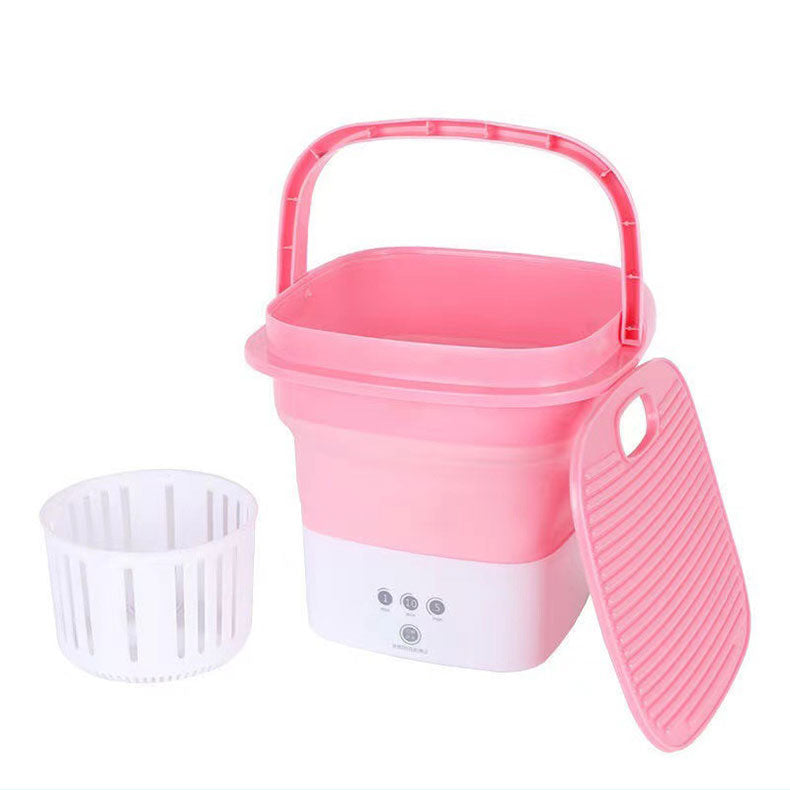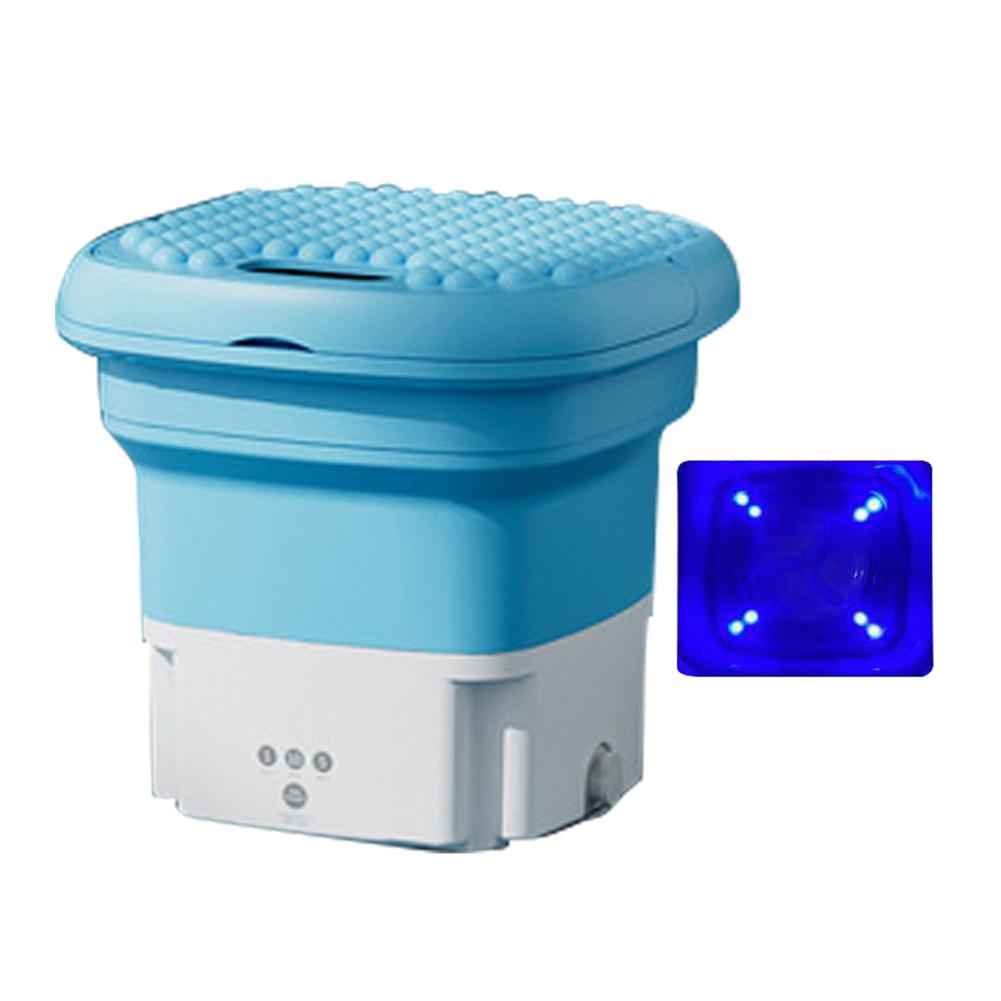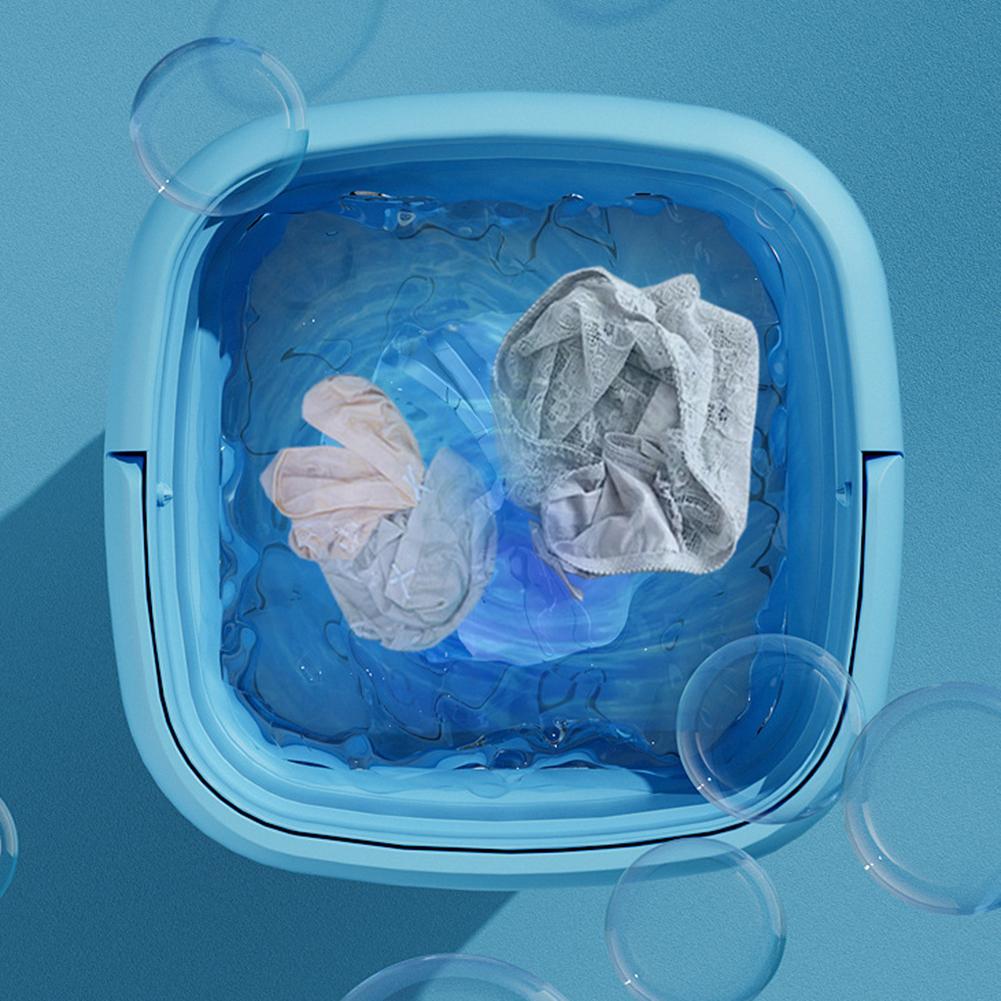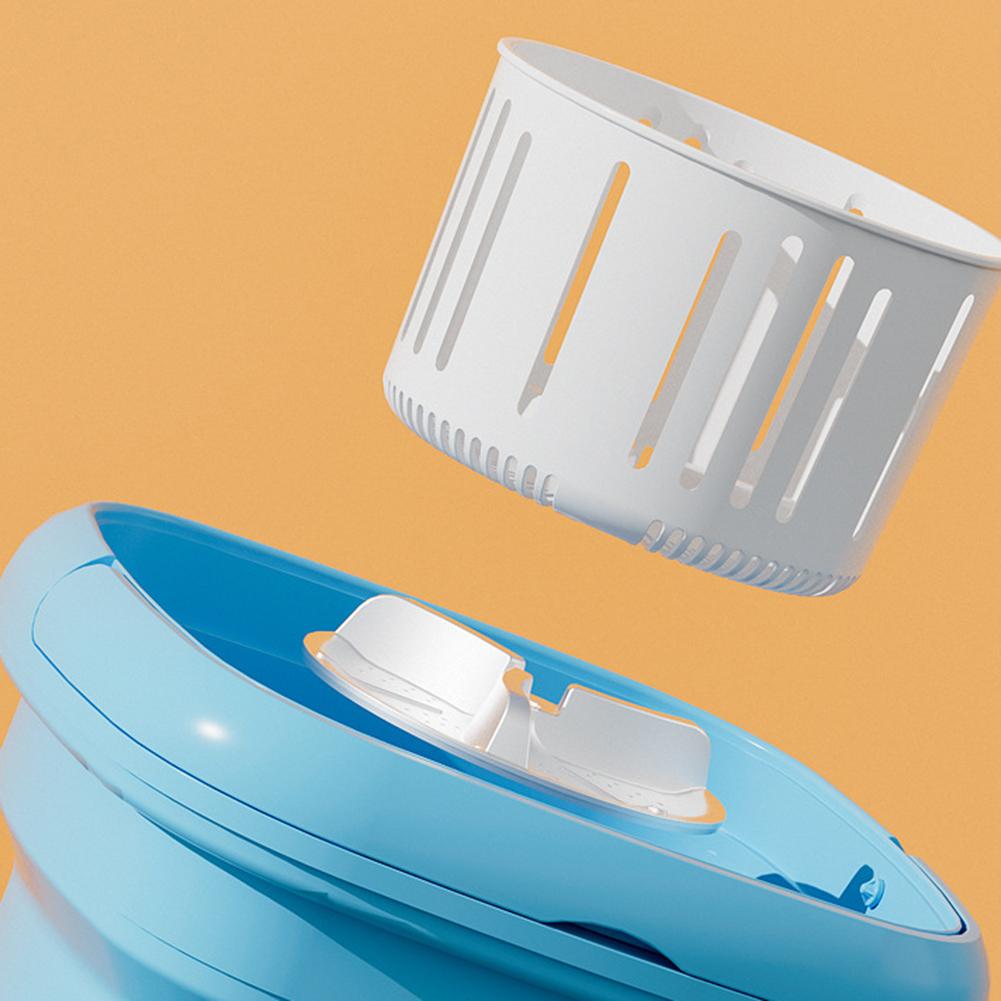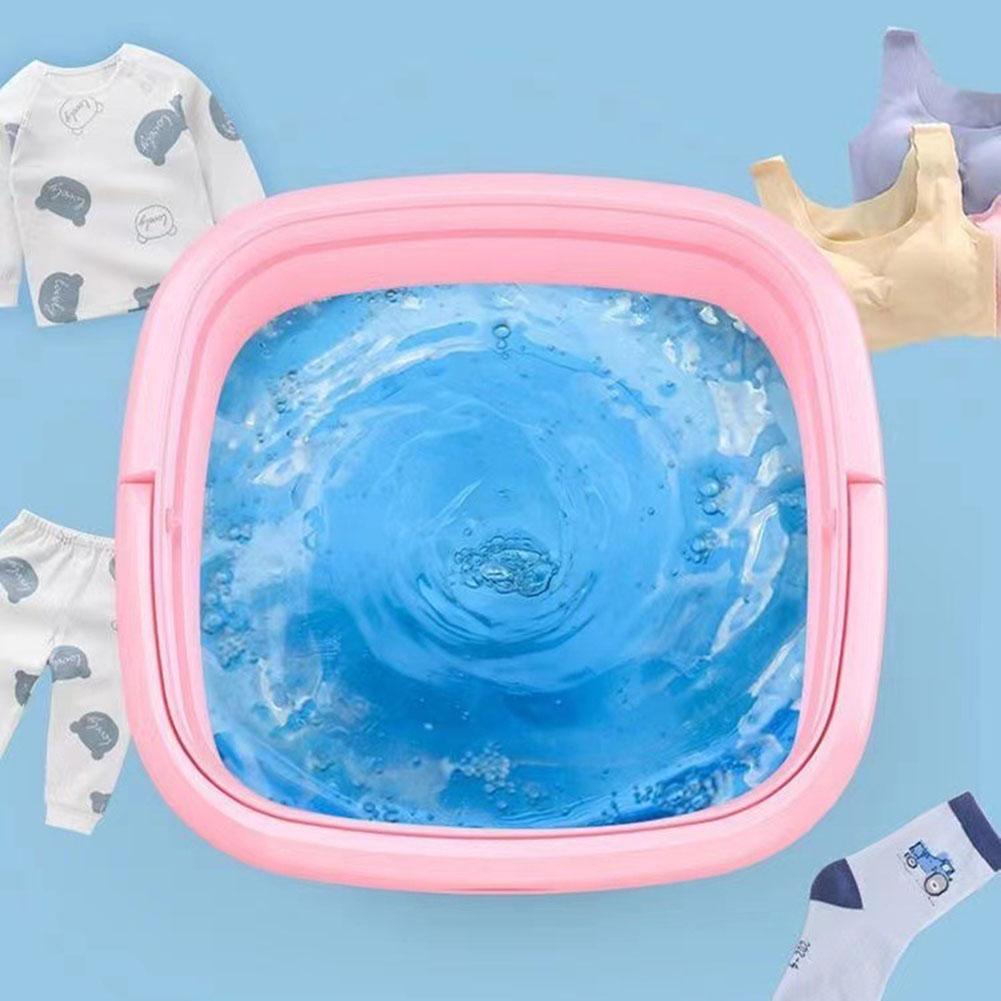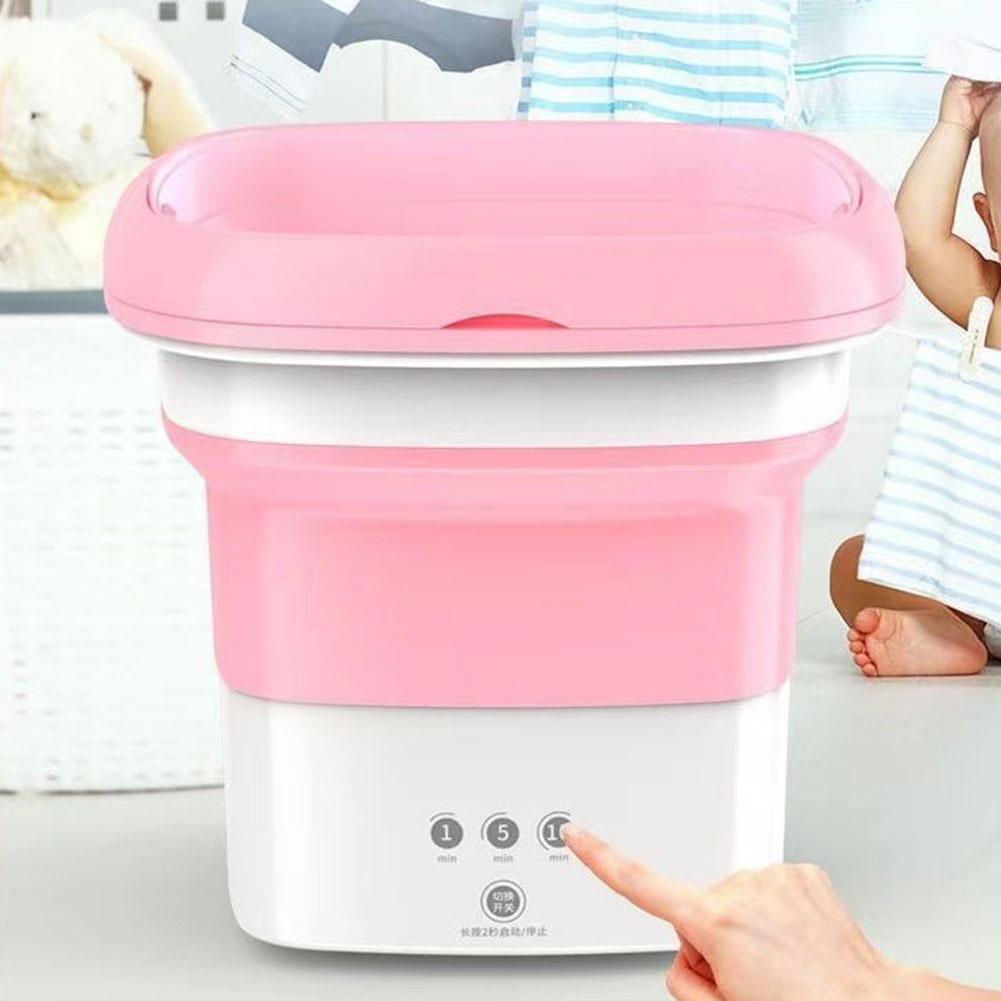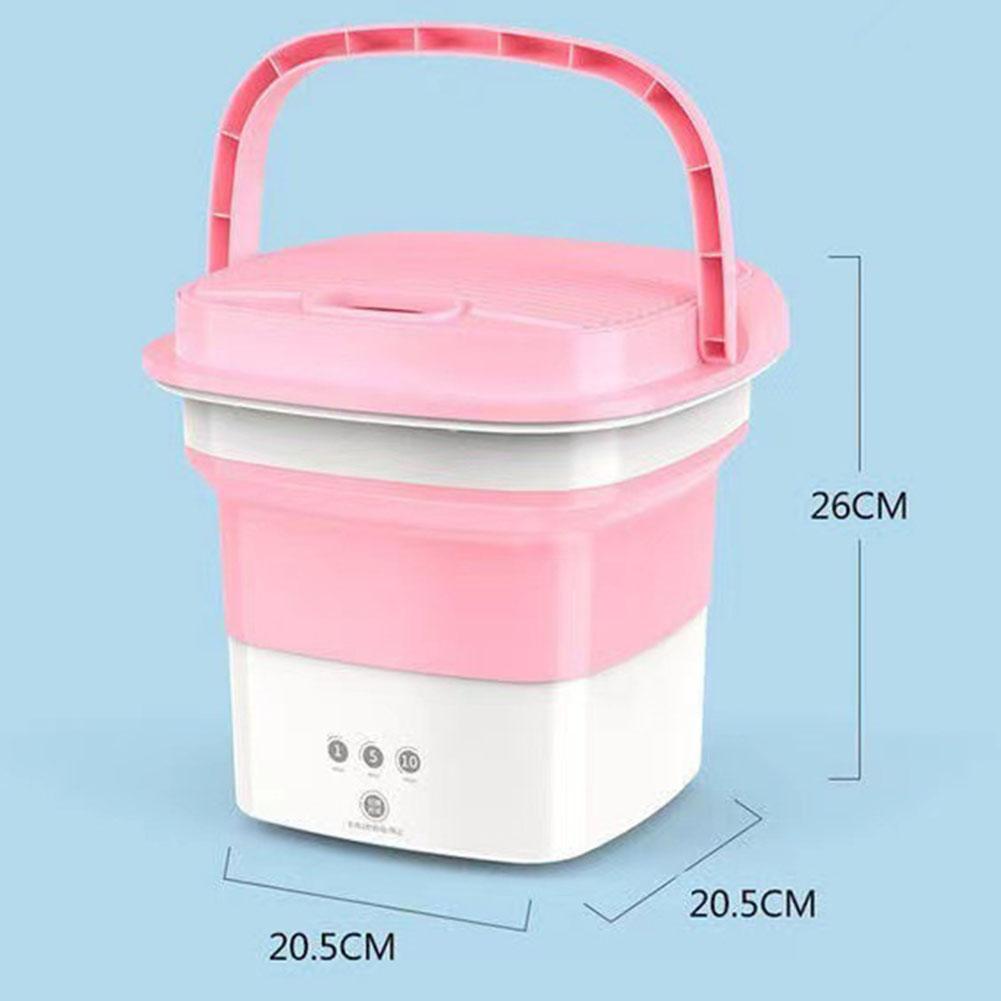 🔥Designed for E-commerce🔥