1-on-1 Mentoring (Duration: 45 minutes)
¿Por que elegir una mentoria 1:1?
Resuelve tus dudas de la mano de un experto con años de experiencia en Ecommerce y ahorra mucho tiempo y dinero a la hora de crear o escalar tu ecommerce.
La mentoria tiene una duración de 60 minutos que se desglosa en :
Ronda de preguntas para resolver la mayor cantidad de dudas posibles.
Analizar el proyecto o ecommerce actual, planificación de la estratégia a desarrollar, herramientas utilizadas en negocios que facturan +100.000€, consejos y tips... Finalizando con un planteamieno para escalar tu ecommerce.
Our team will analyze your questions and work with you to plan the best strategy to solve your problem.
The mentoring session will last 45 minutes and will include:
Analysis of doubts or issues
Corrections and tips to improve your strategy
Goal planning and development plan
Discount options when purchasing multiple mentoring sessions:
1 session: €70
5 sessions: €325 (€65/session)
8 sessions: €496 (€62/session) More savings with this option.
Trabajaremos codo con codo en directo para crear o potenciar tu ecommerce, detectar fallos en tu embudo de ventas o crearlo desde 0 y te enseñaremos el paso a paso para escalar tu ecommerce y llevarlo al siguiente nivel.
Tiempo de duración: 45 minutos
View full details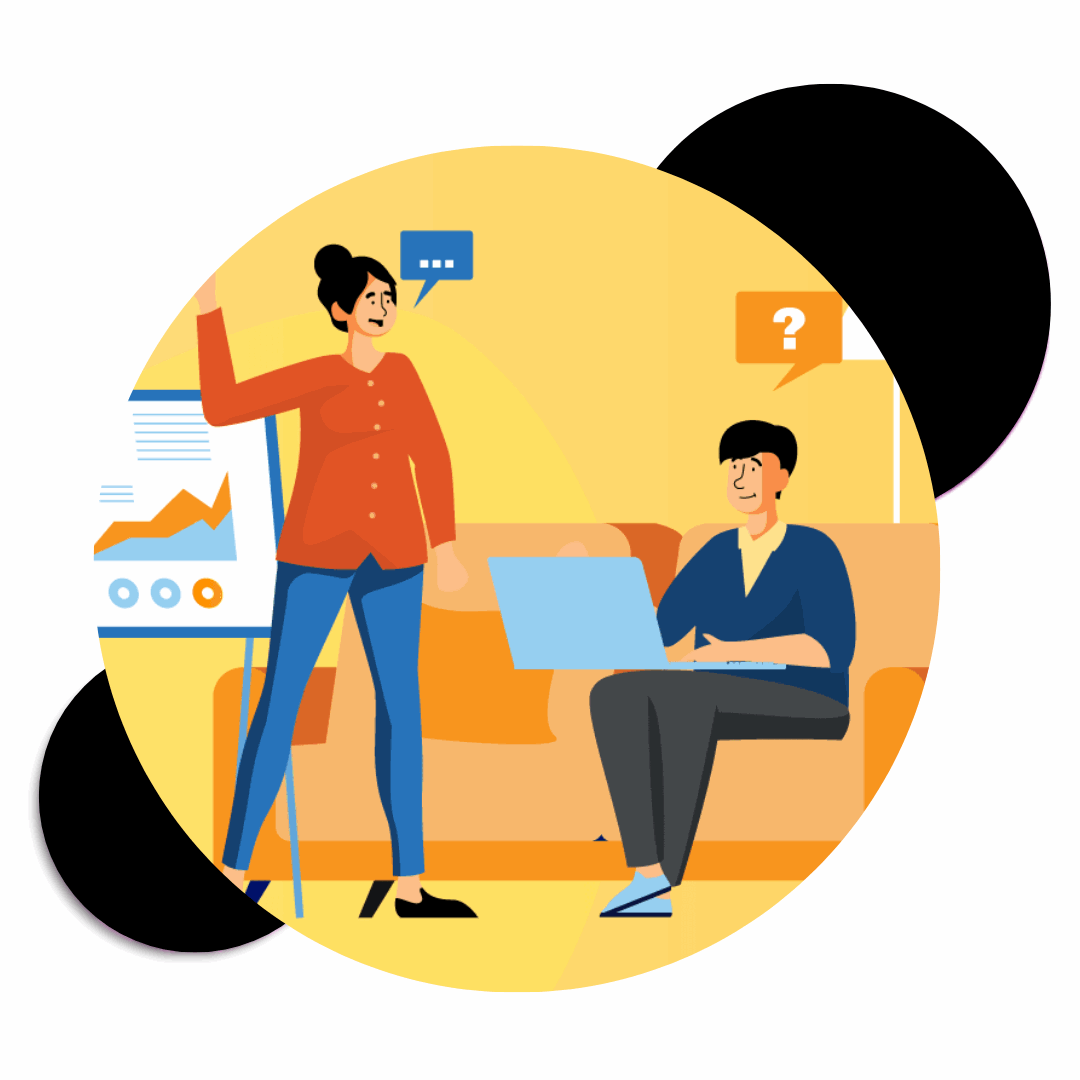 1-on-1 Mentoring (Duration: 45 minutes)
REVIEWS
¿Que opinan nuestros clientes?
Me ayudaron a ver los errores de mi ecommerce y como corregirlos
Muy contento con el trato ofrecido, resolvieron mis dudas y pusieron solución a los fallos que yo no era capaz de ver. Recomendado a la larga ahorras dinero con las mentorias y no cometes errores por tu cuenta.
Consegui un x3 en la facturación de mi tienda
Gran equipo, el servicio que ofrecen me ayudo mucho con la estrategia planteada, consiguiendo unos resultados tres veces mejores que los que conseguía por mi cuenta. 10/10
Idearon una estrategía organica que me permitio aumentar un 15% el beneficio
Llevaba tiempo intentando mejorar el margen de mis ventas y no tenía una idea clara, en la mentoria me ayudaron a ver otros angulos de ventas y me permitio aumentar el benficio en un 15% con una estrategia organica muy buena.