Masajeador ultrasónico
PVP Recomendado: $50.00 USD
(Precio de venta recomendado al público para tu tienda)
Shipment tracking in real time - TRACKING
◉ How to place a dropshipping order?
1. Fill in the order with your client's information.
2. Enter your information in "billing".
- We will send the order directly to your client
¡Descubre el secreto para lograr tu figura soñada con nuestro masajeador ultrasónico para pérdida de peso!
Con 3 funciones en 1, incluyendo EMS, infrarrojo y vibración ultrasónica de frecuencia, este innovador dispositivo te ayudará a quemar grasa, apretar la piel y restaurar la elasticidad de manera efectiva.
Con su tecnología EMS, estimula tus músculos con movimiento pasivo, consumiendo grasa y activando las células de forma minuciosa. Además, su función de tratamiento infrarrojo promueve la quema de grasa en el cuerpo y mejora la elasticidad de la piel.
Fácil de usar en casa o de viaje, este masajeador es adecuado para todo tipo de piel y viene con 5 modos de masaje y 5 niveles de intensidad para adaptarse a tus necesidades. ¡Obtén el cuerpo que siempre has deseado con nuestro masajeador ultrasónico para pérdida de peso EMS y transforma tu figura hoy mismo!
Especificaciónes:
Función: masaje de vibración ultrasónica, EMS, rejuvenecimiento de la piel

Fuente de alimentación: 110-240V

Fuente de alimentación: 5V

Frecuencia de salida: 50-60HZ

Potencia: 12W


Precauciones:
1. Para obtener mejores resultados, aplique un gel, crema o aceite esencial para el cuidado de la piel en el área deseada antes de usarlo.
2. No se recomienda usarlo continuamente durante más de 15 minutos en la misma área.
3. Insista en usarlo durante 3 meses, habrá resultados inesperados.

Esta máquina no es recargable y necesita estar conectada a un adaptador de corriente para usarla.

Dropshipping: Orders with dropshipping service are sent in a standard postal envelope.
Bulk order : Orders of several units are shipped boxed and palletized.
Don't want to fill your dropshipping orders manually?
Integrate your store to process all your orders automatically.
View full details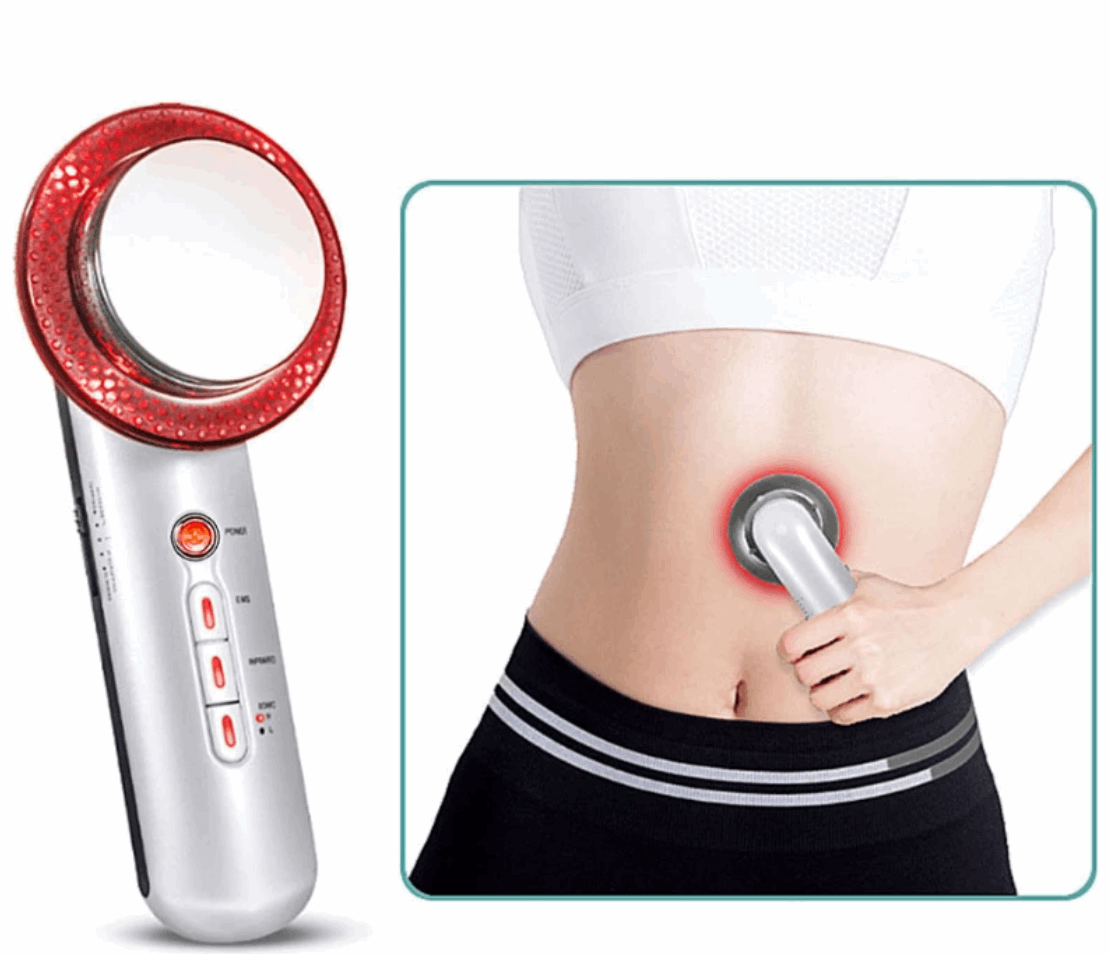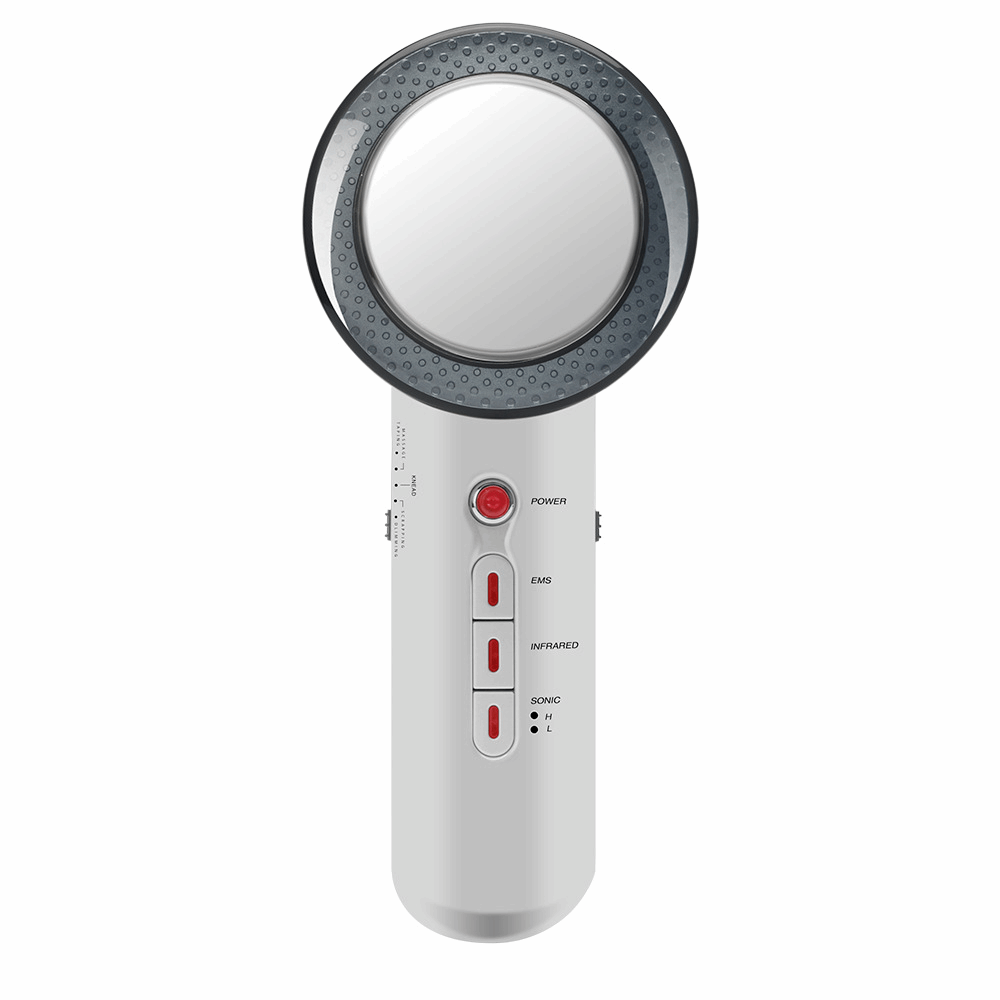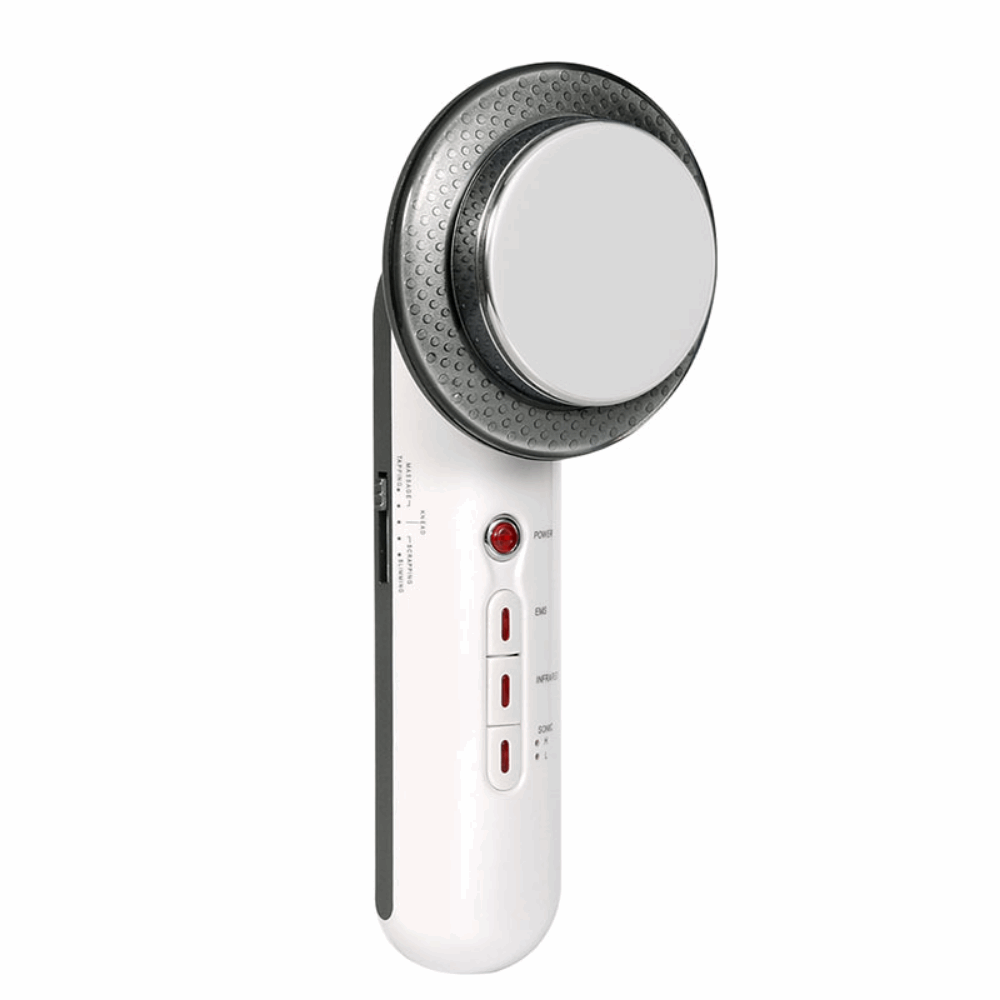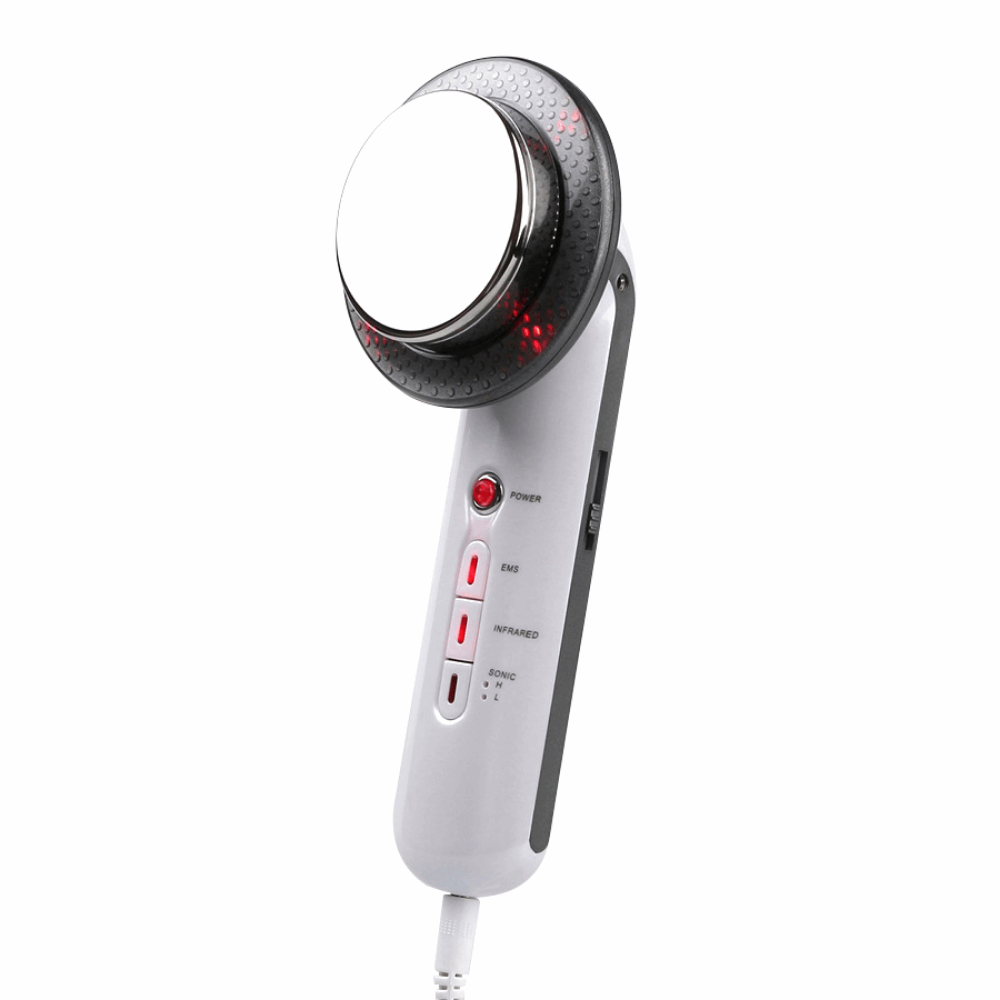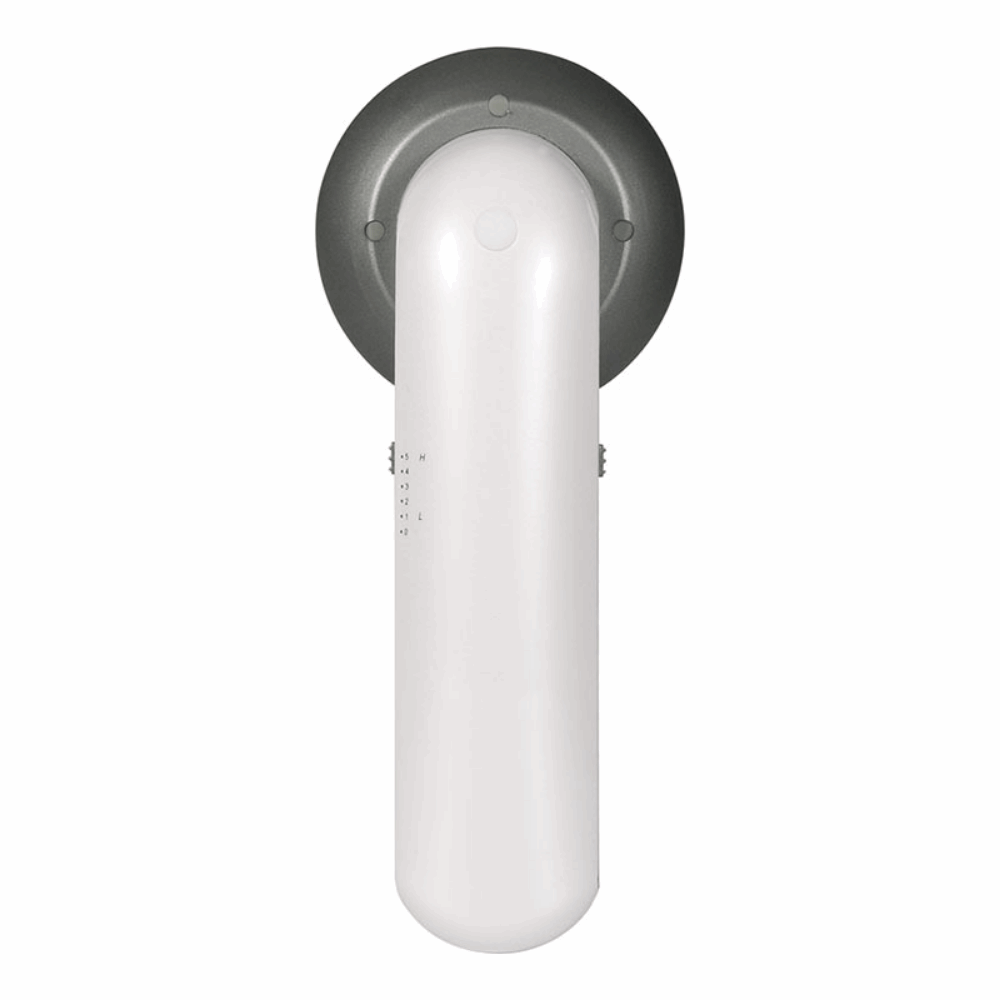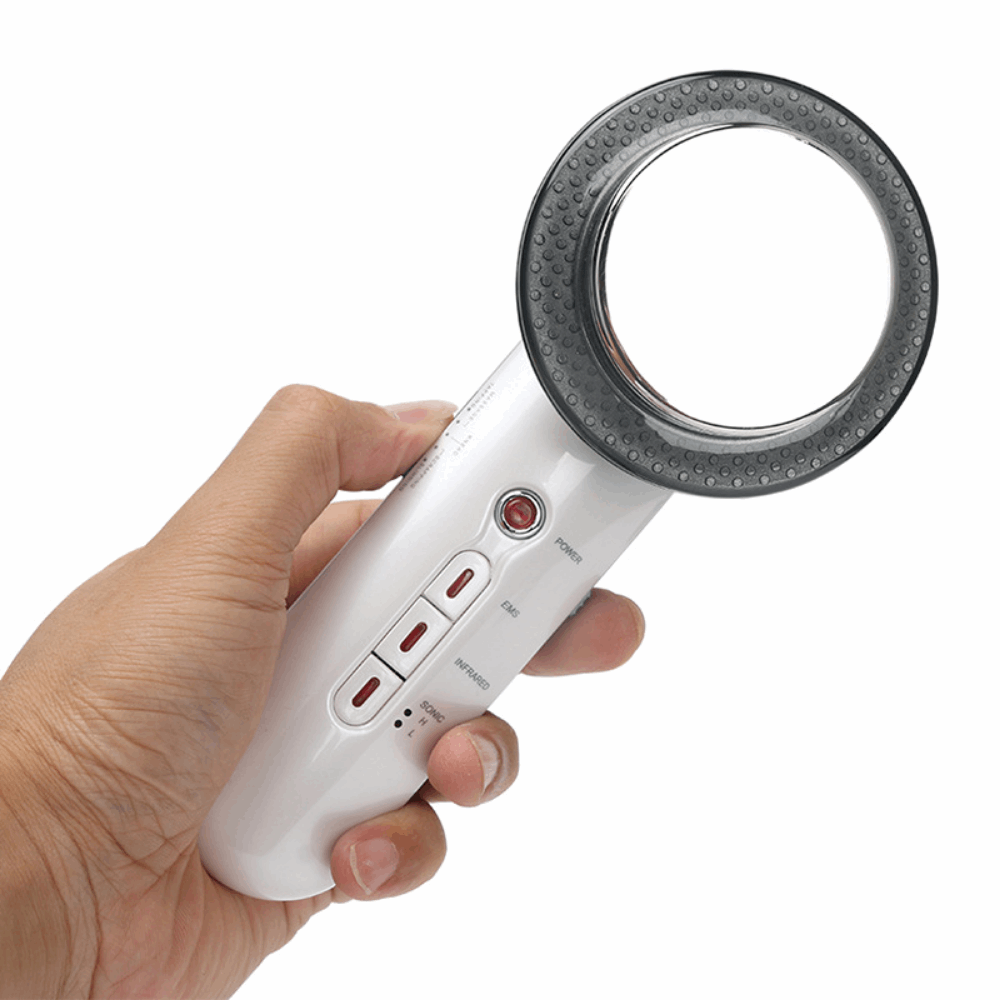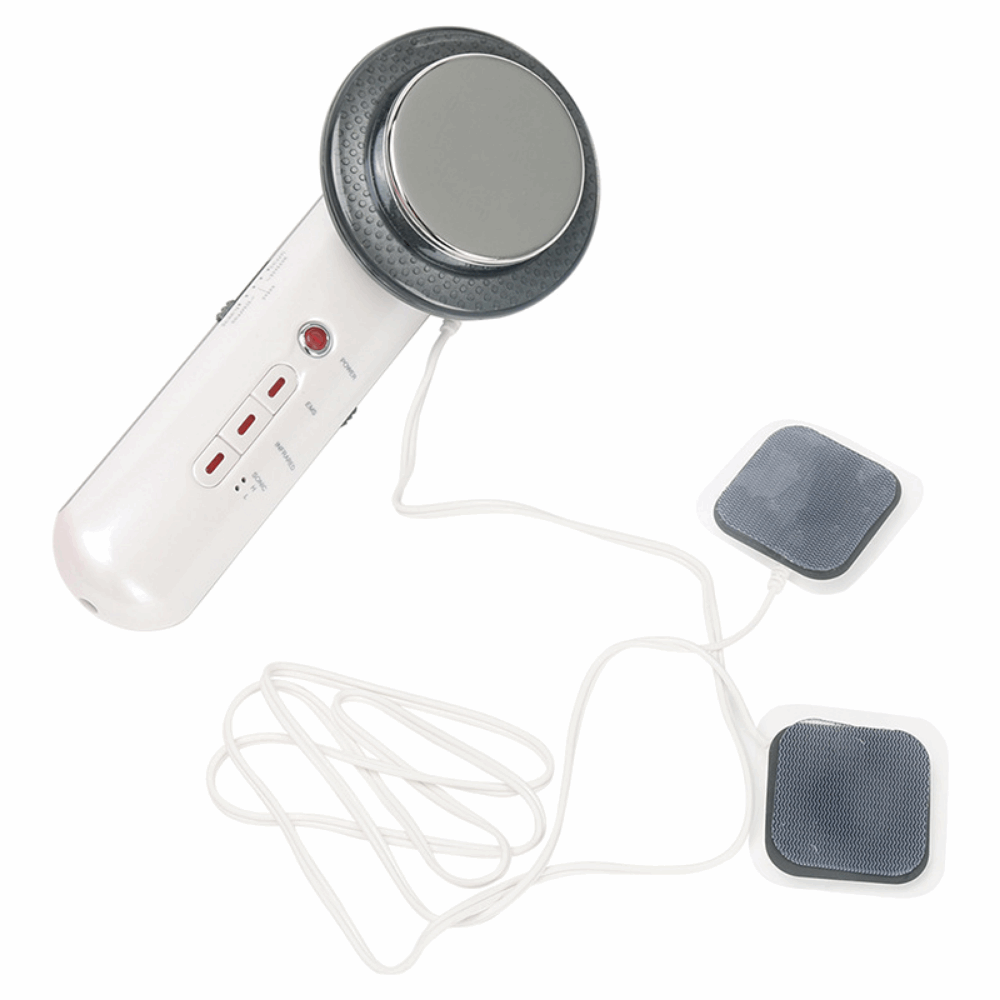 🔥Designed for E-commerce🔥