Masajeador de alivio menstural
PVP Recomendado: $43.00 USD
(Precio de venta recomendado al público para tu tienda)
In stock! 797 unidades disponibles
Shipment tracking in real time - TRACKING
◉ How to place a dropshipping order?
1. Fill in the order with your client's information.
2. Enter your information in "billing".
- We will send the order directly to your client
¡Descubre el producto que cambiará tu vida! Presentamos nuestro masajeador de alivio menstrual, un producto revolucionario diseñado para aliviar el dolor y mejorar la salud de forma natural.
Con solo 5 segundos de calentamiento, nuestro control inteligente de temperatura constante te brinda una experiencia de masaje térmico de alta calidad. Además, gracias a su vibración ajustable de tres niveles, podrás personalizar tu masaje según tus necesidades.
La fisioterapia de infrarrojo lejano es una tecnología avanzada que no causa daño a tu piel. Nuestro masajeador de alivio menstrual también cuenta con puntos de acupuntura de masaje, que alivian el dolor, calientan el vientre y protegen la cintura, mejorando tu salud de manera fundamental.
Con nuestro masaje de vibración 3D, podrás relajar profundamente los músculos abdominales y mejorar la circulación sanguínea. Además, nuestro producto es fácil de usar, solo necesitas un clic para comenzar y otro clic para cambiar el modo de compresión caliente y seleccionar la temperatura adecuada.
Nuestra almohadilla térmica 3 en 1 alivia eficazmente el dolor menstrual, la lumbalgia y la indigestión. ¡Además, se puede cargar a través de USB/ordenador/coche, lo que significa que puedes llevarlo contigo donde quiera que vayas! 
Dropshipping: Orders with dropshipping service are sent in a standard postal envelope.
Bulk order : Orders of several units are shipped boxed and palletized.
Don't want to fill your dropshipping orders manually?
Integrate your store to process all your orders automatically.
View full details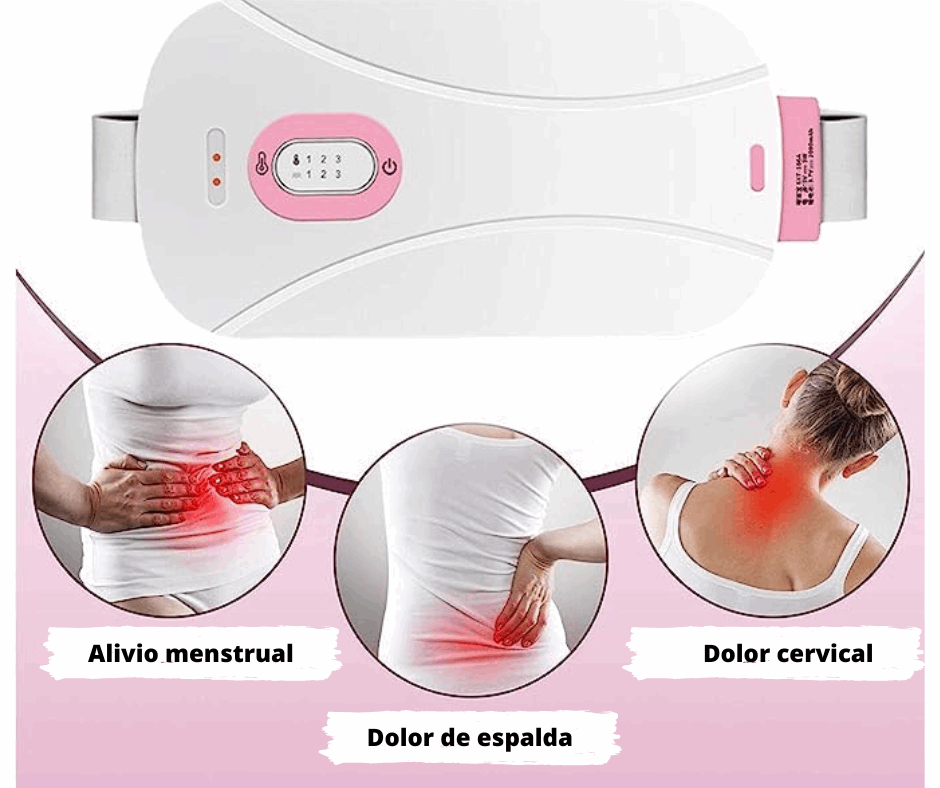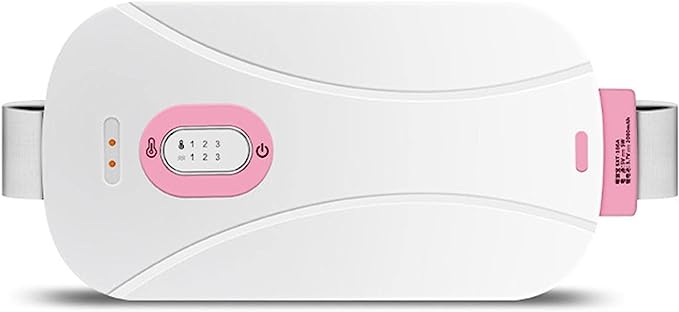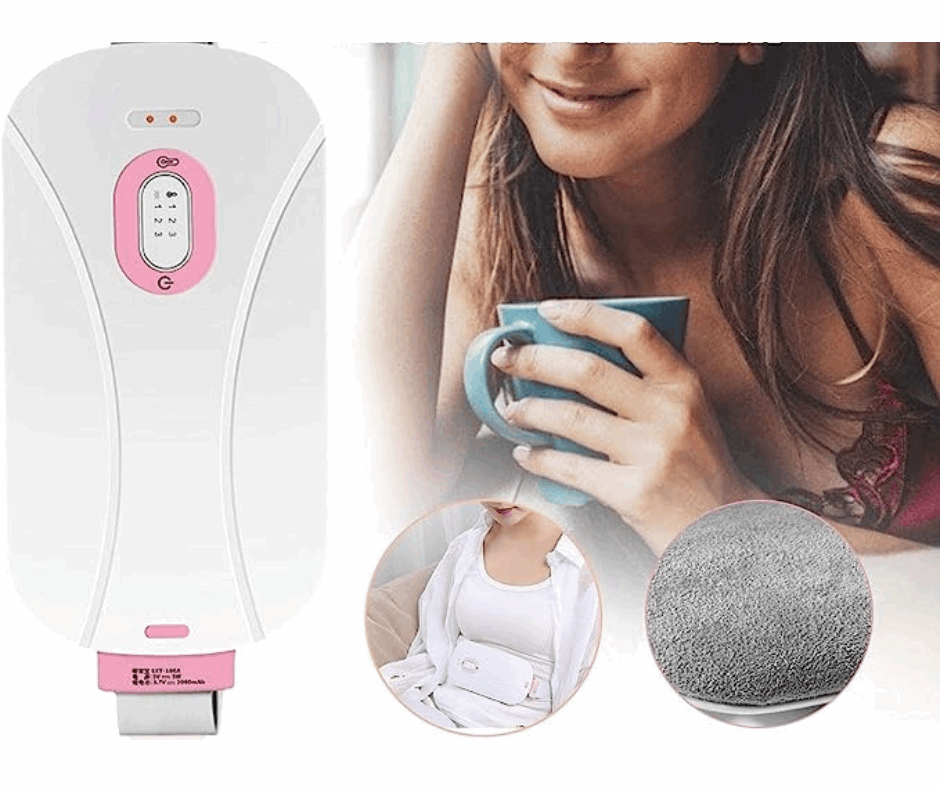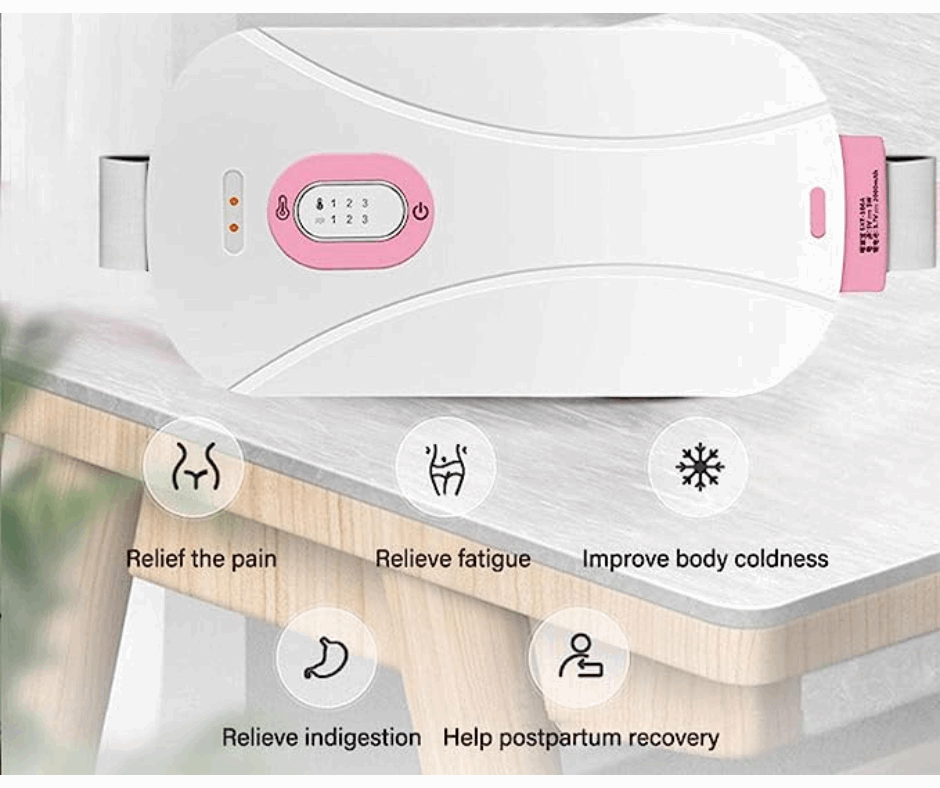 🔥Designed for E-commerce🔥