Luz solar impermeable con mando
PVP Recomendado: $37.00 USD
(Precio de venta recomendado al público para tu tienda)
In stock! 1200 unidades disponibles
Shipment tracking in real time - TRACKING
◉ How to place a dropshipping order?
1. Fill in the order with your client's information.
2. Enter your information in "billing".
- We will send the order directly to your client
Ilumina tus espacios exteriores de manera eficiente y conveniente con nuestra Luz Solar Impermeable con Mando. Equipada con 66 * LED/96 * COB luces superbrillantes alimentadas por energía solar, esta lámpara de pared proporciona una amplia área de iluminación de 40 ~ 50 metros cuadrados. Con sus 3 modos de luz, puedes adaptarla a tus diferentes necesidades, ya sea en modo de inducción corporal, modo de inducción corporal + luz baja o modo de luz media larga.
Especificaciones del producto:
Material de la carcasa: ABS
Color de la carcasa: negro
Fuente de luz: luz blanca
Cuenta de lámpara: tipo A 66 * LED / Tipo B 96 * COB
Batería de iones de litio 18650: 1200mAh
Resistente al agua: IP65
Ángulo de Inducción: 120 grados
Área de iluminación: 40 ~ 50 metros cuadrados
Distancia de detección: 3 ~ 5 metros
Control: remoto / interruptor
Energía: energía solar
Modo de Sensor: Sensor de movimiento + Sensor de luz
Modos de luz: 3 modos
Características: 

Alta luminosidad: Con sus LED/COB superbrillantes, esta luz solar proporciona una iluminación potente y eficiente para iluminar áreas amplias al aire libre.

Control remoto: El control remoto facilita el encendido/apagado de las luces y el ajuste de los modos de iluminación sin necesidad de acercarse a la lámpara.

Sensor de movimiento PIR: El sensor de movimiento integrado detecta el movimiento de las personas y activa la luz, proporcionando seguridad y comodidad en la oscuridad.

Resistente al agua: Con clasificación IP65, esta luz solar es resistente al agua, lo que la hace adecuada para su uso en cualquier condición climática.
El paquete incluye:
1 x Luz Solar con Sensor de Movimiento
1 x Control Remoto
1 x Juego de Tornillos
Dropshipping: Orders with dropshipping service are sent in a standard postal envelope.
Bulk order : Orders of several units are shipped boxed and palletized.
Don't want to fill your dropshipping orders manually?
Integrate your store to process all your orders automatically.
View full details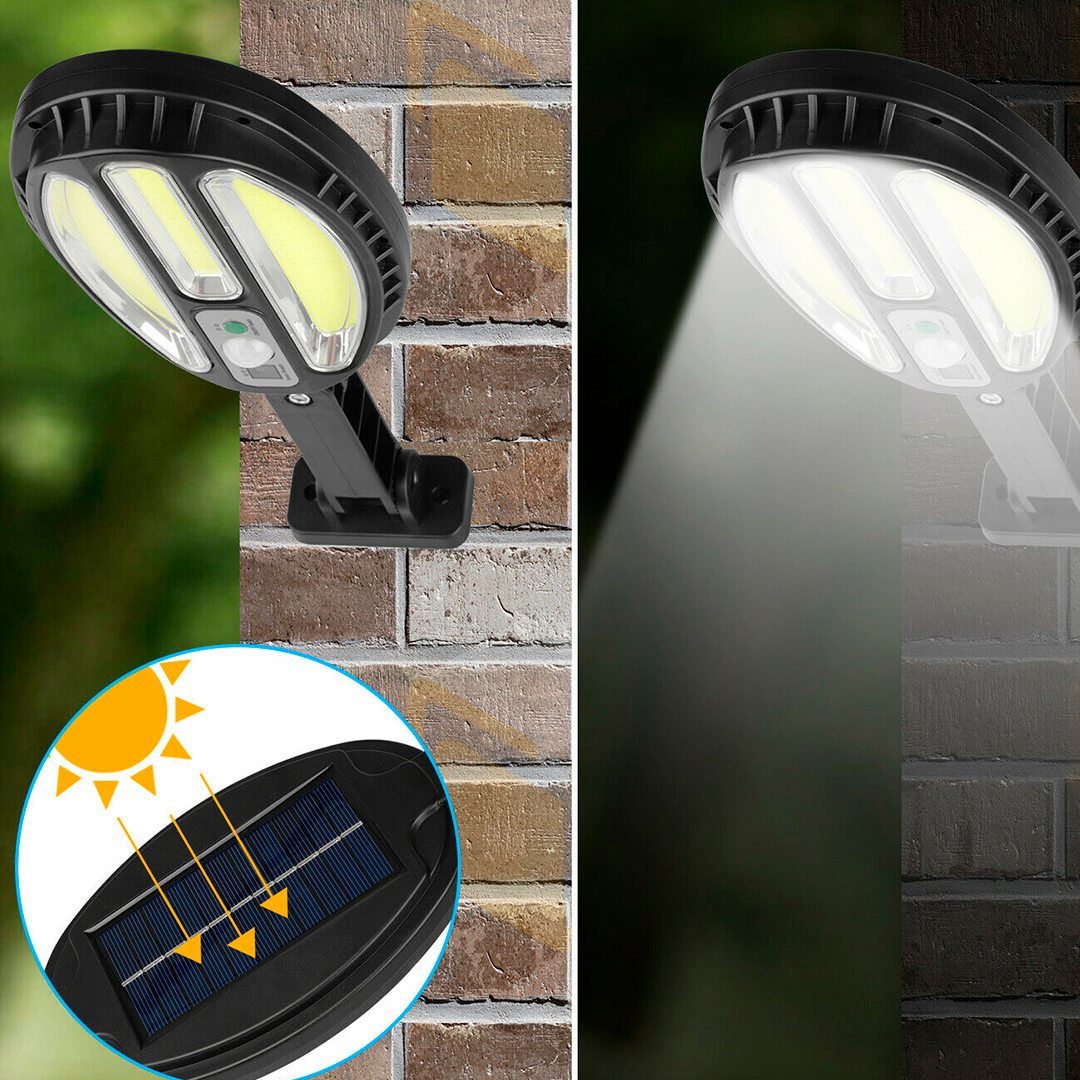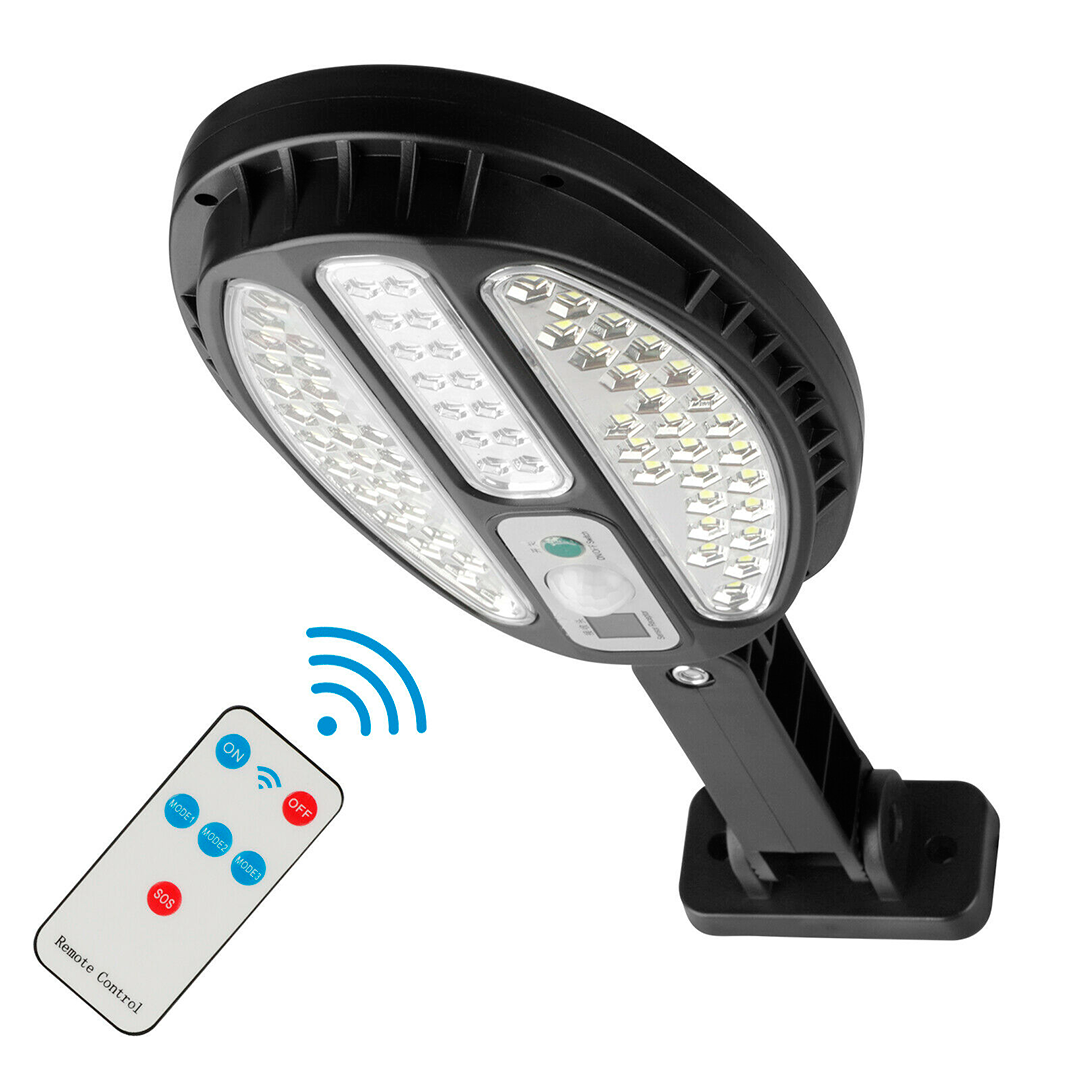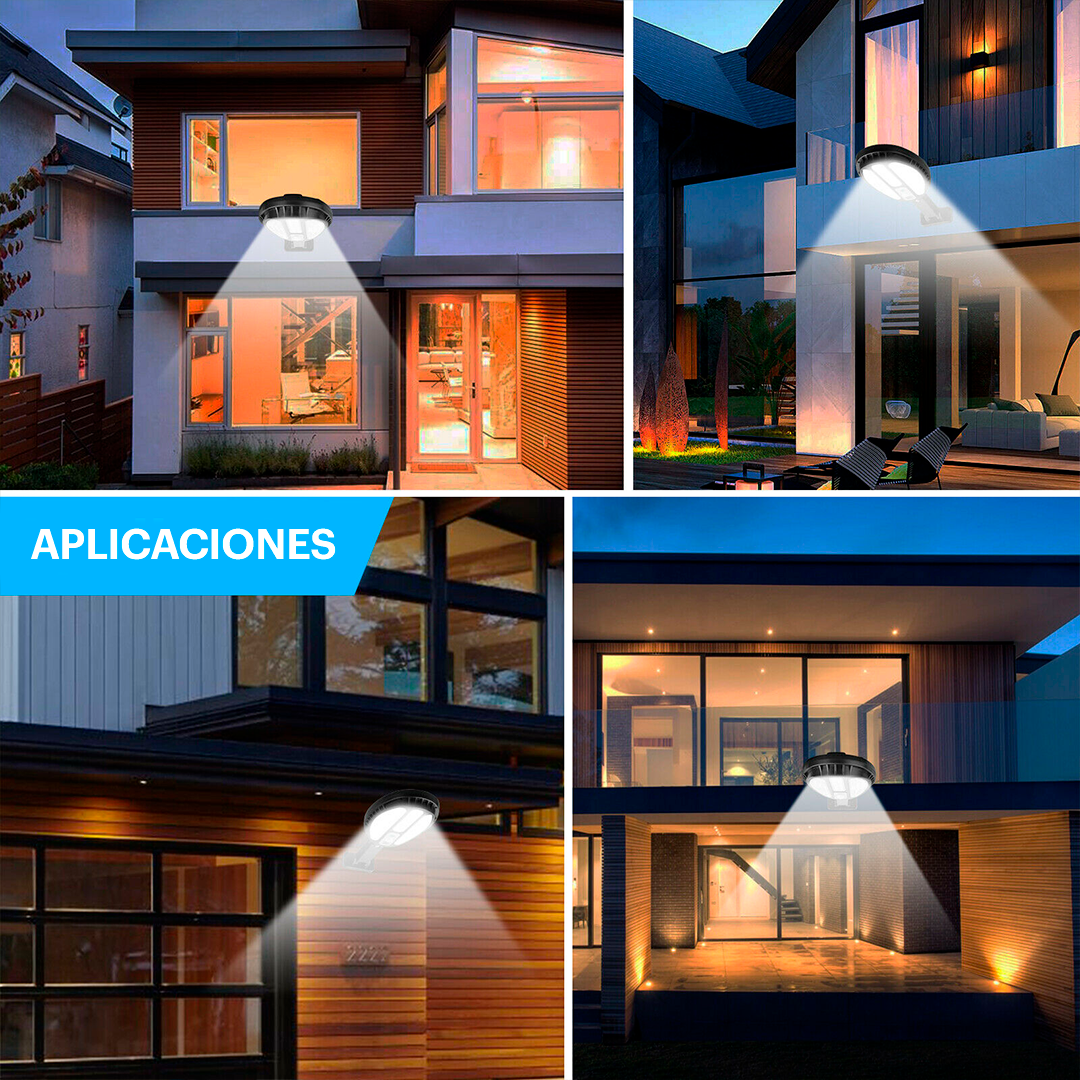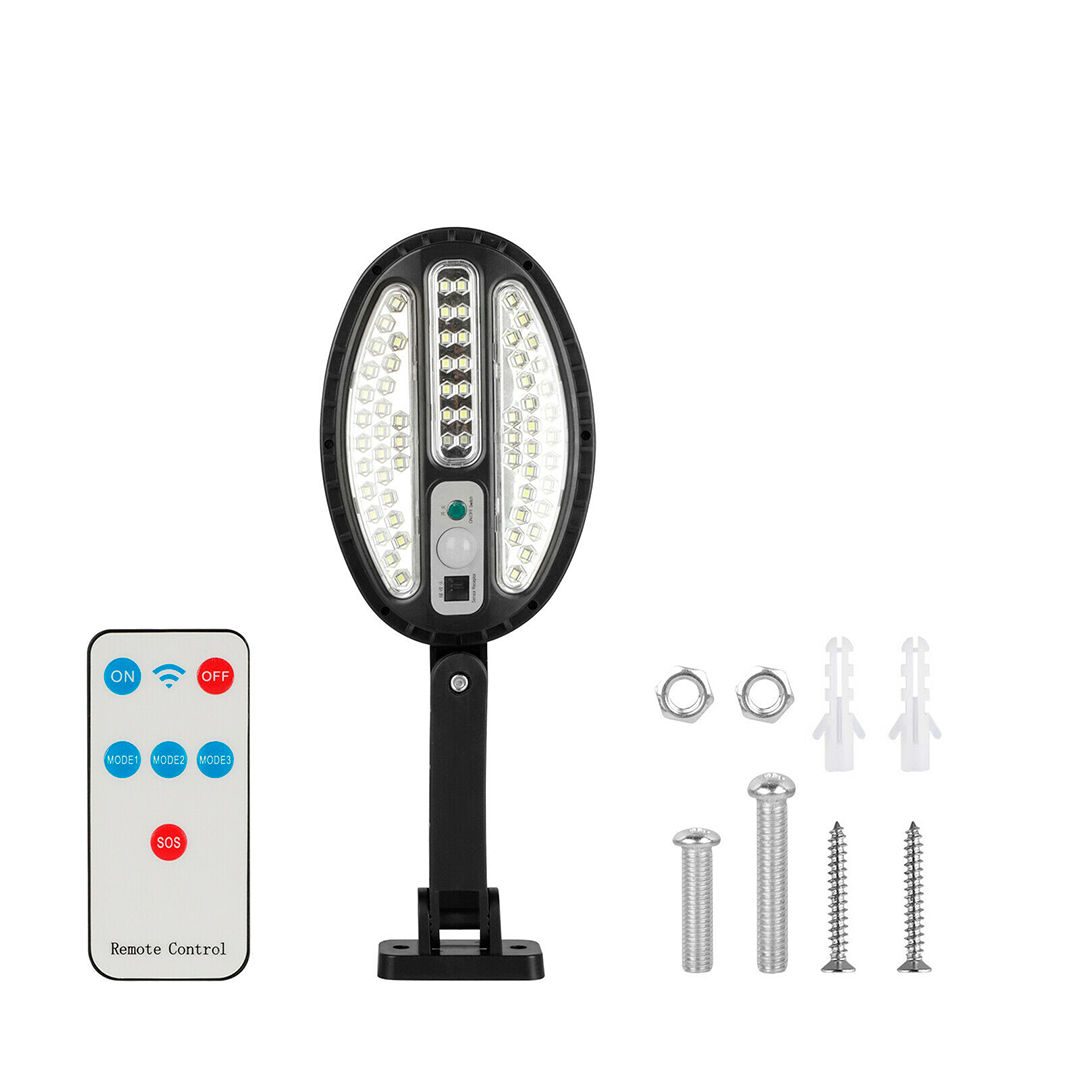 🔥Designed for E-commerce🔥