Luz solar con sensor de movimiento
PVP Recomendado: $27.00 USD
(Precio de venta recomendado al público para tu tienda)
In stock! 1900 unidades disponibles
Shipment tracking in real time - TRACKING
◉ How to place a dropshipping order?
1. Fill in the order with your client's information.
2. Enter your information in "billing".
- We will send the order directly to your client
Ilumina tu espacio exterior de manera eficiente y segura con la Luz solar con sensor de movimiento. Esta lámpara LED solar es perfecta para iluminar paredes exteriores, calles, jardines y cualquier espacio al aire libre. Con su sensor de movimiento PIR y su alimentación solar, es una opción ecológica y económica. Además, su diseño impermeable lo hace resistente a las condiciones climáticas y seguro para su uso en exteriores.
Especificaciones:
Panel solar: silicio monocristalino de 5V/110mA
Batería recargable: 4 ~ 6 horas
Batería: Batería de Litio de 1200mA
Escena de uso: pared, exterior
Material: material de protección ambiental ABS
Modo de luz: inducción del cuerpo humano + control de luz
Características:
Sensor de movimiento PIR para una iluminación eficiente y segura
Alimentada por energía solar para una opción ecológica y económica
Diseño impermeable para uso en exteriores y resistente a las condiciones climáticas
Fácil de instalar y usar en cualquier espacio exterior
Opción de 20-100 LED para adaptarse a diferentes necesidades de iluminación

El paquete incluye:
1 x Luz solar con sensor de movimiento
Dropshipping: Orders with dropshipping service are sent in a standard postal envelope.
Bulk order : Orders of several units are shipped boxed and palletized.
Don't want to fill your dropshipping orders manually?
Integrate your store to process all your orders automatically.
View full details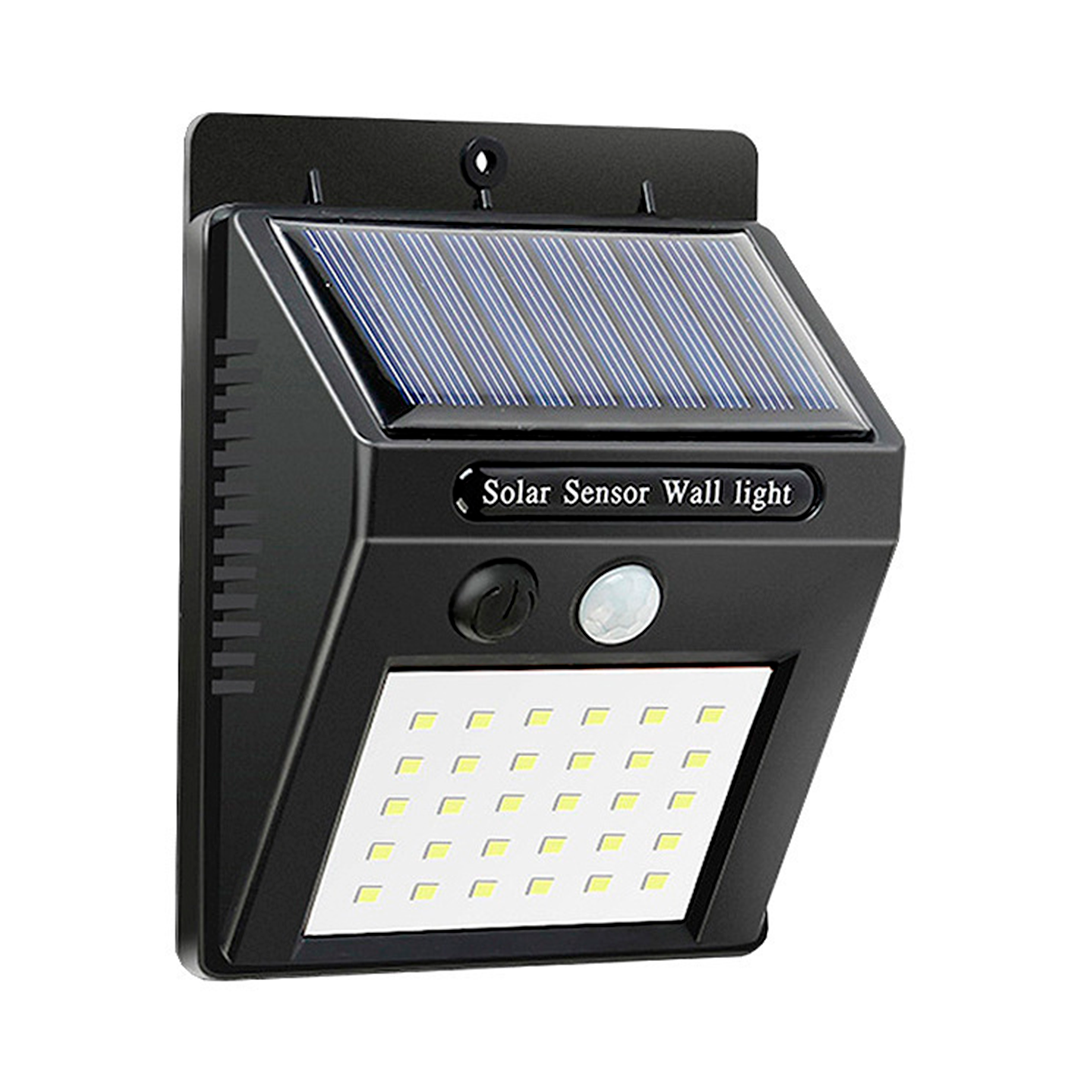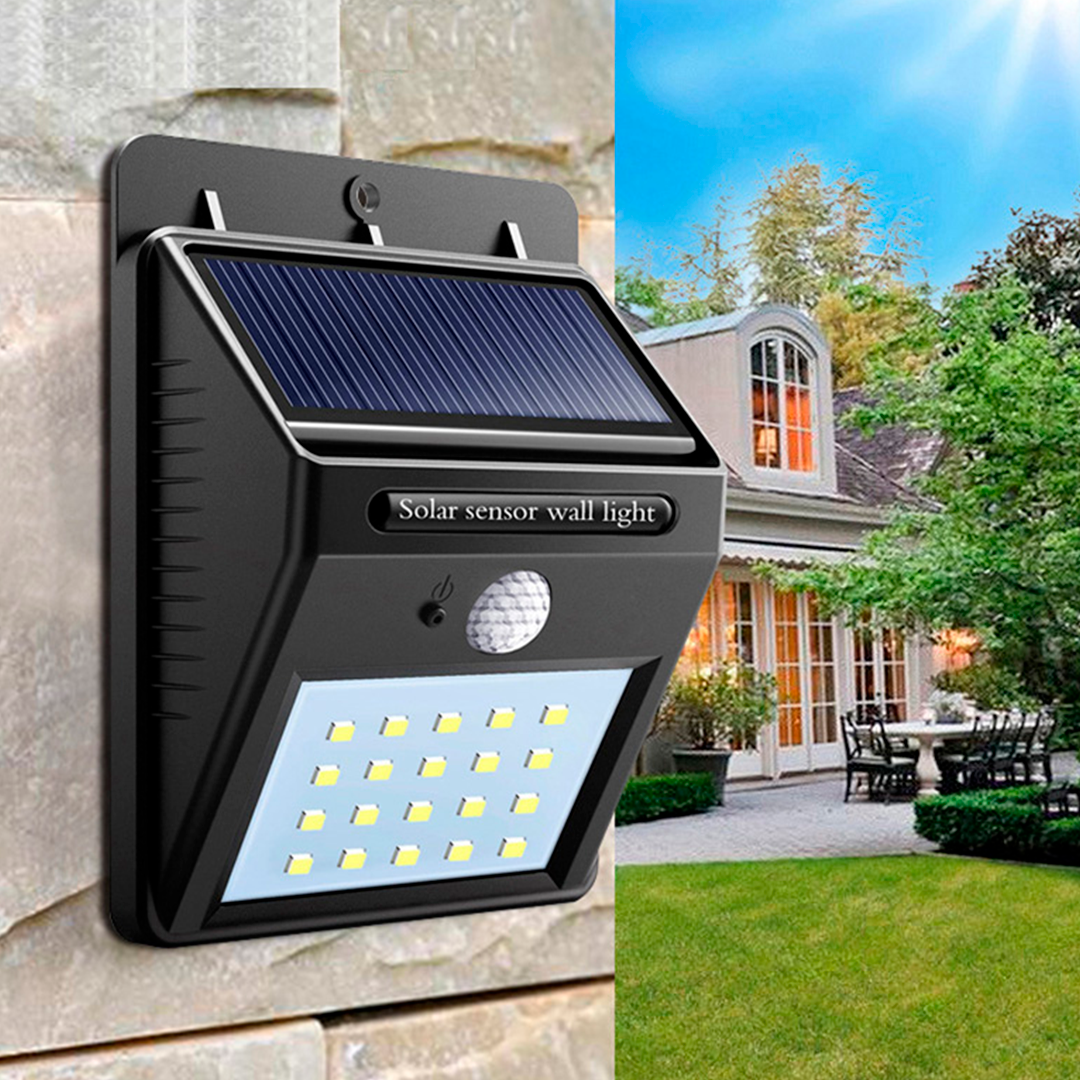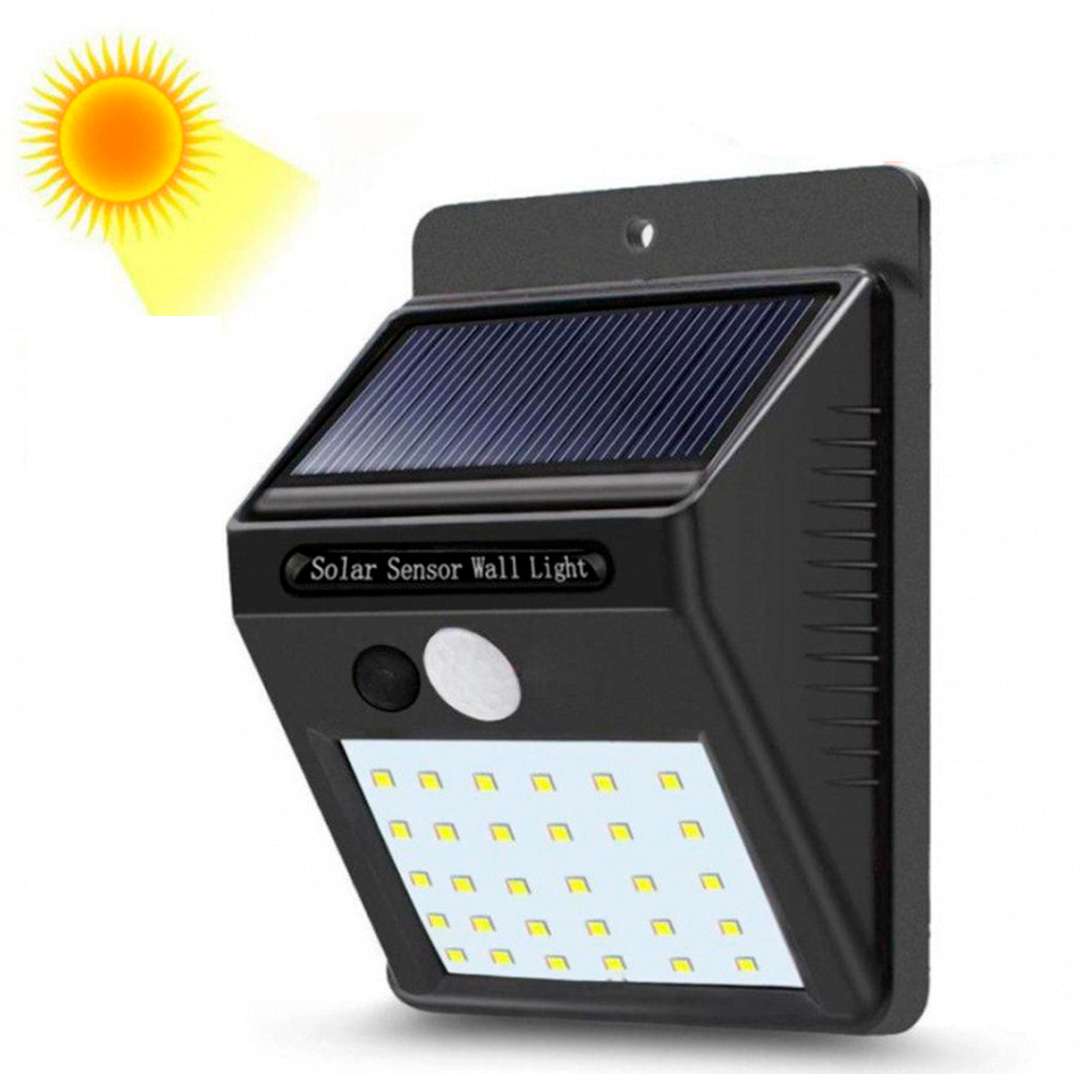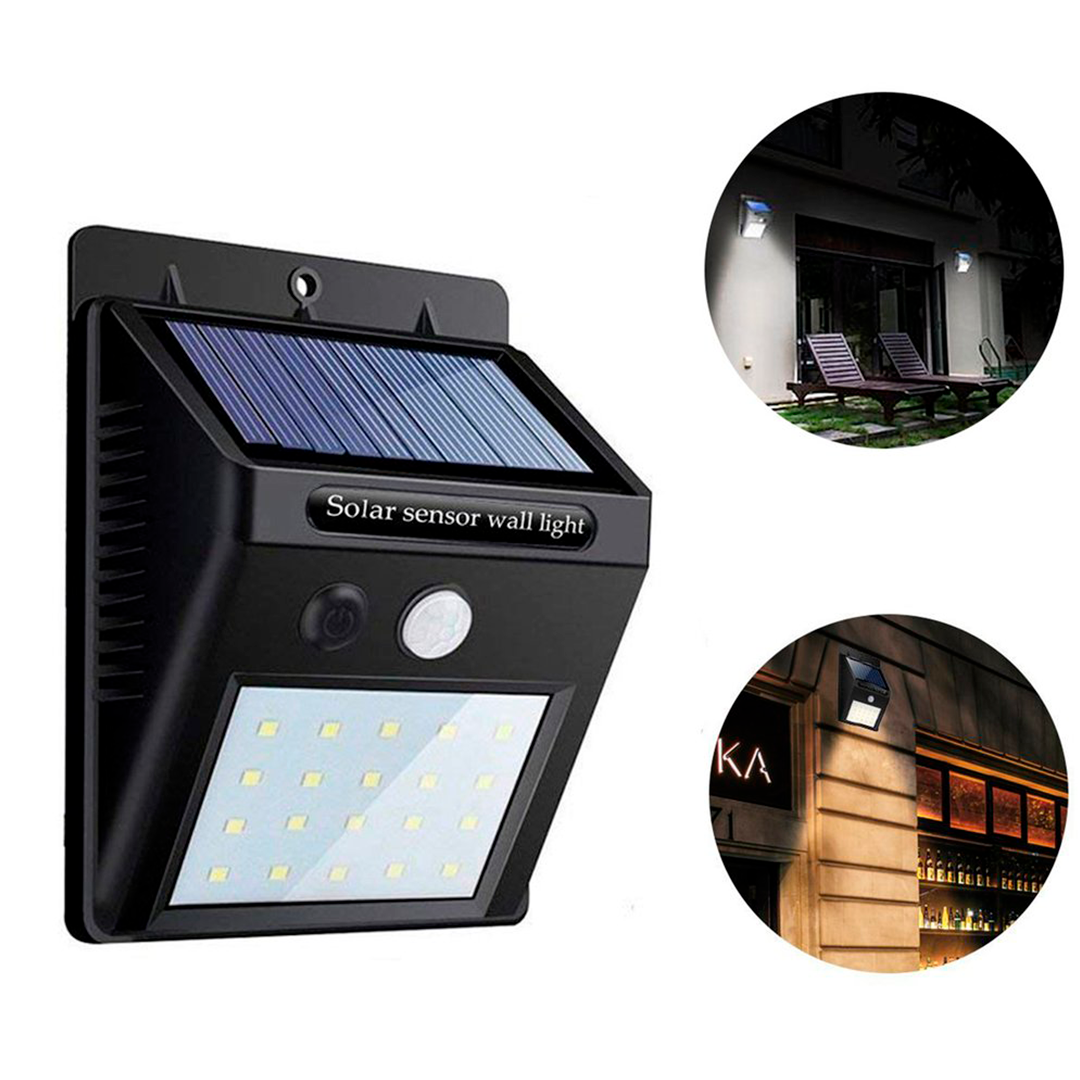 🔥Designed for E-commerce🔥