Outdoor Solar LED Light - Motion, 270° Illumination Range
PVP Recomendado:
(Precio de venta recomendado al público para tu tienda)
In stock! 840 unidades disponibles
Shipment tracking in real time - TRACKING
◉ How to place a dropshipping order?
1. Fill in the order with your client's information.
2. Enter your information in "billing".
- We will send the order directly to your client
The outdoor solar LED light with motion is an excellent choice for illuminating your home, garden, or backyard. This solar light uses high-efficiency solar panels to charge the battery during the day and provide up to 8 hours of lighting at night.
With a 270° illumination range, the solar LED light is capable of illuminating a wide area. Additionally, it features a motion sensor that activates when it detects movement within a range of up to 8 meters, which means you can use this light as a security measure to deter intruders.
The solar LED light is easy to install and does not require any cables or electrical connection, making it an environmentally friendly and more accessible option. It also has an energy-saving mode that reduces brightness after 15 seconds of inactivity, extending the battery life.
Features:
270° illumination range
Motion sensor with a range of up to 8 meters
Up to 8 hours of lighting after a full charge
Easy installation without cables or electrical connection
Energy-saving mode
Specifications:
Material: ABS plastic
Size: 12.5 cm x 9.5 cm x 5 cm
Includes:
1 outdoor solar LED light with motion and 270° illumination range.
Dropshipping: Orders with dropshipping service are sent in a standard postal envelope.
Bulk order : Orders of several units are shipped boxed and palletized.
Don't want to fill your dropshipping orders manually?
Integrate your store to process all your orders automatically.
View full details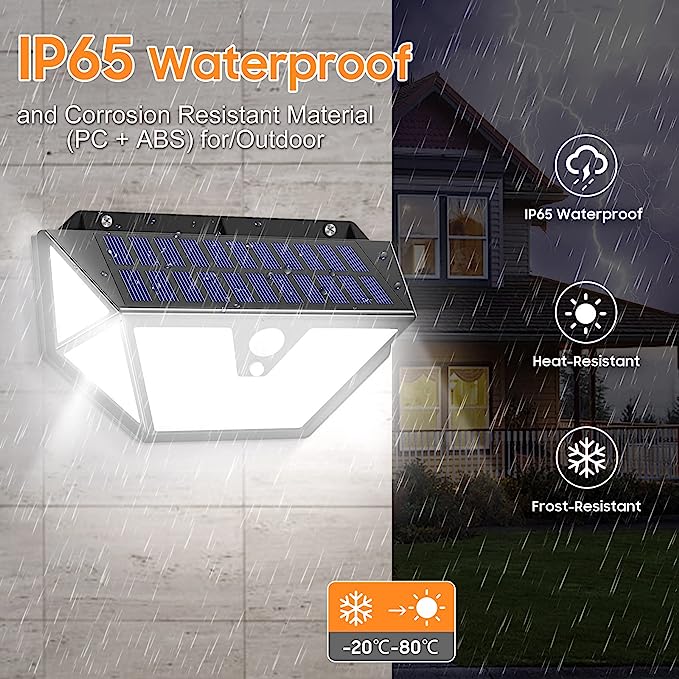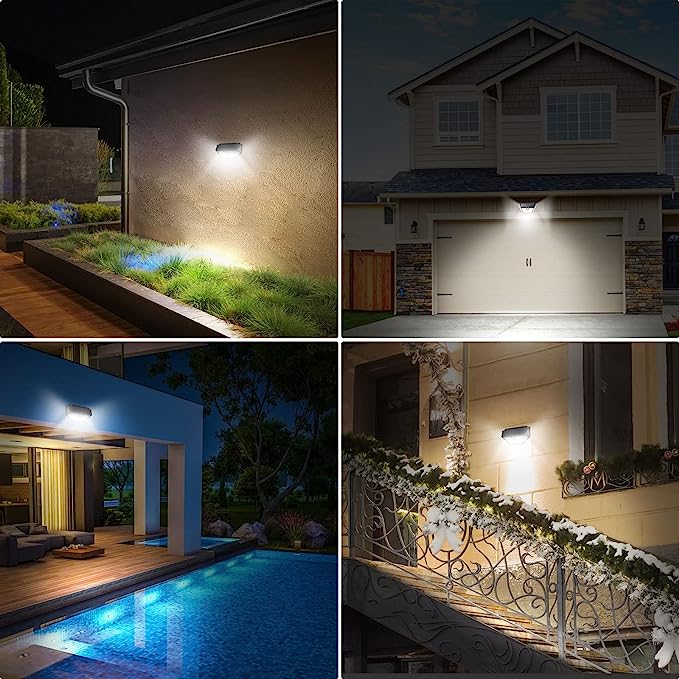 🔥Designed for E-commerce🔥