Luz Led con Sensor de Movimiento para Inodoro
PVP Recomendado: $27.00 USD
(Precio de venta recomendado al público para tu tienda)
In stock! 487 unidades disponibles
Shipment tracking in real time - TRACKING
◉ How to place a dropshipping order?
1. Fill in the order with your client's information.
2. Enter your information in "billing".
- We will send the order directly to your client


Luz LED con Sensor de Movimiento para Inodoro
La luz de inodoro LED es una solución para levantarse por la noche a utilizar el inodoro, lo que hace que el baño sea seguro y fácil de usar.
La luz colorida muestra el asiento claramente en la oscuridad pero no es deslumbrantemente brillante. El sensor solo lo deja funcionar cuando las personas se acercan. Es una iluminación inteligente y eficiente en energía que te facilita la vida. Se requieren 3 baterías AAA (no incluidas)

Luz nocturna ideal para baño: especialmente conveniente para niños con dificultad para alcanzar el interruptor de luz del baño.
Sensor de movimiento: activa automáticamente la luz LED cuando alguien se acerca,

 

permanece encendido durante 120 segundos hasta que no se detecte movimiento o la luz brillante la desactive.
Fácil de instalar: coloque la unidad para que el sensor apunte al área de aproximación, doble el brazo flexible sobre el borde del inodoro y la luz LED refleje y difracte para iluminar toda la taza del inodoro y el área local.
8 Colores de luz principal: Cicla suavemente a través de 8 colores cada minuto. Se puede configurar en cualquier color de su elección para que coincida o contraste con su decoración.
Fácil de limpiar: Limpiar con un paño.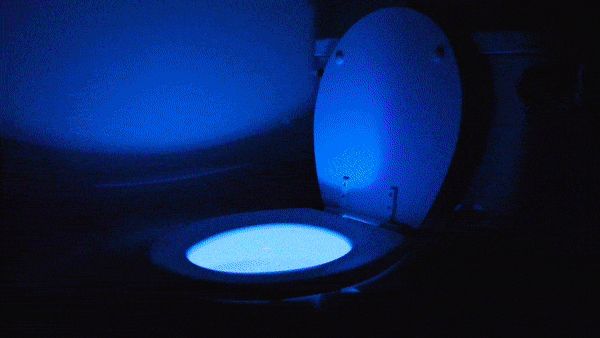 Garantía: Ofrecemos 30 días de garantía, si no le encaja o le ha llegado dañado, simplemente devuélvanoslo y le reembolsaremos su dinero.


Devolución instantánea: con nosotros por correo electrónico para obtener instrucciones para su procesamiento.

 No se encuentran estos artículos en tiendas físicas : Nuestros artículos son originales, no se conforme con imitaciones. 
Dropshipping: Orders with dropshipping service are sent in a standard postal envelope.
Bulk order : Orders of several units are shipped boxed and palletized.
Don't want to fill your dropshipping orders manually?
Integrate your store to process all your orders automatically.
View full details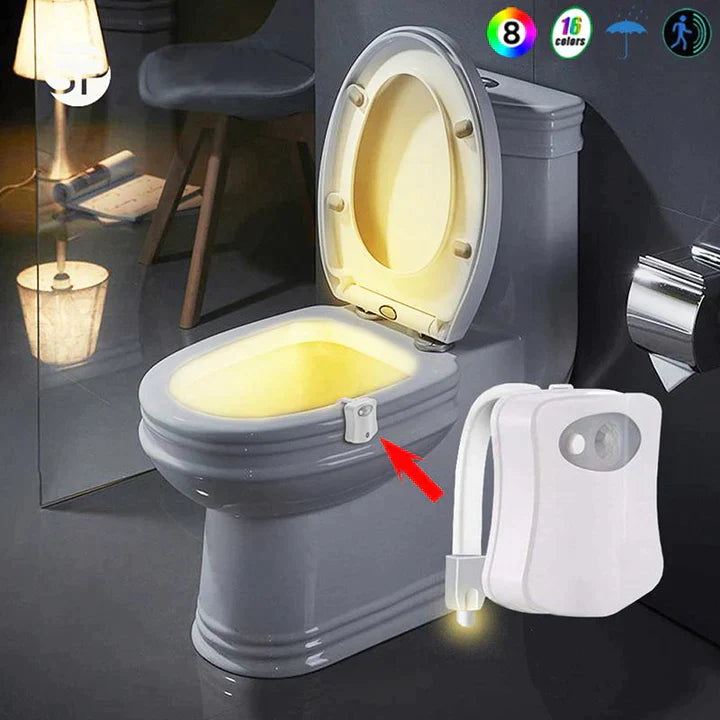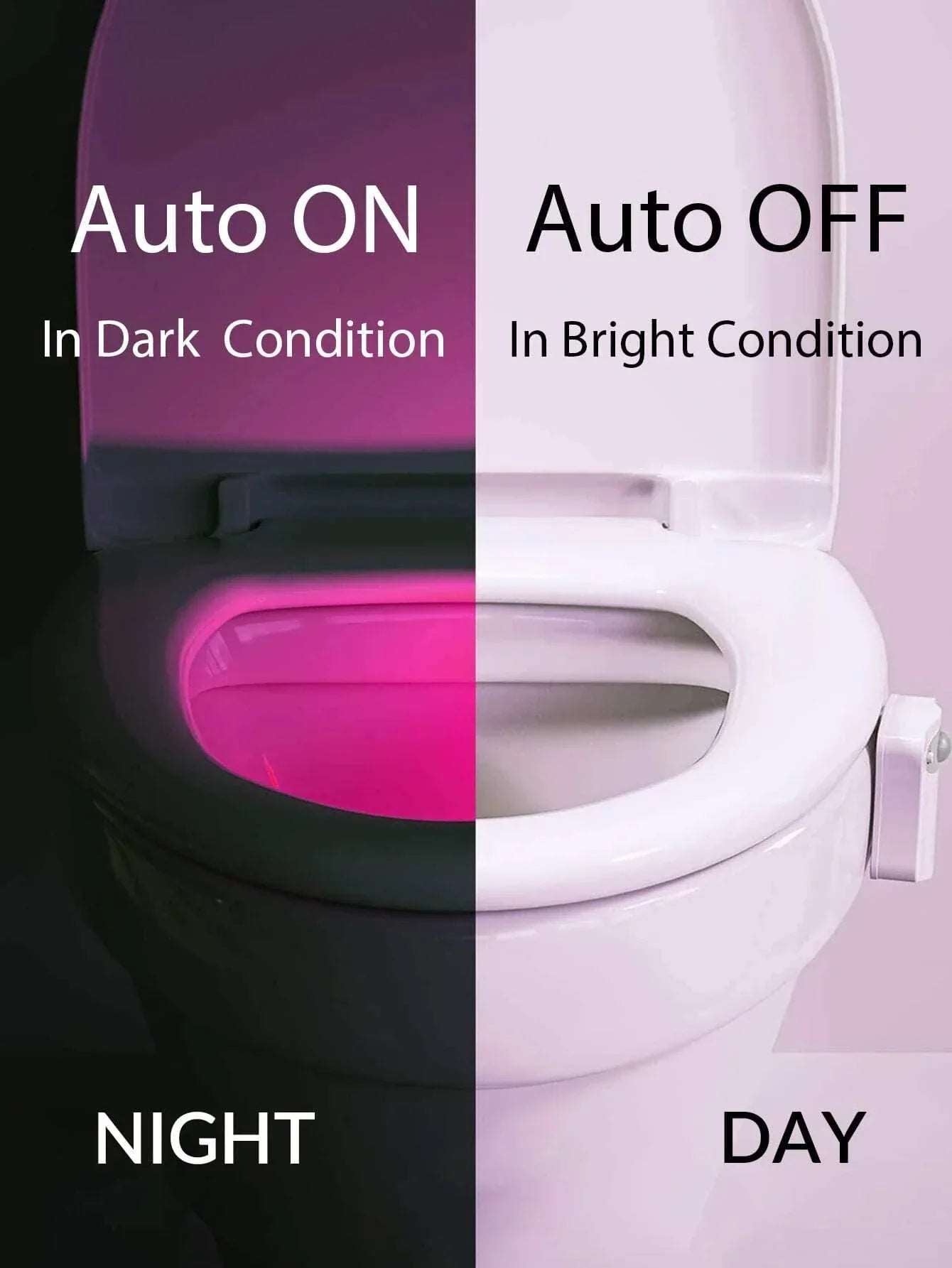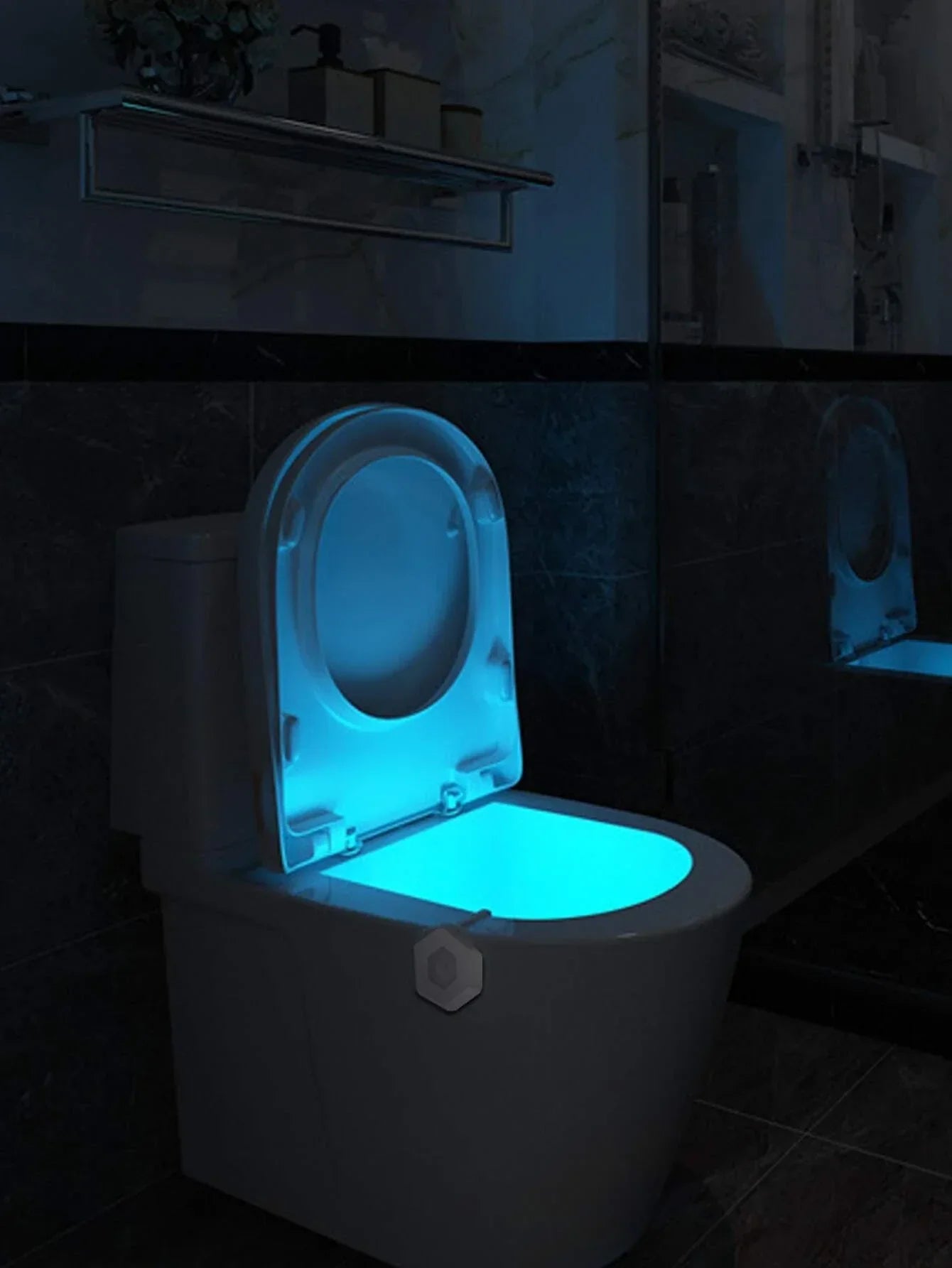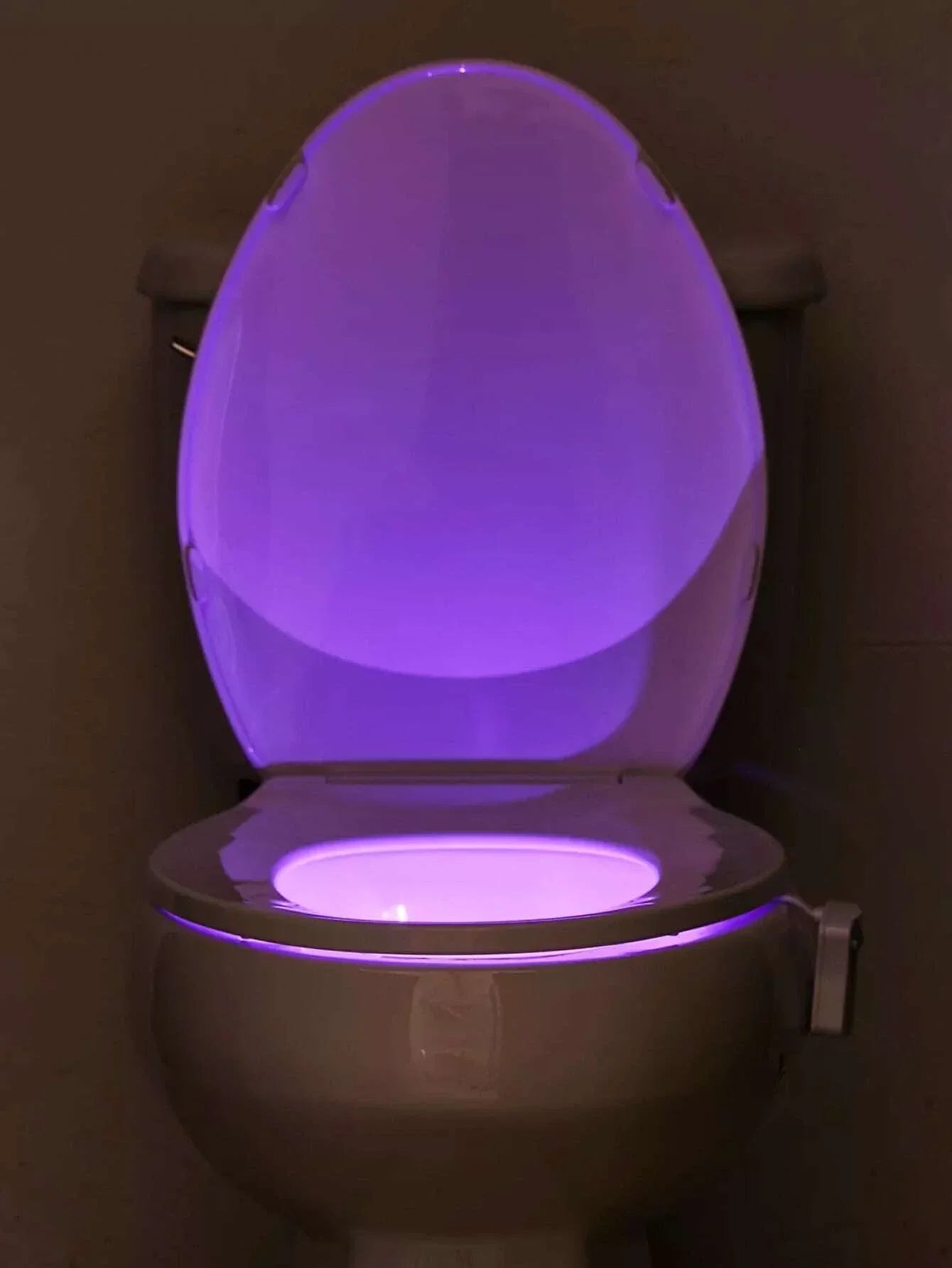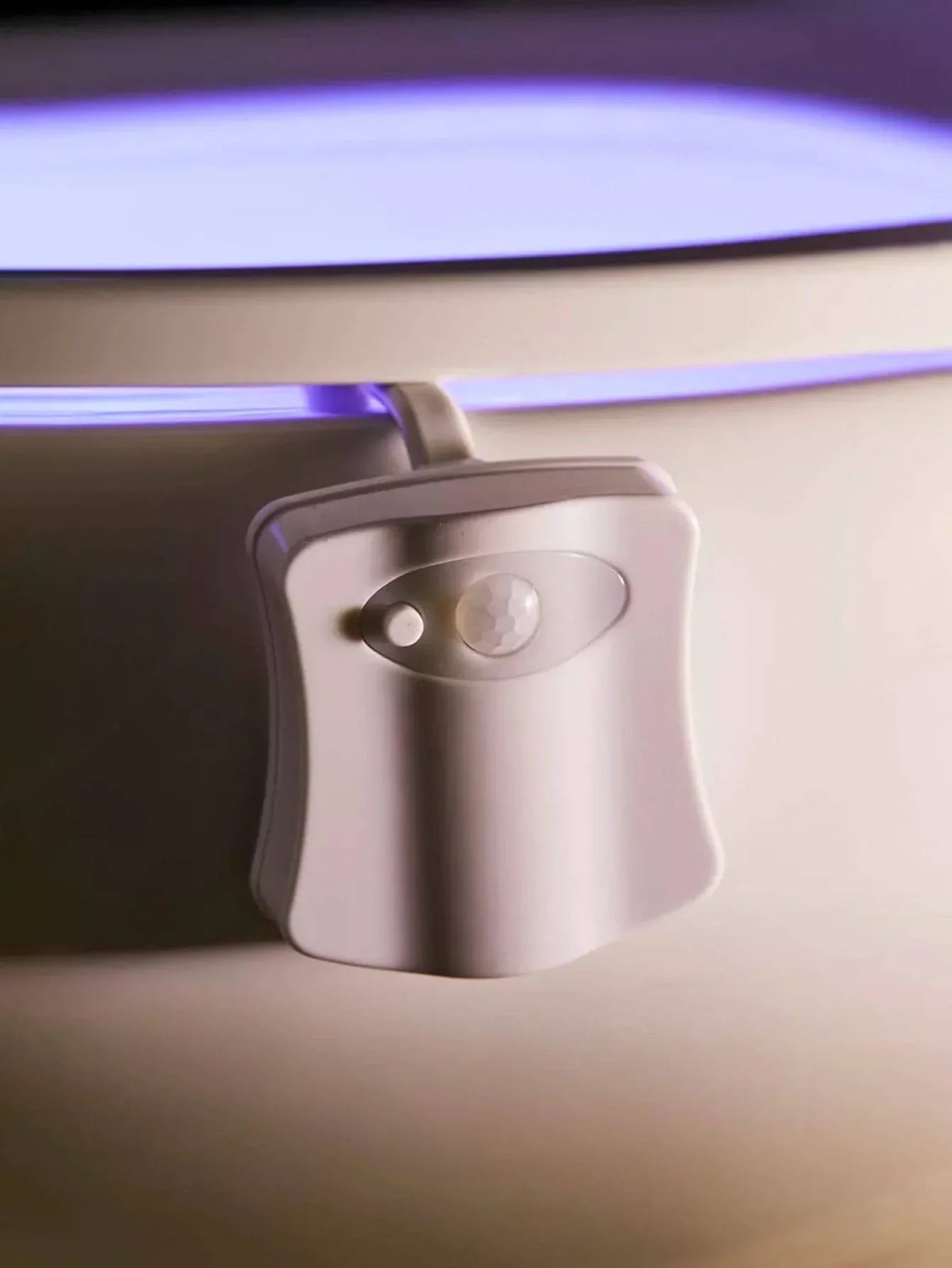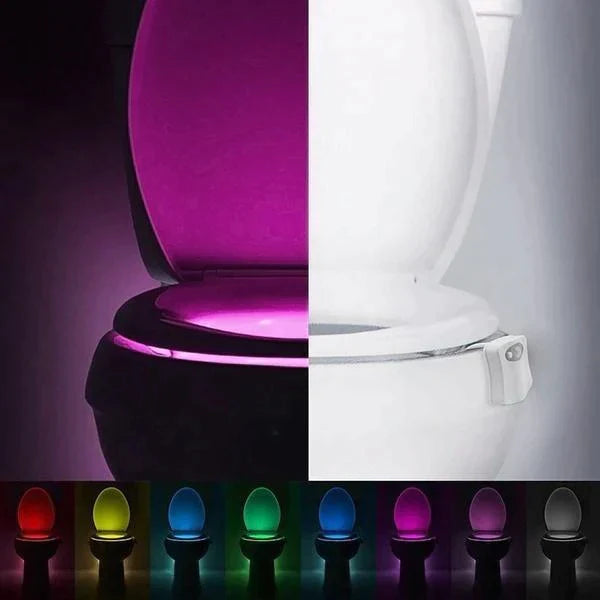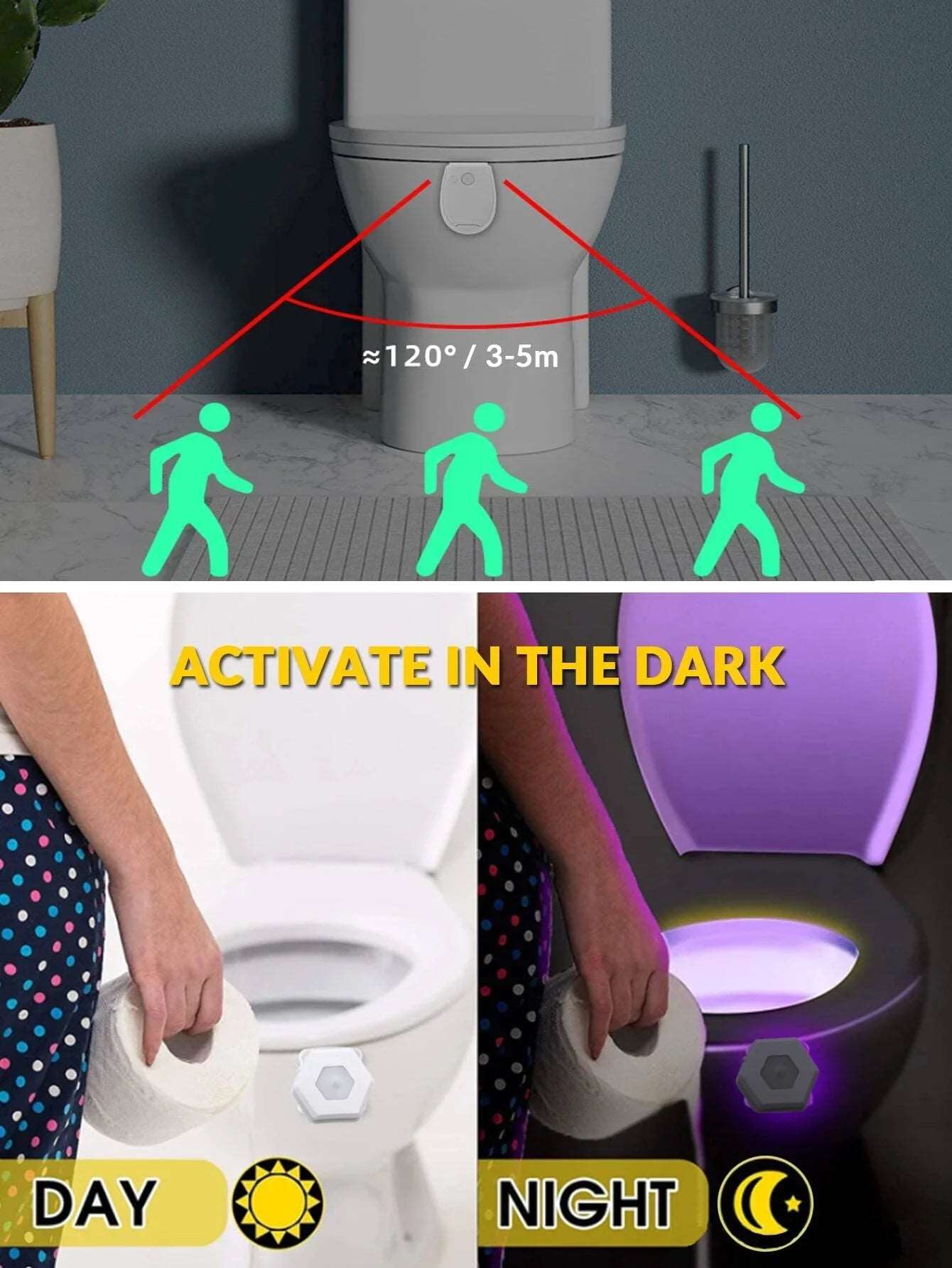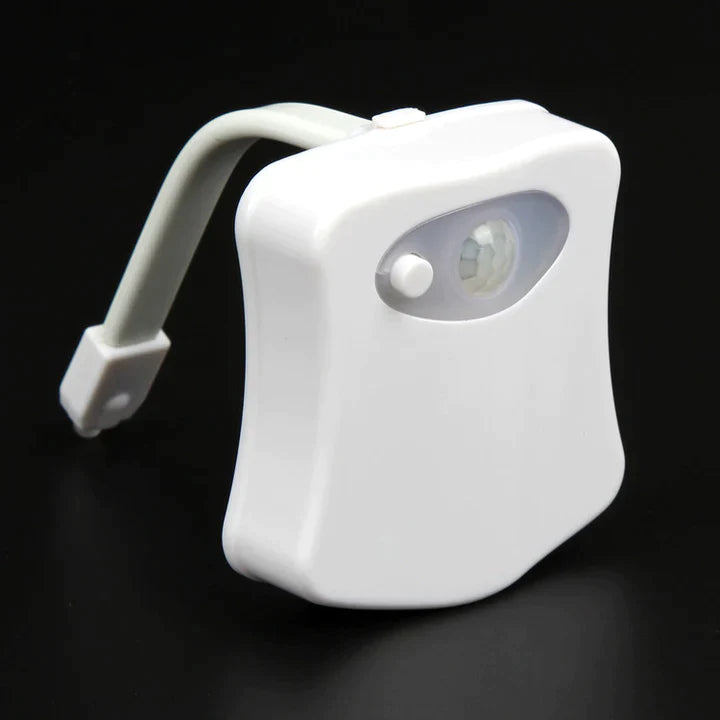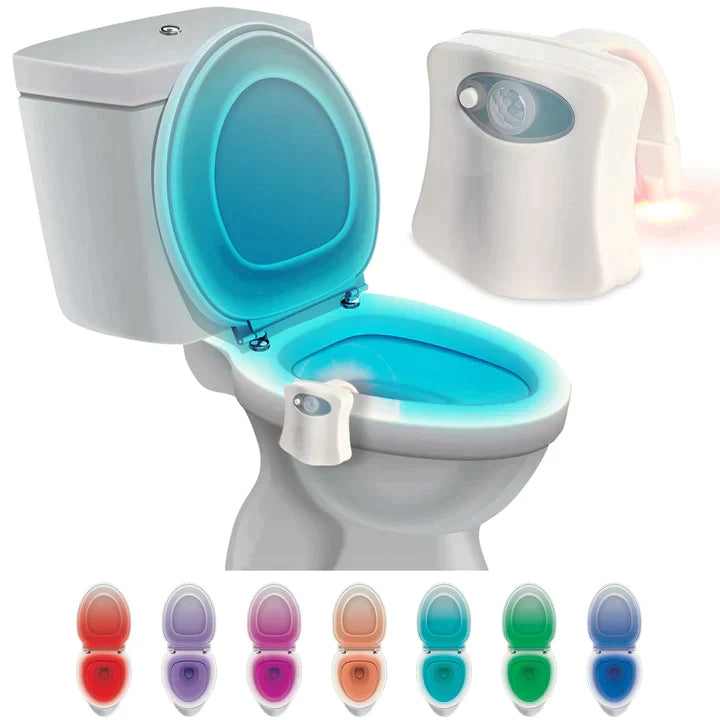 🔥Designed for E-commerce🔥