Luz con células solares SolarLight
PVP Recomendado: $32.00 USD
(Precio de venta recomendado al público para tu tienda)
In stock! 456 unidades disponibles
Shipment tracking in real time - TRACKING
◉ How to place a dropshipping order?
1. Fill in the order with your client's information.
2. Enter your information in "billing".
- We will send the order directly to your client
¡Iluminación ecológica y económica para cada hogar y para cada ocasión!
✅ Acción sobre las células solares
✅ 
Para uso en exteriores e interiores.
La solución ideal para la iluminación exterior e interior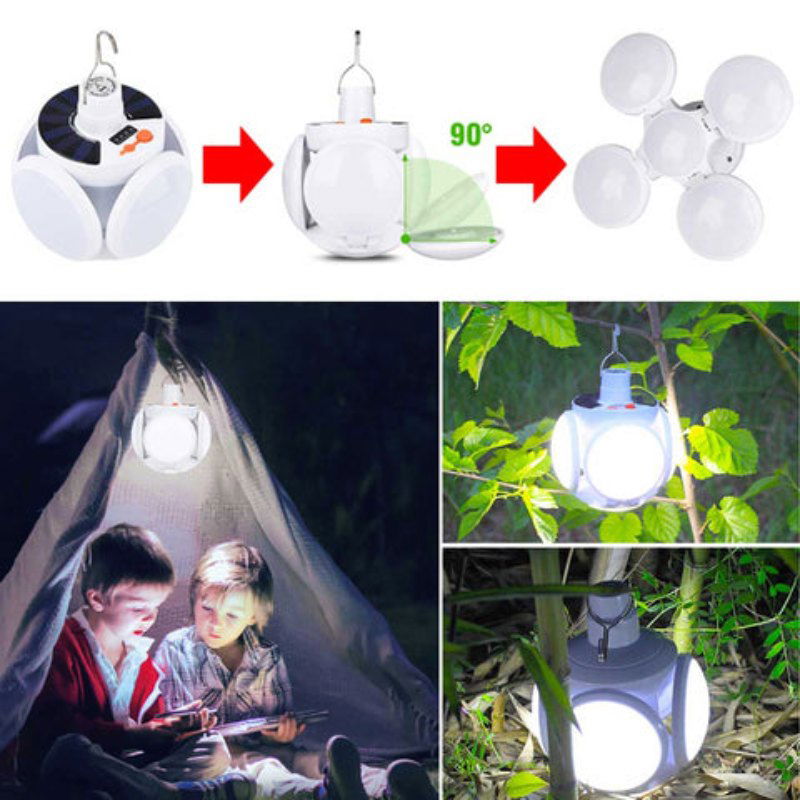 Ahorrar energía y dinero
La luz funciona al 100% con células solares, lo que la convierte en la forma más económica de iluminar cualquier habitación. Basta con dejarlo al sol durante el día y disfrutar de la luz libre por la noche.
 Dos modos de carga
Si el tiempo no está de tu parte, también puedes cargar la luz mediante el cable USB incluido y mantenerla en funcionamiento incluso en días lluviosos y nublados.
 

  Diseño plegable
La luz está formada por varios componentes que pueden abrirse y cerrarse a voluntad para regular y dirigir la luz como desees.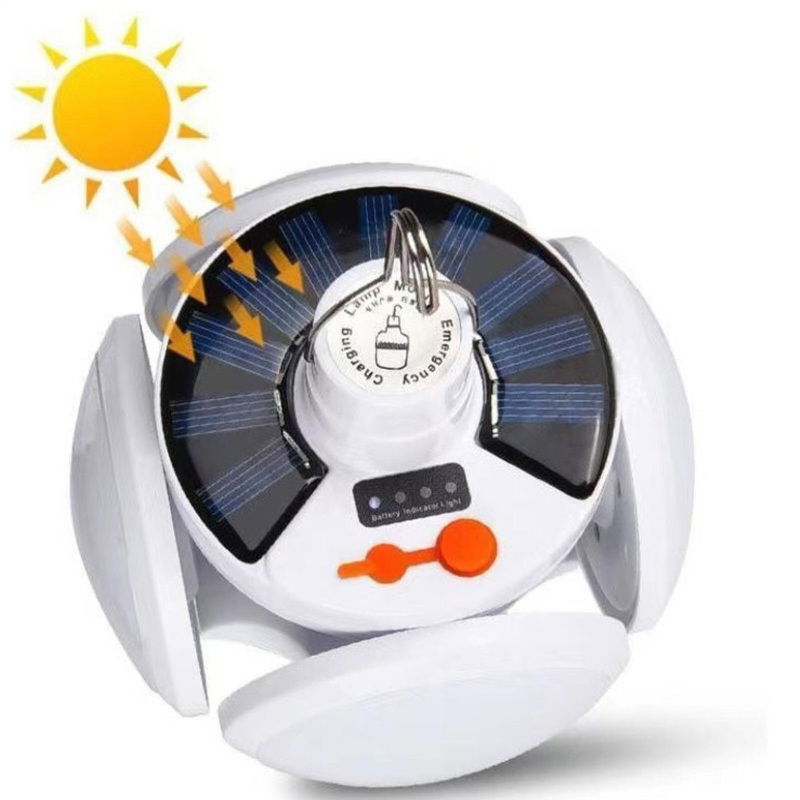 Propiedades
Hasta 8h de uso con la batería llena
Indicador del estado de la batería
Para uso en exteriores e interiores.
Iluminación totalmente gratuita y respetuosa con el medio ambiente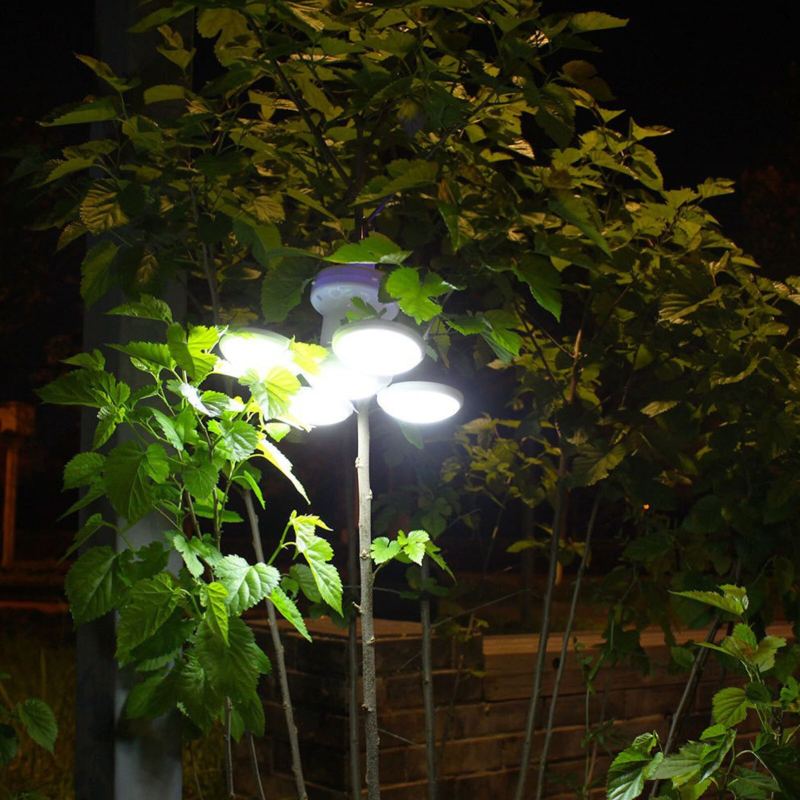 Impermeable
La luz es 100% impermeable, por lo que también es adecuada para la iluminación de exteriores, ya que es resistente a la lluvia y otras condiciones meteorológicas.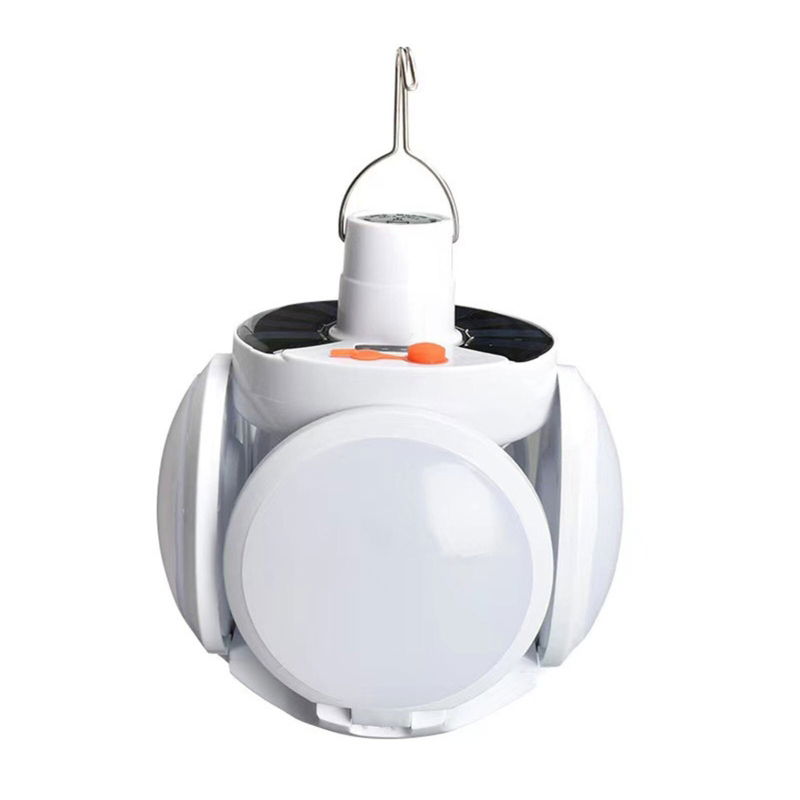 Diferentes modos de iluminación
Cinco tipos de iluminación diferentes te permiten crear un ambiente luminoso a tu gusto, desde una iluminación suave hasta una luz intensa.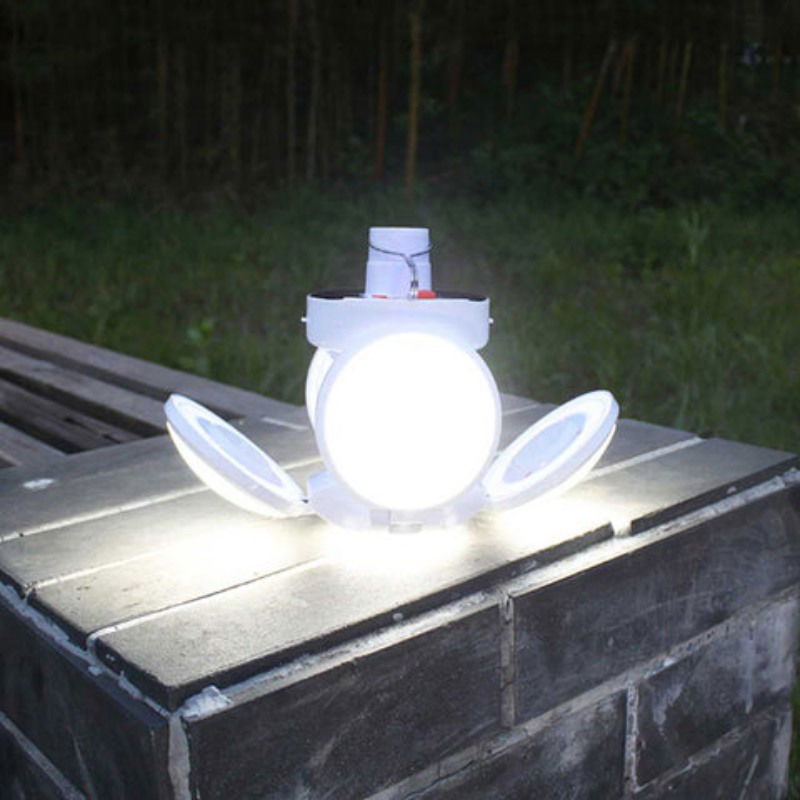 Multiuso
La luz es ideal para zonas interiores como garajes, almacenes, trasteros, etc., así como para zonas exteriores como jardines, terrazas, balcones, campings, etc.
Más de 1.651.467 clientes fieles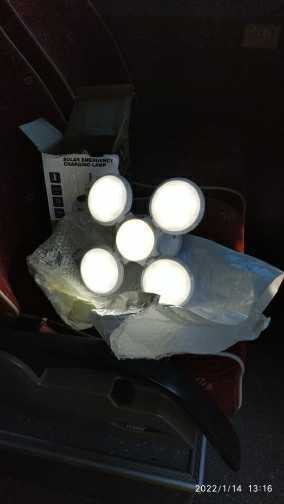 Dropshipping: Orders with dropshipping service are sent in a standard postal envelope.
Bulk order : Orders of several units are shipped boxed and palletized.
Don't want to fill your dropshipping orders manually?
Integrate your store to process all your orders automatically.
View full details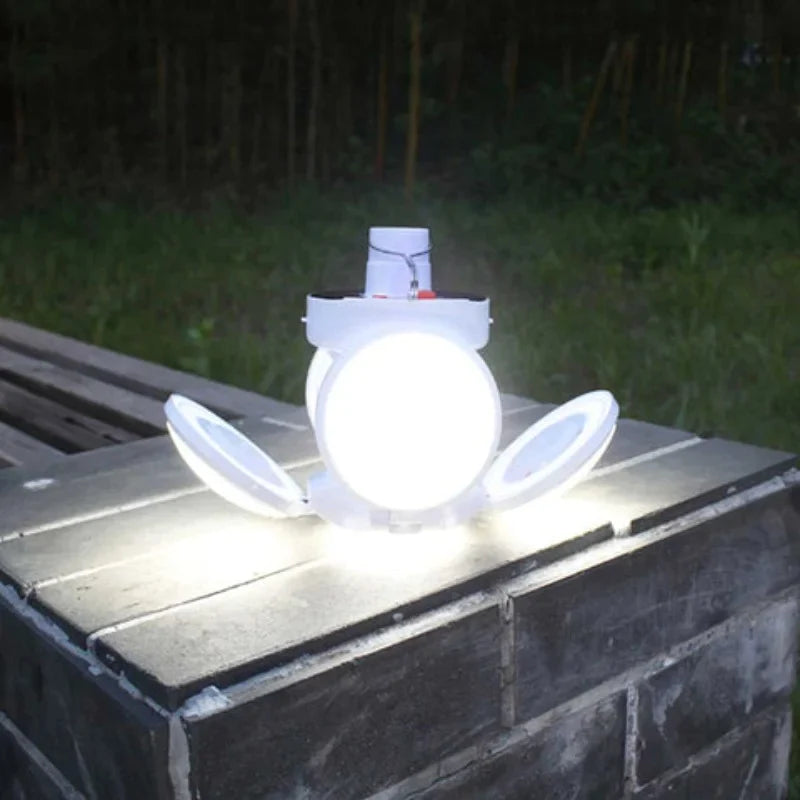 🔥Designed for E-commerce🔥