Luminoso de pesca pila incluida
PVP Recomendado: $22.00 USD
(Precio de venta recomendado al público para tu tienda)
In stock! 1300 unidades disponibles
Shipment tracking in real time - TRACKING
◉ How to place a dropshipping order?
1. Fill in the order with your client's information.
2. Enter your information in "billing".
- We will send the order directly to your client
Con nuestras varillas luminosas para pesca, disfrutarás de una experiencia de pesca nocturna más fácil y segura.
CARACTERÍSTICAS:
Fácil de usar.
Fiables y seguras.
Luz de larga duración.
ESPECIFICACIONES:
Material: Plástico.
Color de luz: verde mar.
Tamaño de la varilla luminosa: 2.5 pulgadas.
Duración de la batería: 10-12 horas.
Diámetro de la caña de pescar: inferior a 1 pulgada.
INCLUYE:
1 varillas luminosas de pesca.
1 baterías.
1 luz roja o verde
Nuestras varillas luminosas para pesca son ideales para todos aquellos que disfrutan de la pesca nocturna y las actividades al aire libre. ¡No esperes más para hacerte con ellas y disfrutar de una experiencia de pesca nocturna única y más fácil!
Dropshipping: Orders with dropshipping service are sent in a standard postal envelope.
Bulk order : Orders of several units are shipped boxed and palletized.
Don't want to fill your dropshipping orders manually?
Integrate your store to process all your orders automatically.
View full details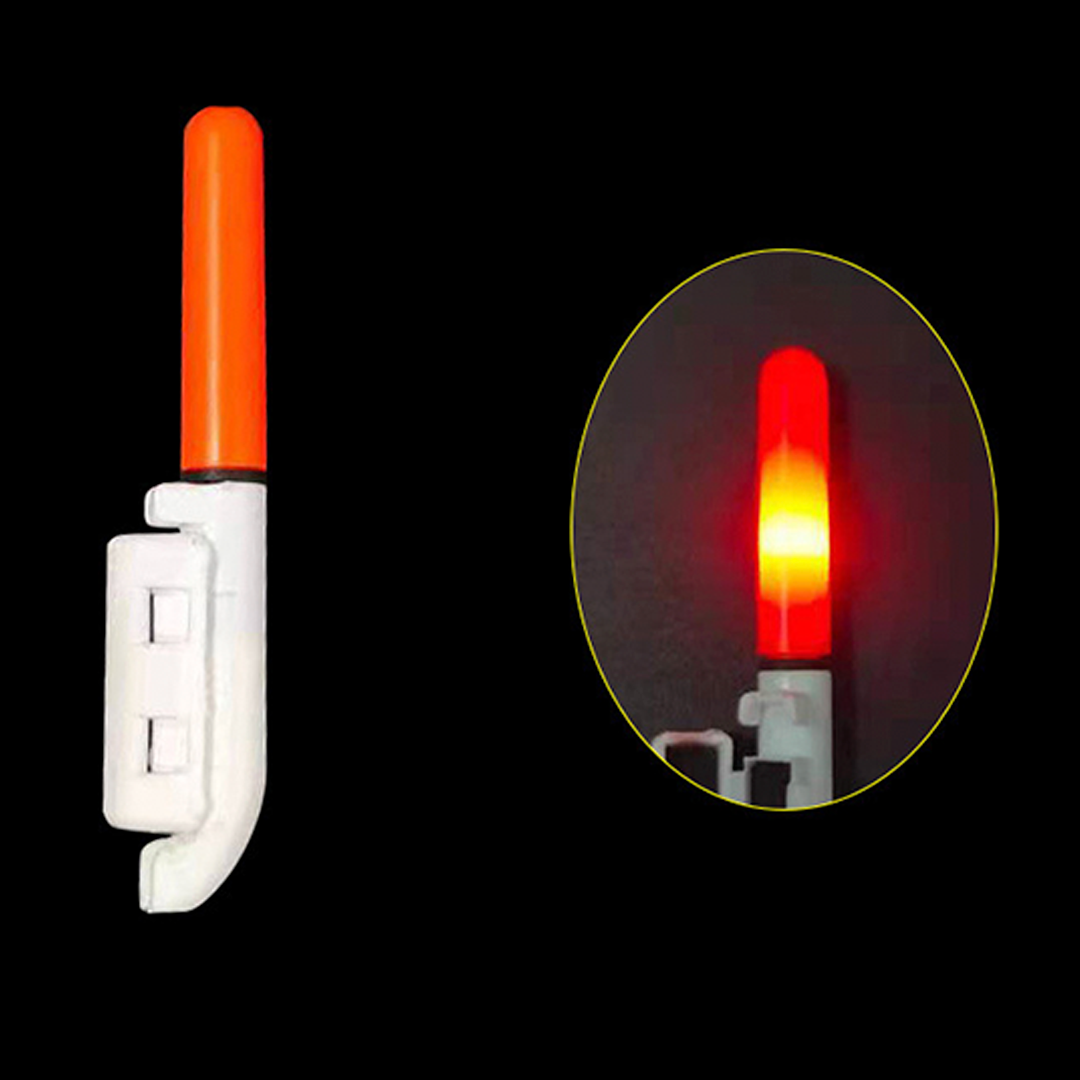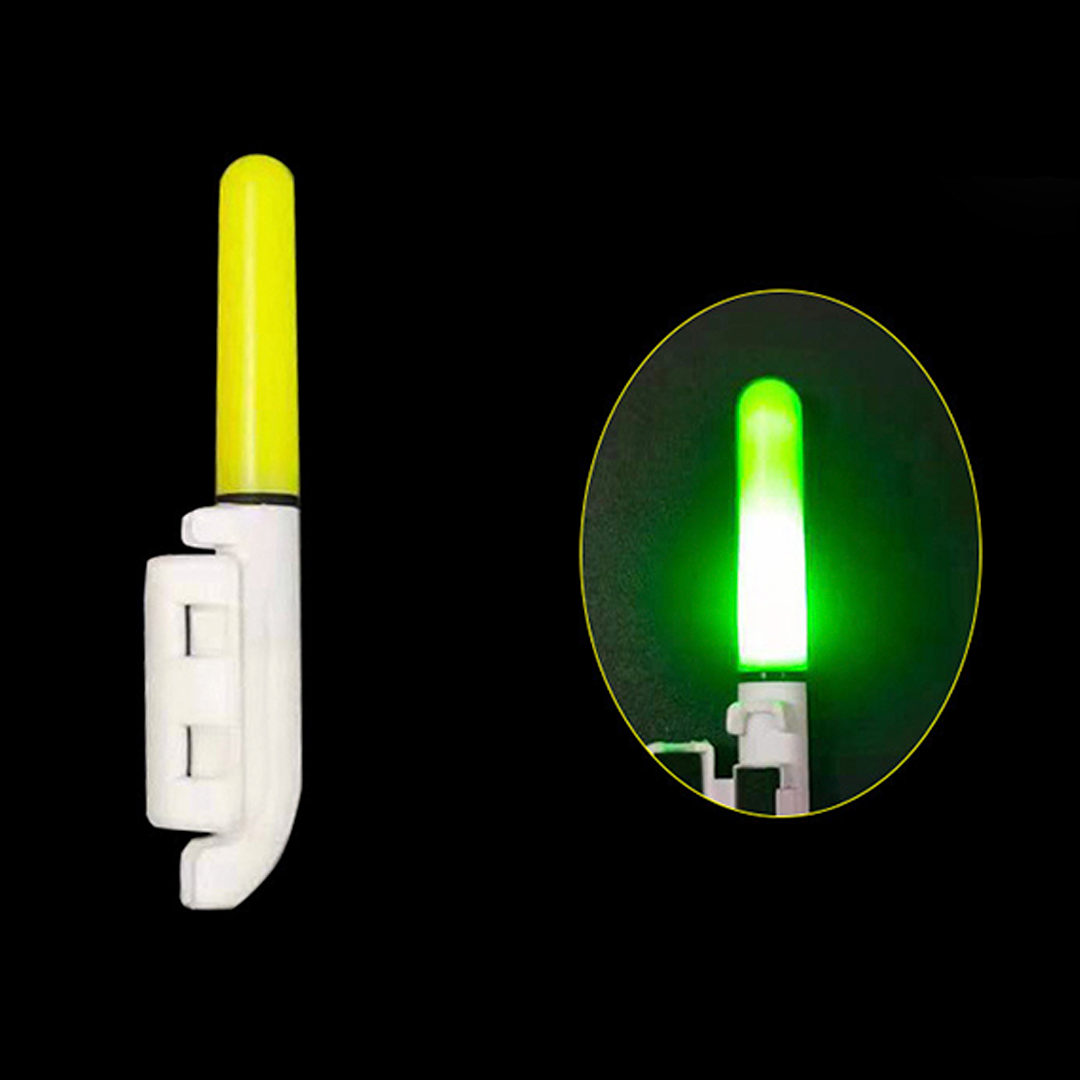 🔥Designed for E-commerce🔥