Llavero mini linterna con imán multiusos
PVP Recomendado: $27.00 USD
(Precio de venta recomendado al público para tu tienda)
In stock! 3063 unidades disponibles
Shipment tracking in real time - TRACKING
◉ How to place a dropshipping order?
1. Fill in the order with your client's information.
2. Enter your information in "billing".
- We will send the order directly to your client
Presentamos el llavero mini linterna con imán multiusos, un dispositivo imprescindible que satisfará todas tus necesidades de iluminación. Con 4 modos de iluminación, incluyendo el modo  alto/bajo/estroboscópico, podrás ajustar fácilmente el brillo máximo para cualquier situación. El diseño mejorado del mini llavero de linterna tiene una base magnética y mango plegable que te permite trabajar con las manos libres.
Además, la luz COB súper brillante con hasta 800 lúmenes de iluminación proporciona una luz potente en un tamaño portátil y un diseño sencillo. La carga USB-C te permite utilizarla con otros dispositivos portátiles comunes, y su gancho y lazo te permiten fijarla fácilmente al llavero o bolso. Además, esta linterna es impermeable y resistente a los golpes, por lo que es perfecta para acampar, pasear con el perro, encontrar y reparar. 
IPX65 resistente al impacto y recargable USB-C
La luz de trabajo LED impermeable IPX65 está hecha de una aleación de aluminio resistente que garantiza resistencia al impacto y protección contra la corrosión. Puedes caminar de forma segura en la noche de lluvia oscura, ya que el llavero mini linterna te guiará.
Diseño portátil
La base magnética fuerte y el mango giratorio le permiten soltar las manos mientras trabaja. El diseño magnético permite fijar la lámpara a cualquier metal, y el mango plegable de 180 ° permite colocar la lámpara en diferentes ángulos o colgar ciertos lugares. Interfaz de carga tipo C, batería incorporada de gran capacidad, fuente de alimentación fuerte y velocidad de carga rápida.
Ampliamente utilizado
La linterna portátil tiene un gancho y un lazo que se puede fijar fácilmente al llavero o bolso, y es resistente al agua y a los golpes. O también es un buen sacacorchos. Se puede utilizar en diferentes situaciones, como acampar, pasear con el perro, encontrar y reparar.
Diseño mejorado
Mini linterna llavero potente base magnética y mango plegable, libera tus manos mientras trabajas. La pequeña linterna COB se puede fijar a cualquier metal,Y también se puede colocar en un ángulo diferente o colgar en un lugar determinado
Especificaciones:
Material: Aleación de aluminio + policarbonato.
Color: Negro.
Tamaño: 6 x 4,2 cm.
Peso: 70 g (ligero) 40 g (stent).
Brillo: 800 lm.
Tiempo de trabajo: 3-8 horas.
Dropshipping: Orders with dropshipping service are sent in a standard postal envelope.
Bulk order : Orders of several units are shipped boxed and palletized.
Don't want to fill your dropshipping orders manually?
Integrate your store to process all your orders automatically.
View full details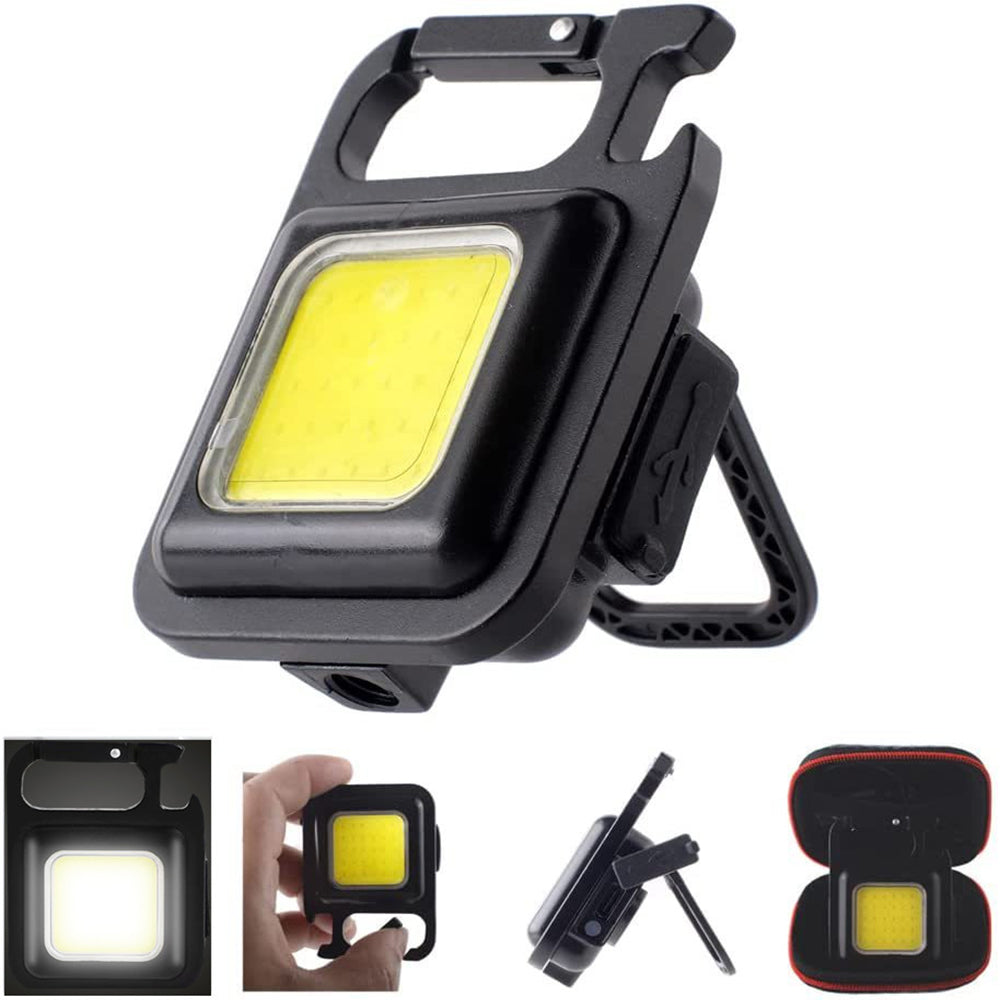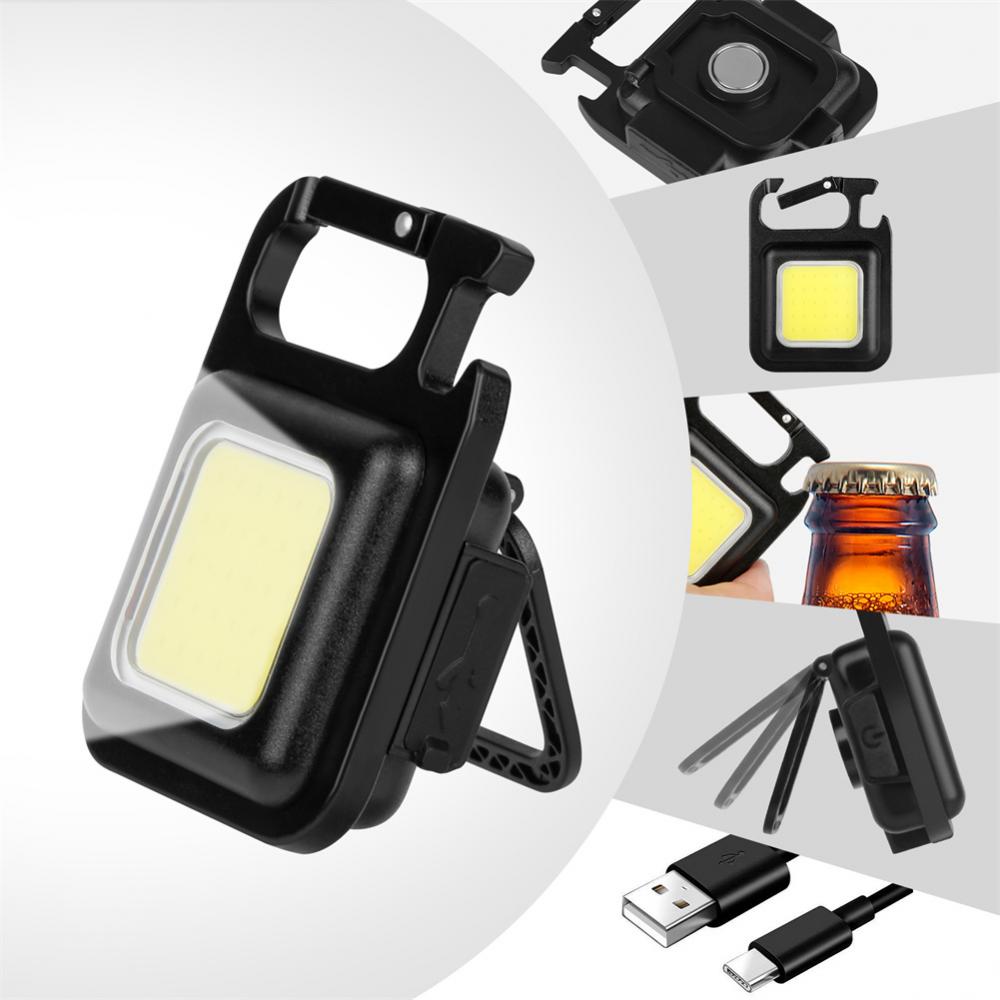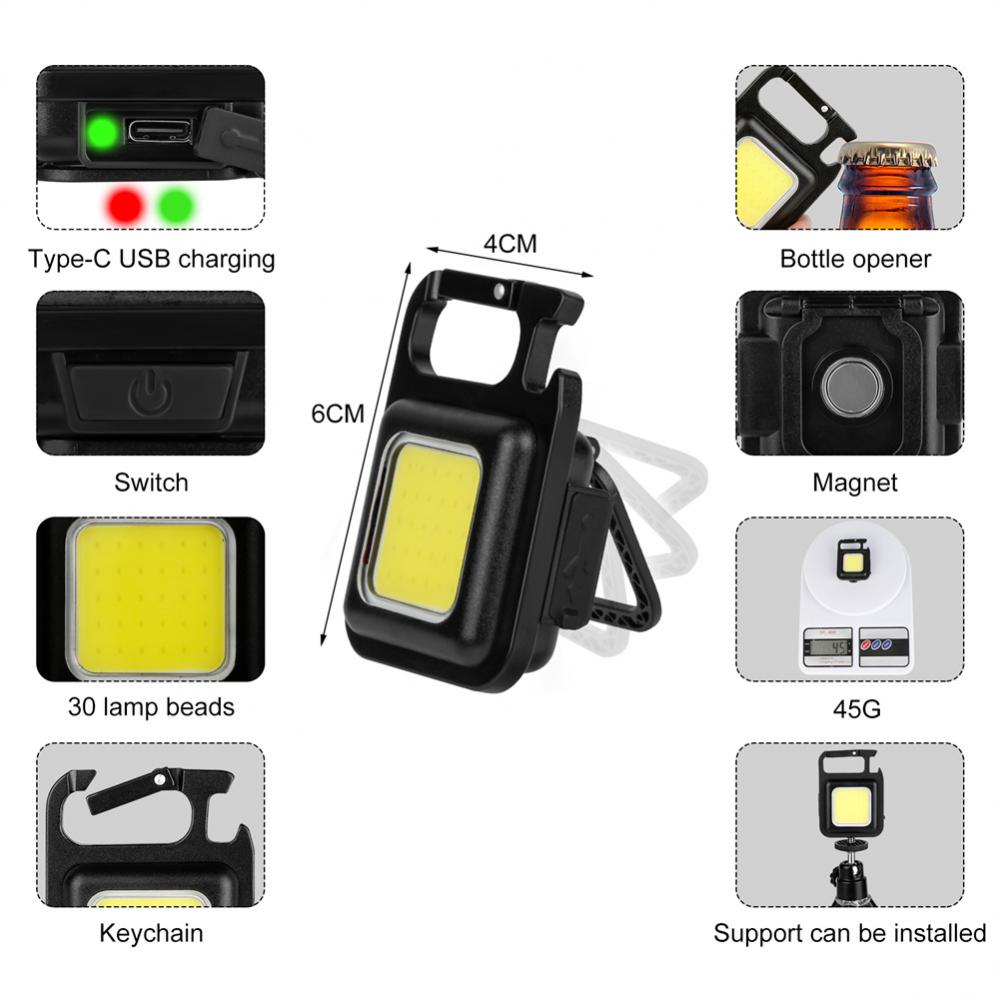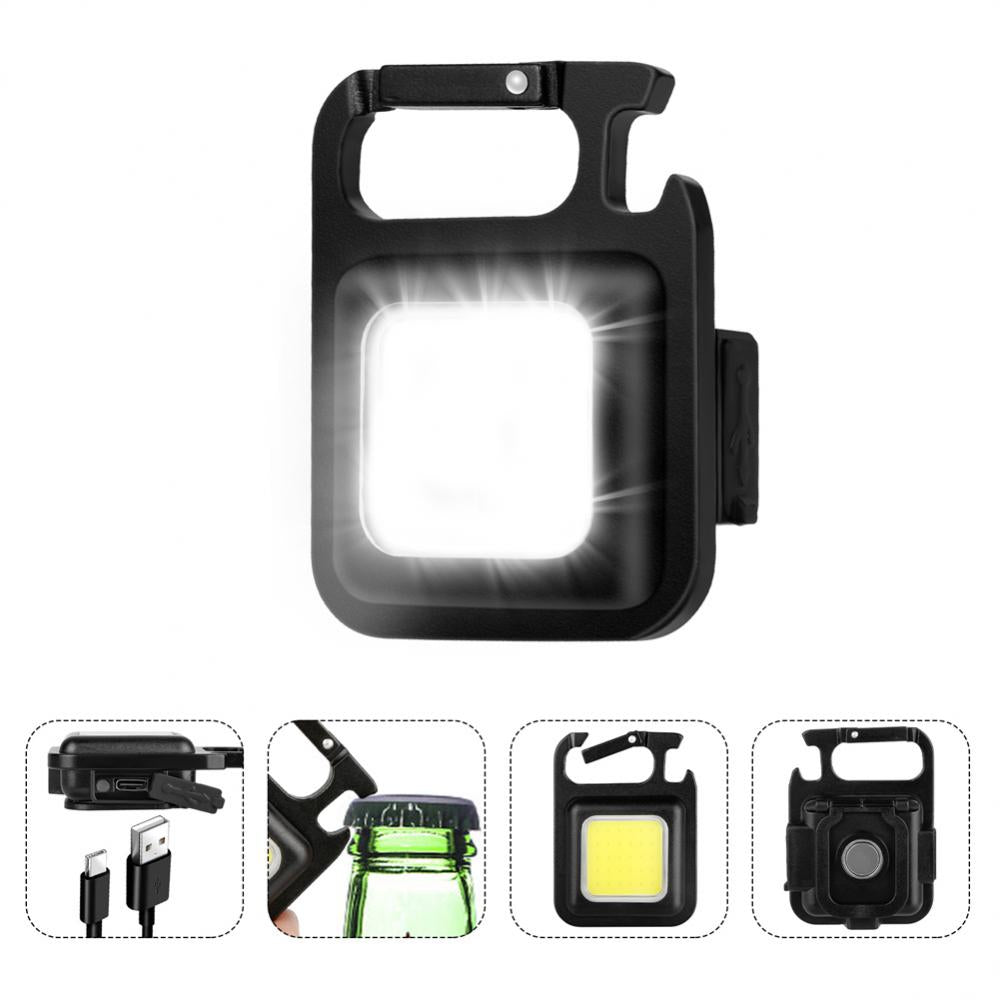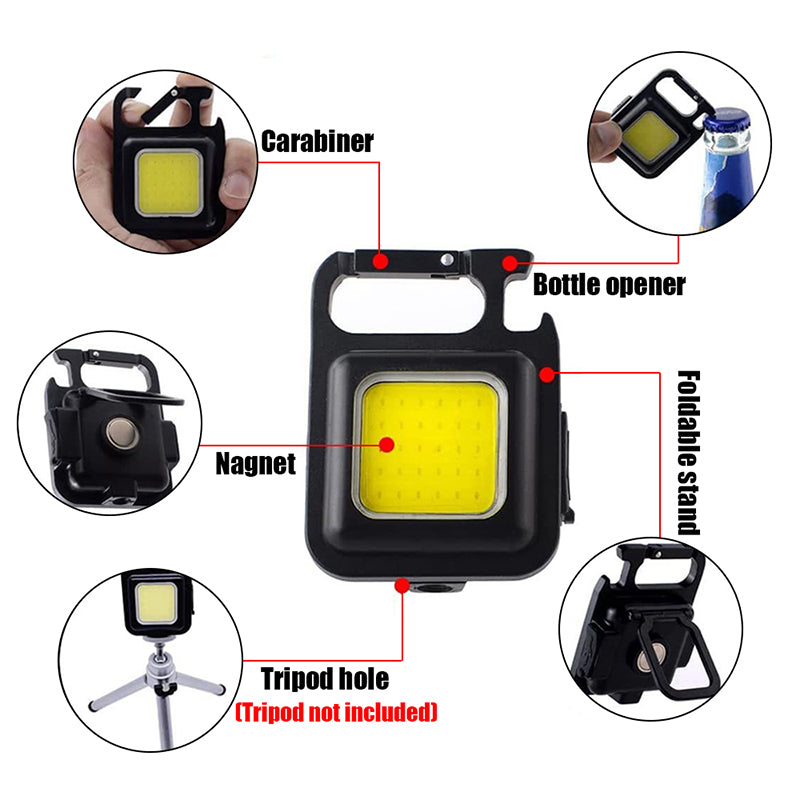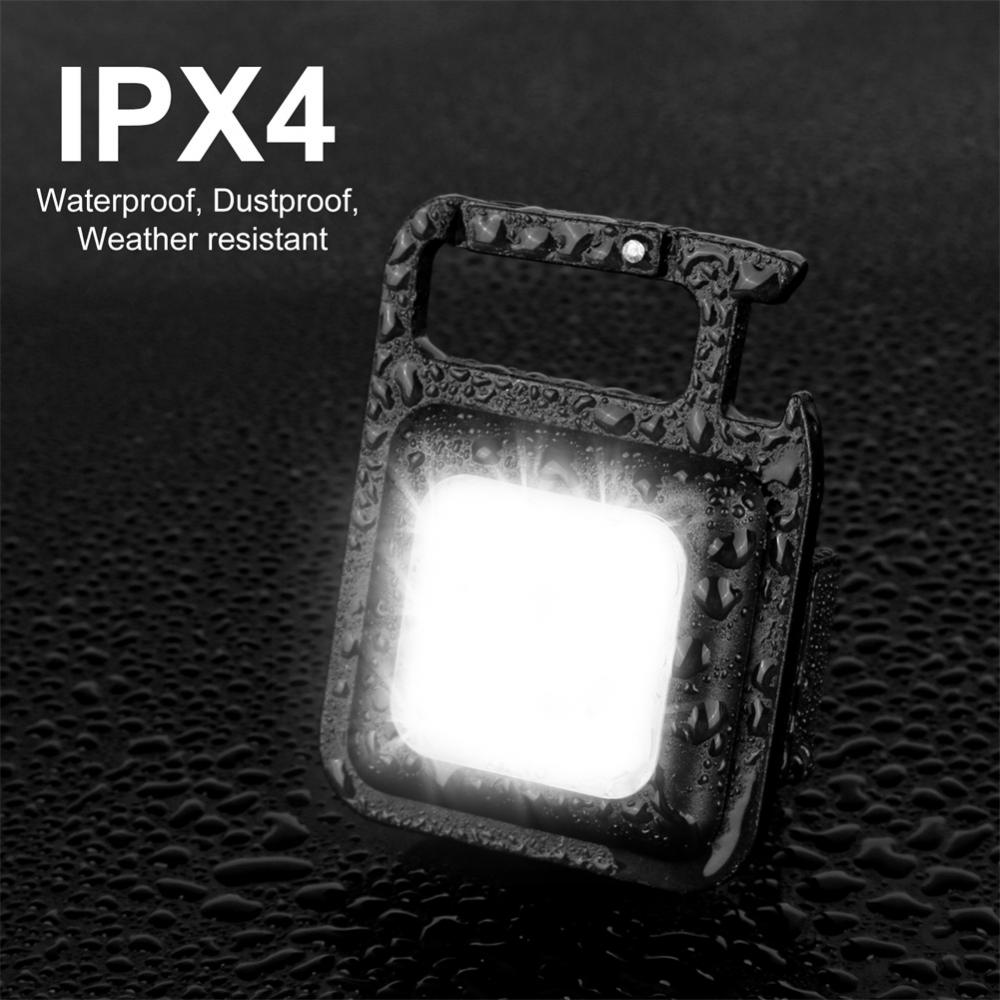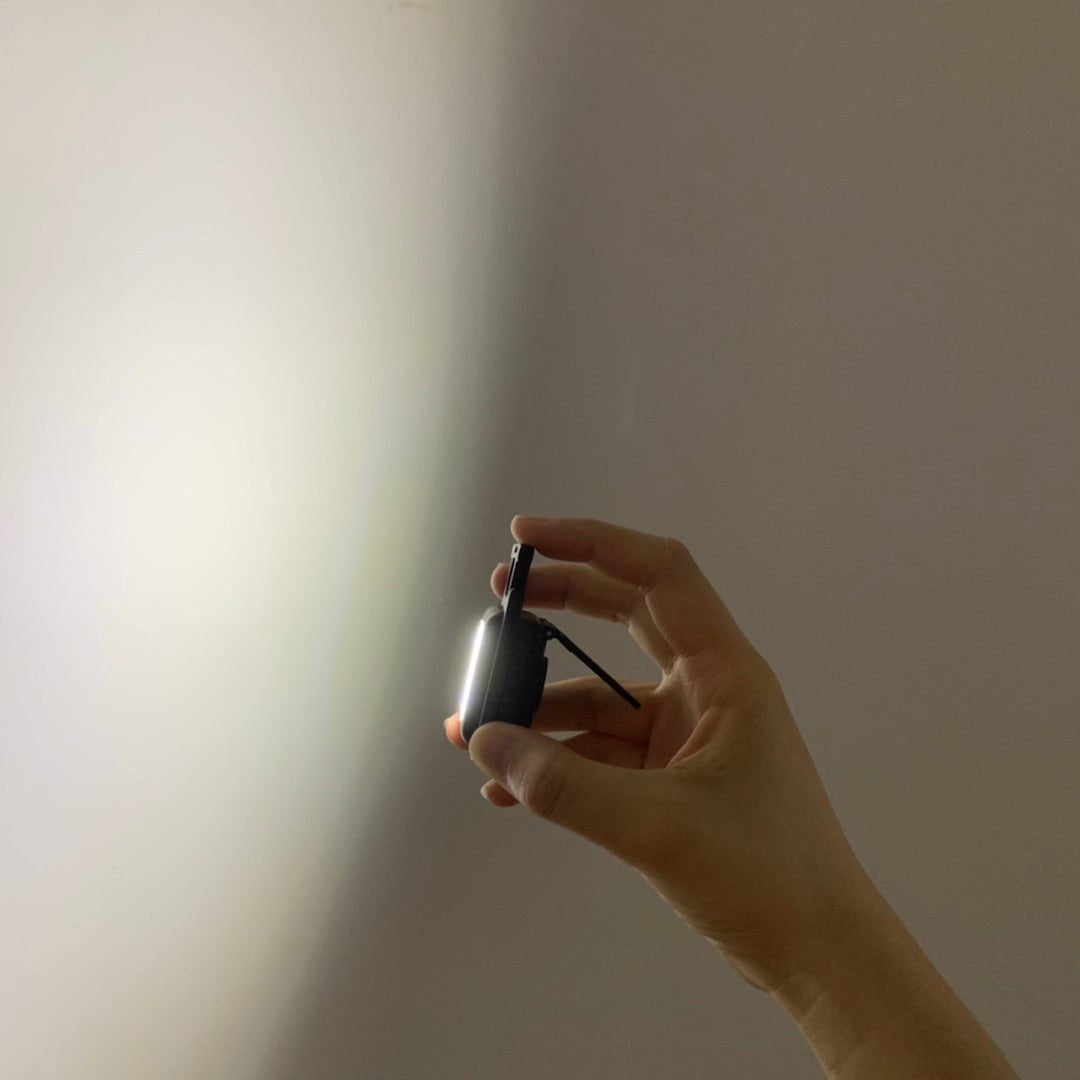 🔥Designed for E-commerce🔥