Lámpara con pinza
PVP Recomendado: $17.00 USD
(Precio de venta recomendado al público para tu tienda)
In stock! 900 unidades disponibles
Shipment tracking in real time - TRACKING
◉ How to place a dropshipping order?
1. Fill in the order with your client's information.
2. Enter your information in "billing".
- We will send the order directly to your client
Ilumina tus momentos de lectura y estudio con esta práctica linterna con pinza. Diseñada especialmente para brindar una luz suave y cómoda, esta lámpara es ideal para usar en la cama, sujetándola al cabecero o cabecera, mientras disfrutas de un buen libro. Su diseño compacto y portátil te permite llevarla contigo a cualquier lugar.
Características: 
1. Sujetarlo en el cabecero o cabecero, tumbarse en la cama y leer un libro, ¡la luz cómoda le brindará una vida cómoda!
2. Esta lámpara de lectura con clip es pequeña y portátil.
3. Muy adecuado para camping, lectura, aprendizaje, soporte de música, luces de teclado de ordenador y tareas.
4. Hecho de materiales de alta calidad, duradero.
5. Fuente de alimentación: 3 pilas AAA (no incluidas)
Especificaciones:
Tipo de batería: Batería 3A (entrega sin batería)
Potencia del producto: cuentas de lámpara 0,2x5 = 1W
Material: ABS
Color luminoso: luz blanca
Lúmenes: 110LM
Tamaño: como se muestra
Incluye:
1 * lámpara de Clip (sin batería)
Dropshipping: Orders with dropshipping service are sent in a standard postal envelope.
Bulk order : Orders of several units are shipped boxed and palletized.
Don't want to fill your dropshipping orders manually?
Integrate your store to process all your orders automatically.
View full details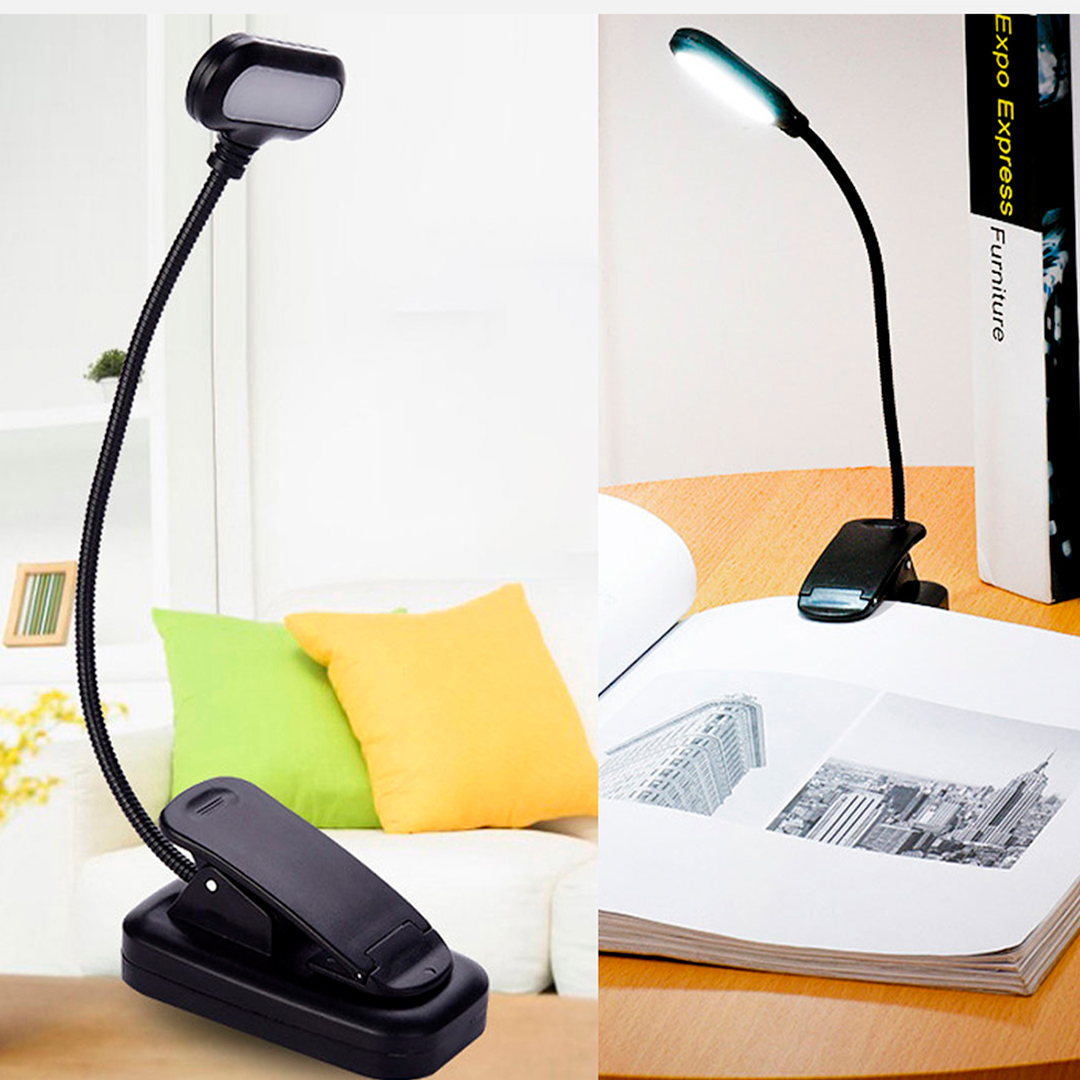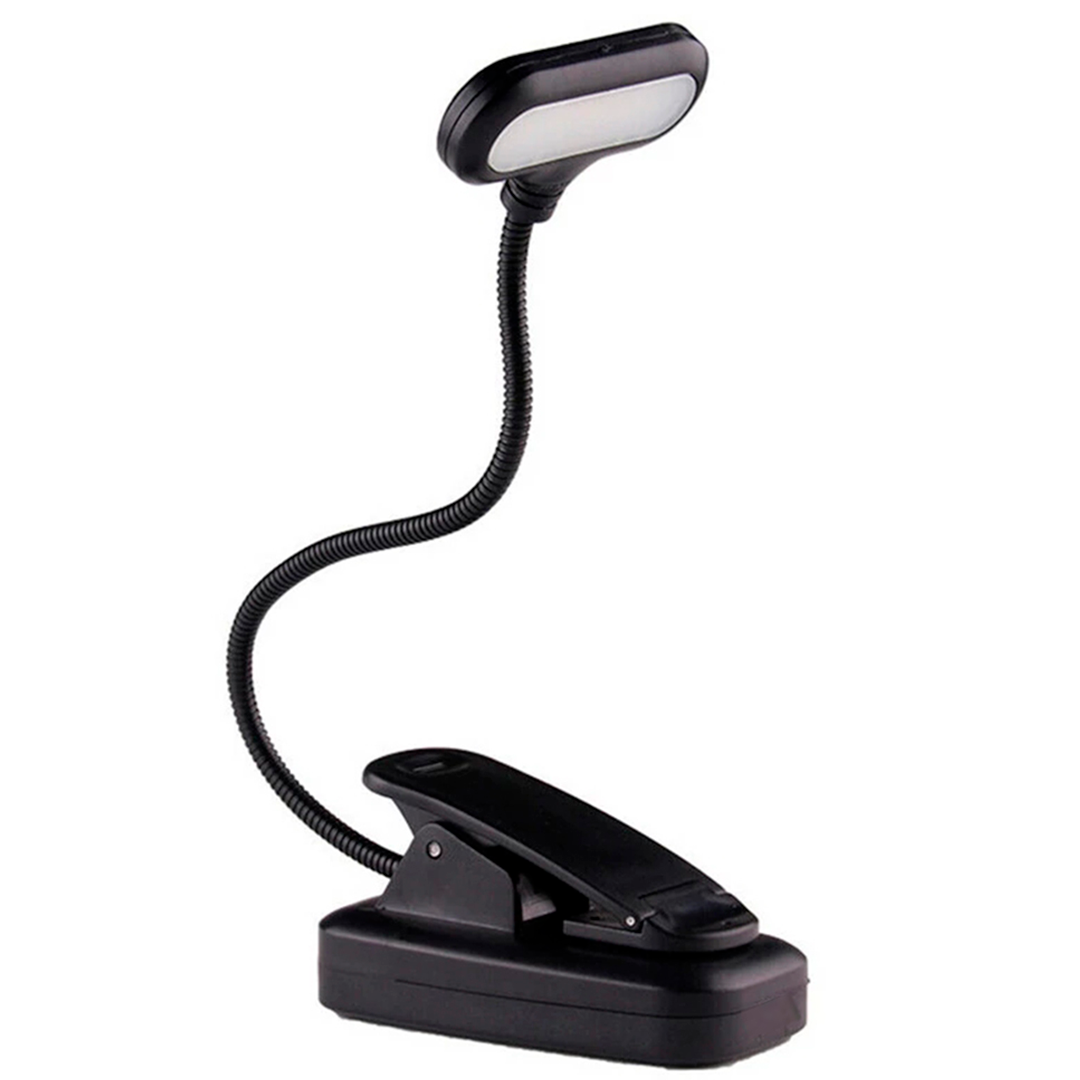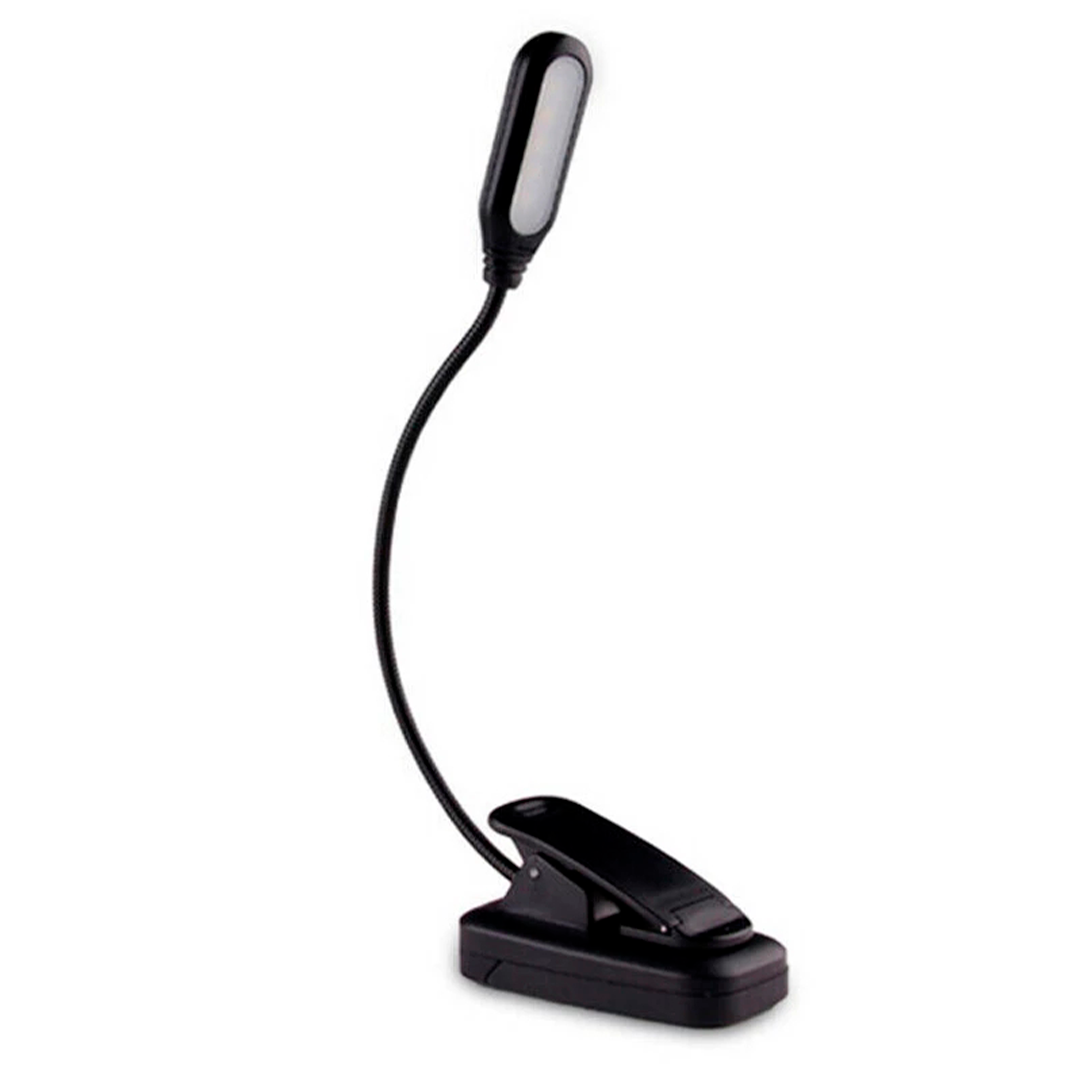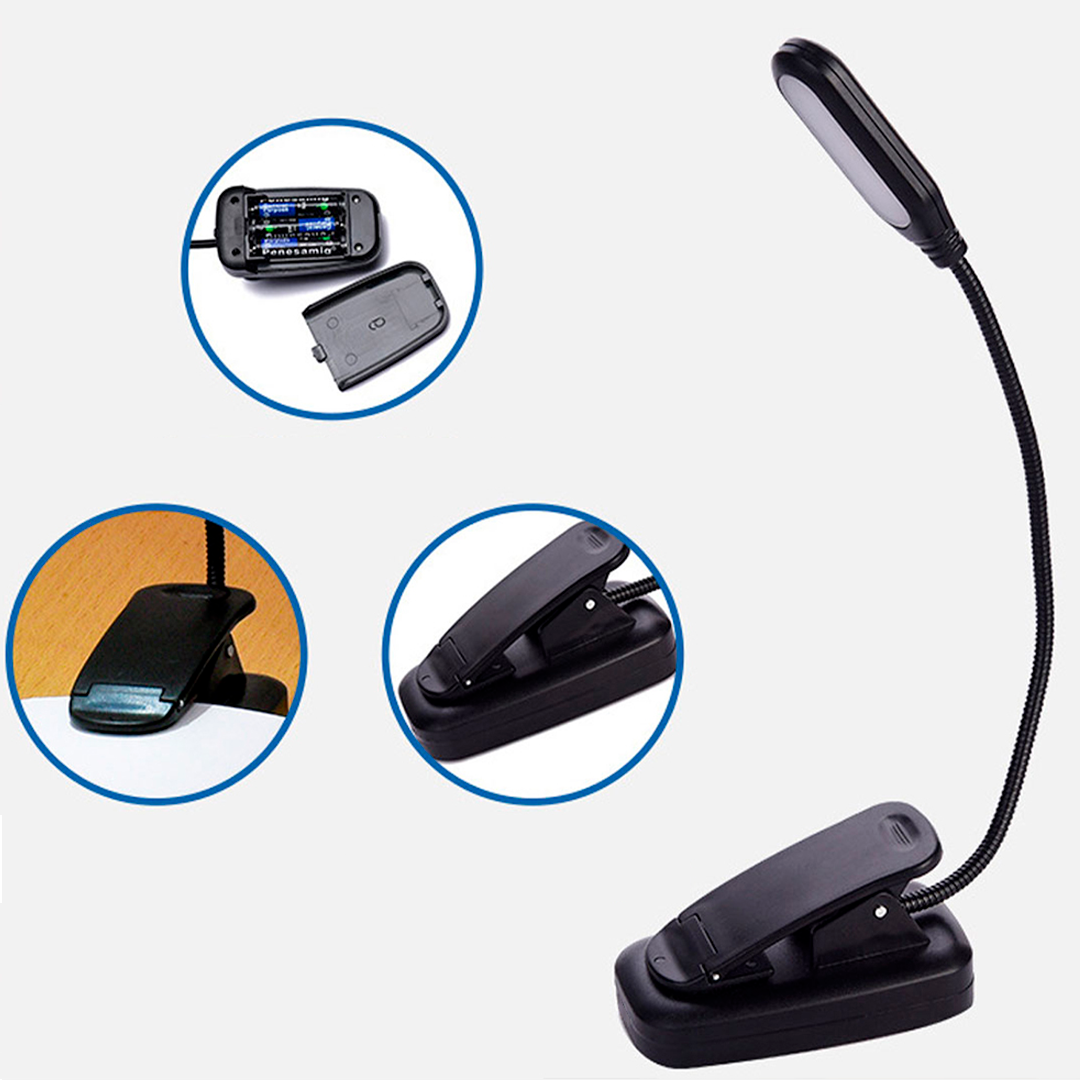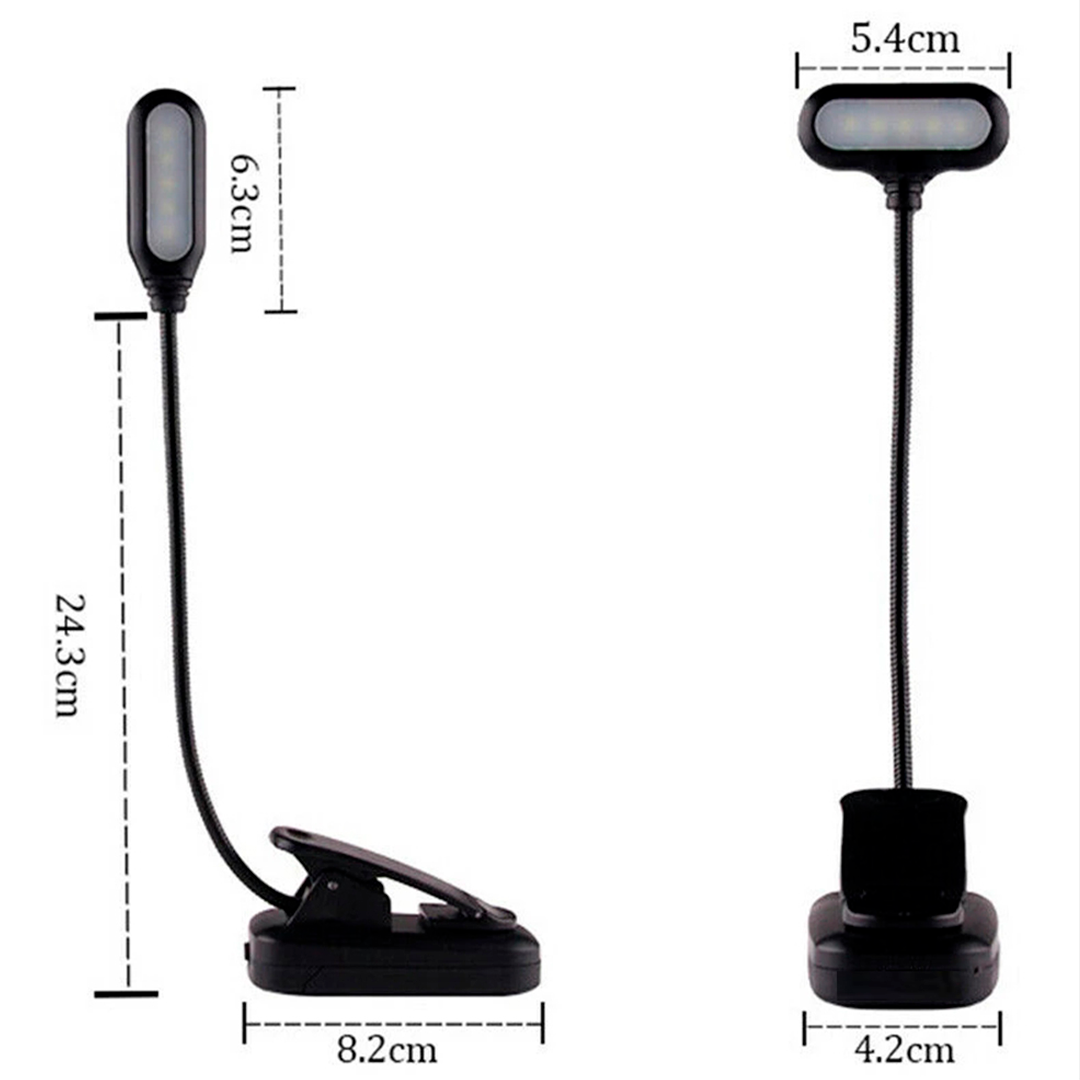 🔥Designed for E-commerce🔥