Linterna cabeza super luz
PVP Recomendado: $38.00 USD
(Precio de venta recomendado al público para tu tienda)
In stock! 1500 unidades disponibles
Shipment tracking in real time - TRACKING
◉ How to place a dropshipping order?
1. Fill in the order with your client's information.
2. Enter your information in "billing".
- We will send the order directly to your client
Descubre la linterna cabeza Super Luz XHP90.2, el compañero perfecto para iluminar tus aventuras al aire libre. Con su diseño potente y versátil, esta linterna te brinda una luz super brillante y una larga distancia de disparo de 100 a 300 metros. Ya sea que estés acampando, excursionando o realizando actividades nocturnas, esta linterna garantiza una visibilidad clara y nítida.
Características:
Con su peso ligero de 163g y su ajuste cómodo en la cabeza, esta linterna ofrece comodidad durante horas de uso. Su duración de batería de 5 a 8 horas te brinda la tranquilidad de contar con una fuente de luz confiable en todo momento. Además, su función impermeable te permite utilizarla sin preocupaciones bajo la lluvia o en condiciones húmedas.
Especificaciones:
Descripción general del producto: XHP90.2
Estilo: sensor de Zoom/sin sensor
Posición del engranaje: luz fuerte, poca luz, ráfagas
Duración de la batería: 5-8 horas
Distancia de disparo: 100-300 metros
Impermeable: vida impermeable
Recordatorio: Mantenga presionado el interruptor durante 3 segundos para abrir el sensor de zoom
El paquete incluye
la linterna cabeza Super Luz XHP90.2 en color negro, junto con el compromiso de nuestro vendedor de realizar una prueba exhaustiva del producto antes de enviarlo. Nos aseguraremos de que el paquete llegue a su destino puntualmente para que puedas disfrutar de una experiencia de iluminación sin problemas. 


Dropshipping: Orders with dropshipping service are sent in a standard postal envelope.
Bulk order : Orders of several units are shipped boxed and palletized.
Don't want to fill your dropshipping orders manually?
Integrate your store to process all your orders automatically.
View full details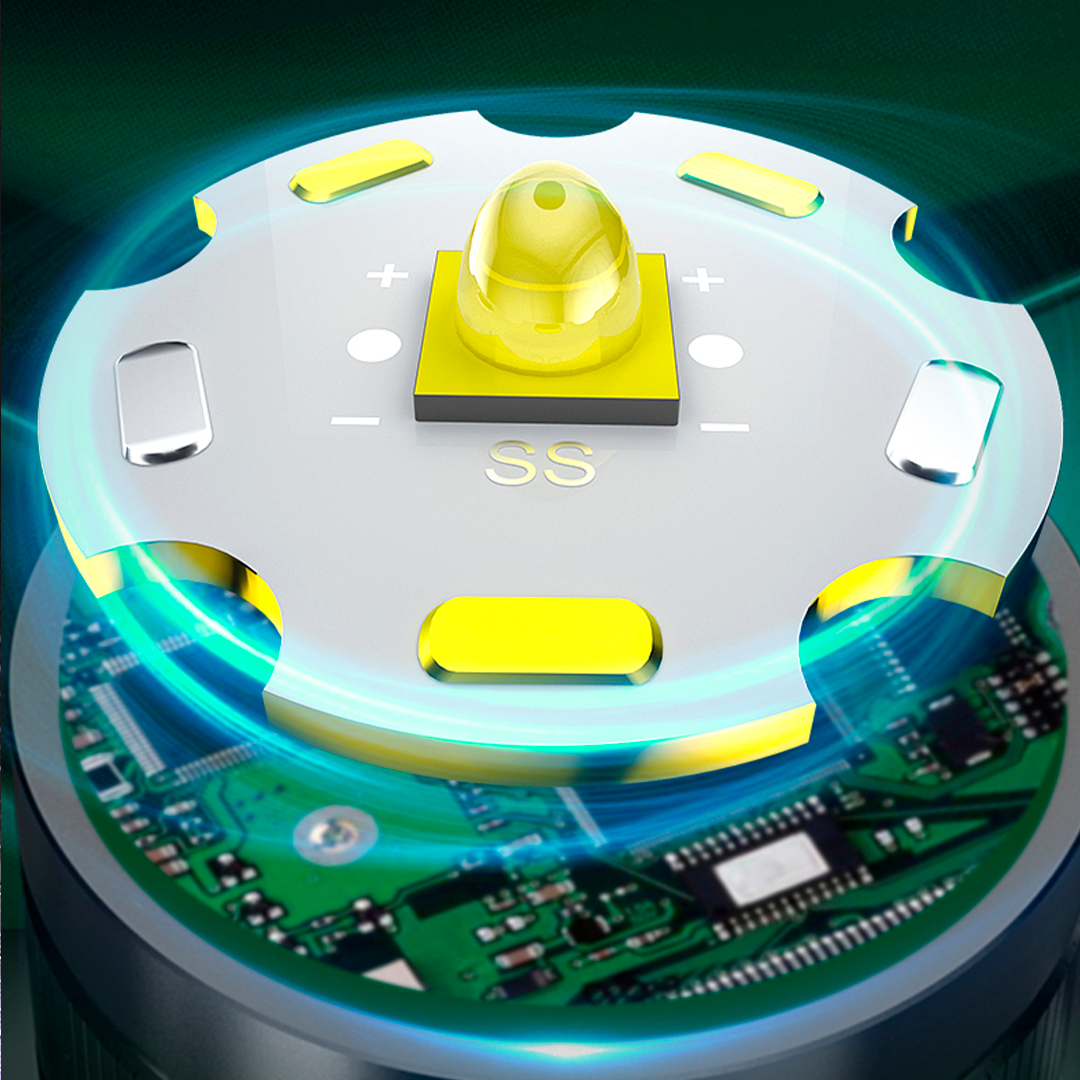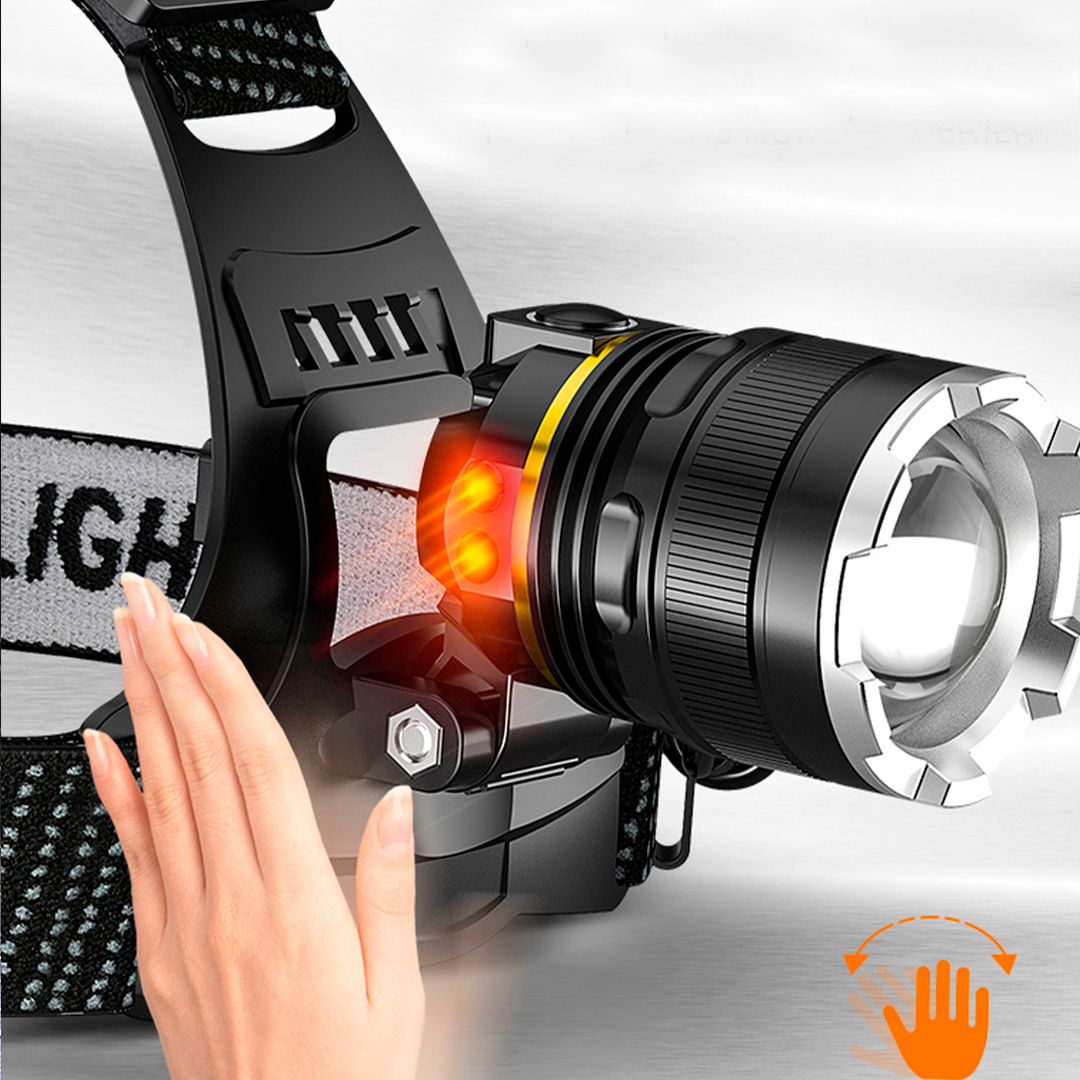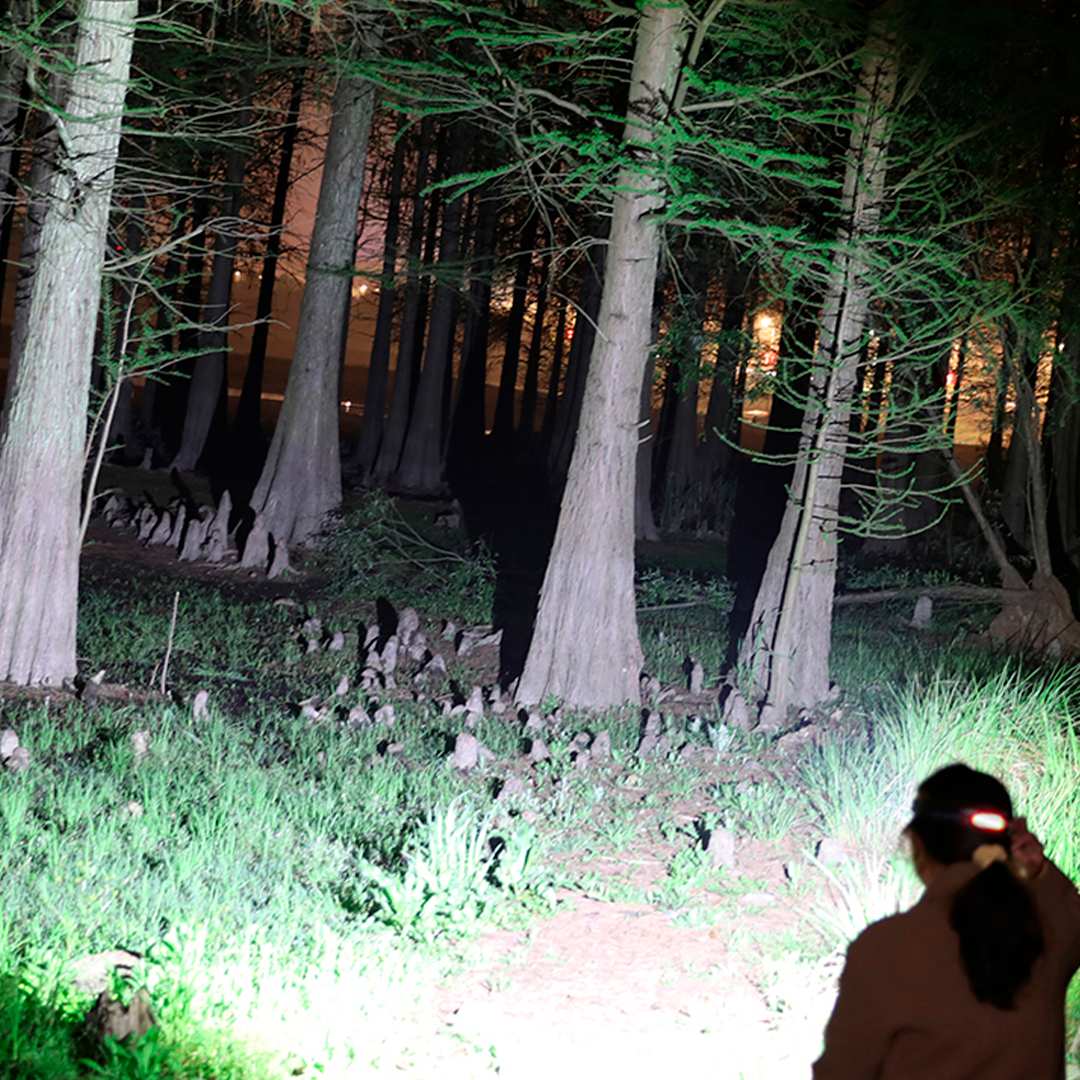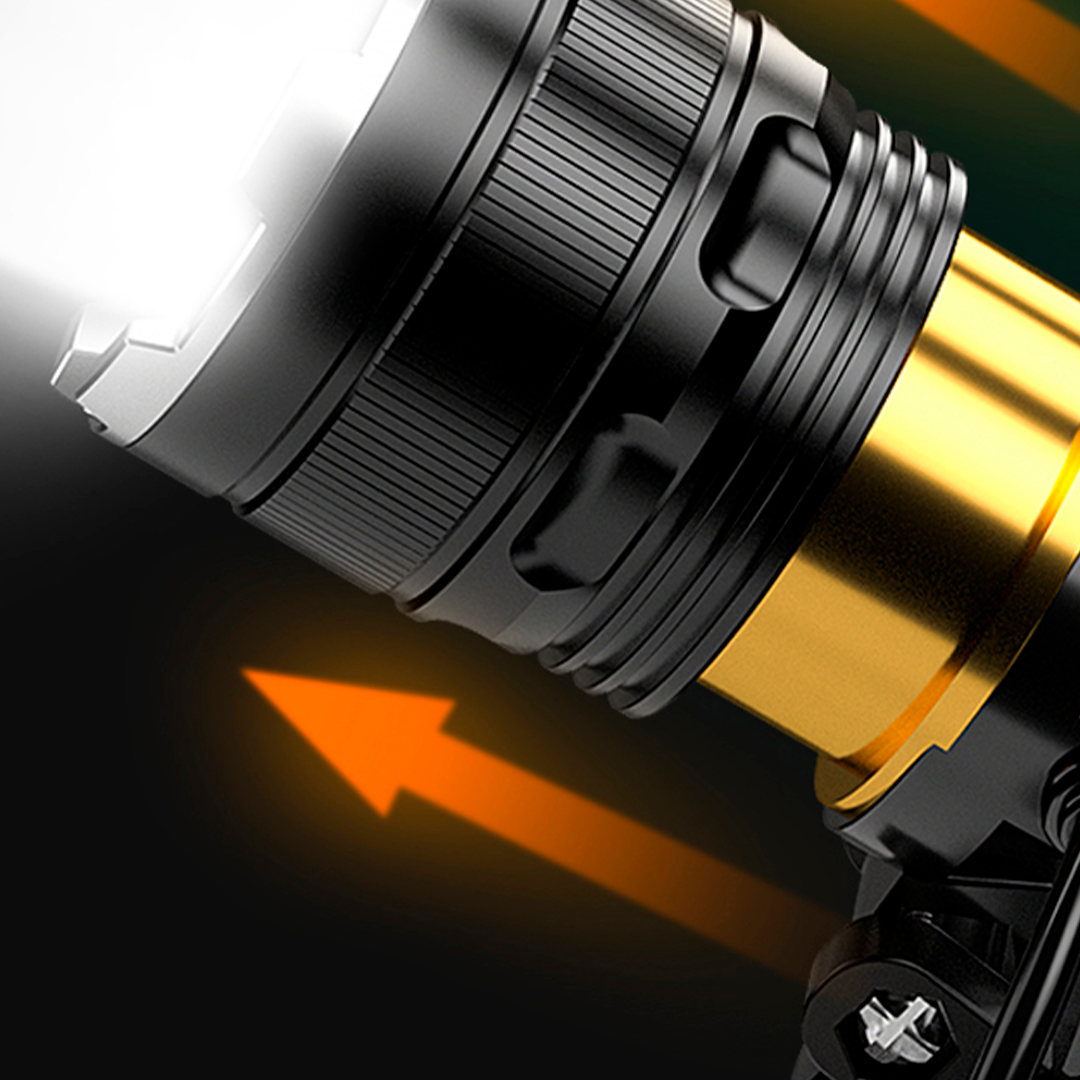 🔥Designed for E-commerce🔥