Limpiador y secador de pincel de maquillaje
PVP Recomendado: $33.00 USD
(Precio de venta recomendado al público para tu tienda)
In stock! 994 unidades disponibles
Shipment tracking in real time - TRACKING
◉ How to place a dropshipping order?
1. Fill in the order with your client's information.
2. Enter your information in "billing".
- We will send the order directly to your client
Limpia y seca tus pinceles de maquillaje de manera rápida y eficiente con nuestro limpiador y secador eléctrico premium. Olvídate de la limpieza manual, ya que en tan solo 10 segundos podrás disfrutar de una limpieza y secado a fondo. Obtén un 98% de limpieza, dejando tus pinceles como nuevos y ahorrando tiempo y dinero en el proceso.
Especificaciones:
-8 collares de goma especialmente personalizados diferentes (3mm, 5mm, 7mm, 10mm,15mm,18mm,24mm,30mm) para adaptarse a diferentes cepillos.
Características:
La máquina limpiadora de cepillos de maquillaje ayuda de manera eficiente a mantener la cara limpia, saludable y joven al eliminar la suciedad cosmética, sebo, aceite y otras impurezas de sus cepillos. La limpieza del cepillo de maquillaje cada 2-4 semanas es recomendada por profesionales y dermatólogos. Este kit limpiador de brochas de maquillaje ayuda a la belleza y asegura que tu cepillo mantiene su forma.
Incluye:
Un interruptor ergonómico para operar modos duales (limpio y seco), solo 3 pasos fácilmente para usar este limpiador y secador de maquillaje eléctrico. 1. Coloca el cepillo en el spinner. 2. Vierta agua y jabón en el cuenco. 3. Sumerja y centrifugue para limpiar, levantar y girar para secar. Necesita 2 pilas AAA para funcionar (no incluidas)
Dropshipping: Orders with dropshipping service are sent in a standard postal envelope.
Bulk order : Orders of several units are shipped boxed and palletized.
Don't want to fill your dropshipping orders manually?
Integrate your store to process all your orders automatically.
View full details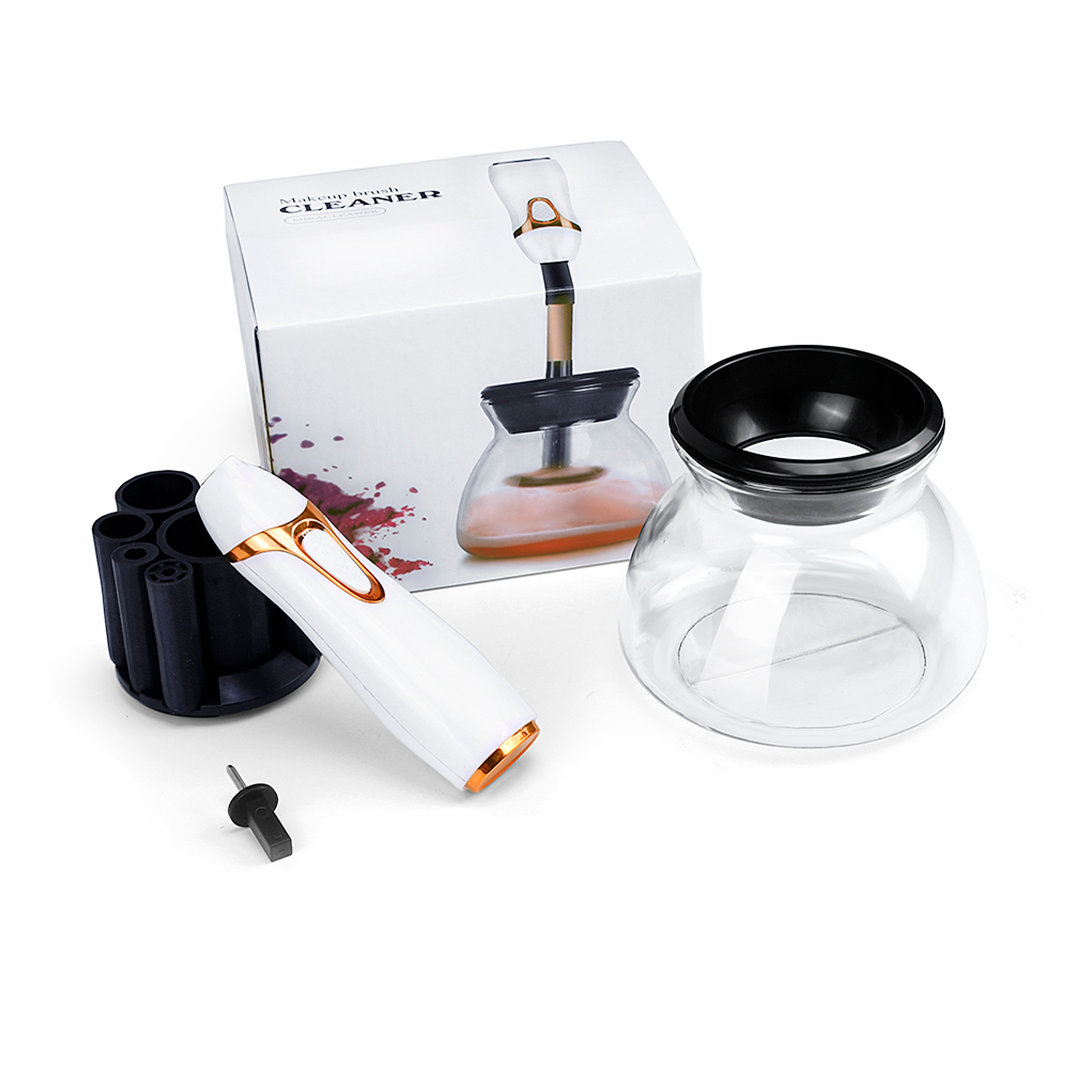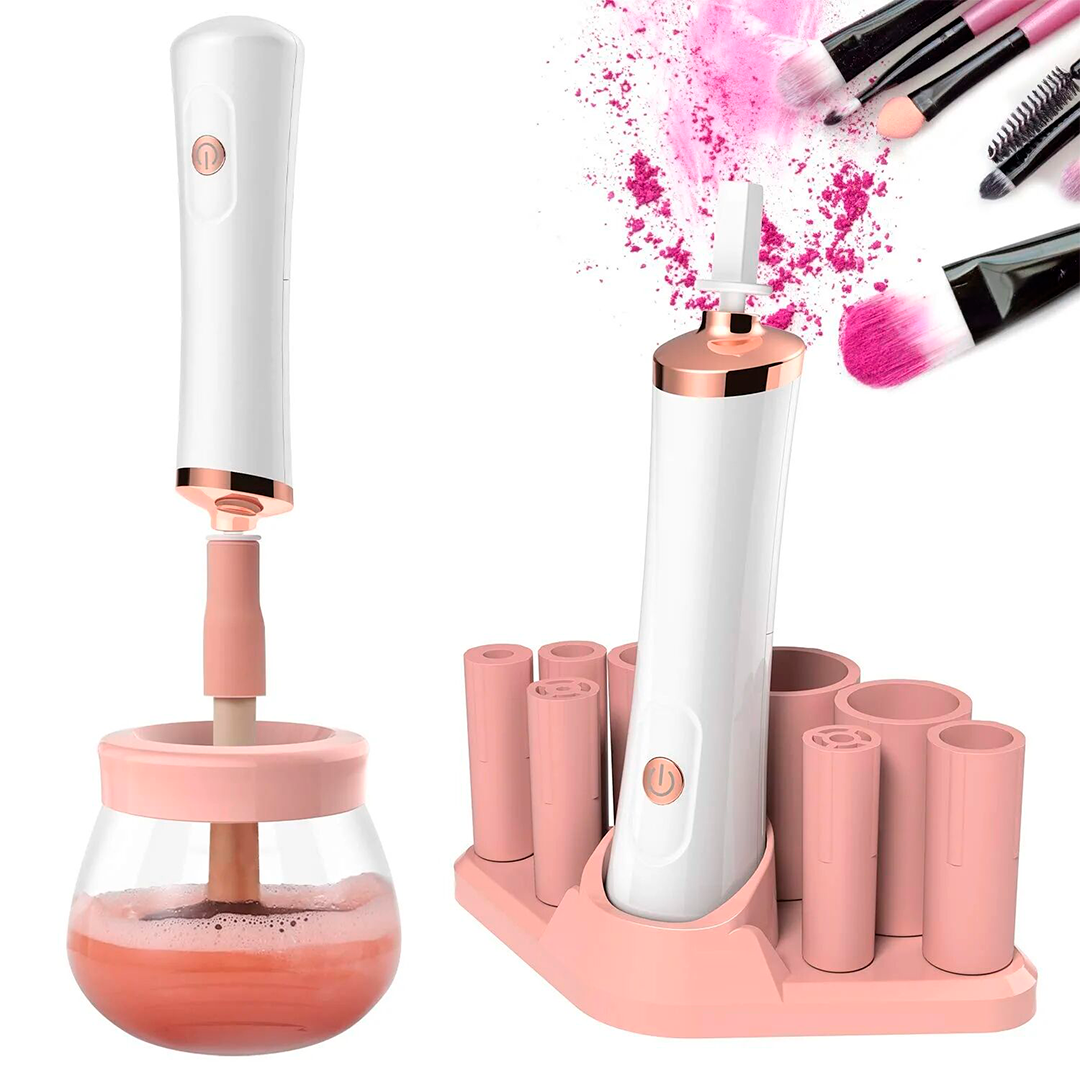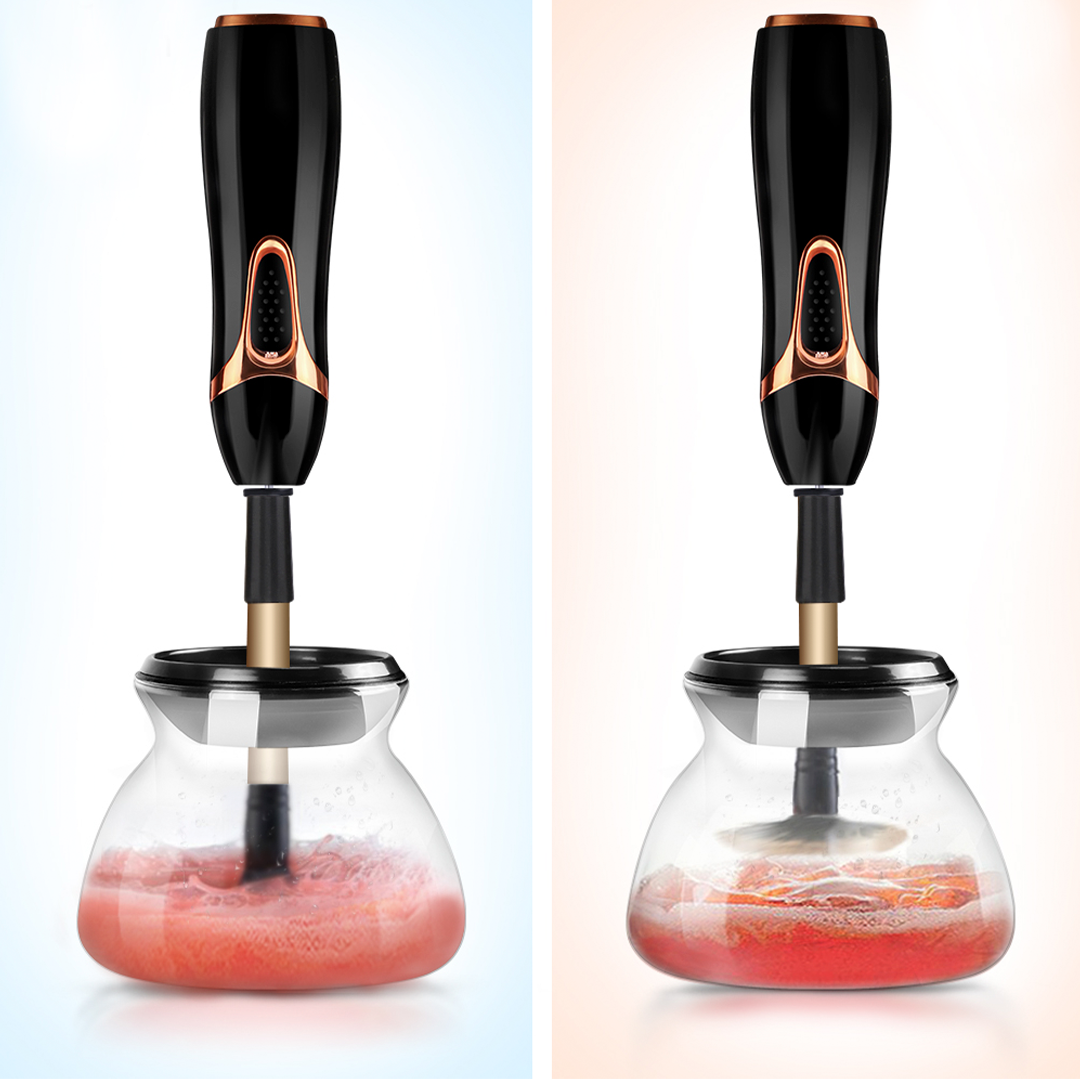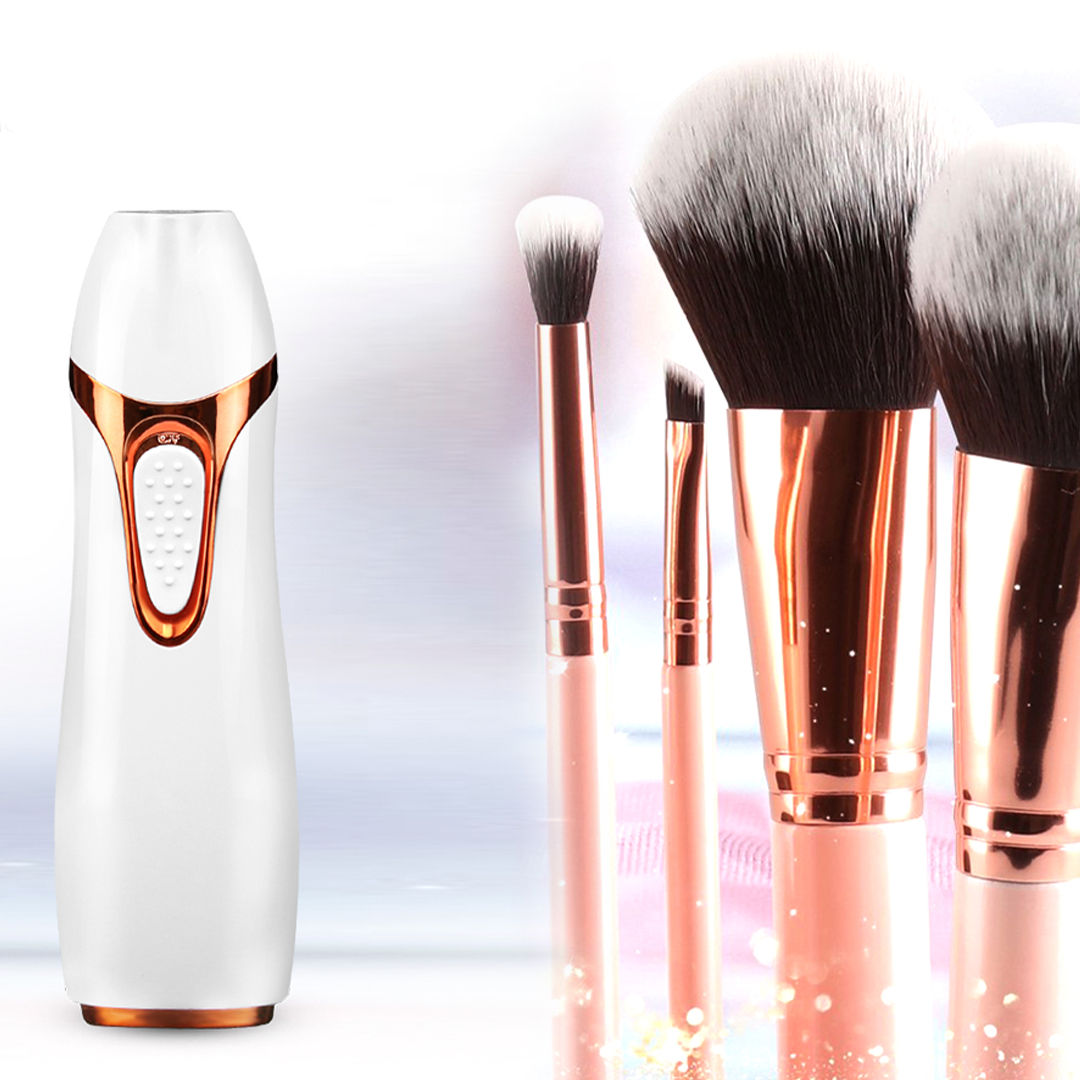 🔥Designed for E-commerce🔥