Limpiador de Vasos y Vajilla a Presión
PVP Recomendado: $38.00 USD
(Precio de venta recomendado al público para tu tienda)
In stock! 489 unidades disponibles
Shipment tracking in real time - TRACKING
◉ How to place a dropshipping order?
1. Fill in the order with your client's information.
2. Enter your information in "billing".
- We will send the order directly to your client


Beneficios:
Una herramienta de cocina esencial, la lavadora de vasos puede enjuagar rápidamente los residuos en el vaso,

 

ahorrando tiempo y esfuerzo, brindando mucha comodidad.
Sistema de agua de múltiples ángulos, lave sus tazas y vasos de forma efectiva, conveniente y práctica.




Características: 
Este portavasos hexagonal es práctico y resistente. asegurando una limpieza total de la taza con la presión de agua justa.
Fácil de usar: coloque la boca de la taza hacia abajo y presione ligeramente el fondo de esta para limpiarla.
Esta lavadora de vasos automática puede ser utilizada en bares, pubs, cafeterías, tiendas de café, restaurantes, hoteles, etc.




¿Donde utilizarlo?

¡Dale un toque Moderno y Minimalista a tu cocina!
Medidas:
Garantía: Ofrecemos 30 días de garantía, si no le encaja o le ha llegado dañado, simplemente devuélvanoslo y le reembolsaremos su dinero.


Devolución instantánea: con nosotros por correo electrónico para obtener instrucciones para su procesamiento.

 No se encuentran estos artículos en tiendas físicas : Nuestros artículos son originales, no se conforme con imitaciones. 
Dropshipping: Orders with dropshipping service are sent in a standard postal envelope.
Bulk order : Orders of several units are shipped boxed and palletized.
Don't want to fill your dropshipping orders manually?
Integrate your store to process all your orders automatically.
View full details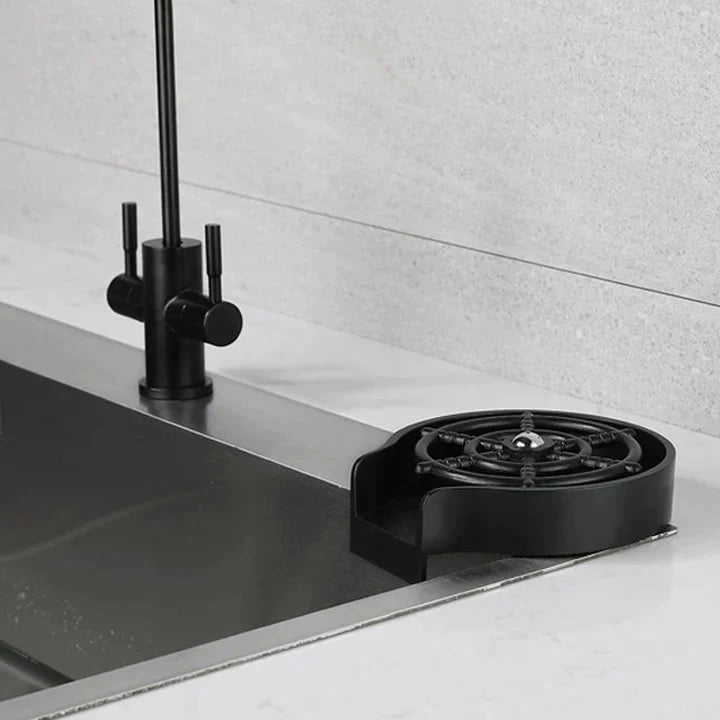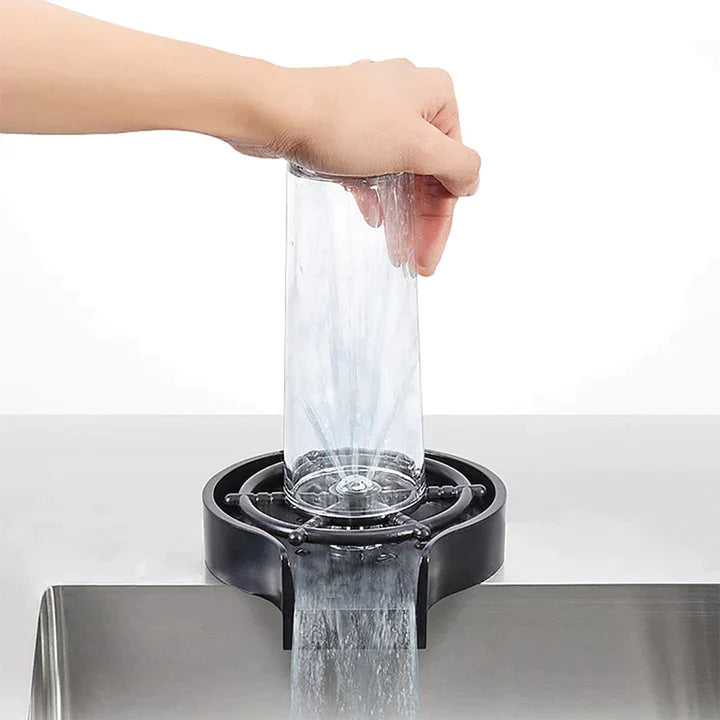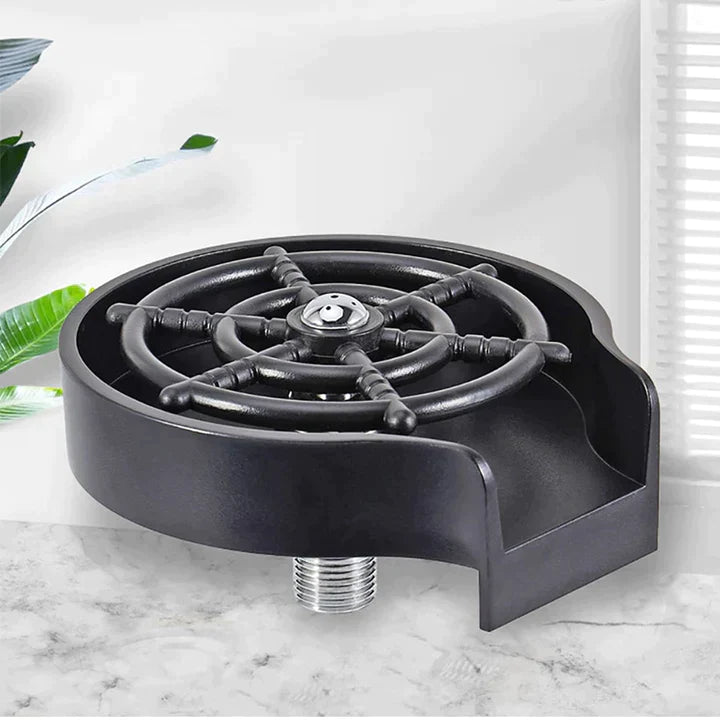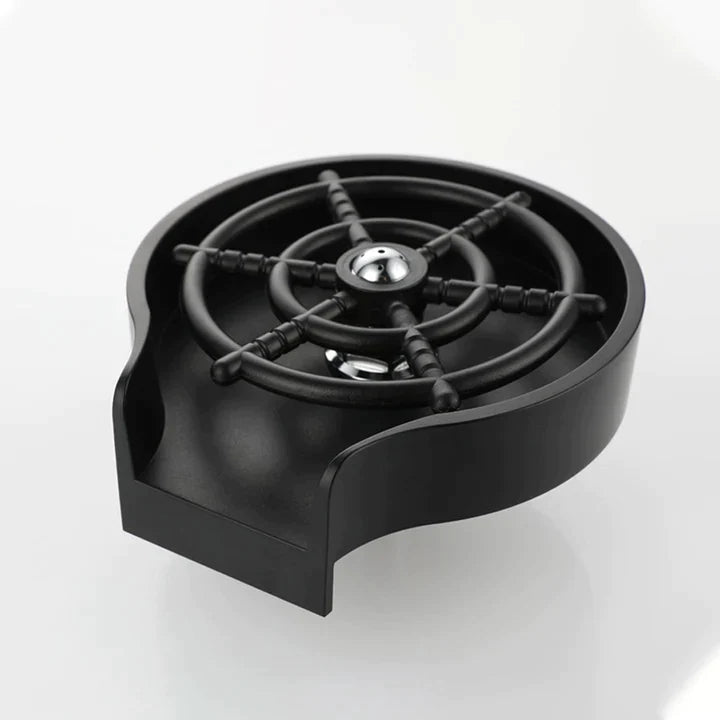 🔥Designed for E-commerce🔥