LegPillow™ Cloud
PVP Recomendado:
(Precio de venta recomendado al público para tu tienda)
In stock! 9979 unidades disponibles
Shipment tracking in real time - TRACKING
◉ How to place a dropshipping order?
1. Fill in the order with your client's information.
2. Enter your information in "billing".
- We will send the order directly to your client


Helps relieve pain points in the back, hips, and knees for all-night comfort

Natural alignment stabilizes the pelvis and lower back

Helps rest your knees after arthritis problems or surgeries.

Tapered edges give your knees full range of motion to allow you to move throughout the night.

It is useful for pain points in the cervical vertebrae and back.
Helps Reduce Back, Hip, Leg, Knee and Sciatic Nerve Pain
Leg Pillow Supports Both Legs And Knees
The leg cushion was developed to help reduce pressure caused by poor sleeping posture that triggers pain.
Supporting the legs and knees is very important to maintain proper alignment to help reduce pain.
100%
brand new
and
high quality.
Material:
memory foam with ventilation air hole
Size:
9in*9in*5.7in (23cm*23cm*14.5cm)
Products Included In The Package:
1 x comfortable leg pillow
Dropshipping: Orders with dropshipping service are sent in a standard postal envelope.
Bulk order : Orders of several units are shipped boxed and palletized.
Don't want to fill your dropshipping orders manually?
Integrate your store to process all your orders automatically.
View full details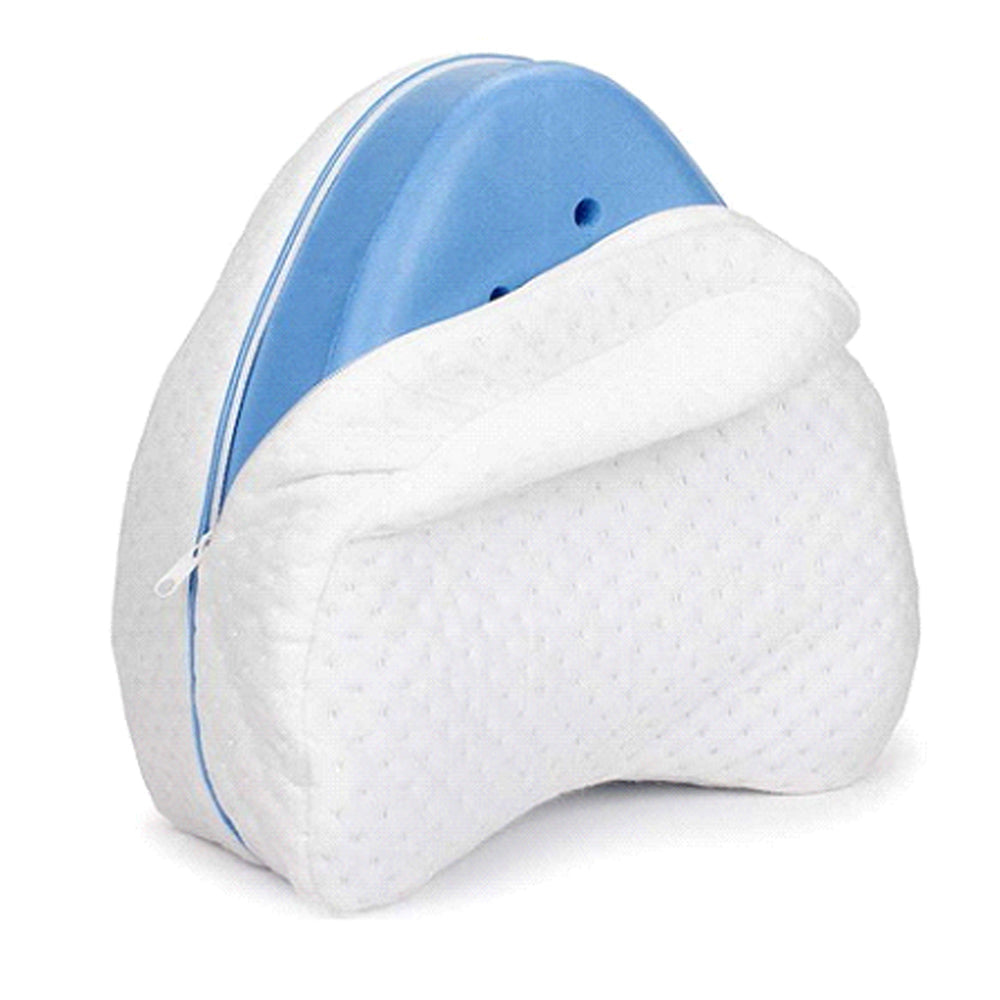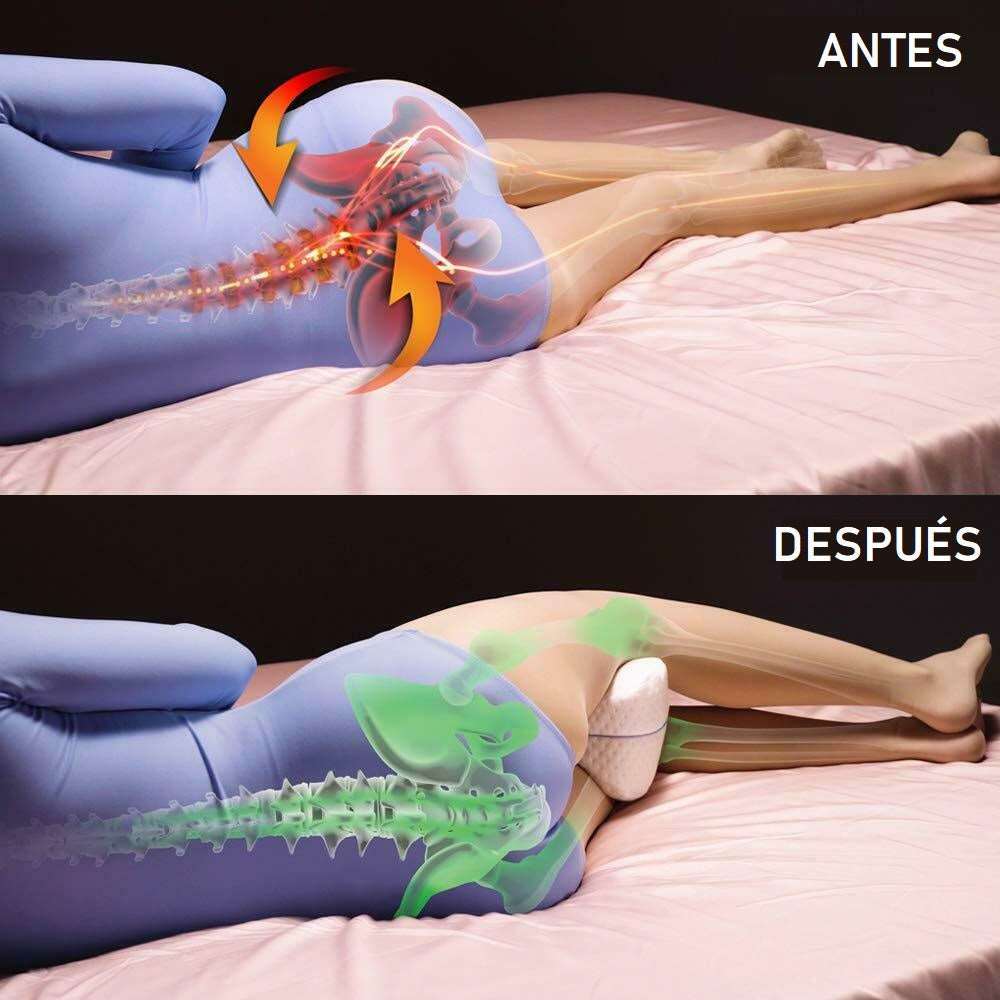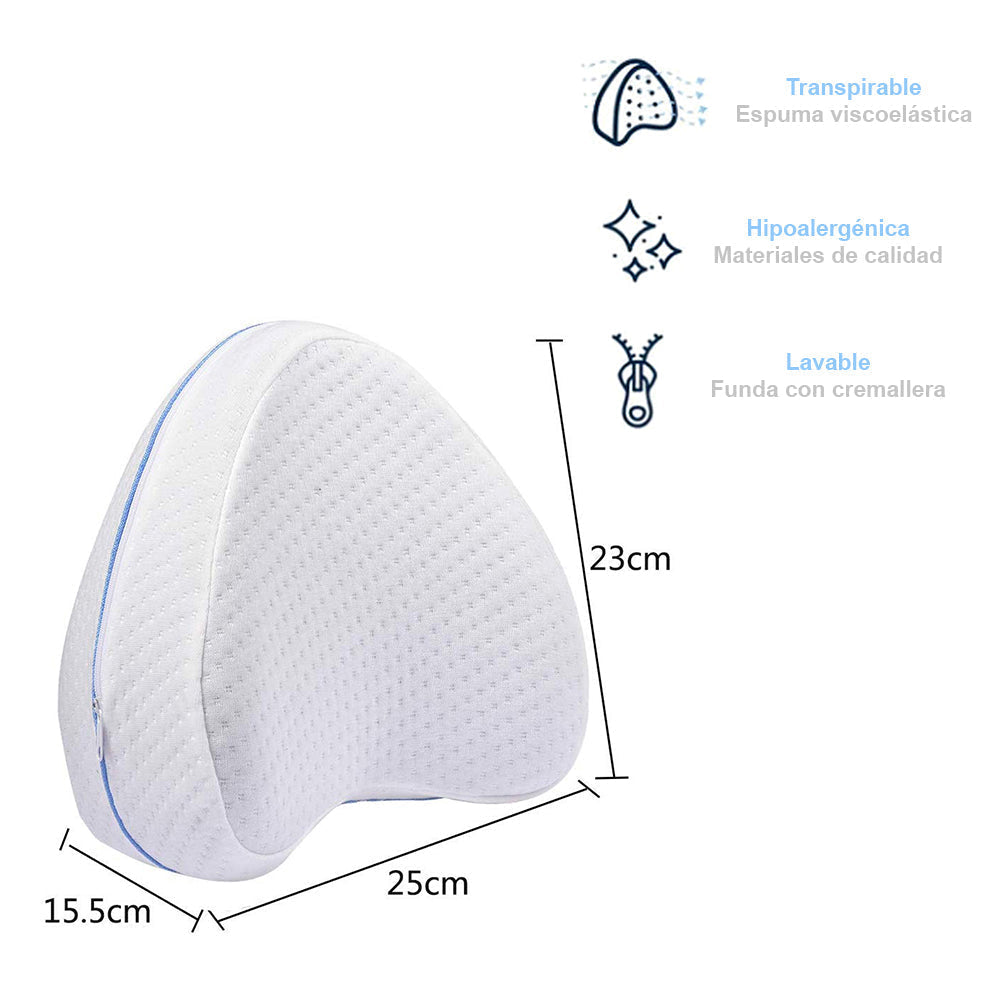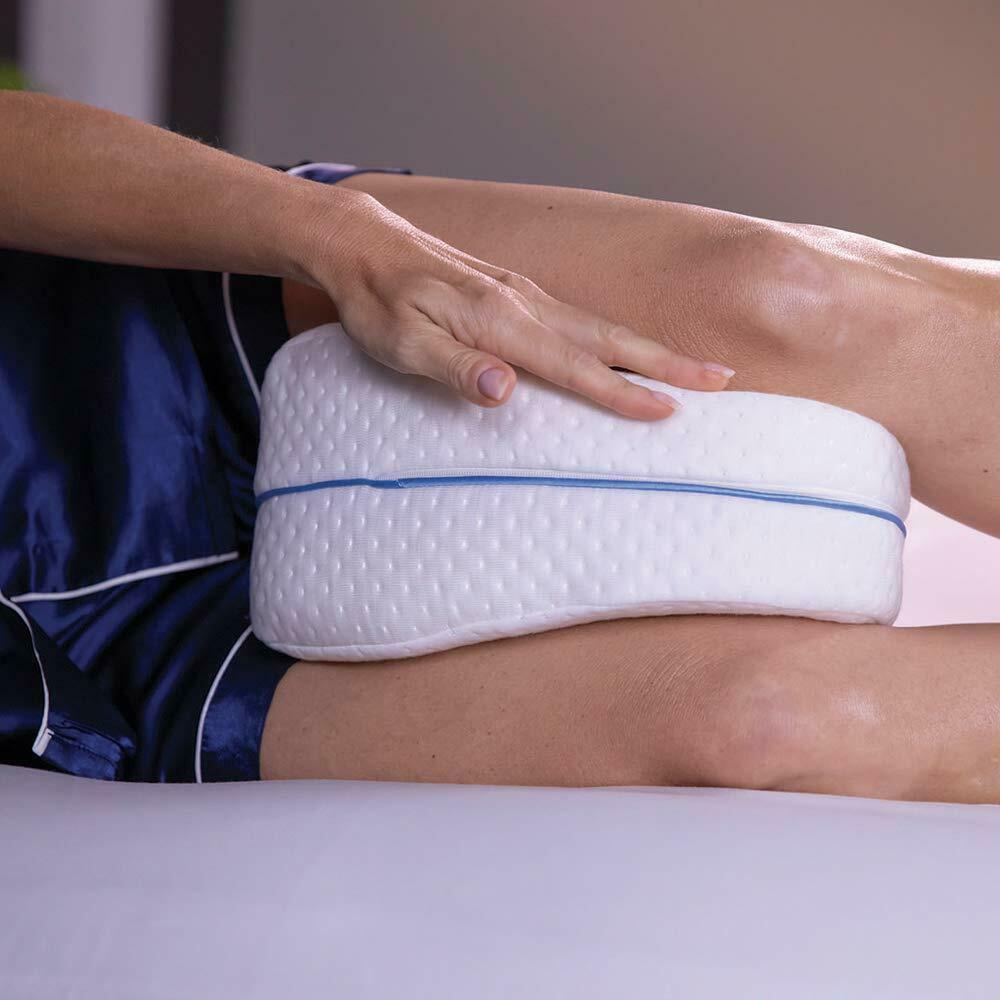 🔥Designed for E-commerce🔥