Lámpara solar con mando
PVP Recomendado: $38.00 USD
(Precio de venta recomendado al público para tu tienda)
In stock! 1900 unidades disponibles
Shipment tracking in real time - TRACKING
◉ How to place a dropshipping order?
1. Fill in the order with your client's information.
2. Enter your information in "billing".
- We will send the order directly to your client
¿Buscas una solución de iluminación eficiente y ecológica para tu espacio exterior? Nuestra Lámpara Solar con Mando es perfecta para ti. Con su tecnología avanzada y características versátiles, esta lámpara solar te brinda una iluminación confiable y sin complicaciones.
Especificaciones:
Panel solar: 6 V
Batería: 3,7 V, 4000-6000 mAh (batería de litio 18650)
LED: Luz blanca
Tamaño: 55x37 cm / 46,5x35,5 cm
Color LED: Blanco
Forma de instalación: Tornillos
Modo de funcionamiento: 3 modos de iluminación diferentes
Material: ABS + plástico PC
Tiempo de trabajo: Puede funcionar más de 5-24 horas
Interruptor: Control remoto
Impermeable: IP66
Características:
Energía solar y respetuosa con el medio ambiente: Gracias a su panel solar integrado, esta lámpara se alimenta de la energía solar durante el día para iluminar tus noches sin necesidad de cables ni electricidad adicional. Ahorra en tu factura de energía y reduce tu huella de carbono.

Función de sensor de movimiento: Equipada con un sensor de movimiento PIR, la lámpara se encenderá automáticamente cuando detecte movimiento humano en la oscuridad. Esto proporciona seguridad adicional y permite una iluminación conveniente al caminar o acceder a tu jardín durante la noche.

Tres modos de iluminación: Con sus tres modos de iluminación, puedes ajustar la configuración según tus necesidades. Elige entre el modo de inducción humana, el modo de luz tenue combinada con inducción humana y el modo de control de luz para adaptarse a diferentes situaciones y preferencias.

Fácil instalación y control remoto: La lámpara se instala fácilmente con tornillos y su diseño resistente al agua garantiza un rendimiento duradero en diversas condiciones climáticas. Además, el control remoto te permite encender y apagar la lámpara y cambiar entre los modos de iluminación cómodamente.
El paquete incluye:
Lámpara solar con mando a distancia
Dropshipping: Orders with dropshipping service are sent in a standard postal envelope.
Bulk order : Orders of several units are shipped boxed and palletized.
Don't want to fill your dropshipping orders manually?
Integrate your store to process all your orders automatically.
View full details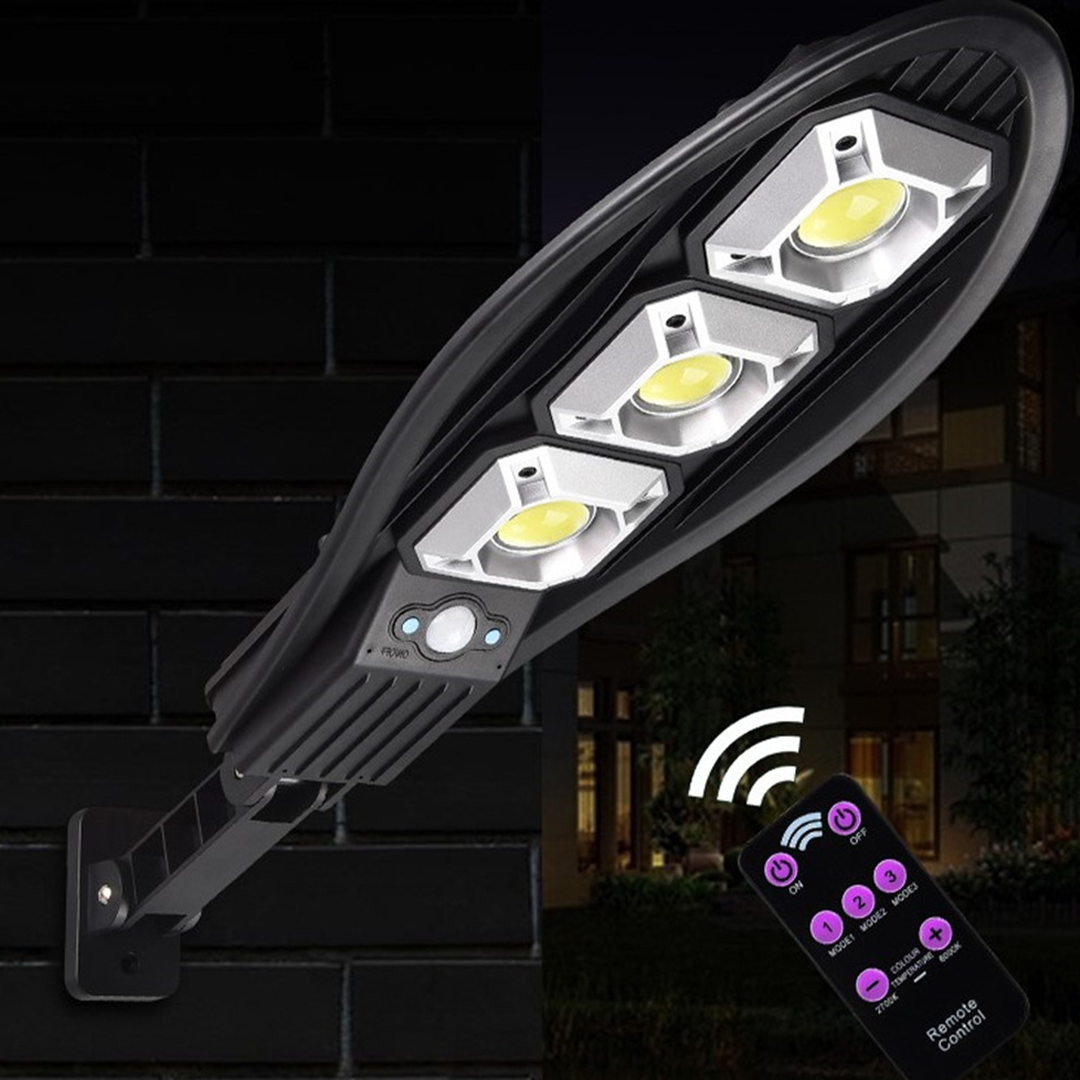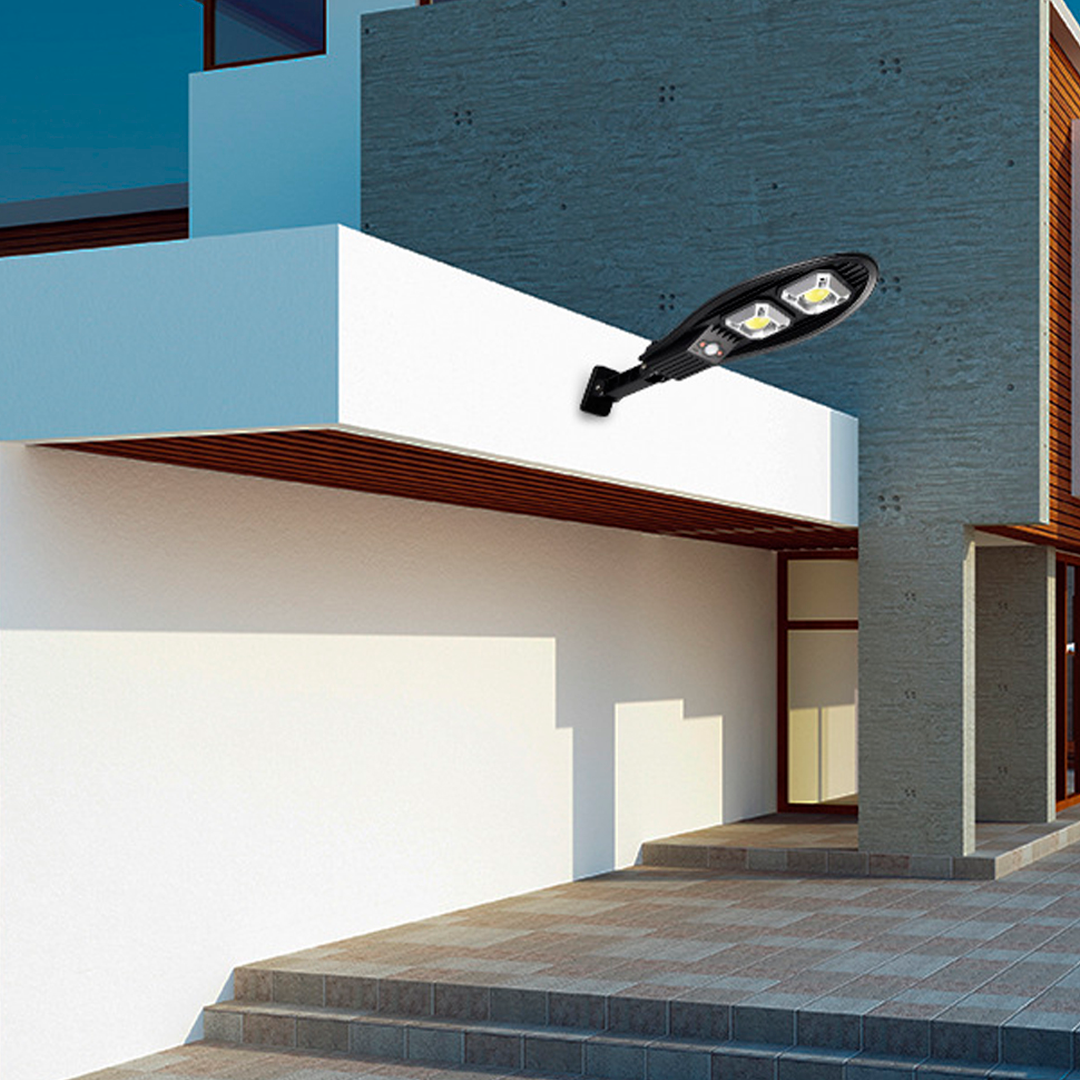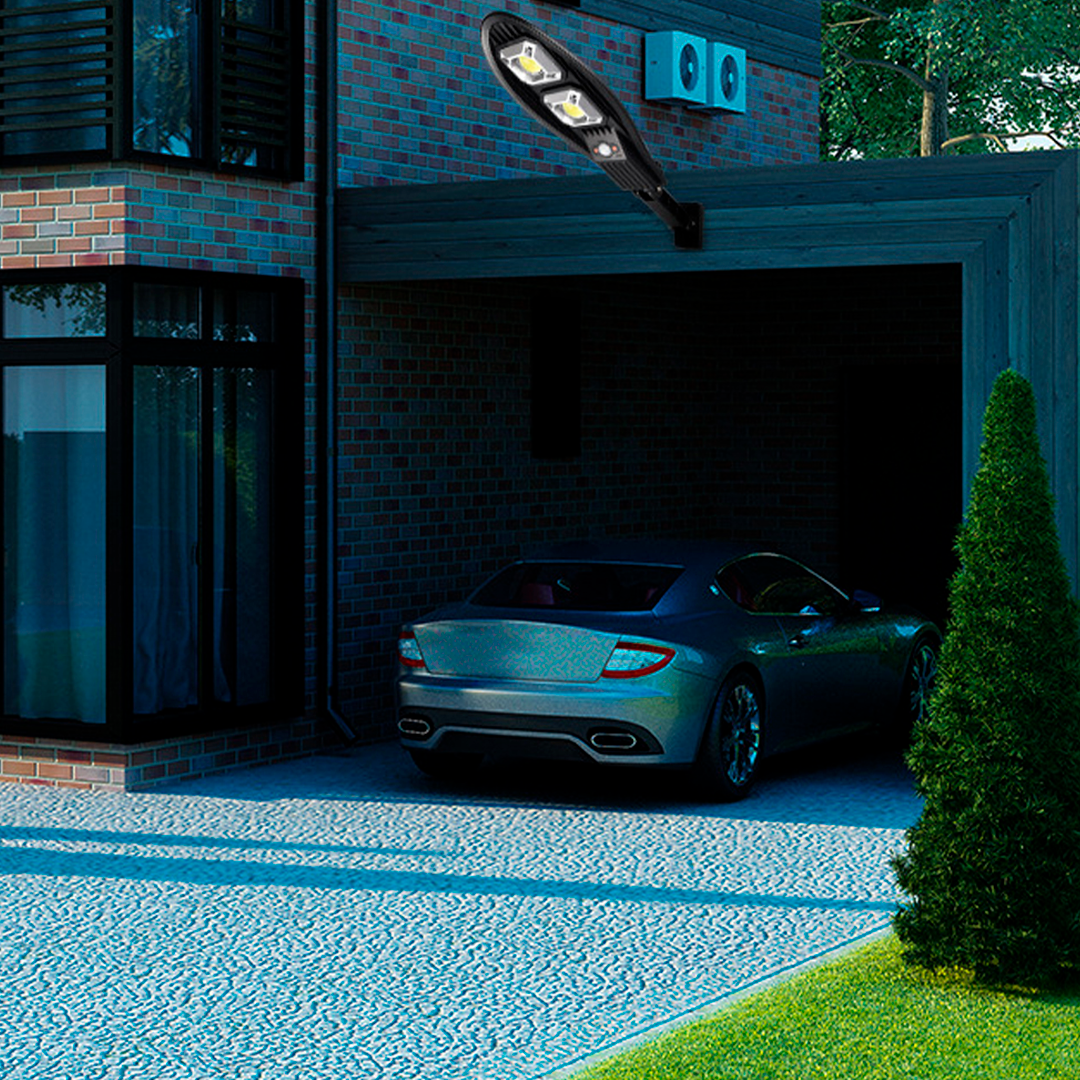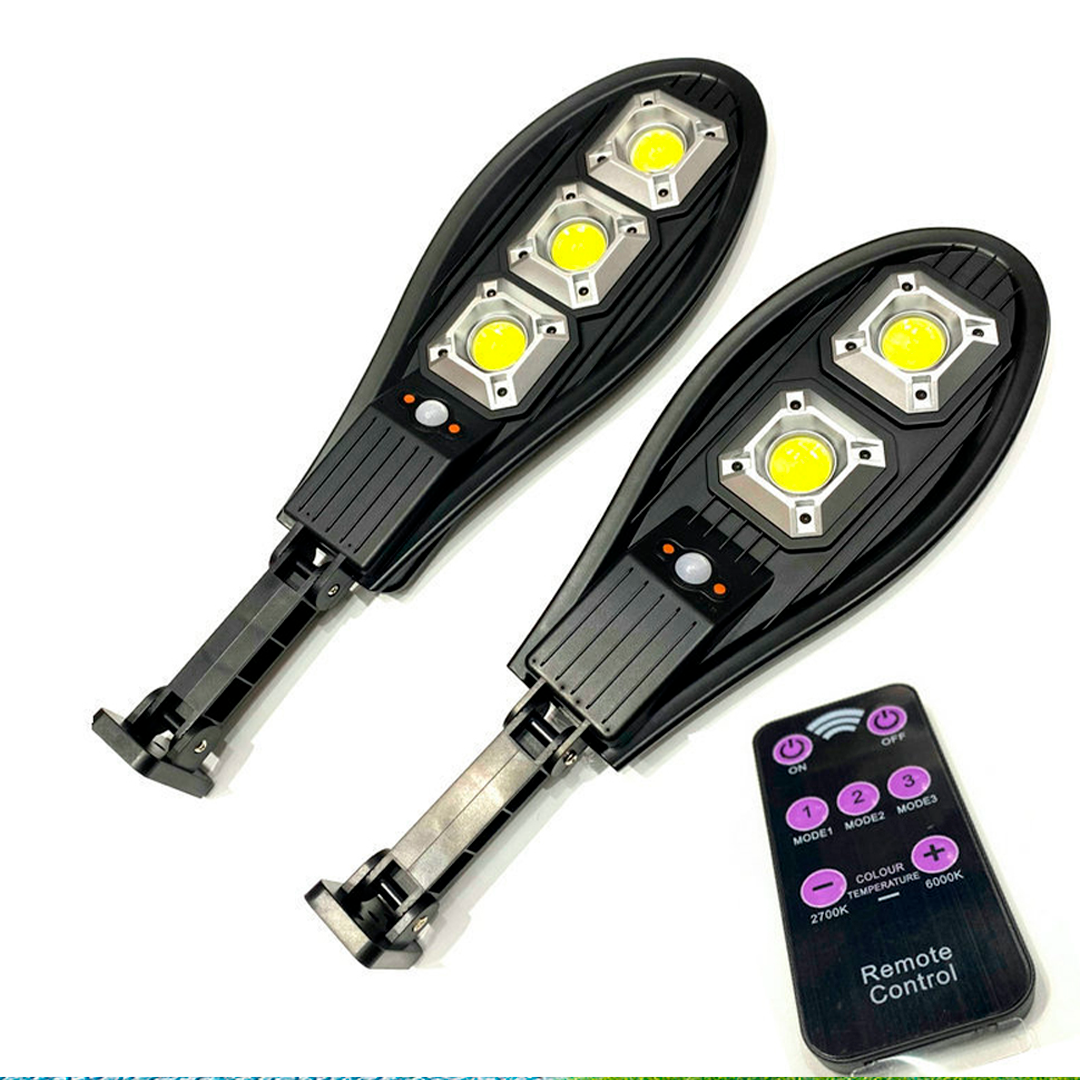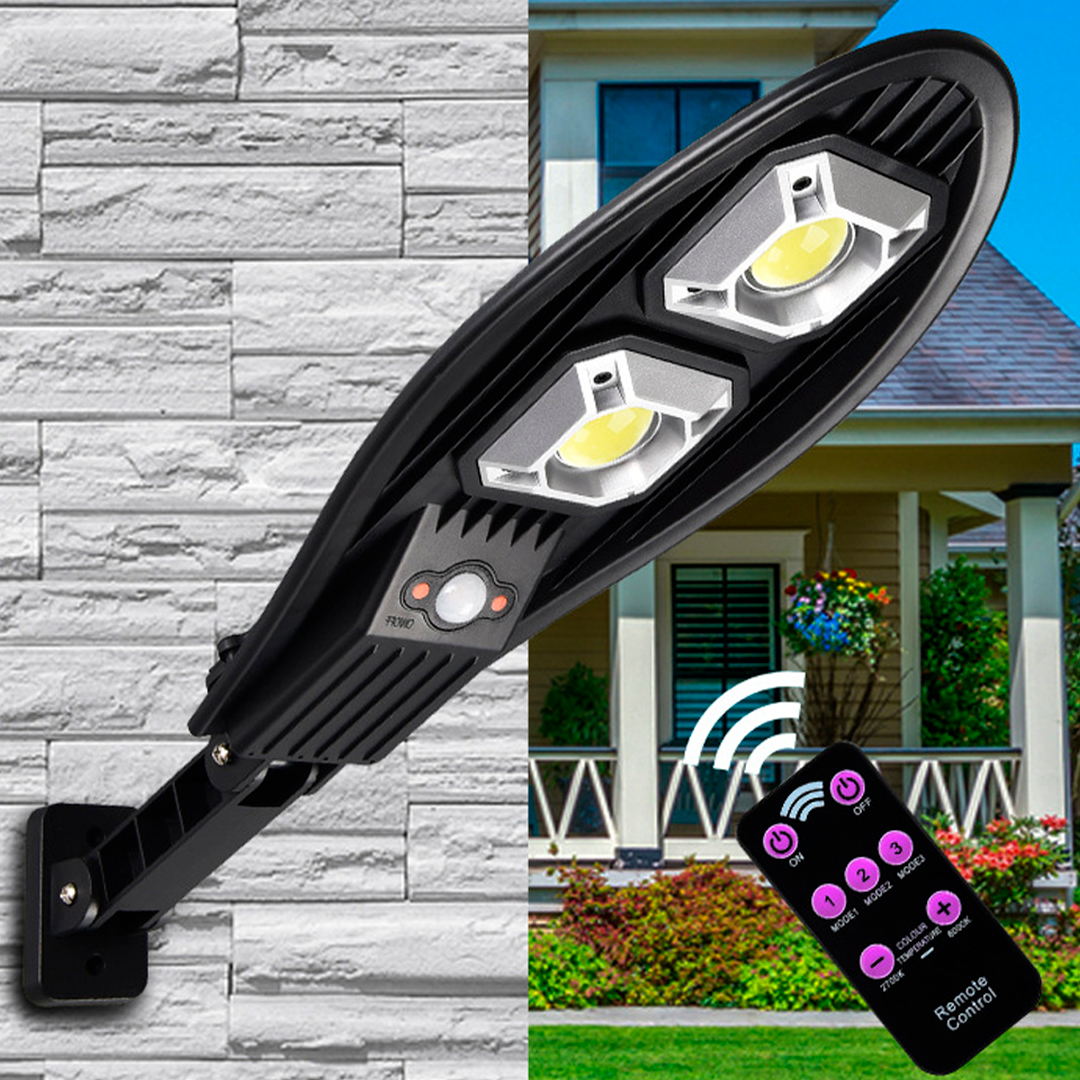 🔥Designed for E-commerce🔥