Lámpara nocturna de silicona - cat
PVP Recomendado: $33.00 USD
(Precio de venta recomendado al público para tu tienda)
In stock! 799 unidades disponibles
Shipment tracking in real time - TRACKING
◉ How to place a dropshipping order?
1. Fill in the order with your client's information.
2. Enter your information in "billing".
- We will send the order directly to your client
Nuestra lámpara nocturna está hecha de materiales respetuosos con el medio ambiente, como ABS y silicona, lo que la hace suave al tacto y segura para los niños. 
Tamaño del producto: 9*8,9*10,2 CM
Parámetro de potencia de la fuente de luz: 0,3 W
Fuente de alimentación: 3 pilas AAA (no incluidas en el producto)
Voltaje de funcionamiento: 4,5 V
El peso de un solo producto (incluida la caja de color) es de aproximadamente 0,16 kg.
Descripción del interruptor de encendido: Presione el interruptor de encendido en la parte inferior del producto para encender la luz (el color es amarillo cálido); presione el interruptor de encendido nuevamente para apagar la luz.
Características: 
Aspecto encantador, fácil de llevar, operación de control simple de una tecla
Las luces Pat pueden cambiar de color, luces de colores
Materiales respetuosos con el medio ambiente, material de silicona delicado y suave, tacto suave.
Protección del medio ambiente y LED de ahorro de energía, fuente de alimentación utiliza 3 pilas AA.
Paquete incluido:
1 * luz nocturna pequeña 1 * manual
Dropshipping: Orders with dropshipping service are sent in a standard postal envelope.
Bulk order : Orders of several units are shipped boxed and palletized.
Don't want to fill your dropshipping orders manually?
Integrate your store to process all your orders automatically.
View full details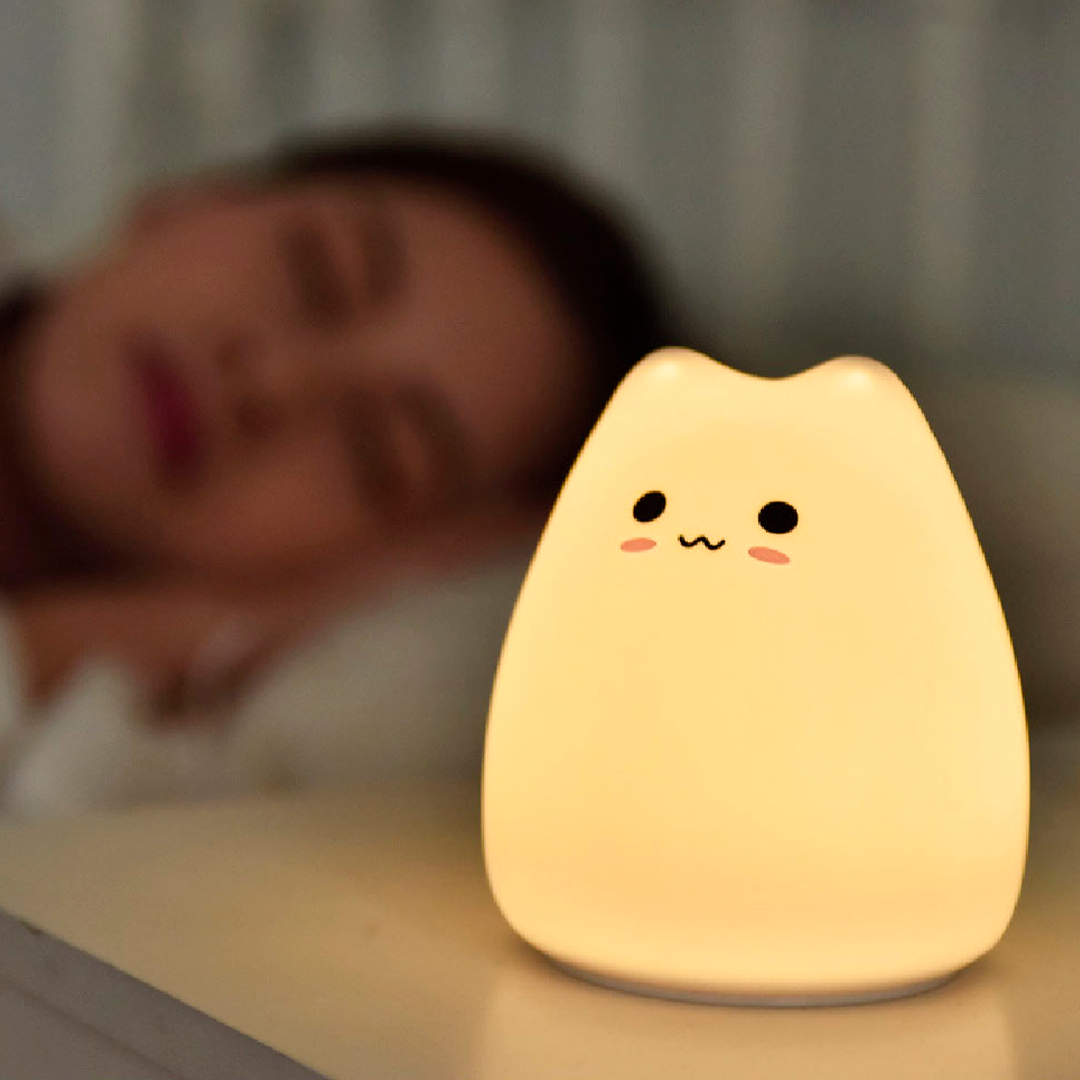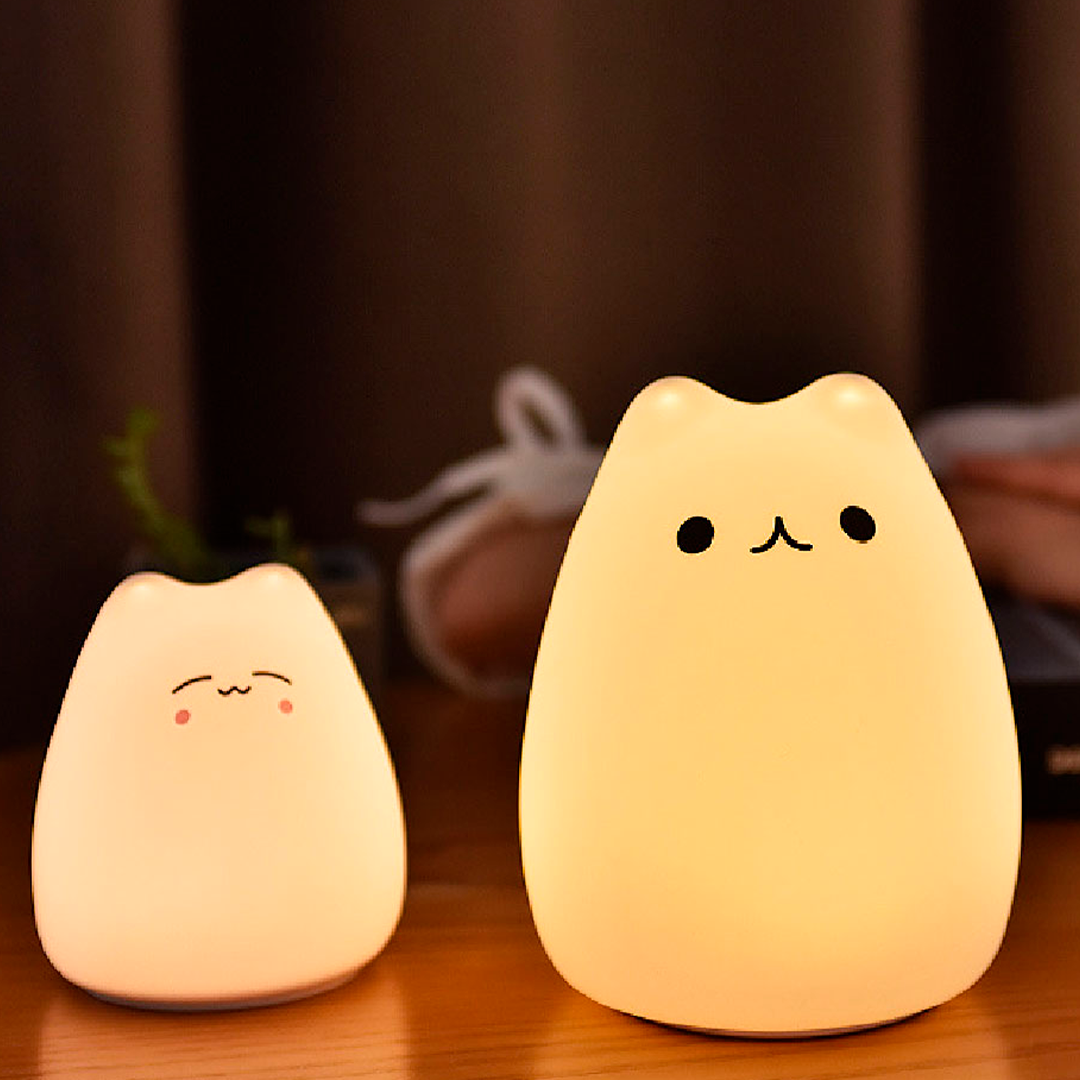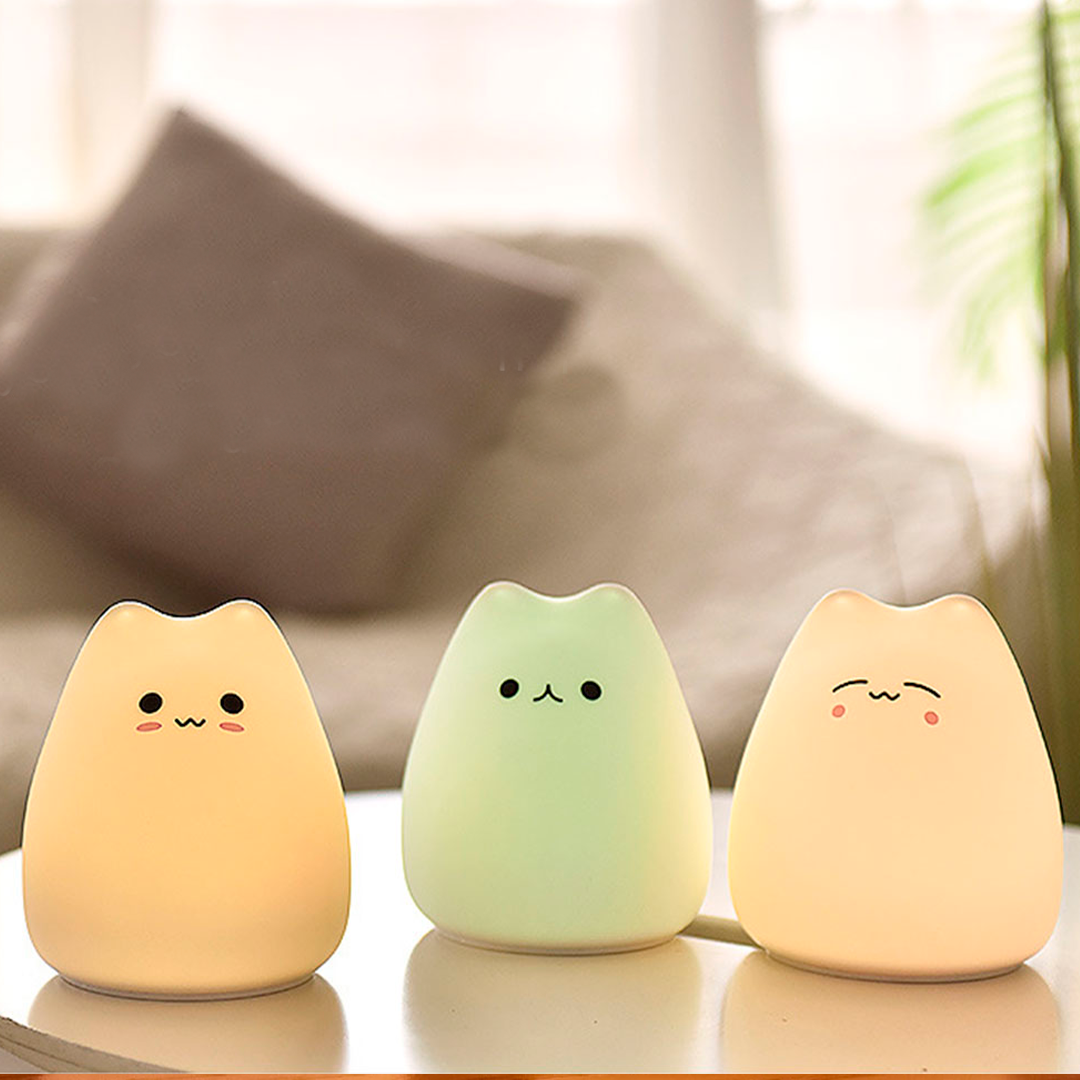 🔥Designed for E-commerce🔥