Lámpara noctura silicona - Rabit
PVP Recomendado: $33.00 USD
(Precio de venta recomendado al público para tu tienda)
In stock! 800 unidades disponibles
Shipment tracking in real time - TRACKING
◉ How to place a dropshipping order?
1. Fill in the order with your client's information.
2. Enter your information in "billing".
- We will send the order directly to your client
Deja que la magia ilumine la habitación de tus pequeños con nuestra adorable lámpara nocturna de silicona en forma de conejo. Diseñada especialmente para niños, esta lámpara LED de noche crea un ambiente cálido y reconfortante que ayuda a los más pequeños a conciliar el sueño. Con su control de silicona y sensor táctil, es fácil de usar y seguro para los niños.
Especificación:
Nombre: lámpara de silicona de conejo
Potencia: 1W
Tamaño: 120*108*163mm
Color: blanco cálido + colorido
Material de la carcasa: ABS. Gel de sílice
Voltaje de entrada: DC5V
Corriente de trabajo: 350mA MAX
Capacidad de la batería: 1000mA
Características:
Tiempo de batería: luz blanca cálida alrededor de 4 horas, luces de colores alrededor de 10 horas
Tiempo de carga: 5V/1A El tiempo de carga del cargador es de aproximadamente 2 horas
La pantalla LED de carga roja indica carga
La pantalla LED de carga verde indica lleno
Micro toma de carga y puerto de carga universal inteligente para teléfono móvil
Circuito de protección de batería incorporado, enchufe de larga duración
Carcasa de silicona suave al tacto, la luz suave no brilla
Paquete incluido:
1 * cable de carga USB
1 * Lámpara de noche de conejo (edición Pat/Edición remota)
1 * manual de usuario
Dropshipping: Orders with dropshipping service are sent in a standard postal envelope.
Bulk order : Orders of several units are shipped boxed and palletized.
Don't want to fill your dropshipping orders manually?
Integrate your store to process all your orders automatically.
View full details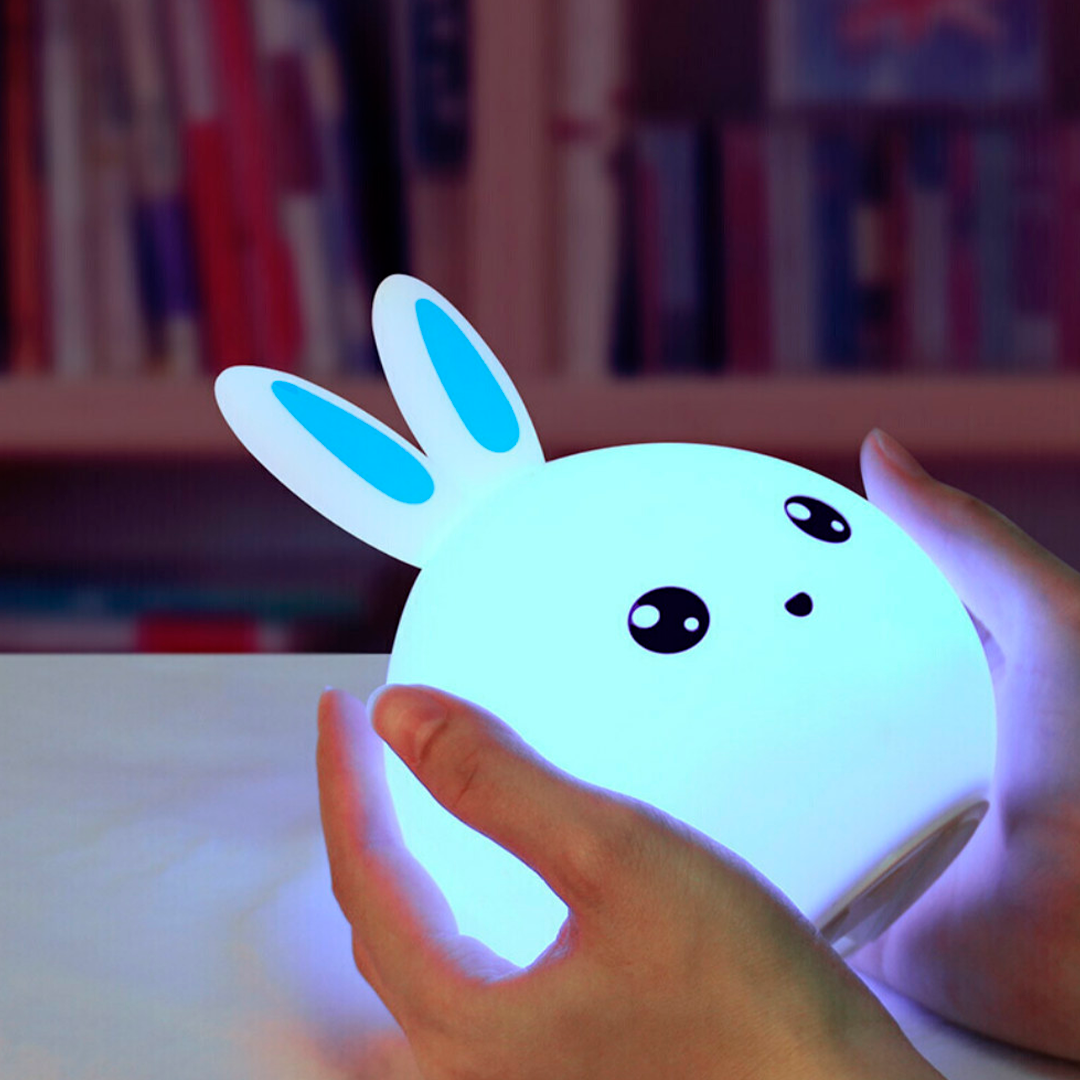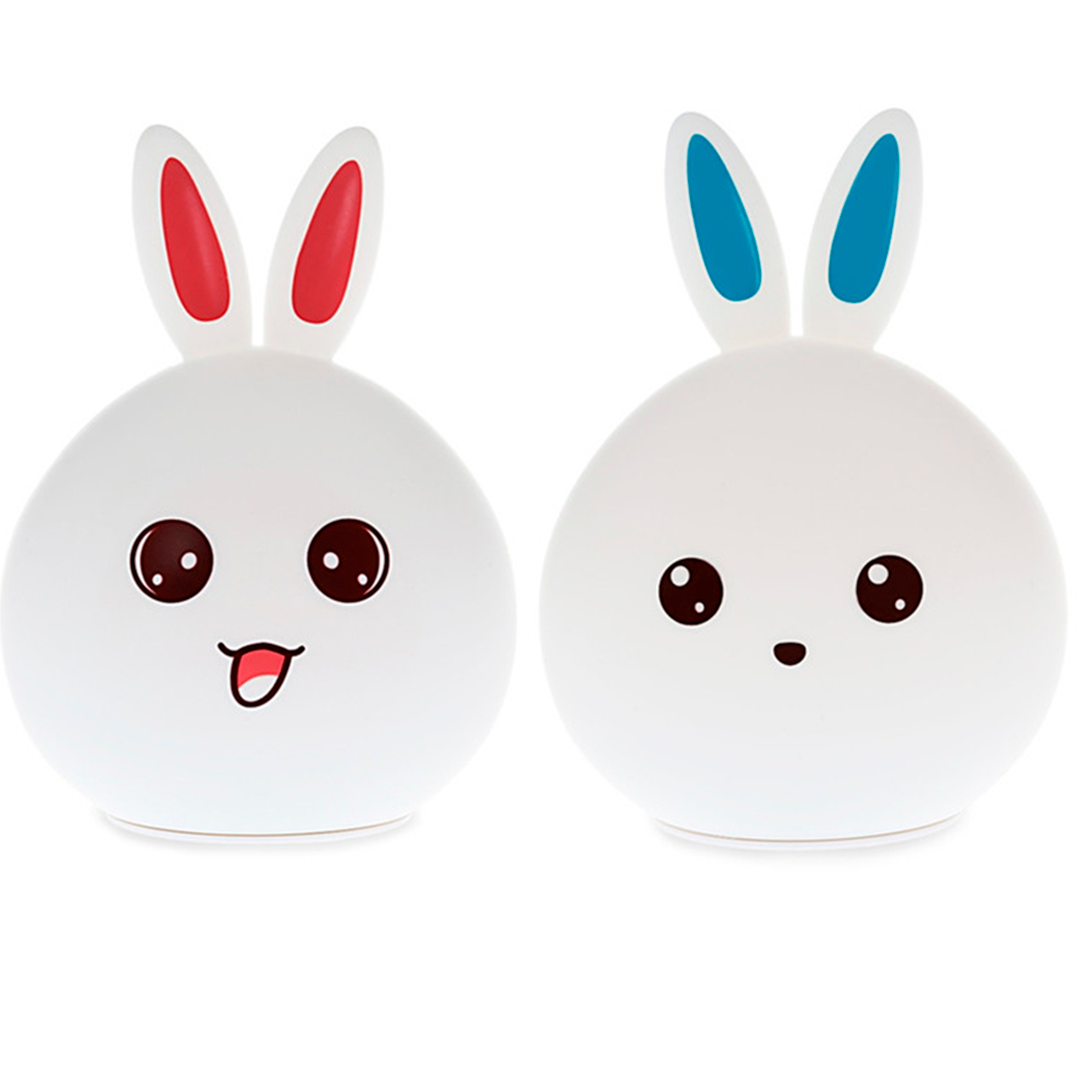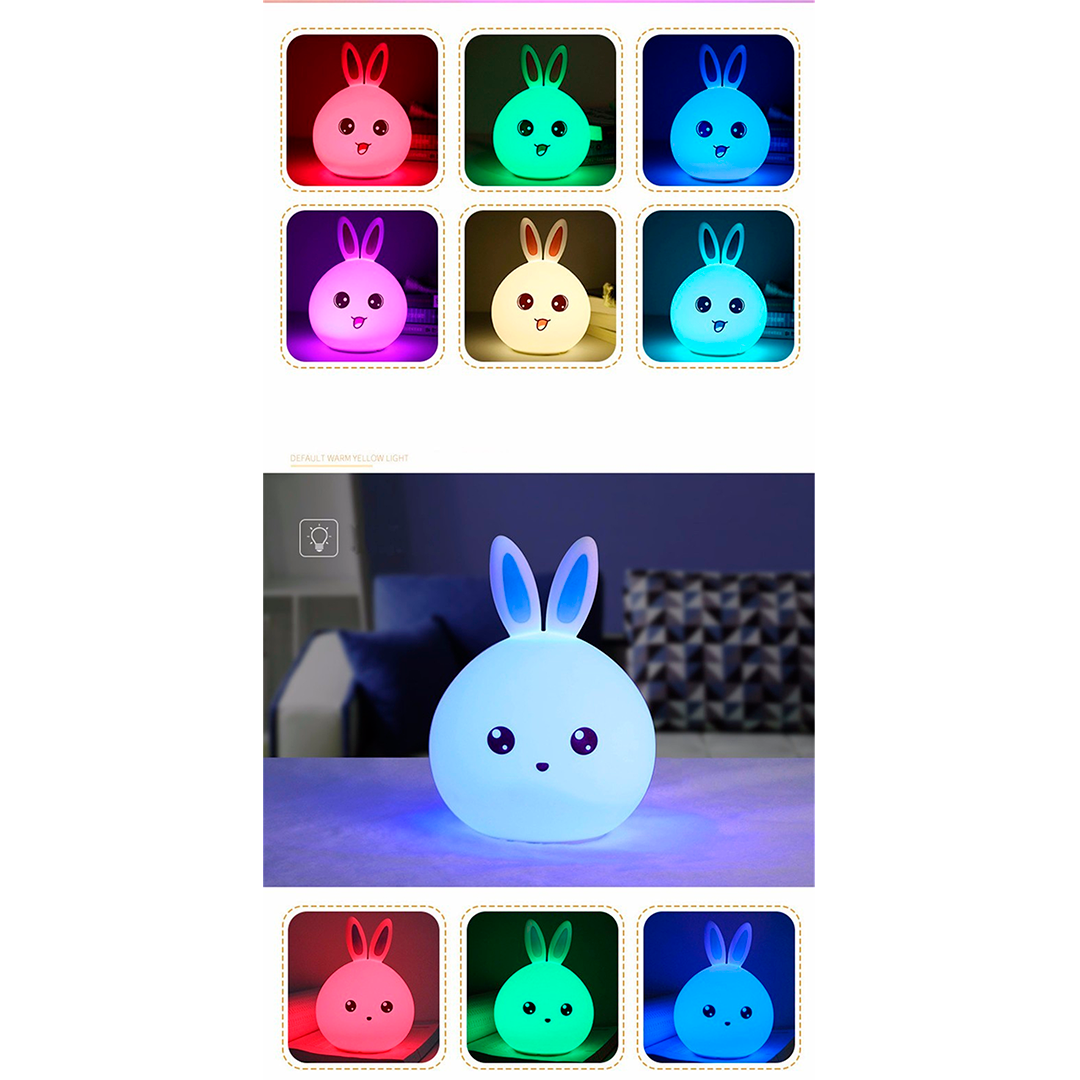 🔥Designed for E-commerce🔥