Lampara anti mosquitos silenciosa
PVP Recomendado:
(Precio de venta recomendado al público para tu tienda)
In stock! 1334 unidades disponibles
Shipment tracking in real time - TRACKING
◉ How to place a dropshipping order?
1. Fill in the order with your client's information.
2. Enter your information in "billing".
- We will send the order directly to your client
EFICAZ CAPTADOR DE MOSQUITOS
Elimine los mosquitos sin dañar el medio ambiente ni a las personas que le rodean. Esta trampa para mosquitos utiliza una luz LED de alta calidad que atrae a los insectos a proximidad. Cuando estos insectos vuelan cerca de la luz, el doble ventilador incorporado los aspira y los atrapa en el tanque sellado. Este método de destrucción de plagas es puramente físico. No libera ningún producto químico ni toxinas en el aire, una herramienta más respetuosa con el medio ambiente y segura para las personas y las mascotas.
La lámpara antimosquitos utiliza una atracción 100% física que es inofensiva para el cuerpo humano y las mascotas. El funcionamiento silencioso del ventilador, sólo 32 decibelios, no perturbará su sueño o el de un bebé o su mascota. La lámpara antimosquitos se recomienda a las mujeres embarazadas, los niños y los ancianos para evitar las picaduras de mosquitos. Alimentado por electricidad, el dispositivo no contiene productos químicos, ni radiación, ni olores nocivos, ni humo. Es una forma segura y saludable de controlar los mosquitos durante los meses de verano.
Proteja su casa de mosquitos, moscas, polillas y otros insectos voladores con eficiencia y estilo. La lámpara trampa para insectos tiene un rango de cobertura de 20 m², lo que permite su uso en interiores y exteriores. Con su diseño nítido, encajará sin duda en su decoración tanto en interiores, salón, dormitorio, cocina, como en exteriores, jardín, patios y balcones. Además, su ligereza te permite llevarlo contigo cuando vayas de camping, de excursión, de viaje o a la playa.
REPELENTE DE MOSQUITOS USB
La lámpara LED para mosquitos se alimenta por USB y viene con un cable USB de 1,2 metros. Por lo tanto, puede conectarlo en cualquier momento a cualquier fuente eléctrica con un puerto USB o a una toma de corriente con un adaptador USB. De este modo, podrá desplazar fácilmente el repelente de mosquitos por su casa, su jardín o cuando esté de viaje.
La lámpara LED antimosquitos dispone de un potente conducto de aire bidireccional para facilitar la captura de los insectos voladores. Este sistema de succión, junto con los 6 LED que reflejan diodos de longitud de onda de 360 grados, permite una succión intensa de 360 grados para atraer a todos los mosquitos en un perímetro de 20m2 y no dejar ningún punto ciego.
1x Lámpara portátil anti mosquitos
1x Cable USB
Dropshipping: Orders with dropshipping service are sent in a standard postal envelope.
Bulk order : Orders of several units are shipped boxed and palletized.
Don't want to fill your dropshipping orders manually?
Integrate your store to process all your orders automatically.
View full details
Add an additional description to your product option. Ex: Size guides, and other common questions.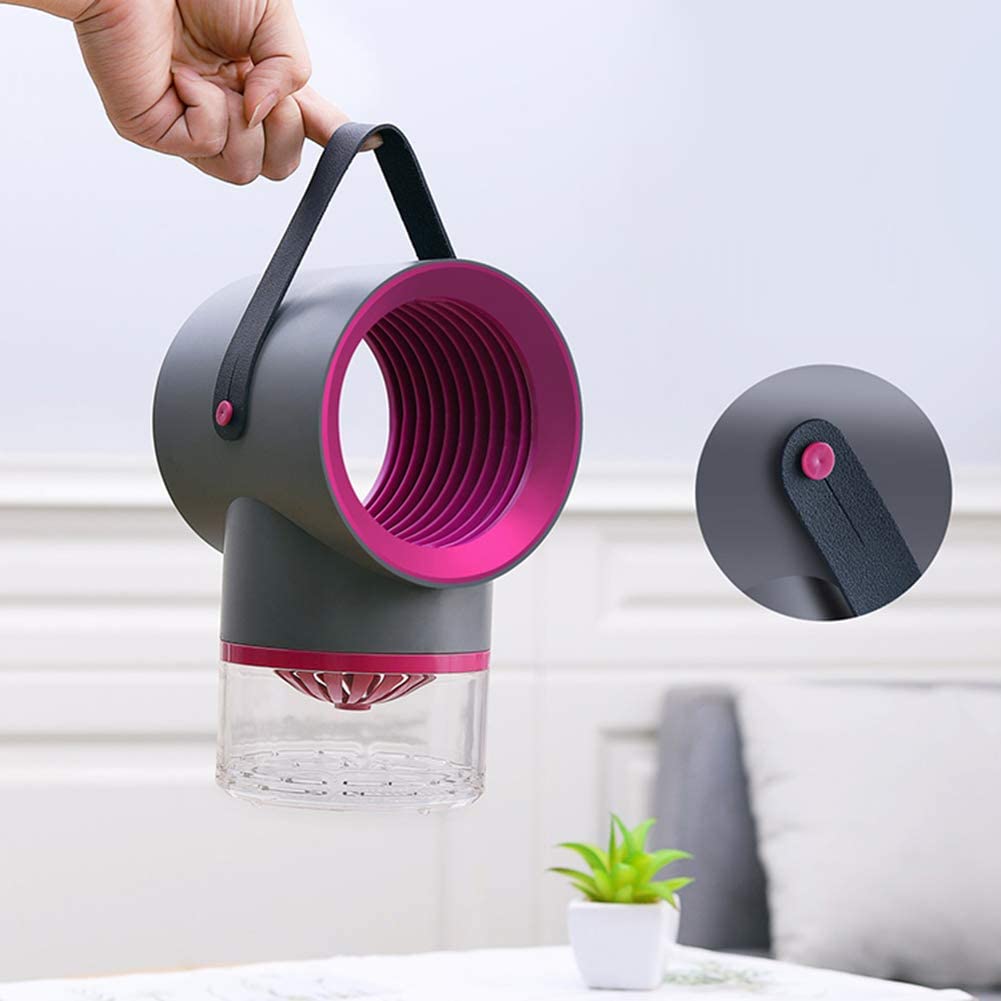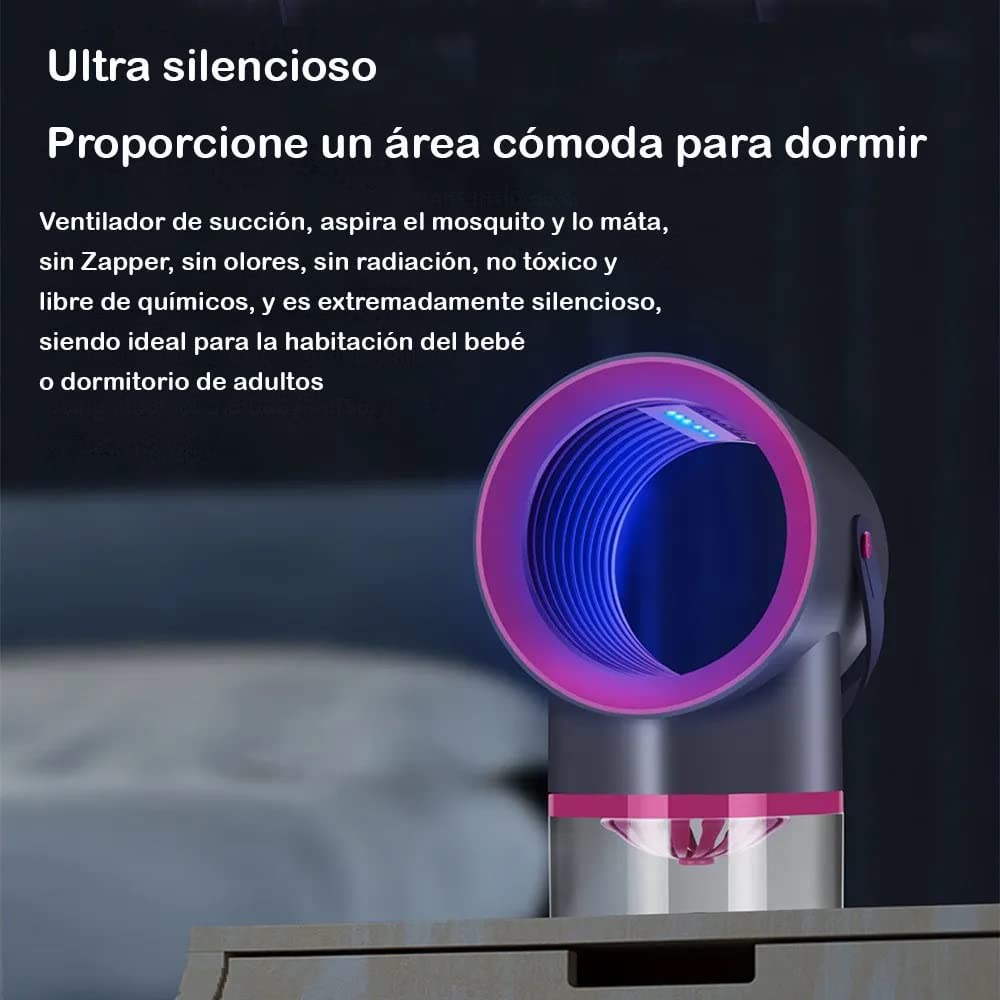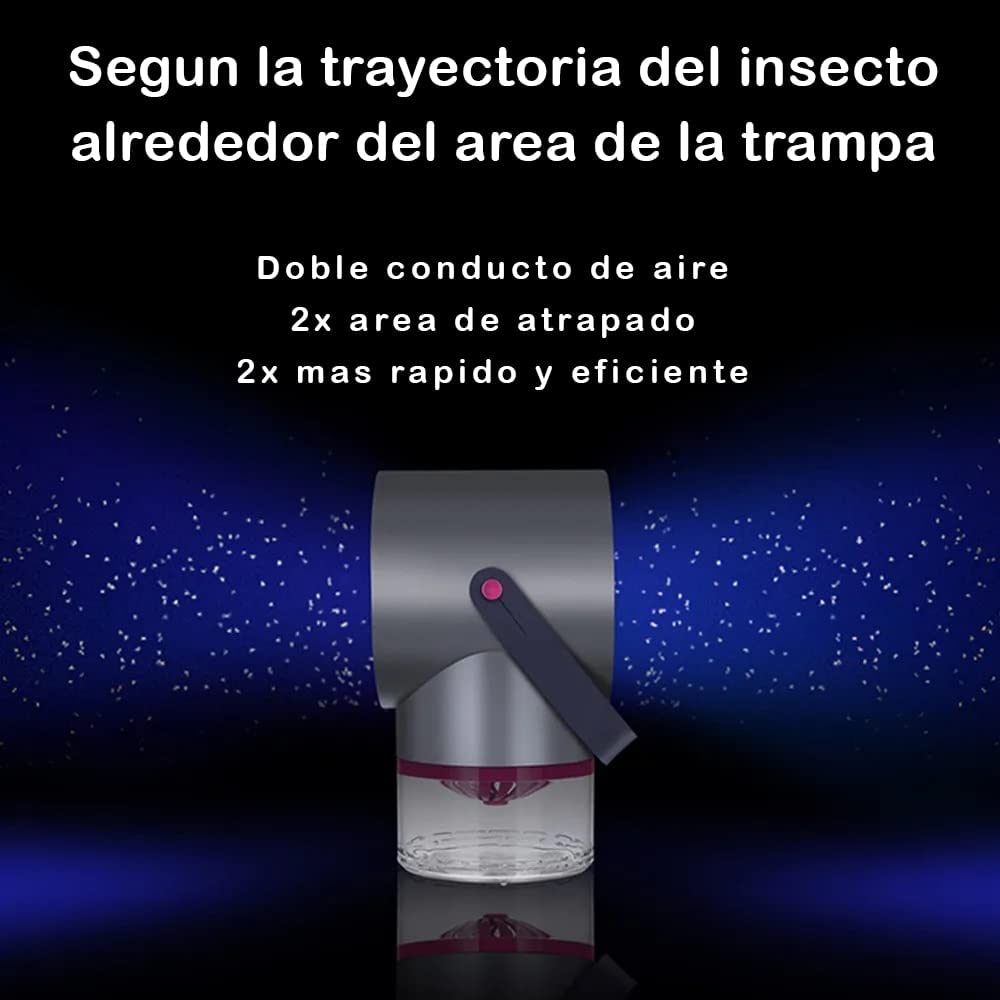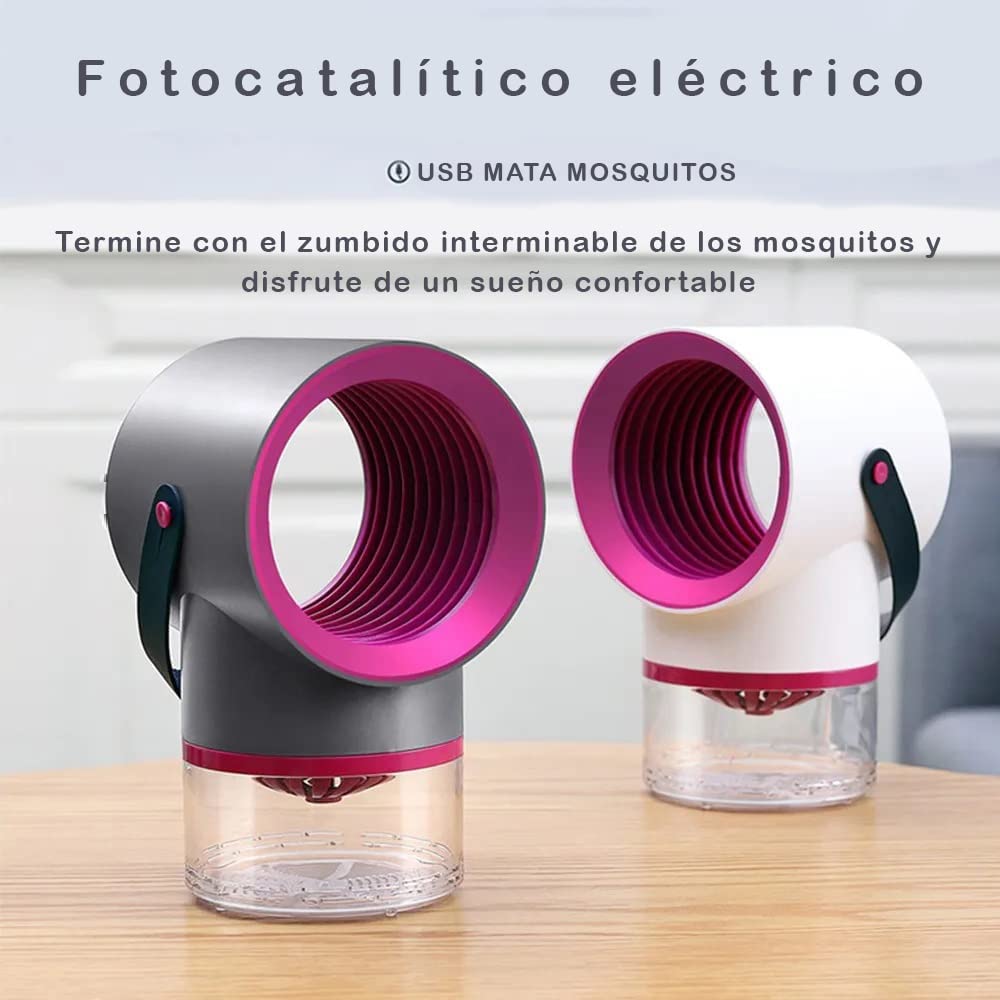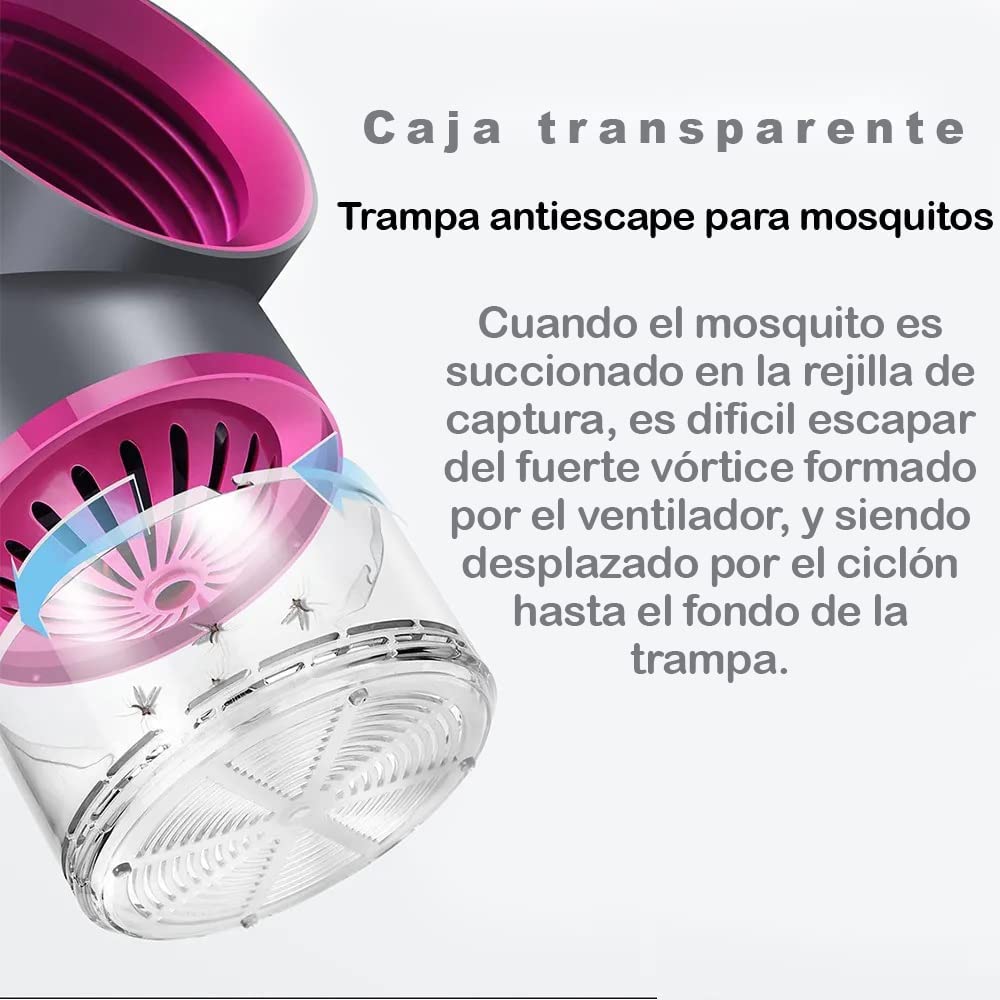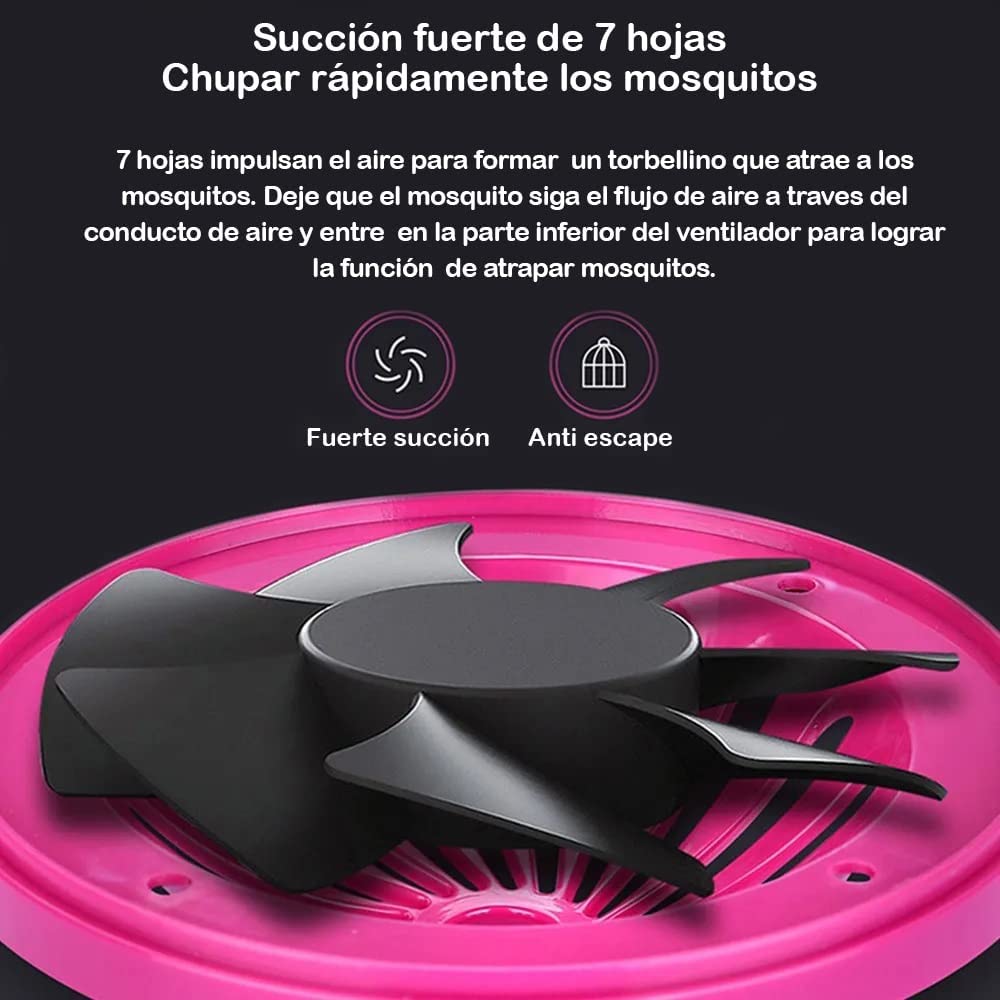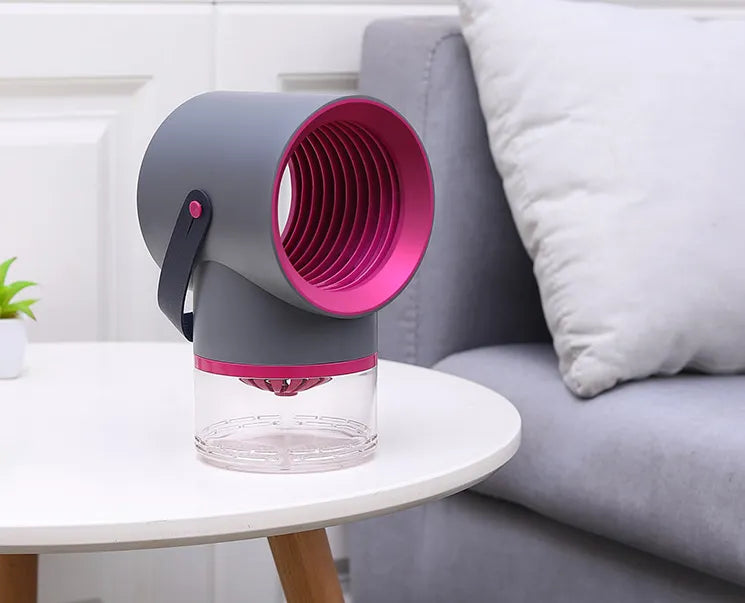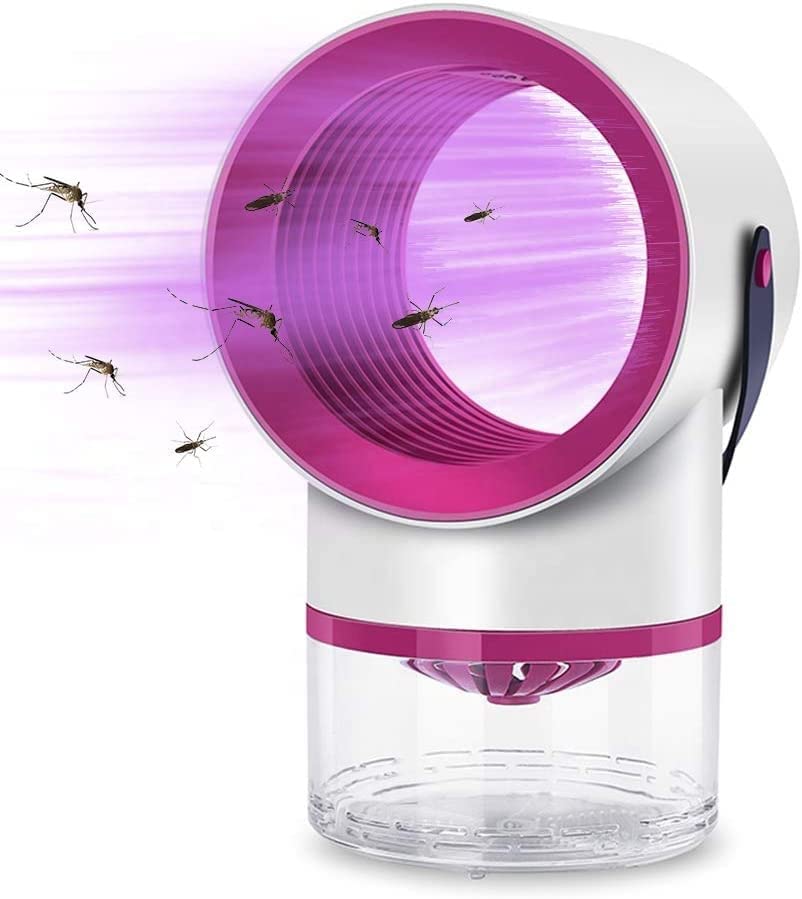 🔥Designed for E-commerce🔥