Kit de Manicura Eléctrico 5 en 1
PVP Recomendado: $21.00 USD
(Precio de venta recomendado al público para tu tienda)
In stock! 1432 unidades disponibles
Shipment tracking in real time - TRACKING
◉ How to place a dropshipping order?
1. Fill in the order with your client's information.
2. Enter your information in "billing".
- We will send the order directly to your client
El juego de manicura combinado con cada cabezal de uñas elaborado con precisión le permite esculpir, dar forma, suavizar y dar brillo a sus uñas rápida y fácilmente. Cinco tipos de cabezales de molienda intercambiables, fáciles de usar, seguros y no dañarán su mano.
Dispositivo compacto de manicura, ahorra tiempo y esfuerzo, relajado para lograr su belleza.

Diez minutos para obtener tus dedos delgados.
Cinco accesorios intercambiables yamp
Cono Metal Callus Remover X 1 Filtra y elimina la piel endurecida y los callos alrededor del dedo del pie y del pie, especialmente para el callo de la mano.

cabeza del polaco del cilindro X 1 Pulir el borde de la uña, dar forma a la uña como desee, puede usarla a lo largo del borde de la uña.

Pinte la cabeza X 1 Pulir la esquina del clavo, alisar el borde

Cilindro liso Shaper X 1 (más grande que la cabeza polaca) Pulir la punta del clavo, eliminar la textura desigual.

suave cono de fieltro de pulido X 1 Pulir las uñas para completar la manicura o la pedicura.
Dropshipping: Orders with dropshipping service are sent in a standard postal envelope.
Bulk order : Orders of several units are shipped boxed and palletized.
Don't want to fill your dropshipping orders manually?
Integrate your store to process all your orders automatically.
View full details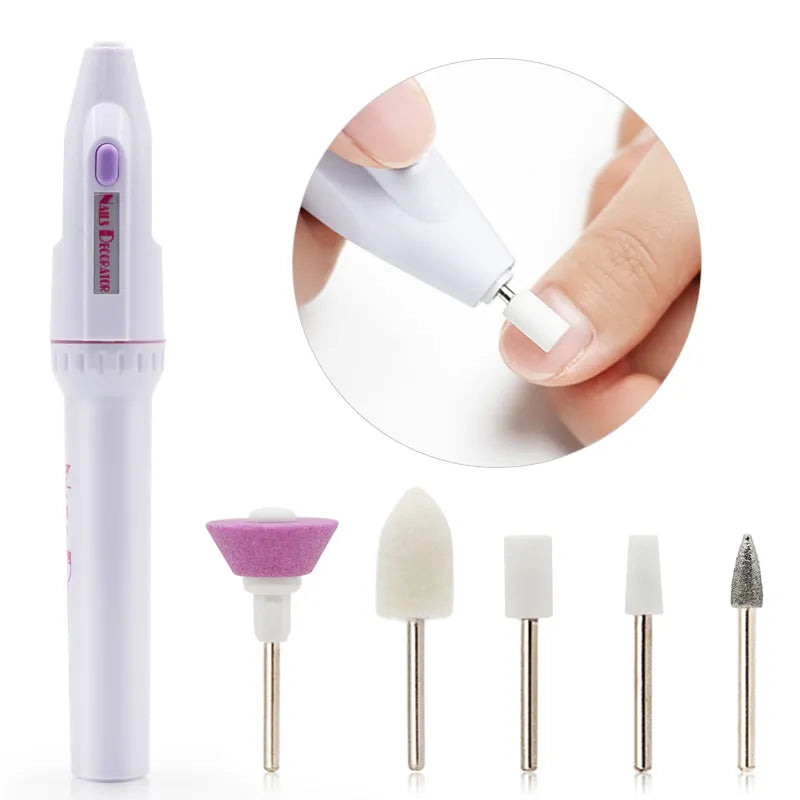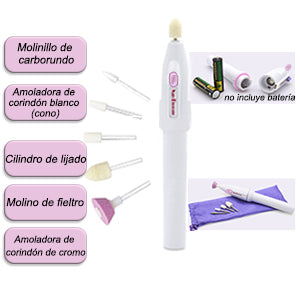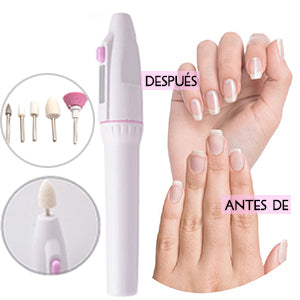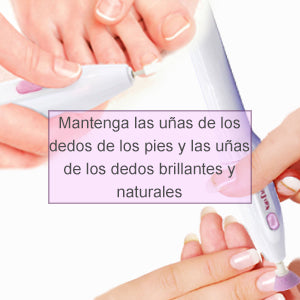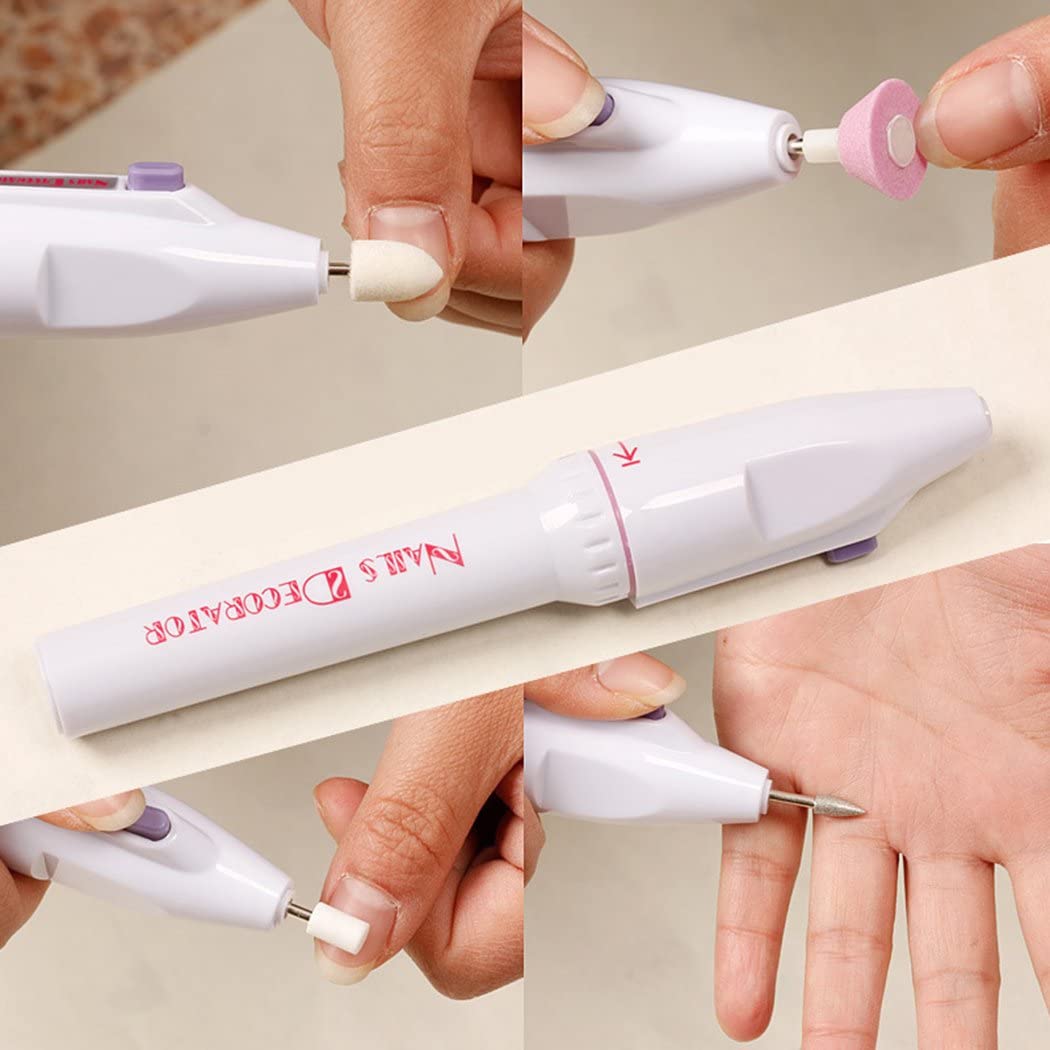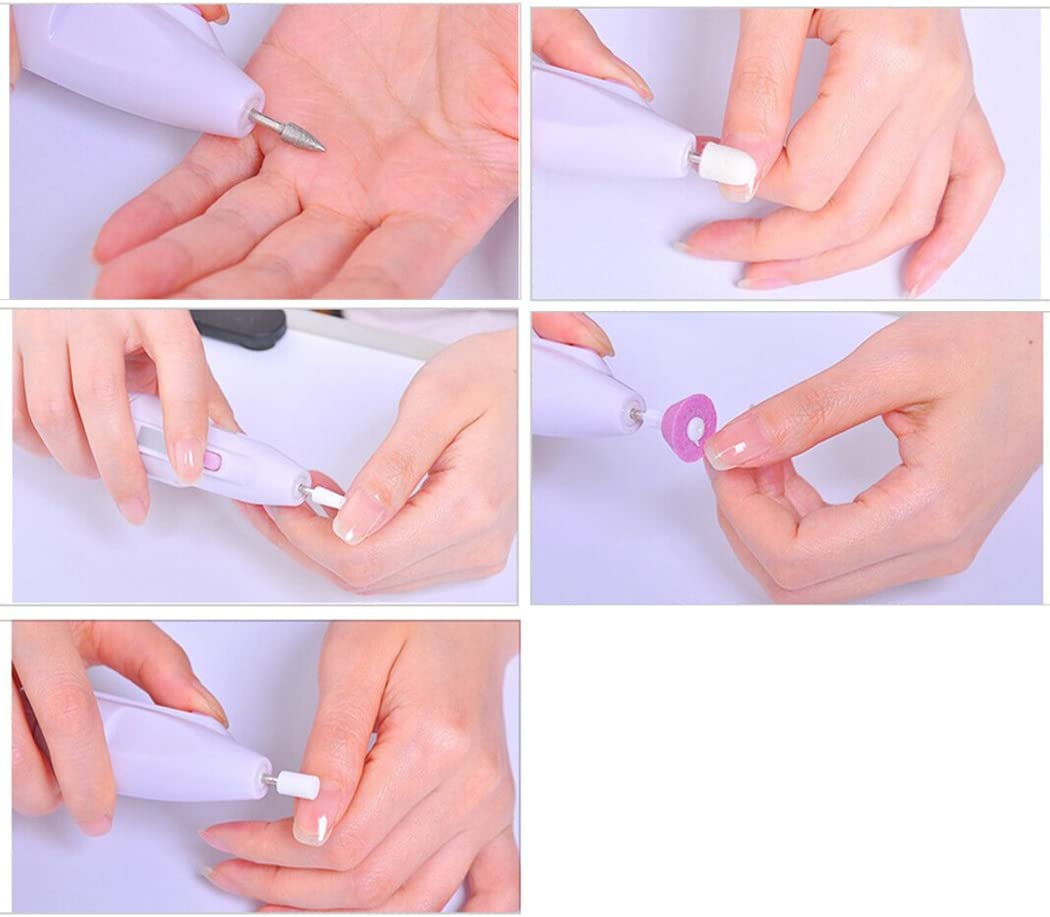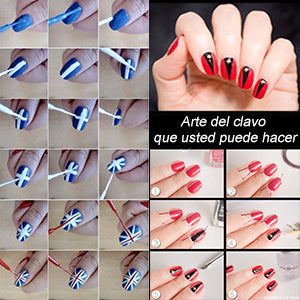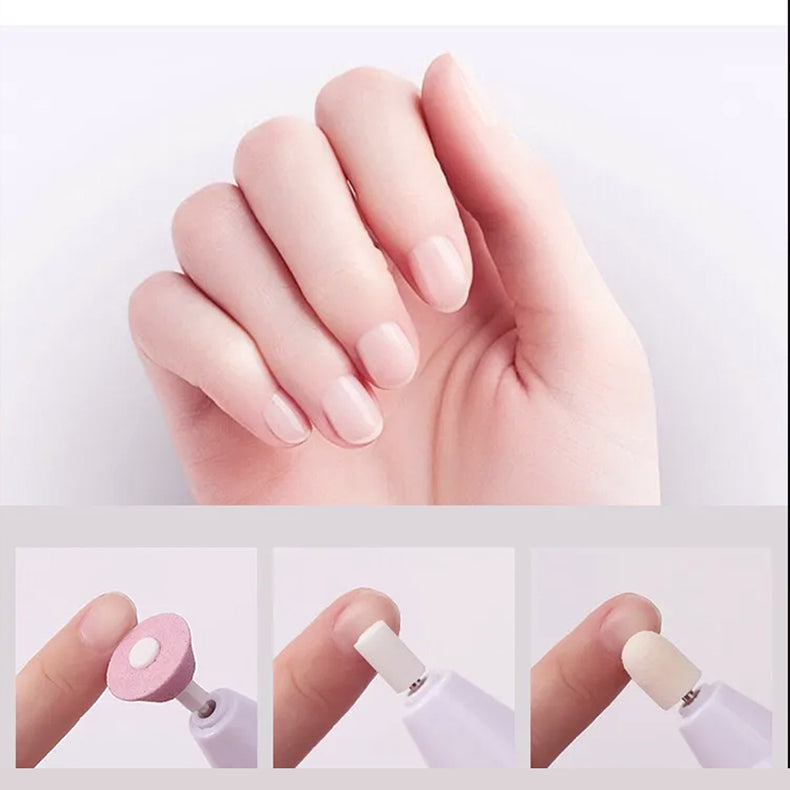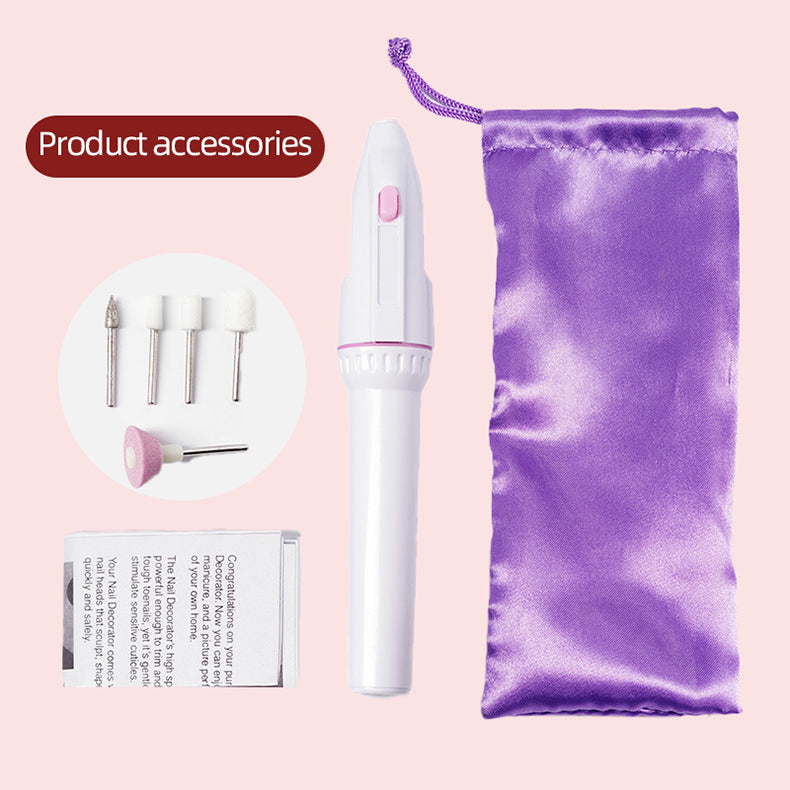 🔥Designed for E-commerce🔥