Kit completo bandas de resistencia para ejercicio ( 11 piezas)
PVP Recomendado: $32.00 USD
(Precio de venta recomendado al público para tu tienda)
In stock! 491 unidades disponibles
Shipment tracking in real time - TRACKING
◉ How to place a dropshipping order?
1. Fill in the order with your client's information.
2. Enter your information in "billing".
- We will send the order directly to your client


CONSIGA UN ENTRENAMIENTO COMPLETO EN CUALQUIER LUGAR CON ESTE JUEGO DE BANDAS DE RESISTENCIA PORTÁTIL DE 11 PIEZAS.
✅

 

5 niveles de resistencia
✅

 

Hasta 70 kg de resistencia
✅

 

Ligero y portátil
✅

 

Fabricado con material 100% de látex
✅

 

Multifuncional
"Integra el fitness en tu estilo de vida. Este completo set de bandas de resistencia contiene 5 cuerdas de tracción elásticas diferentes para facilitar el ejercicio en cualquier lugar. Las bandas vienen en diferentes colores y resistencia: amarillo (5 kg), rojo (8 kg), azul (12 kg), verde (18 kg) y negro (22 kg). Cada pieza tiene 92cm de longitud. Utilízalas solas o apílalas en la combinación que desees. Las cuerdas de resistencia tienen una resistencia total de 70kg cuando se usan juntas".
CUERDAS DE FITNESS MULTIFUNCIONALES
Las bandas de ejercicio multipropósito son convenientes para diferentes tipos de entrenamientos. Son adecuadas para tonificar su pecho, brazos, piernas, glúteos y músculos de todo el cuerpo.
Estas bandas de fitness son versátiles, fácil de usar, y proporcionan los beneficios de las barras, kettlebells y otros equipos de gimnasio en el camino. Son perfectas para las personas que viajan constantemente o tienen poco espacio en sus casas.
EQUIPOS DE EJERCICIO PORTÁTILES
Haz ejercicio en cualquier momento y lugar. Estas bandas de entrenamiento ligeras son cómodas de llevar e incluyen una bolsa de viaje. Llévalas en tu coche, bolso o maleta. Este accesorio de fitness portátil le ayuda a mantenerse en forma mientras está en la oficina, en el gimnasio, en el hotel, al aire libre o en la playa.
Las bandas de resistencia están hechas de 100% látex que es fuerte y amable con el medio ambiente. El látex es durable, resistente al desgaste y proporciona una excelente elasticidad, por lo que puedes utilizar estos accesorios a diario. Cada banda está provista de un mango antideslizante que absorbe el sudor, evita el olor y es cómodo de sujetar. Las cuerdas elásticas también vienen con una hebilla de anillo en D para sujetarlas con seguridad a cualquier superficie.
Saque el máximo partido a su rutina de ejercicios. Diseñado para todos los niveles de entusiastas de la salud, este kit incluye todo lo que necesitas para empezar a entrenar. El juego de fitness de 11 piezas viene con un robusto anclaje para la puerta, correas y asas más grandes, correas para los tobillos y otros accesorios. Utilícelas para el levantamiento de pesas, estiramientos, ejercicios de piernas y yoga.
5 x bandas de látex
2 x asas acolchadas
2 x correas para el tobillo
1 x ancla para puerta
1 x bolsa para transportar
Garantía: Ofrecemos 30 días de garantía, si no le encaja o le ha llegado dañado, simplemente devuélvanoslo y le reembolsaremos su dinero.


Devolución instantánea: con nosotros por correo electrónico para obtener instrucciones para su procesamiento.

 No se encuentran estos artículos en tiendas físicas : Nuestros artículos son originales, no se conforme con imitaciones. 
Dropshipping: Orders with dropshipping service are sent in a standard postal envelope.
Bulk order : Orders of several units are shipped boxed and palletized.
Don't want to fill your dropshipping orders manually?
Integrate your store to process all your orders automatically.
View full details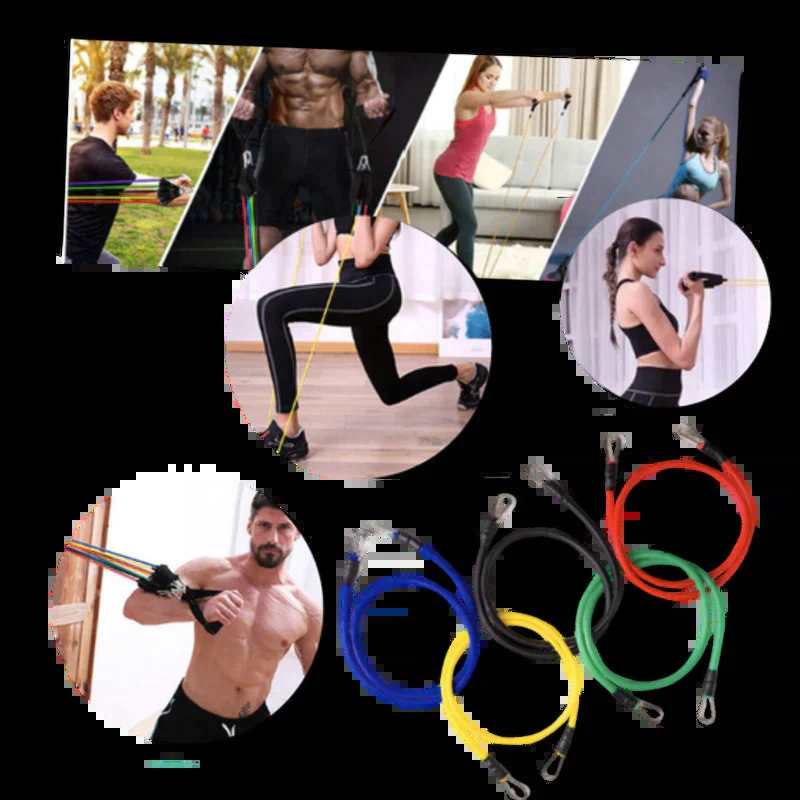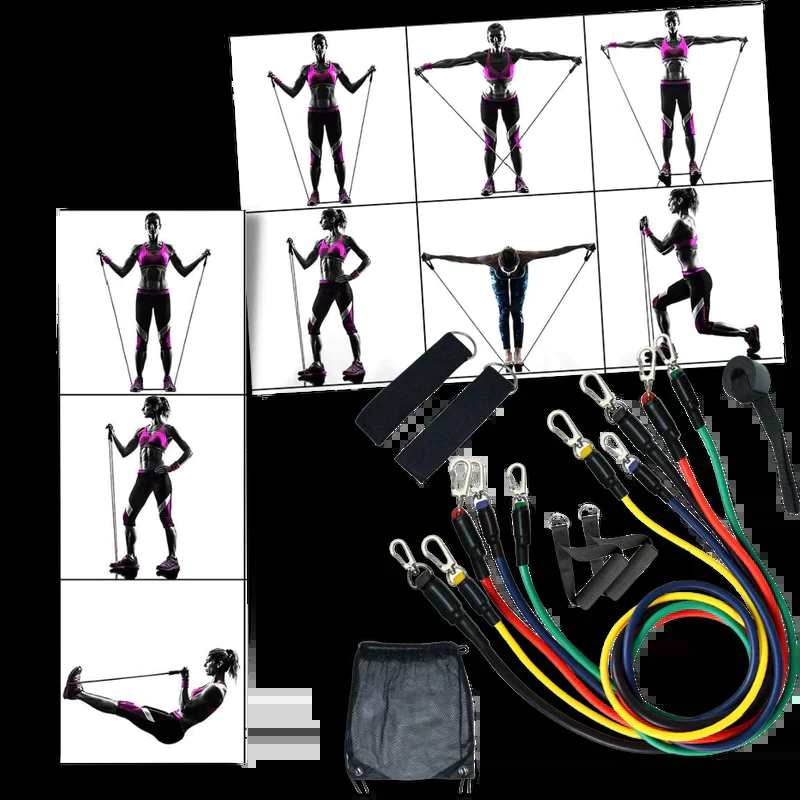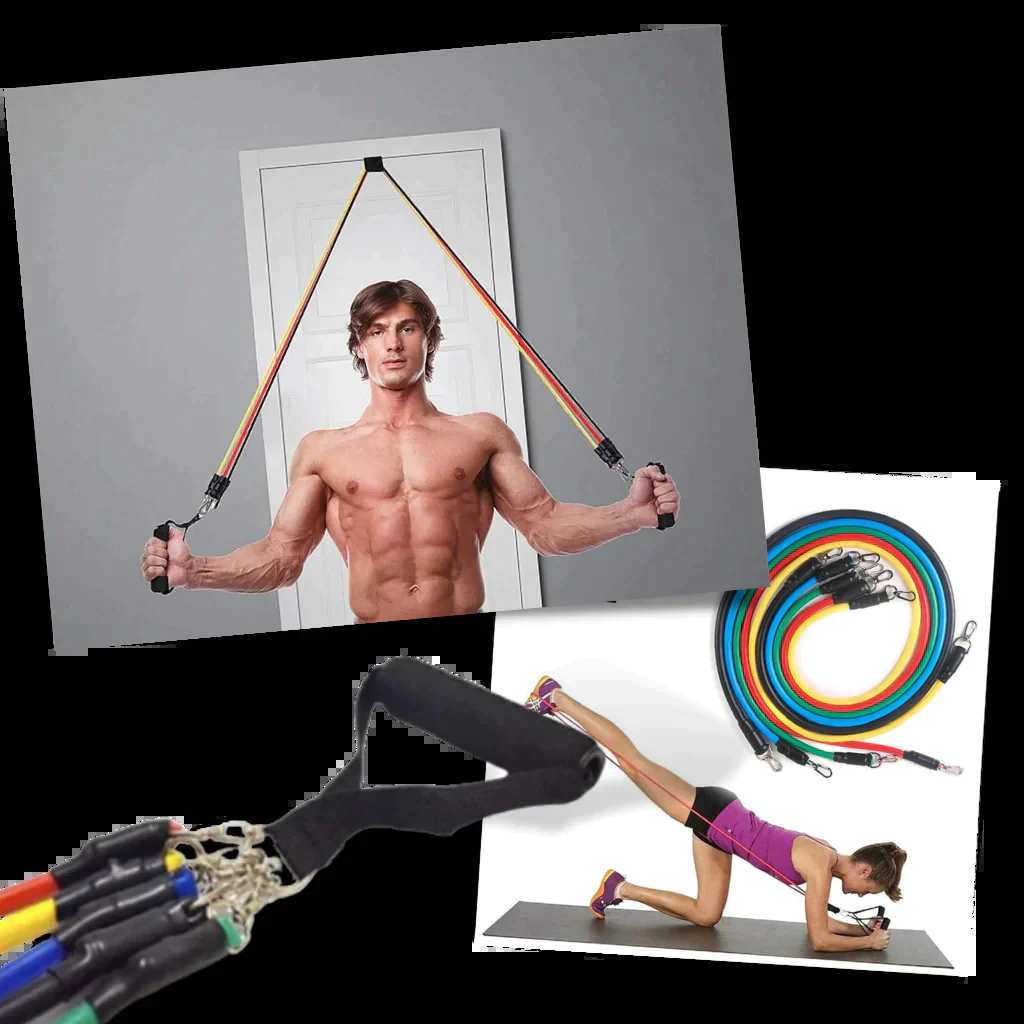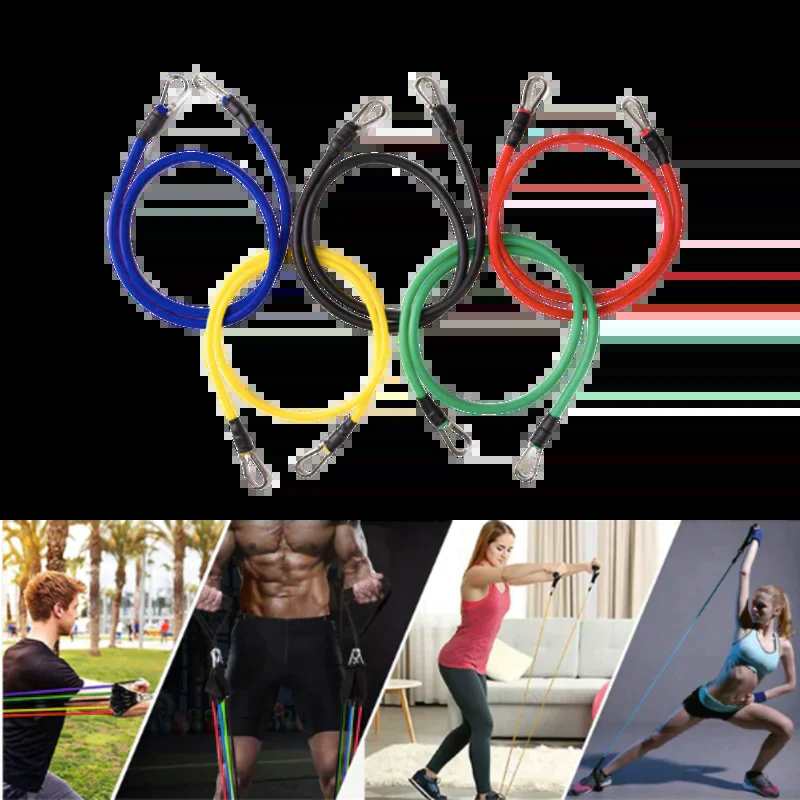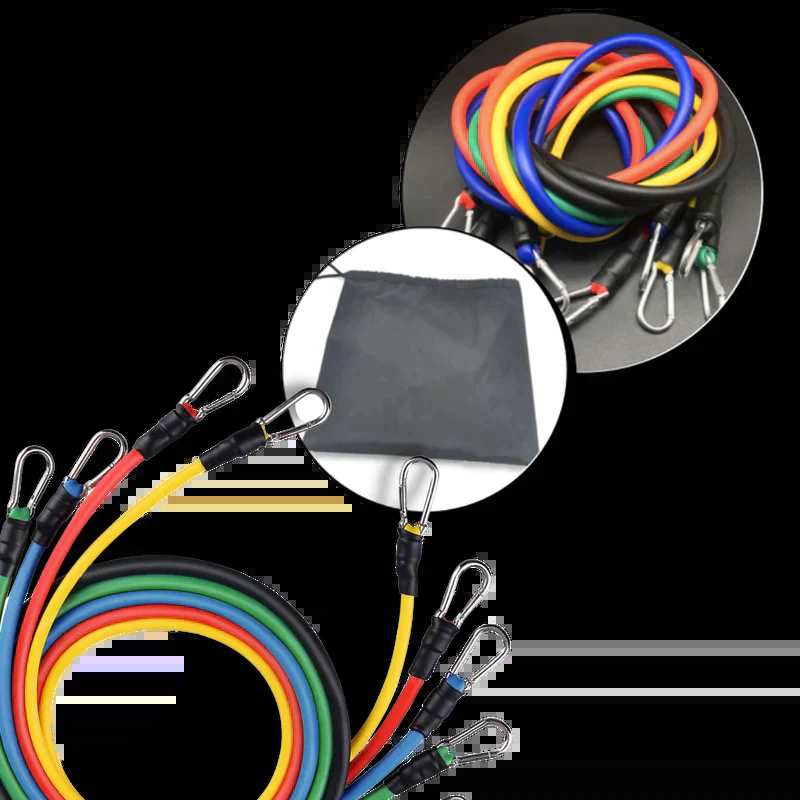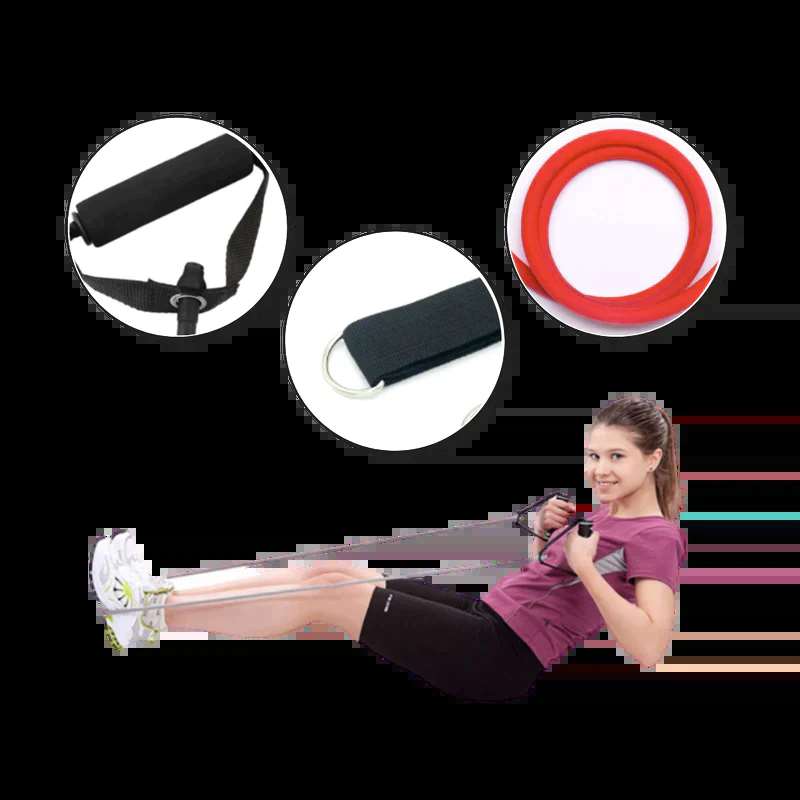 🔥Designed for E-commerce🔥