Humidificador astronauta | Luz + nave
PVP Recomendado: $38.00 USD
(Precio de venta recomendado al público para tu tienda)
In stock! 1688 unidades disponibles
Shipment tracking in real time - TRACKING
◉ How to place a dropshipping order?
1. Fill in the order with your client's information.
2. Enter your information in "billing".
- We will send the order directly to your client
¡Viaja a las estrellas y mantén tu entorno cómodo con nuestro Humidificador Astronauta con Nave y Astronauta! Este cautivador dispositivo combina la funcionalidad de un humidificador de alta calidad con un diseño adorable que hará que tu hogar o espacio de trabajo se sienta como un viaje espacial.
Características Destacadas:
Diseño Astronómico: Este humidificador presenta un diseño inspirado en el espacio exterior que incluye una nave espacial y un intrépido astronauta. La nave espacial rodea al astronauta, creando una imagen fascinante que capturará la atención de todos.

Tecnología Ultrasónica: Utilizando la última tecnología ultrasónica, este humidificador distribuye finas partículas de agua en el aire para aumentar la humedad de tu entorno. Esto es ideal para combatir el aire seco y crear un ambiente más saludable.

Luz LED Ambiental: El humidificador incluye una luz LED que cambia de color, lo que crea una atmósfera relajante y atractiva en cualquier habitación. Puedes seleccionar tu color favorito o dejar que cambie automáticamente.

Silencioso y Eficiente: Diseñado para operar en silencio, este humidificador no te molestará mientras trabajas, duermes o te relajas. Además, es altamente eficiente en cuanto al consumo de energía.

Fácil de Usar: Con un solo botón de encendido y apagado, es muy sencillo de operar. Simplemente llena el tanque de agua, conéctalo y disfruta de un aire más fresco y húmedo.

Gran Capacidad: El tanque de agua tiene una capacidad generosa, lo que significa que puede funcionar durante horas sin necesidad de rellenarlo constantemente.

Ideal para Regalar: Este humidificador es el regalo perfecto para cualquier amante del espacio o entusiasta de la tecnología. Sorprende a tus seres queridos con un regalo único y funcional.
Añade un toque de magia y un ambiente cómodo a tu espacio con nuestro Humidificador Astronauta con Nave y Astronauta. ¡Convierte tu hogar en un rincón del universo y respira aire fresco mientras disfrutas de su encantador diseño! ¡No te pierdas esta oportunidad y llévate el espacio a tu vida hoy mismo!
Dropshipping: Orders with dropshipping service are sent in a standard postal envelope.
Bulk order : Orders of several units are shipped boxed and palletized.
Don't want to fill your dropshipping orders manually?
Integrate your store to process all your orders automatically.
View full details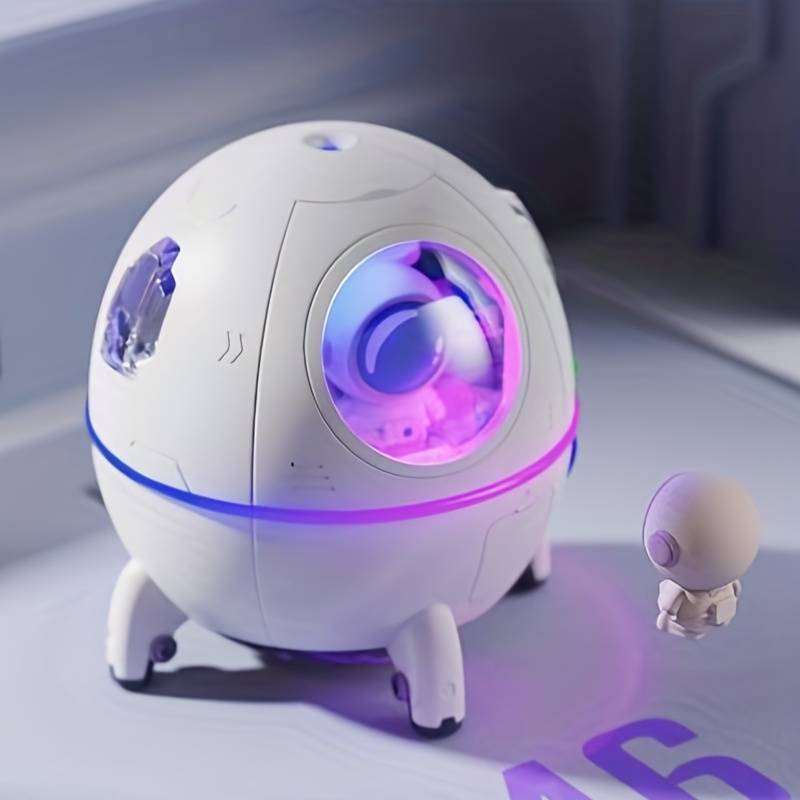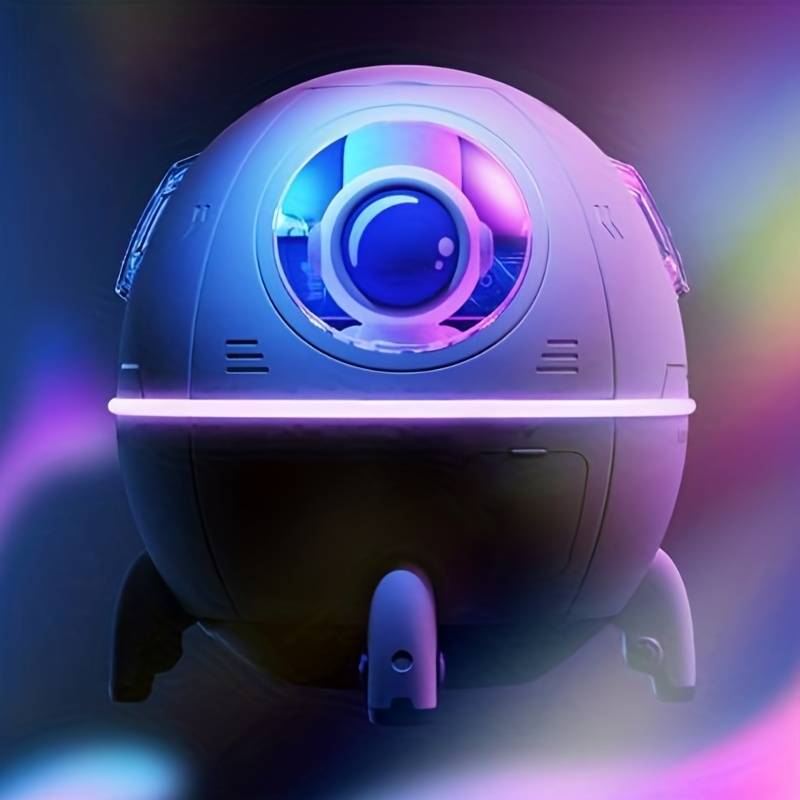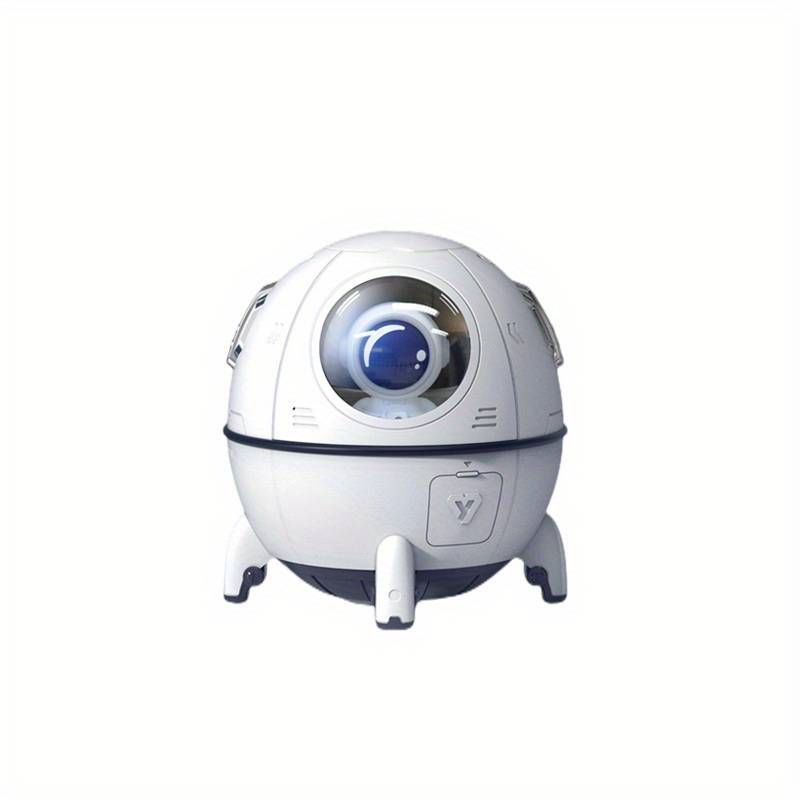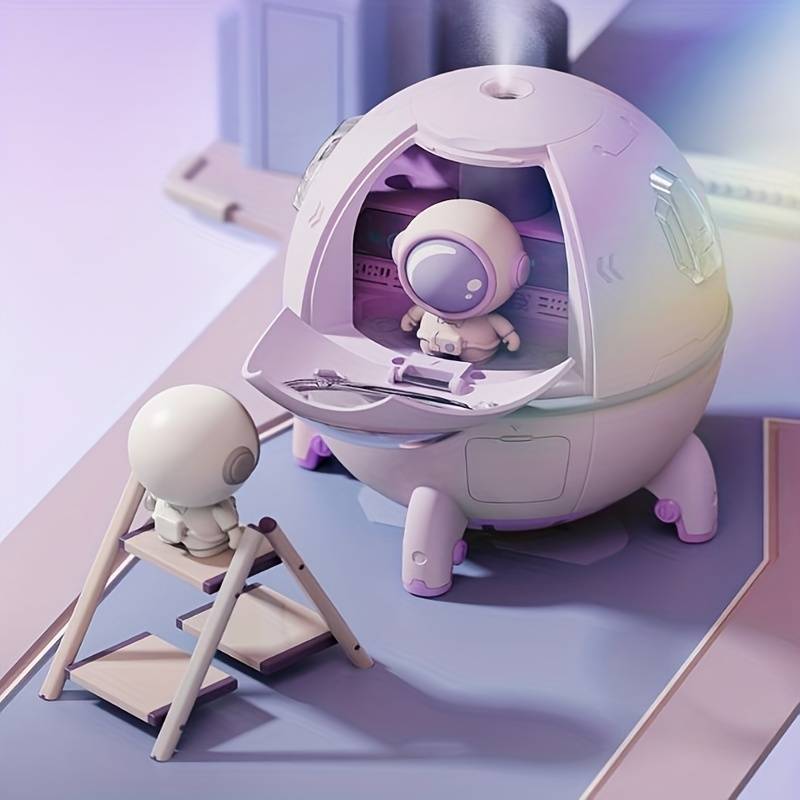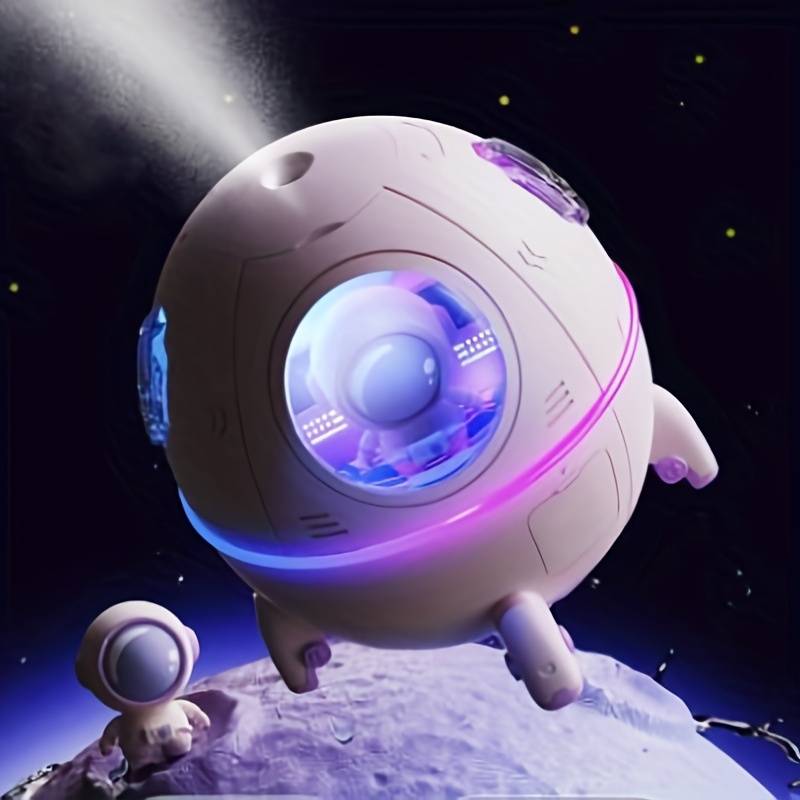 🔥Designed for E-commerce🔥