Universal 1080º Rotating Faucet
PVP Recomendado: $38.00 USD
(Precio de venta recomendado al público para tu tienda)
In stock! 817 unidades disponibles
Shipment tracking in real time - TRACKING
◉ How to place a dropshipping order?
1. Fill in the order with your client's information.
2. Enter your information in "billing".
- We will send the order directly to your client
The 180º Metal Faucet is the perfect choice for your kitchen. With its 180-degree rotation capability, you can easily control the water direction and make your kitchen tasks more comfortable. Additionally, the faucet is made of high-quality metal that makes it resistant and durable.
This faucet is easy to install and use. You can control the flow and temperature of the water with just one hand, thanks to its easy-grip lever and ergonomic design. Moreover, its compact size makes it ideal for small kitchens or those looking to save space.
The 180º Metal Faucet comes with a 100% satisfaction guarantee. It is designed to last and meet all your expectations. Additionally, it includes a high-quality nozzle for enhanced durability and a chrome finish that makes it corrosion-resistant and easy to clean.
Features:
180-degree rotation for easy water flow control
Durable metal construction for increased longevity
Easy-grip lever for effortless temperature and water flow control
Ergonomic design for added comfort
Compact size to save space in your kitchen
Specifications:
Material: high-quality metal
Finish: chrome
Dimensions: 10.6 x 5.5 x 2.8 cm
Includes:
1 180º Metal Faucet with high-quality nozzle
Dropshipping: Orders with dropshipping service are sent in a standard postal envelope.
Bulk order : Orders of several units are shipped boxed and palletized.
Don't want to fill your dropshipping orders manually?
Integrate your store to process all your orders automatically.
View full details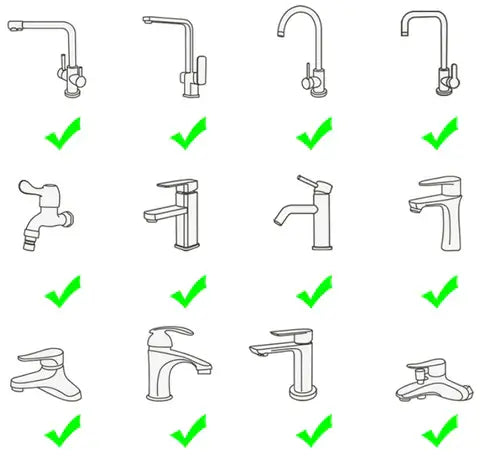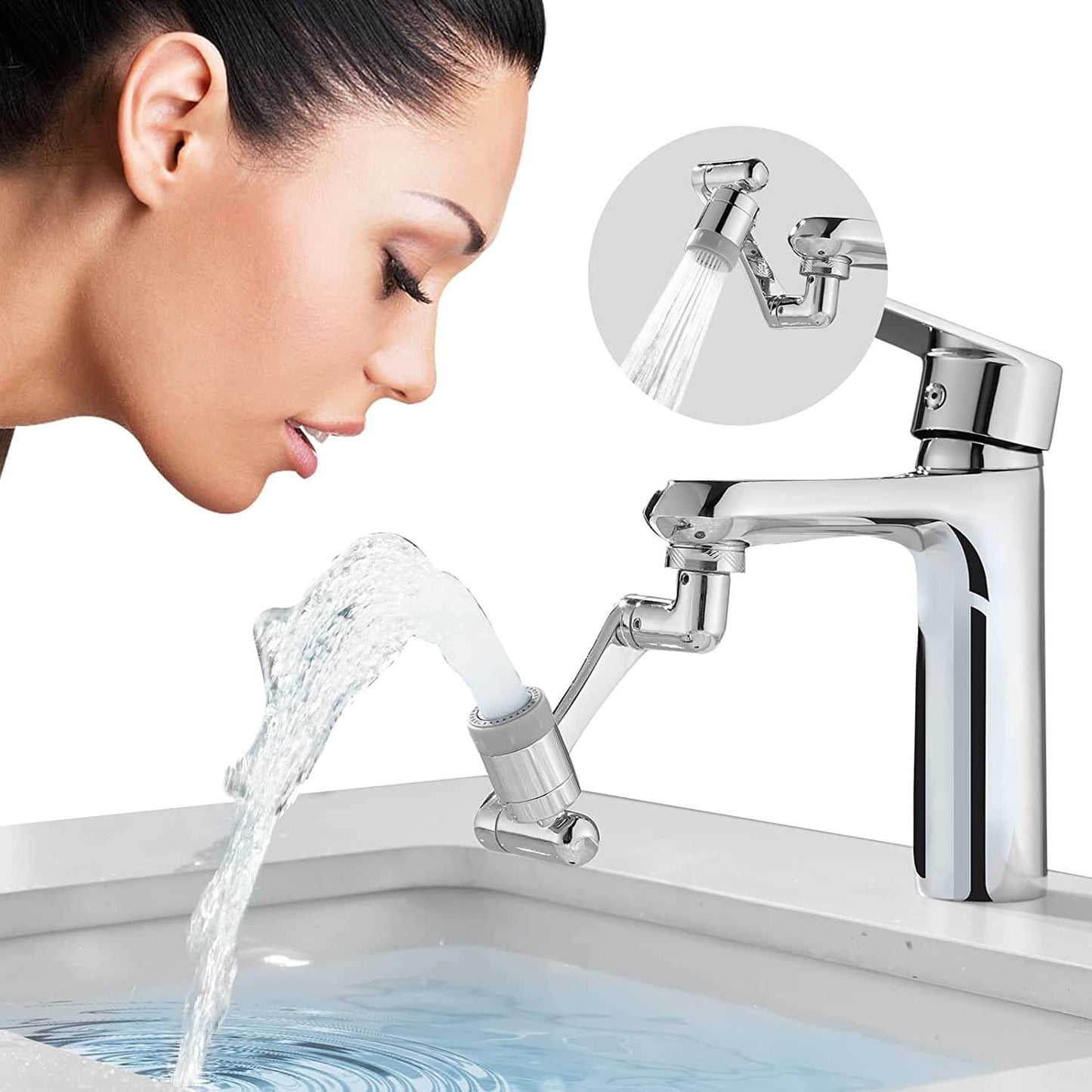 🔥Designed for E-commerce🔥