Grifo Flex 360º - Accesorio fregadero
PVP Recomendado: $27.00 USD
(Precio de venta recomendado al público para tu tienda)
In stock! -11 unidades disponibles
Shipment tracking in real time - TRACKING
◉ How to place a dropshipping order?
1. Fill in the order with your client's information.
2. Enter your information in "billing".
- We will send the order directly to your client
Introducimos nuestro nuevo accesorio para el grifo, el extensor con rotación de 360º.
Este producto es ideal para aquellos que buscan una mayor flexibilidad en su cocina o baño. Su diseño innovador permite una rotación completa de 360º, lo que significa que puede alcanzar cualquier ángulo o rincón de su fregadero o lavabo con facilidad. Además, su tubo extensor le permite llegar a lugares que antes no podía.
Este grifo extensor es muy fácil de instalar y se adapta a cualquier tipo de grifo. Su tamaño compacto no ocupa mucho espacio y su acabado cromado le da un aspecto moderno y elegante. Este accesorio está hecho de materiales resistentes y duraderos, lo que garantiza su uso durante mucho tiempo.
Con el grifo extensor con rotación de 360º, limpiar sus platos o lavarse las manos nunca ha sido tan fácil. Su funcionalidad y diseño moderno hacen de este producto una opción perfecta para cualquier hogar. Aprovecha nuestra oferta de lanzamiento y mejora tu experiencia en la cocina o baño con nuestro nuevo accesorio para el grifo.
Especificaciones:
Tipo de artículo: grifo extensor
Material: ABS
Color: Plateado
Peso: alrededor de 43g
Tamaño:: 16 (longitud) * 3,6 (diámetro inferior) * 2,4 (diámetro superior) cm
Materiales: acero inoxidable Cuprum ABS
El paquete incluye: 1 grifo extensor
Dropshipping: Orders with dropshipping service are sent in a standard postal envelope.
Bulk order : Orders of several units are shipped boxed and palletized.
Don't want to fill your dropshipping orders manually?
Integrate your store to process all your orders automatically.
View full details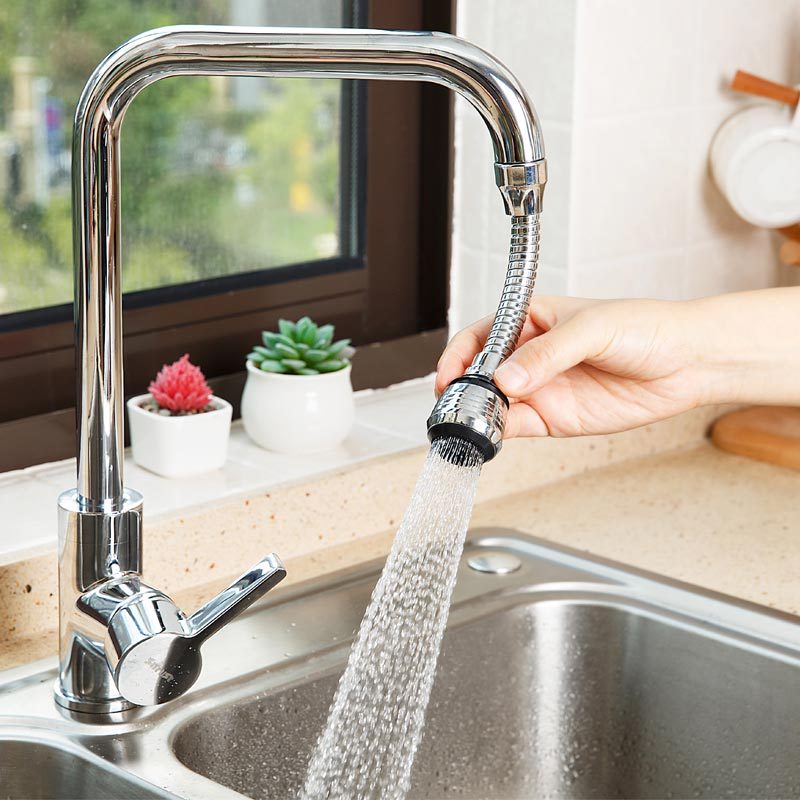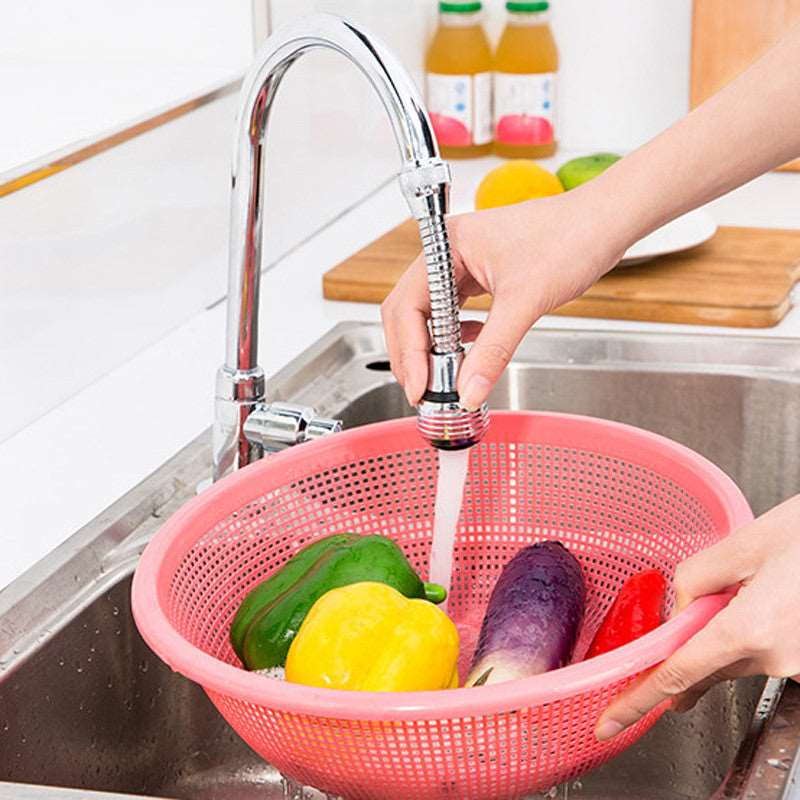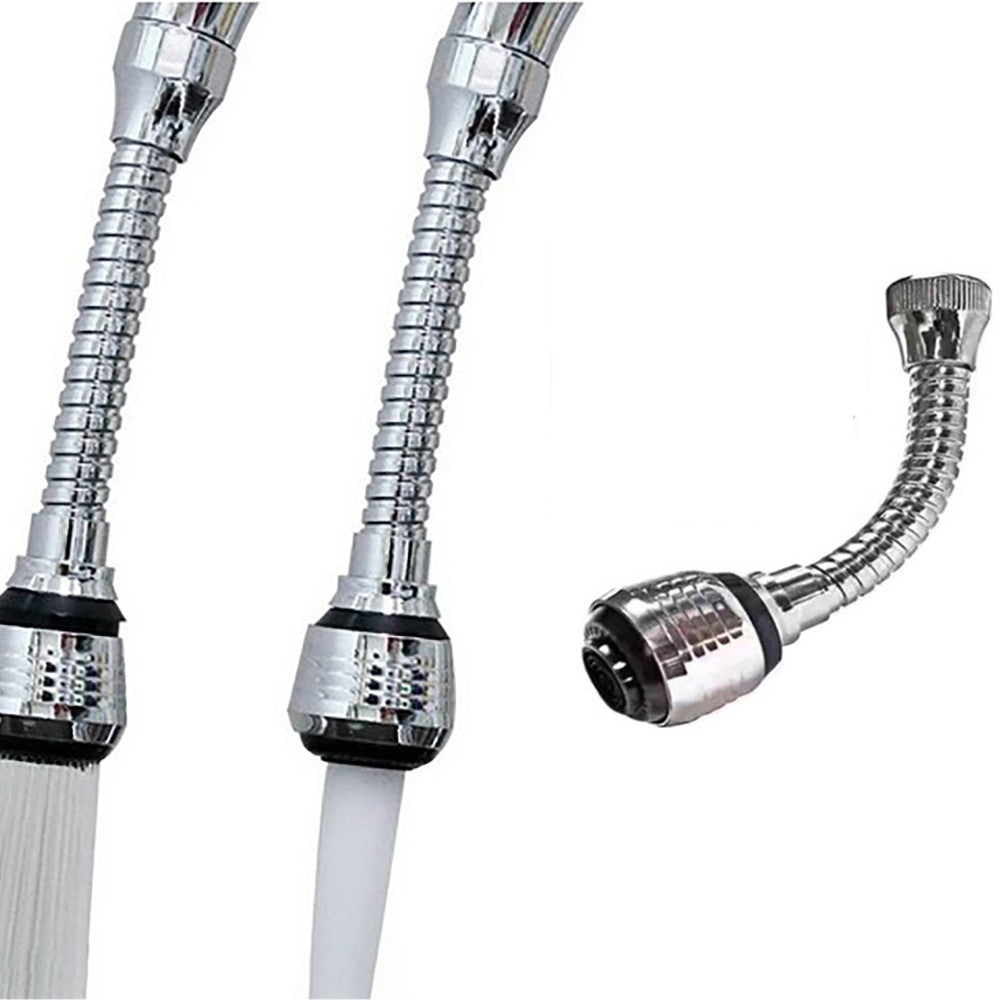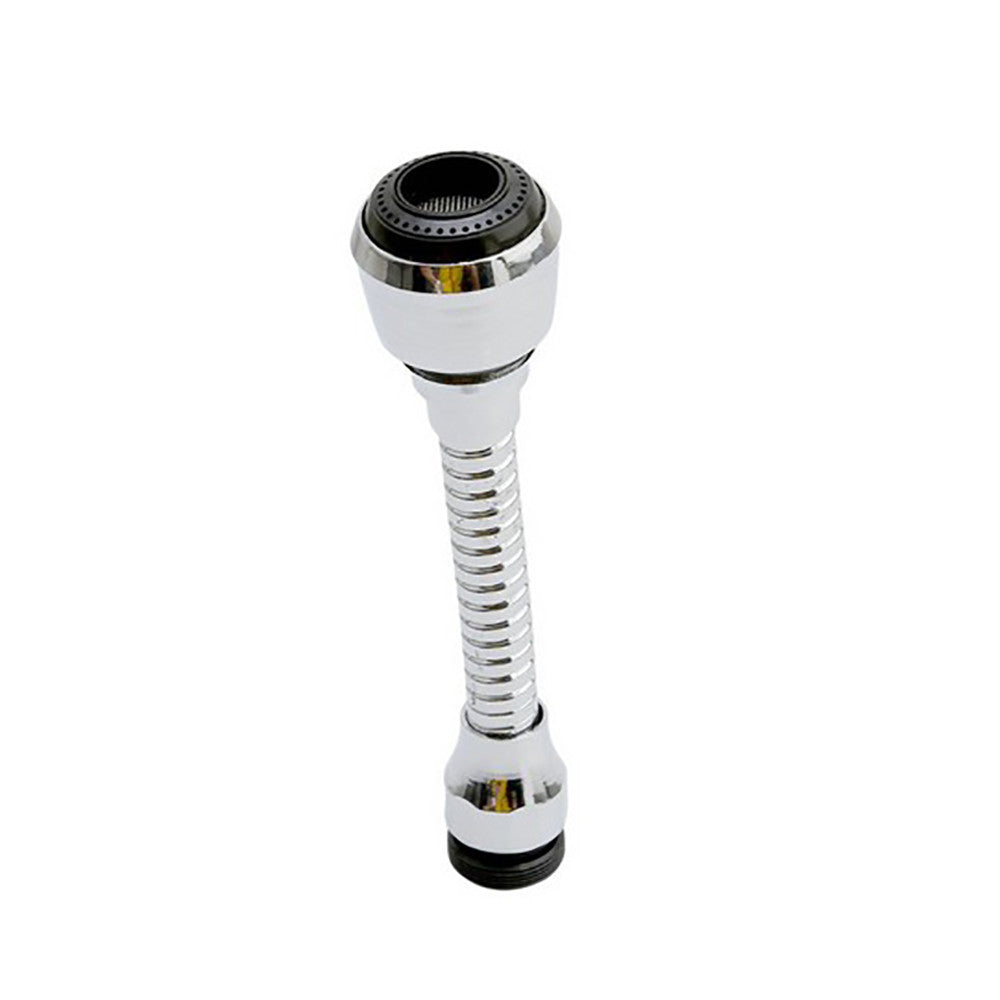 🔥Designed for E-commerce🔥