Farola solar con mando
PVP Recomendado: $43.00 USD
(Precio de venta recomendado al público para tu tienda)
In stock! 890 unidades disponibles
Shipment tracking in real time - TRACKING
◉ How to place a dropshipping order?
1. Fill in the order with your client's information.
2. Enter your information in "billing".
- We will send the order directly to your client
¿Buscas una solución de iluminación confiable y ecológica para tu espacio exterior? Nuestra Farola Solar con Mando es la opción perfecta para brindarte una iluminación brillante y segura sin la necesidad de cables o conexiones eléctricas.
Características del producto:
Potente iluminación: Con 120 luces LED de alta calidad, nuestra farola solar ofrece un brillo ultra alto que ilumina amplias áreas. Ya sea en la entrada principal, el camino, el jardín o cualquier otro lugar al aire libre, disfrutarás de una experiencia de iluminación superbrillante que proporciona seguridad y comodidad.

Batería de larga duración: Equipada con una batería recargable de 2400 mAh, nuestra lámpara solar puede iluminar continuamente durante 6-8 horas después de una carga completa. Durante el día, los paneles solares absorben la energía del sol para almacenarla y utilizarla durante la noche, brindándote una iluminación confiable y sostenible.

Modos de iluminación y control remoto: Con 3 modos de iluminación diferentes, puedes adaptar la intensidad de la luz según tus necesidades. Además, el control remoto te permite cambiar fácilmente entre los modos y encender o apagar la farola a distancia. ¡Disfruta de una iluminación personalizada y conveniente!

Amplio ángulo de iluminación: Gracias a su diseño ajustable y un rango de detección de movimiento de 180 grados, nuestra farola solar puede detectar objetos en movimiento en un rango de 10 a 20 pies. Esto garantiza una iluminación completa y una mayor seguridad en tu hogar durante las horas nocturnas.

Resistente y duradera: Fabricada con materiales de alta calidad, la farola solar es resistente al agua y puede soportar condiciones climáticas adversas. Su diseño robusto y duradero garantiza un rendimiento confiable incluso en entornos exteriores exigentes.
El paquete incluye:
1 Farola solar.
1 Control remoto.
Dropshipping: Orders with dropshipping service are sent in a standard postal envelope.
Bulk order : Orders of several units are shipped boxed and palletized.
Don't want to fill your dropshipping orders manually?
Integrate your store to process all your orders automatically.
View full details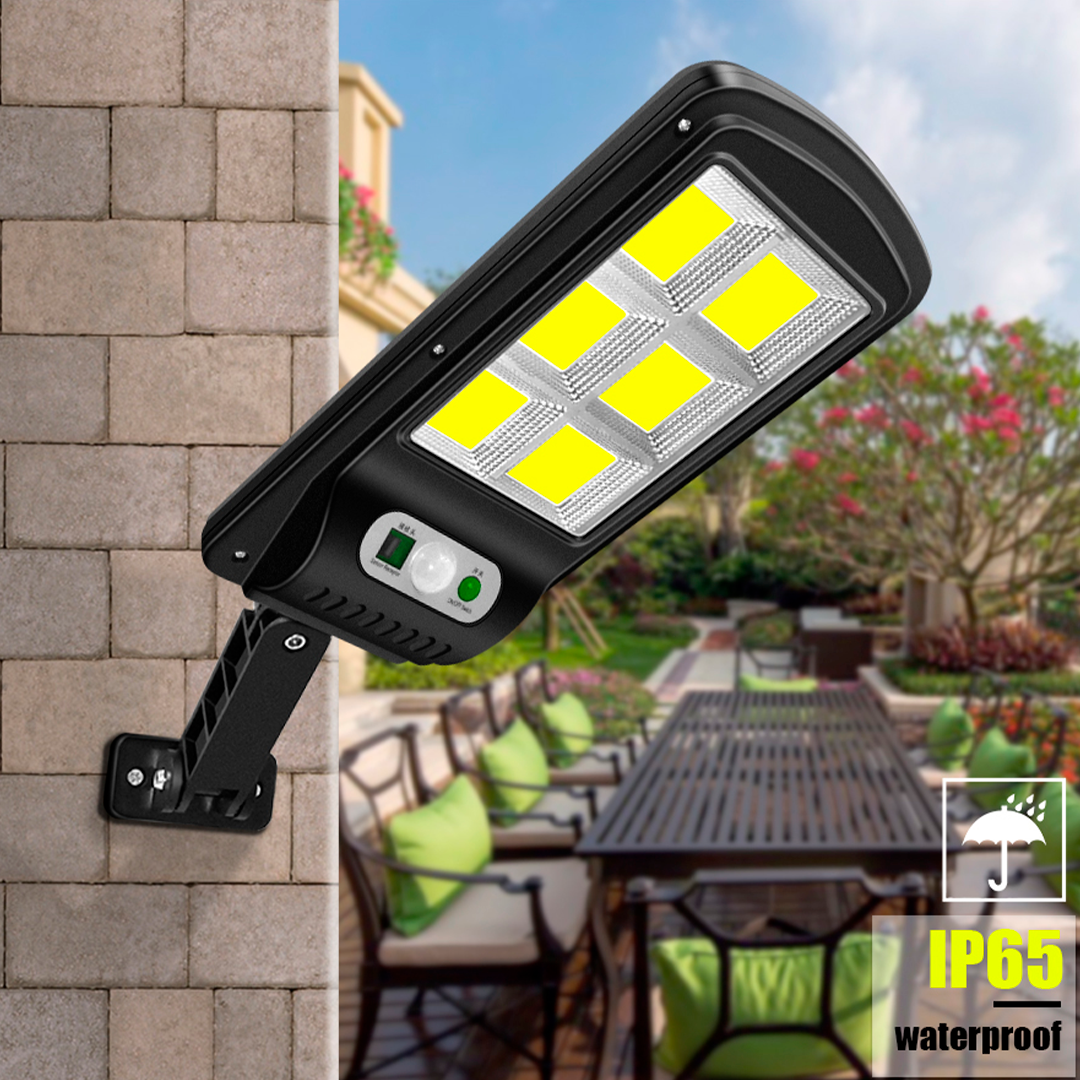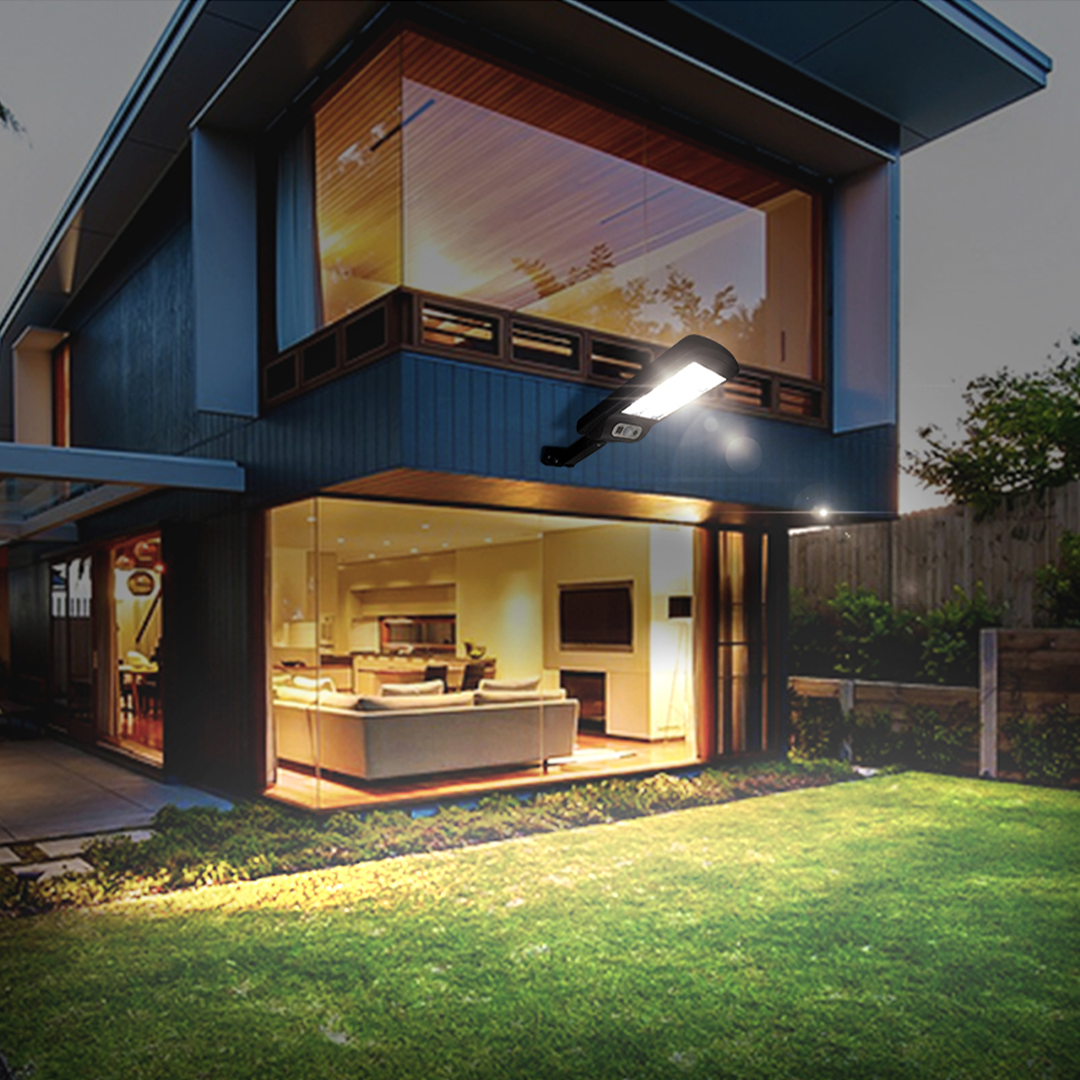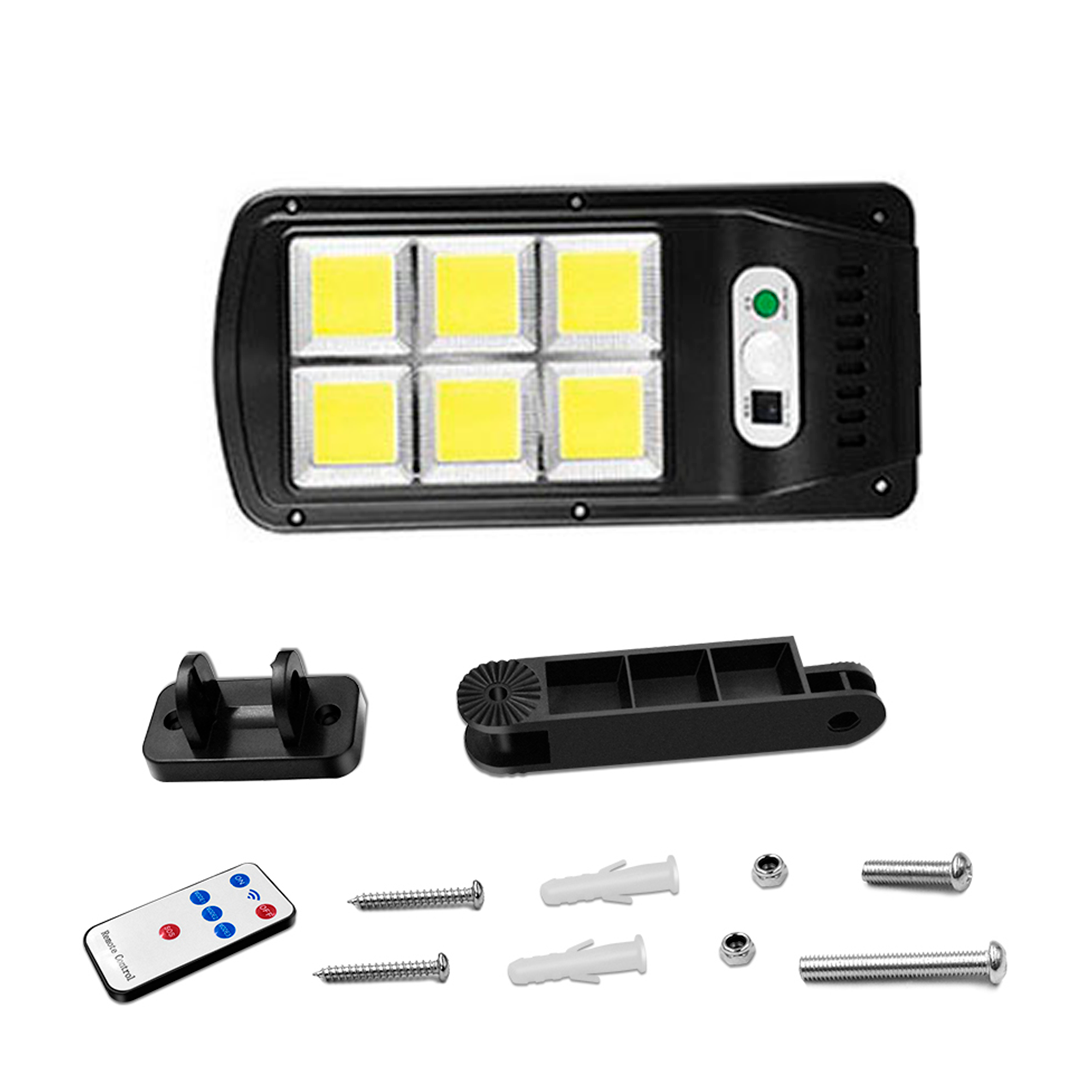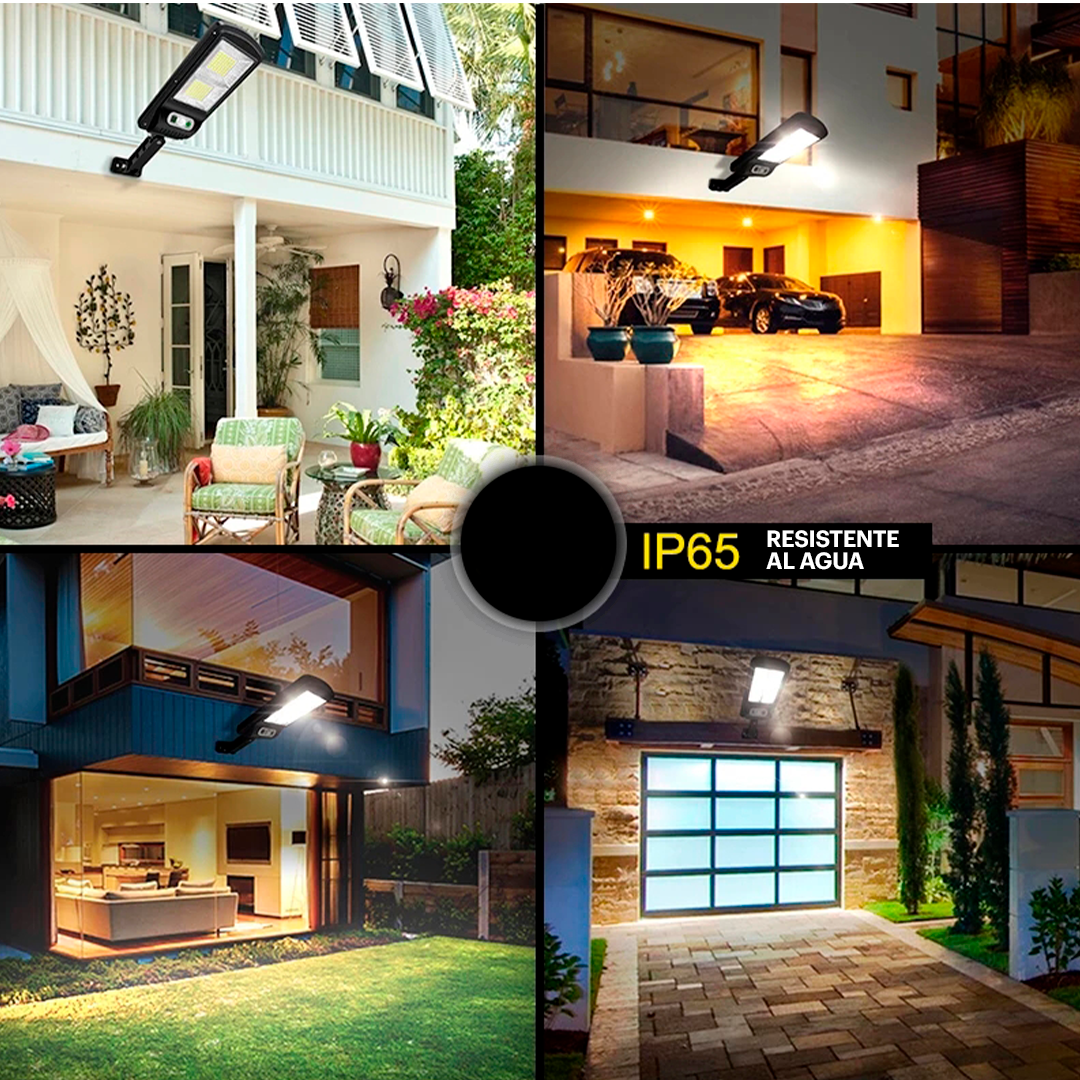 🔥Designed for E-commerce🔥