Faja reductora con tirantes
PVP Recomendado: $27.00 USD
(Precio de venta recomendado al público para tu tienda)
In stock! 898 unidades disponibles
Shipment tracking in real time - TRACKING
◉ How to place a dropshipping order?
1. Fill in the order with your client's information.
2. Enter your information in "billing".
- We will send the order directly to your client
Obtén la figura que siempre has deseado con nuestra faja reductora con tirantes. Diseñada para ayudarte en tu proceso de pérdida de peso, este chaleco de entrenamiento de cintura te brindará el soporte y la compresión necesarios para moldear tu cuerpo de manera efectiva.
Características: 
Colores negro y gris, esta faja está confeccionada con materiales de alta calidad, como poliéster y neopreno, que te proporcionan comodidad y durabilidad.
Nuestra faja reductora cuenta con un diseño especial que incluye cierre de cremallera, dos anchas correas para los hombros y dos correas ajustables en la cintura, permitiéndote ajustarla según tus necesidades y lograr una curva naturalmente sexy. Su diseño con soporte U en el pecho levanta y realza tus senos, mientras que su compresión firme en el abdomen y la espalda ayuda a controlar la grasa y brinda una apariencia más estilizada.
Además de moldear tu figura, esta faja ofrece beneficios adicionales. Ayuda en la recuperación posparto, reduciendo la hinchazón y tonificando la piel. También proporciona soporte lumbar y mejora la postura, aliviando el dolor de espalda. Su diseño liviano y de secado rápido te permite usarla cómodamente durante tus actividades diarias y en el gimnasio. Además, su efecto sauna ayuda a aumentar la quema de grasa y a acelerar el proceso de adelgazamiento.
El paquete incluye una camisa reductora para mujer, que te acompañará en tu viaje hacia una figura más esbelta y definida. Úsala durante tus entrenamientos, yoga, zumba, fitness y otras actividades físicas para maximizar tus resultados. Empieza a transformar tu cuerpo y a mejorar tu confianza con nuestra faja reductora con tirantes.
Dropshipping: Orders with dropshipping service are sent in a standard postal envelope.
Bulk order : Orders of several units are shipped boxed and palletized.
Don't want to fill your dropshipping orders manually?
Integrate your store to process all your orders automatically.
View full details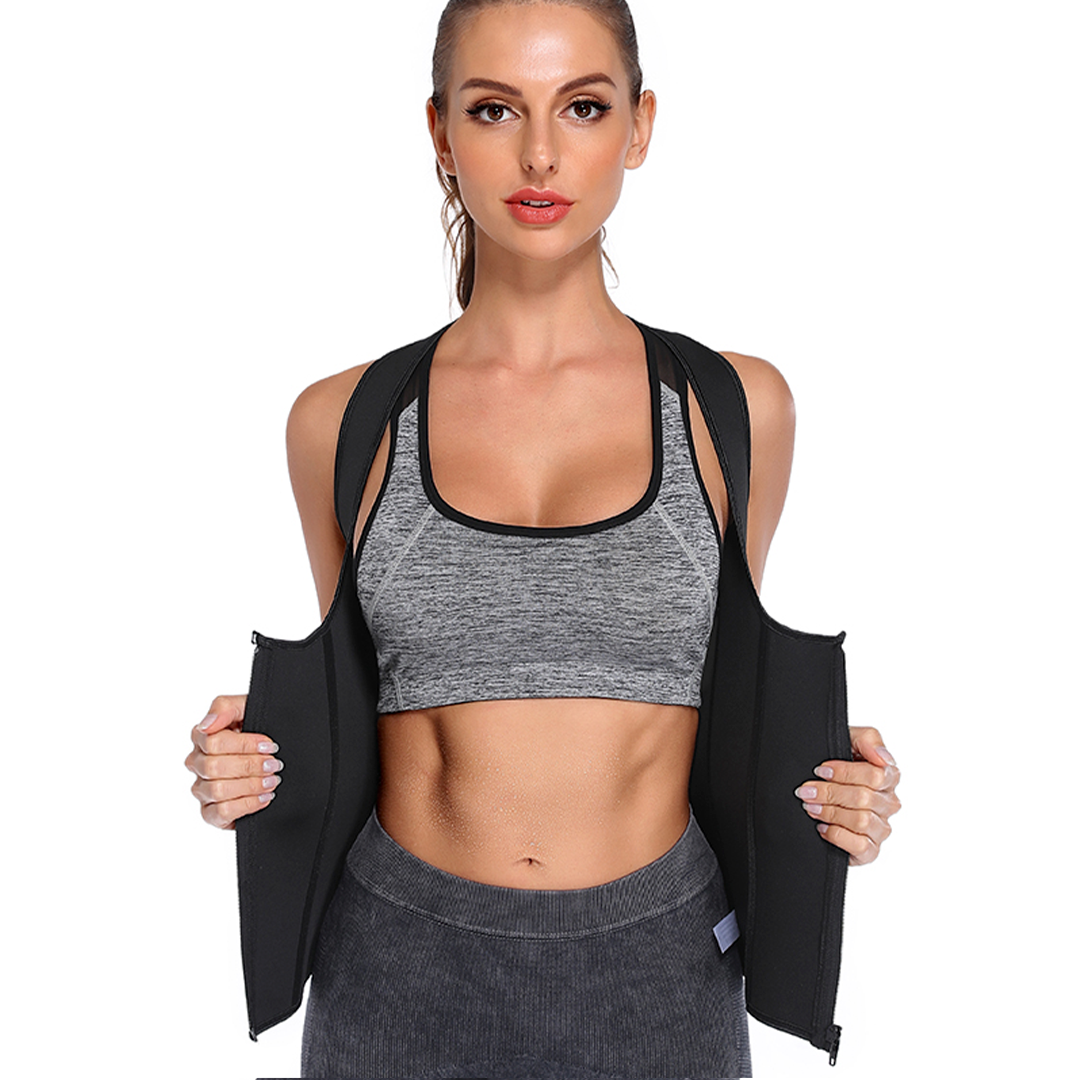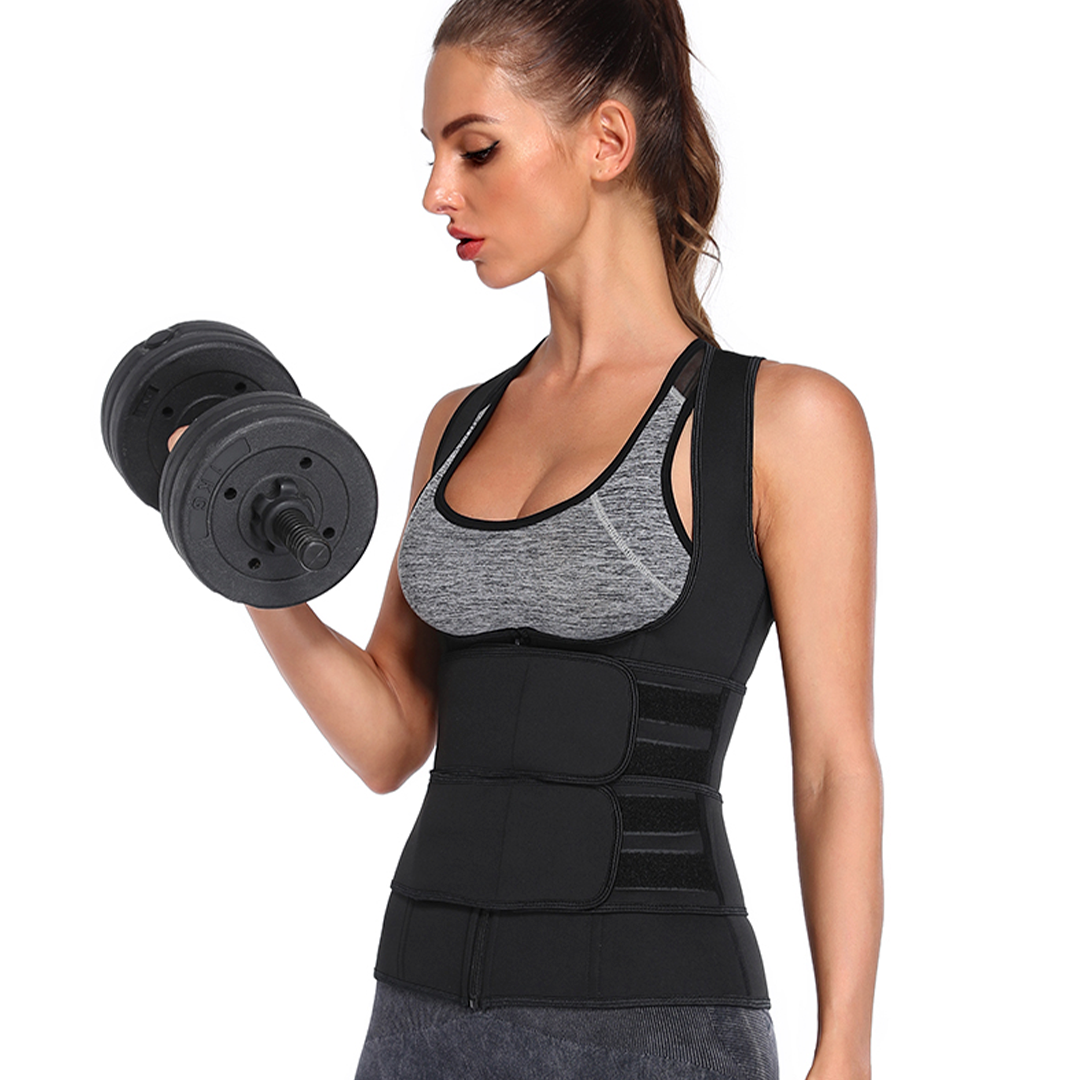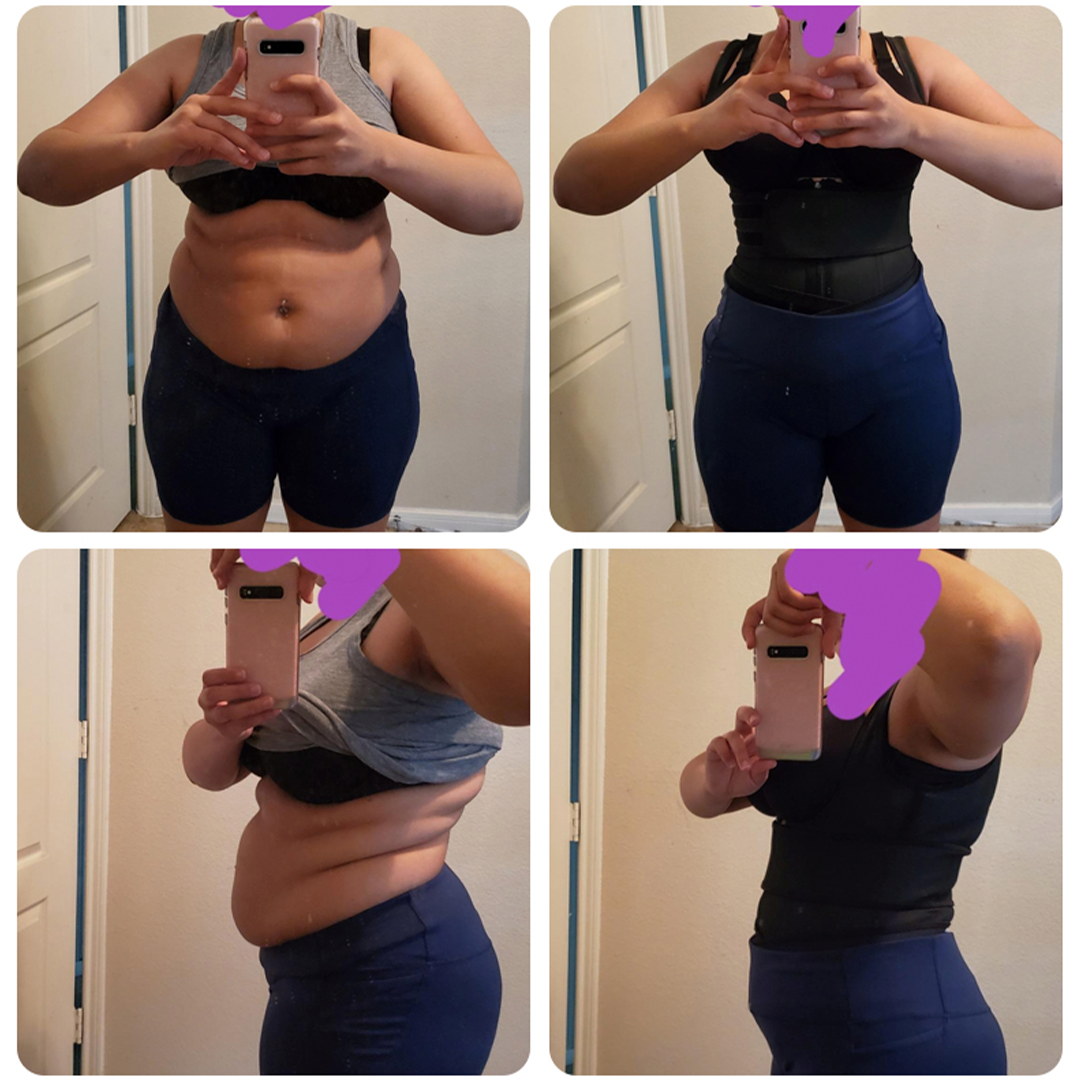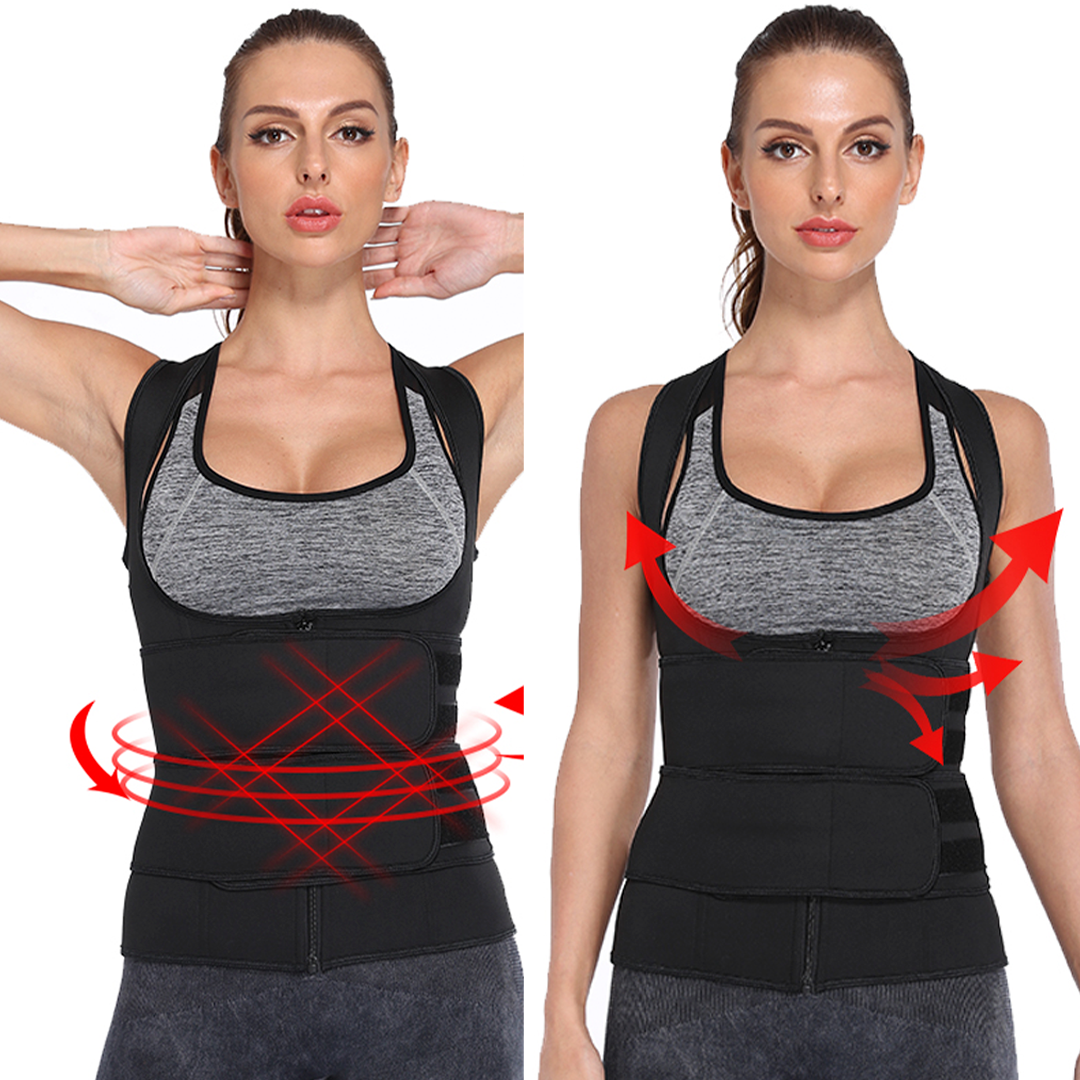 🔥Designed for E-commerce🔥